The 21st of February was a marvelous day indeed, as it saw the Lionel Wendt resonating with the harmonious melodies of much loved Western music and song. "A Celebration of Song" was a night filled with the most incredible and enthralling music, featuring internationally acclaimed artists Sean Panikkar and Tharanga Goonetilleke, accompanied by the veteran pianist Rohan De Silva. The concert was organised as an initiative to raise funds for the Sunera Foundation.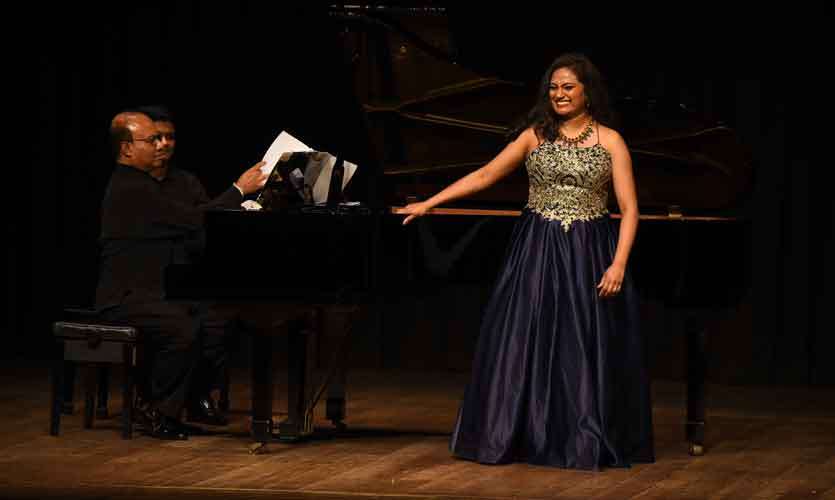 The Sunera Foundation is a registered charity that has been working with the disabled community of Sri Lanka since the year 2000. Having won many awards over the years, including one for the most Outstanding Non-Profit Organisation of the year, this foundation has made a formidable contribution towards the disabled individuals within our country.
The concert was an extreme success right from the start. Many of the audience members were ardent fans of all three artists, some having even flown in from overseas just for the show. Rohan De Silva started off the evening with an infamous Spanish classic "Dedicatoria" extracted from the "Poema en forma de canciones" (Poem in the form of songs) originally composed by Joaquin Turina. There were five musical numbers under this composition out of which "Dedicatoria" is a spirited introductory piece for piano alone that establishes the folksy Spanish tone of the cycle. Sean Panikkar then continued by performing the next few numbers under this composition which were,"Nunca olvida...", "Cantares," which, as its title indicates, is all about singing and gives the singer a chance to run circles around the piano (unlike in art sings, where it is usually the other way around); "Los dos miedos," during which the pianist retaliates for the singer's insolence during the last song by rushing up and down the keyboard in a very becoming manner; and "Las locos por amor," with its happy, A major, offbeat-driven accompaniment.
Tharanga Goonetilleke then got on stage to perform two songs composed by Vincenzo Bellini a.k.a "the Swan of Catania" and two more from Giuseppe Verdi, both who were iconic Italian operatic composers. The clarity and power of her voice was simply mesmerising and she had the audience engaged in her performance right from the start. Tharanga is an internationally acclaimed singer that has performed in countries all around the world including Italy, France, England and the US. She is the only South Asian to have been accepted to the voice program at the prestigious Juliard School. "Spring Waters", "A' Chloris", L'ombre des arbres" were some of the songs that followed, composed by well known and celebrated composers such as Claude Debussy and Reynaldo Hahn, to name a few.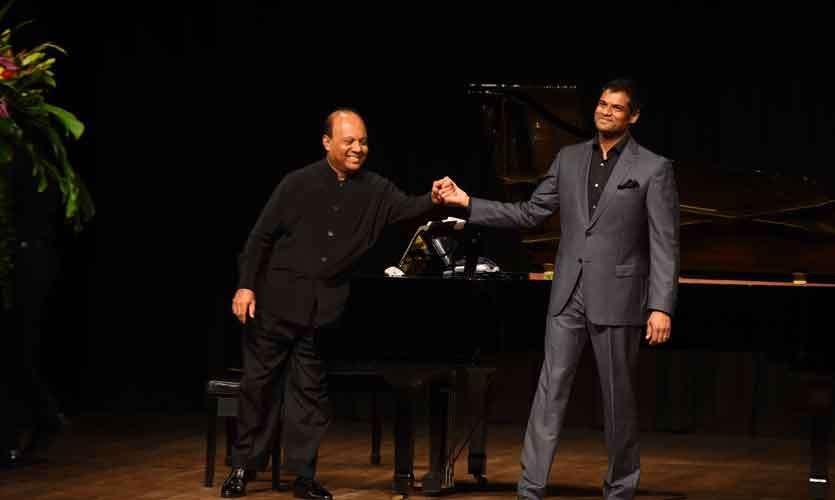 Sean then proceeded to talk a bit about himself to the audience revealing that even though he is of Sri Lankan origin, this is his first visit to Sri Lanka. He also revealed how although he had no intention of pursuing a career in music fate was such that he met the love of his life in his music class at university and from there on he worked extra hard impress this girl who is now his wife of 14 years.
Certainly fate chose the correct path for Sean, for if this accomplished individual had chosen a different path to music, the industry would have lost an invaluable jewel with unbelievable talent. Sean proceeded to sing "My heart is singing like a bird" followed by other classical music by Charles H. H. Parry such as "Blow, Blow thou winter wind", "Sleep" and "Rosaline". He has an extremely powerful and clear voice, and his use of body language throughout his performance must be credited, as it helped bring out the true meaning and depth of each song.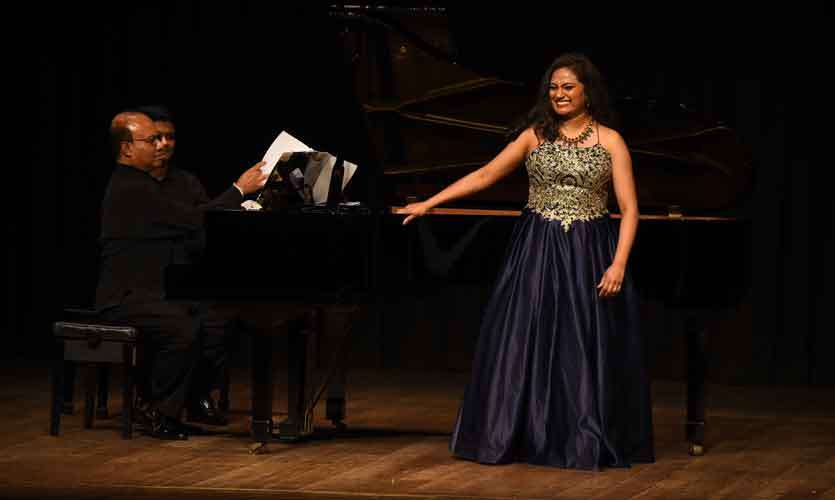 The accompaniment by Rohan was quite commendable. Being a veteran pianist, his fingers seemed to simply flow over the keyboard as he provided the music throughout each performance, and it was simply breathtaking. It certainly must be noted that he lived up to his reputation as his skill on the keyboard was absolutely phenomenal.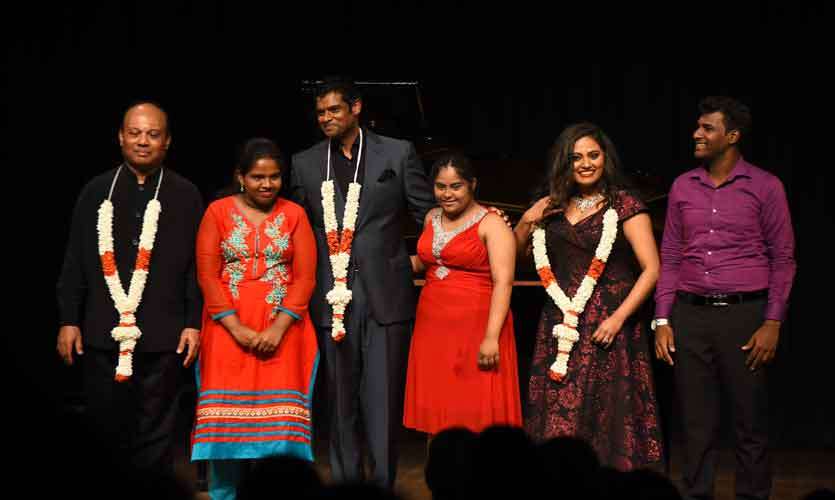 "Parigi o cara from La Traviata" By Giuseppe Verdi was the duet that ended "A Celebration of Song". This concert was truly incredible and everyone who came enjoyed themselves thoroughly.
Comments
1. It was a pleasure to be here and the show was absolutely marvellous - Shehara De Silva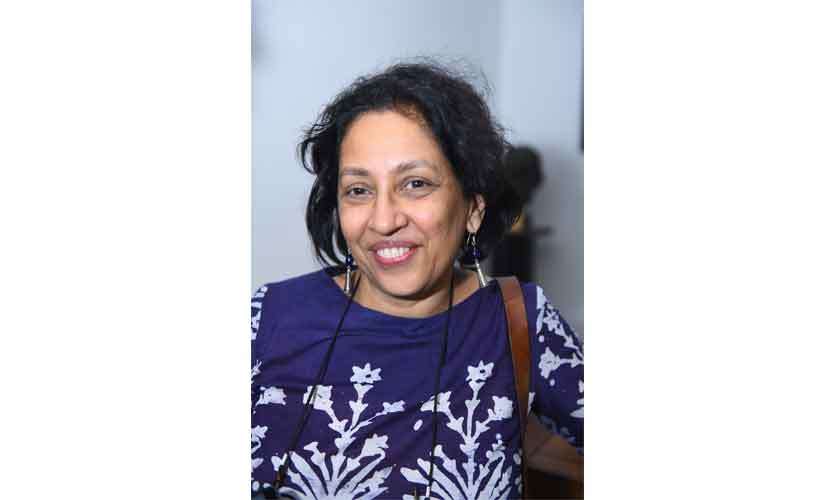 2. It was fabulous. Rohan is a world class pianist, and I've never seen Sean and Tharanga perform before, so I was really impressed. - Subram Ramaswamy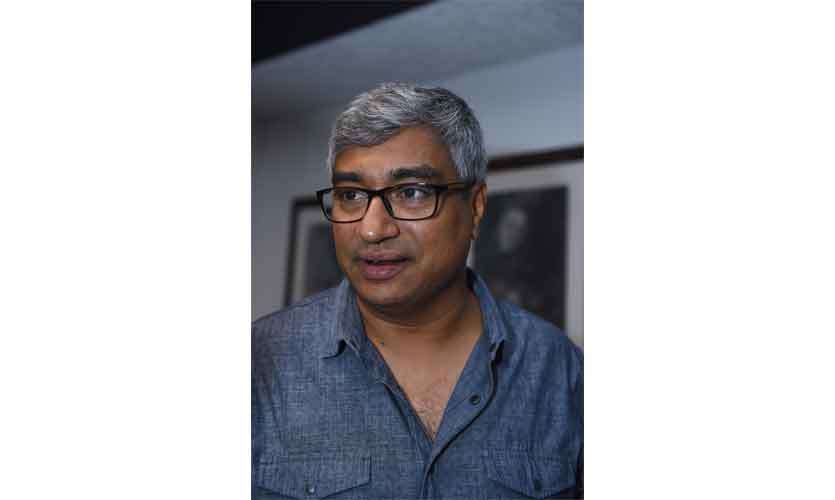 3. I'm in Sri Lanka on holiday and I love attending these cultural shows. I believe the artists did a splendid job, and their diction and pronunciation was amazing. - Keerthi Thambaiah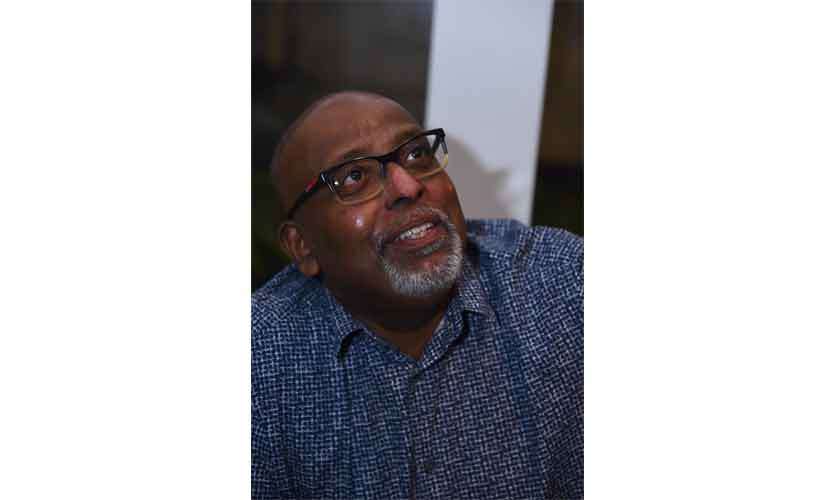 6. It was Fabulous and i really enjoyed it - Ajitha Madanayake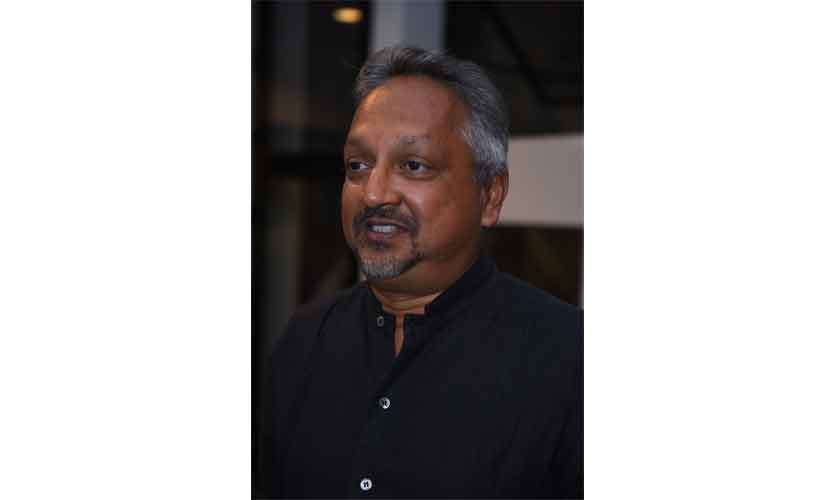 8.This concert can be summed up in a single word "Glorious". - Jill McDonald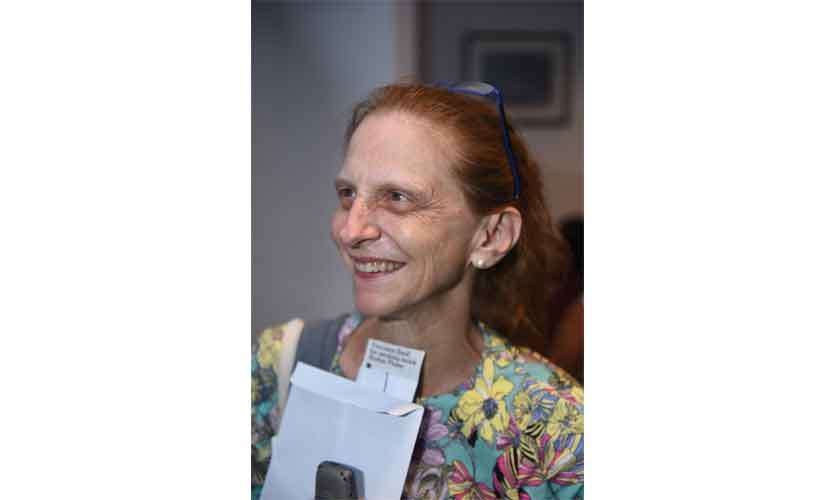 Pics by: Nisal Baduge