"Silver Bells - A Christmas music Extravaganza" kicked off the Christmas season on a grand scale last Saturday, the 24th of November. Produced and directed by Jith Pieris, a veteran in Sri Lankan theater, this event comprised a variety of much loved Christmas music, performed by some of the most well-known choirs, soloists and talented instrumentalists. A legacy that has continued for 30 years, it was the perfect way to start the Christmas season and no doubt, everyone who came enjoyed every second of it.
The show started off with two carols performed by the Old Joes Choir -"That's Christmas to me" and an acapella version of "Saviour's Day." They managed to engage the audience from the very inception and set a perfect start for what turned out to be an amazing night of Christmas music.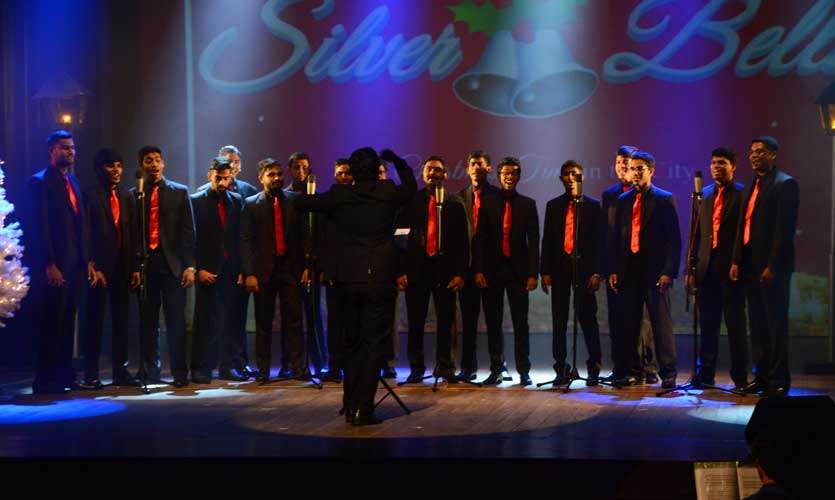 This was followed by a number of soloists such as Gehan Cooray, Joanne Rajiyah and Trudy Herft who performed a number of well known carols. "Ave Maria" performed by Joanne Rajiyah was truly an awe-inspiring performance.
The Contempo Choir, the past pupils of St. Bridget's Convent, also performed four carols and I think they did a marvelous execution of "Swing Down Angels." It was evident that they enjoyed every moment of their performance and even managed to pass on their positive energy to the audience as well. The highlight however, was when they performed the acclaimed carol "Silent Night." Composed in 1818 by Franz Gruber and Joseph Mohr in a little town in Austria, this carol - probably one of the most famous Christmas Carols of all time will be celebrating its 200th anniversary this year. The Contempo choir joined the world tribute to this great work of art and it was truly a moving performance.
Amarsha Tissera did a wonderful job acting out the poem " A night before Christmas". There was never a dull moment as she recited it with perfect clarity and kept the audience engaged with her actions, expressions and her amazing stage presence. She had the audience mesmerized from the start. This was followed by an instrumental duet by Amarsha and Tehani Tissera which was also quite commendable.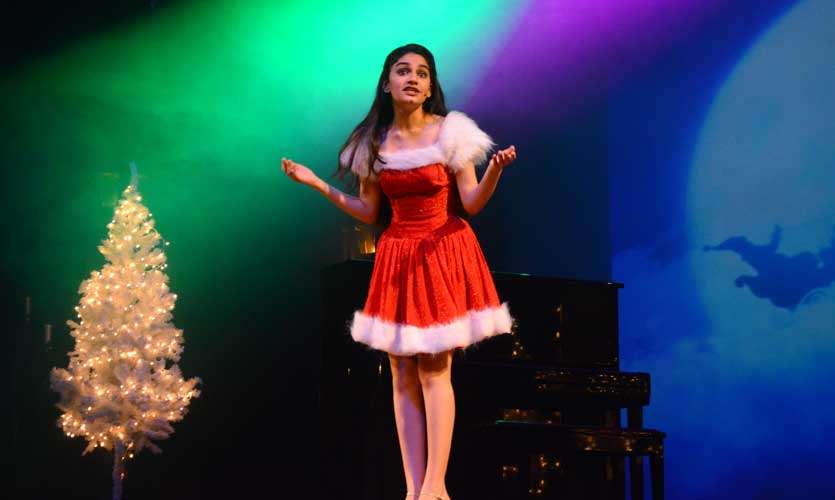 Dilip Seneviratne brought out the jazzy feel to the night as he played a number of carols on the piano and had the audience swinging to the beat. This was followed by soloists such as Daniella Perera and Harin Amirthanathan, as well as an instrumental piece on violins and a drum break by Niroshan De Silva. I particularly enjoyed "Baby it's cold outside" performed by Gananarth Dasanayaka and Daniella Perera, and the saxophone solo done by Gananarth - both being spectacular performances.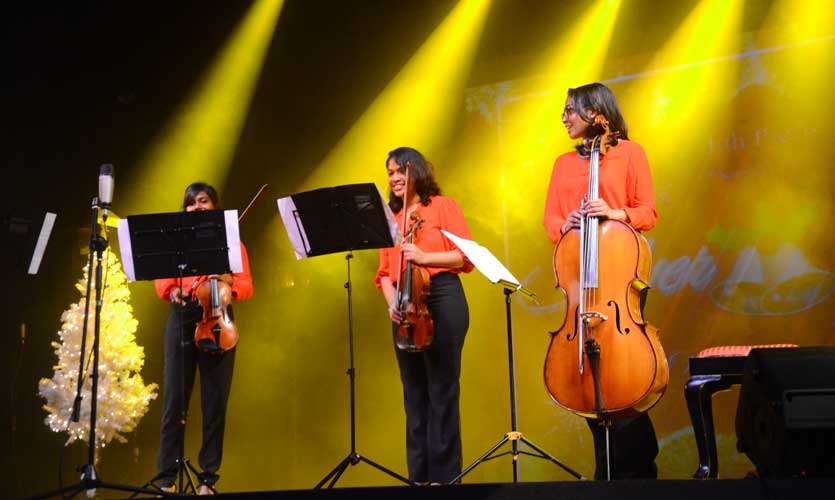 The 'cool' Kovindu de Seram engaged the audience by getting them to sing and clap along to the well-known songs "Rudolph the red nosed reindeer" and "Let it snow". He appeared to enjoy himself tremendously as he danced along and encouraged everyone to sing and clap to the music. Shenelle Fernando, who has been performing under Jith since she was 8 years old, did a rock 'n roll medley comprising of "Jingle bell rock" "Rockin around the Christmas Tree" and "Boogie Woogie Santa Claus" which was simply a "rockin" performance.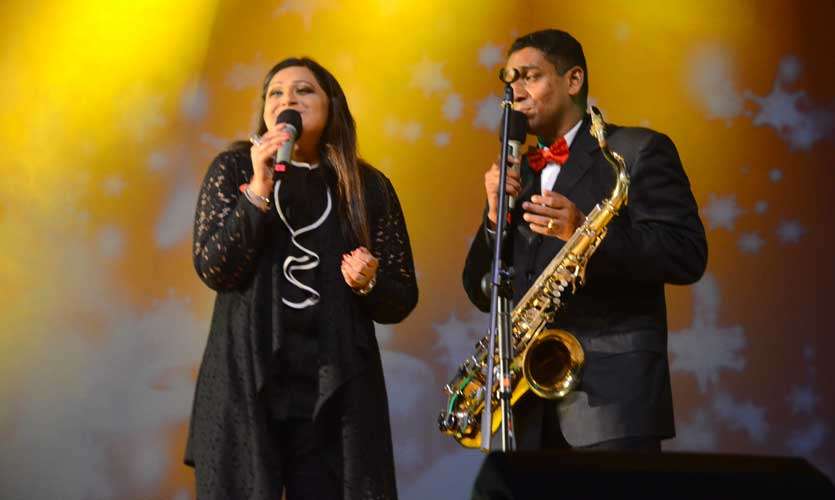 The night ended with everyone coming on stage to sing Feliz Navidad and even the audience joined in for the finale.
Silver Bells was indeed a fabulous night of Christmas Music. All the performers did a marvelous job and they all succeeded making the 30th celebration of this Christmas Extravaganza an absolutely memorable one. Hearty congratulations go out to Jith Pieris and his team who have kept this event going on for 30 long years. This Christmas musical certainly succeeded in bringing out the Christmas message - that we can all unite and celebrate the love and Jjy that Christ's birth has shown us. It was a terrific evening and definitely prepared us all for "the most wonderful time of the year."
1.Dharshika Perera –
"Jith Pieris is a well-known director and I believe that he kept up to his reputation. The show was simply wonderful and Jith has proved himself a legend yet again"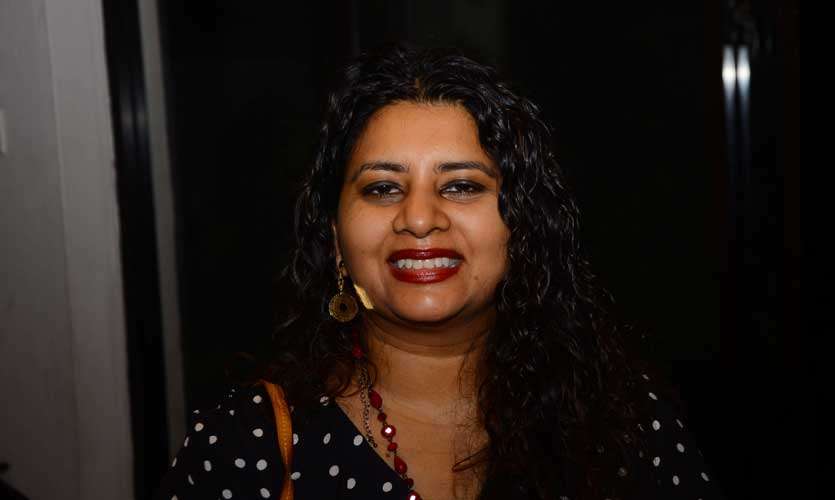 2.Mano Chanmugan –
"It was an excellent show and I never expected it to be so grand"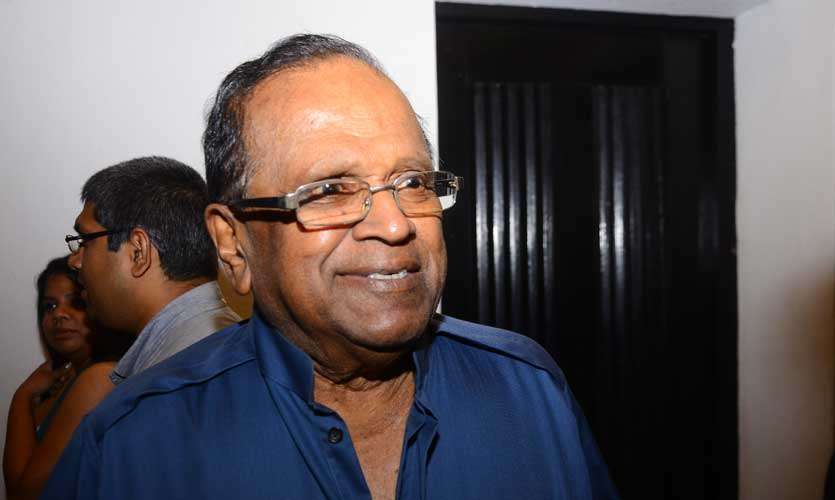 3.Joan Moonesinghe –
"It was a marvelous show and considering the environment in our country now this is exactly what we needed"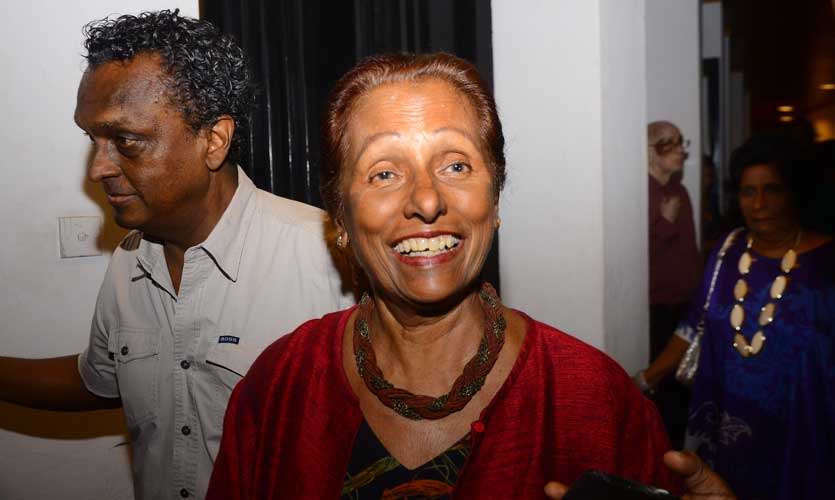 4.Aruni Munesinghe –
"There was truly a lot of talent displayed and even the young ones performed extremely well"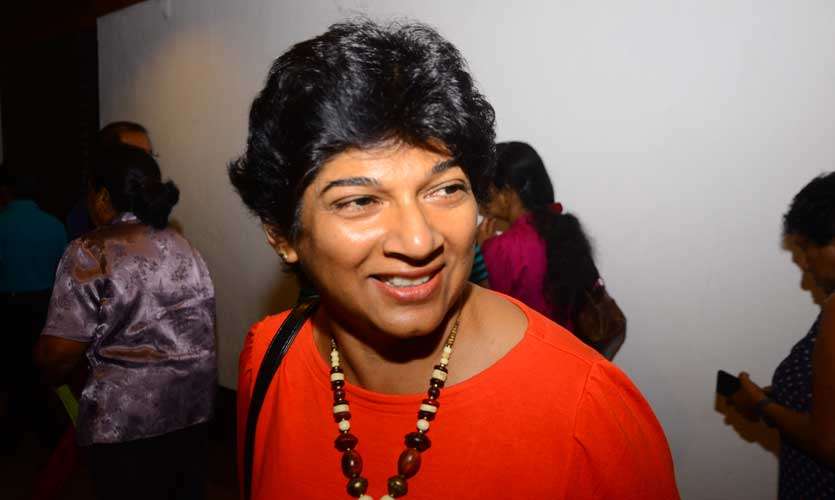 5.Lasantha Salgado –
"It definitely set the mood for the season and revealed some outstanding singers"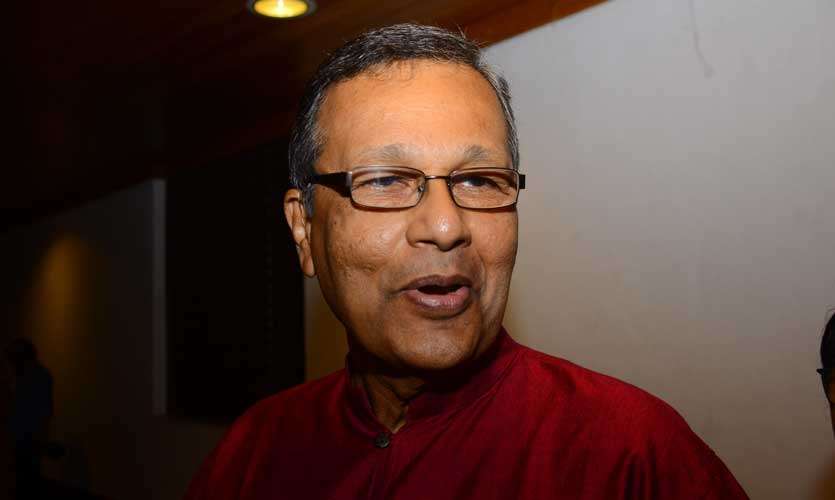 6.Harshini Nadesan –
"It was a wonderful evening and a great start to the festive season"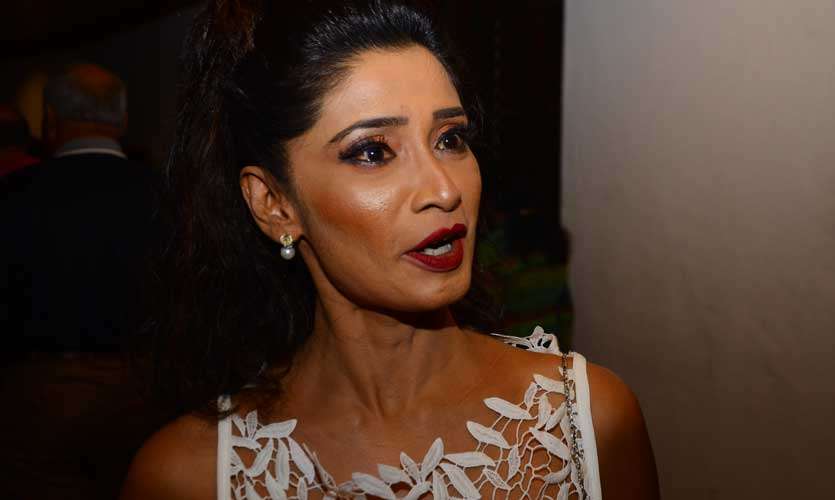 7.Kamini Edward –
"I enjoyed myself very much. It was an outstanding performance"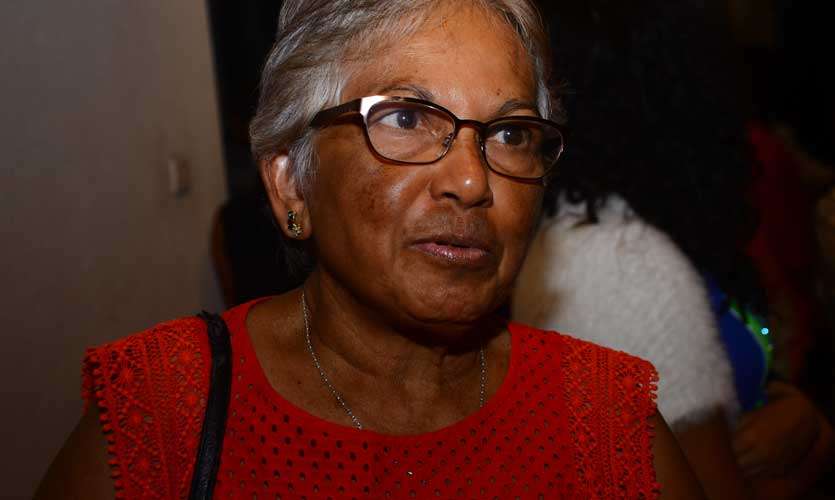 8.Aaron Bulathsinghala –
"It was a great show and the singers and instrumentals were all amazing"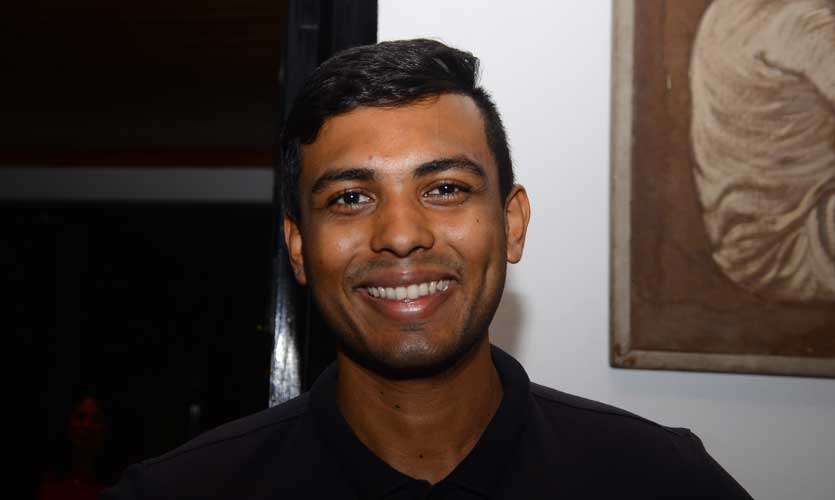 Pics by: Waruna Wanniarachchi