The audience definitely 'felt the noise' as the cast of AIS brought the house down with their rendition of Chris D'Arienzos classic rock spectacle "Rock of Ages" on the 8th and 9th of February 2019 at the Lionel Wendt Theatre.
"Rock of Ages" tells the story of Sherrie, a small town girl, and Drew, the city boy, who find each other amidst the hustle and bustle of the music scene on Sunset Boulevard. The story also tells the tale of Hilda Kleinemann, a ruthless businesswoman, her son Franz, and her plans to change Sunset Boulevard, starting with the Bourbon Room.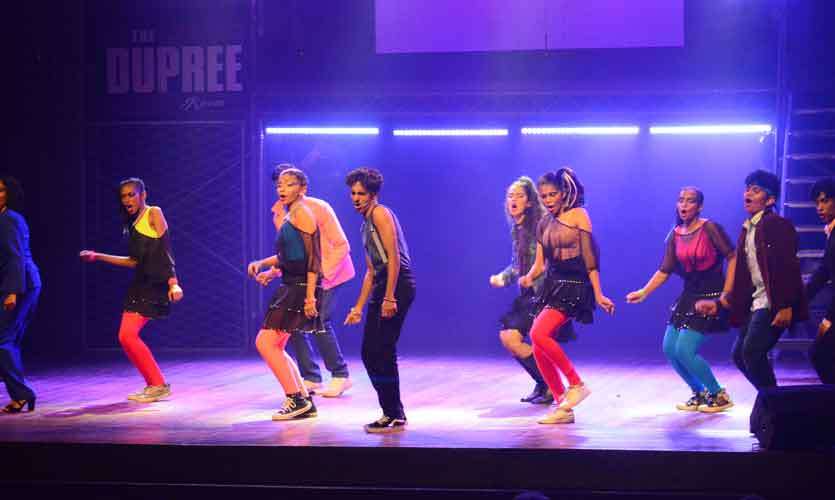 Doing such a well-known musical with equally or even more well-known songs could be a daunting task, especially at a school level, but it seems that was of no problem to their director, Anushka Senanayaka, who surpassed expectations with a stellar cast that delivered a mind-blowing performance from the moment the music began and a stage that was vibrantly decorated with the neon signs that took the audience all the way to Sunset Boulevard.
Radesh Vethakan captured the likeness of the soulful yet slightly clumsy rock star, Drew, with Sade Greenwood taking on the role of Sherrie, showing off her amazing voice and youthful energy as a girl from a small town looking to make it big in the city. Lonny, played by Nismath Thasleem, carried the narration of the play with a little bit of swagger to his step and a wonderful execution of breaking the fourth wall. Another notable performance was that of Nethmi Gunasekera, who brought a new kind of energy to her character with her captivating performance as Hilda Klienemann. Joshua Weerasingham gave a superb performance as Franz, Hilda's flamboyant son. At the end of the evening, more than just entertaining the audience, the cast was beaming as they all sang along to Journey's "Don't Stop Believing", thoroughly enjoying themselves as they did so.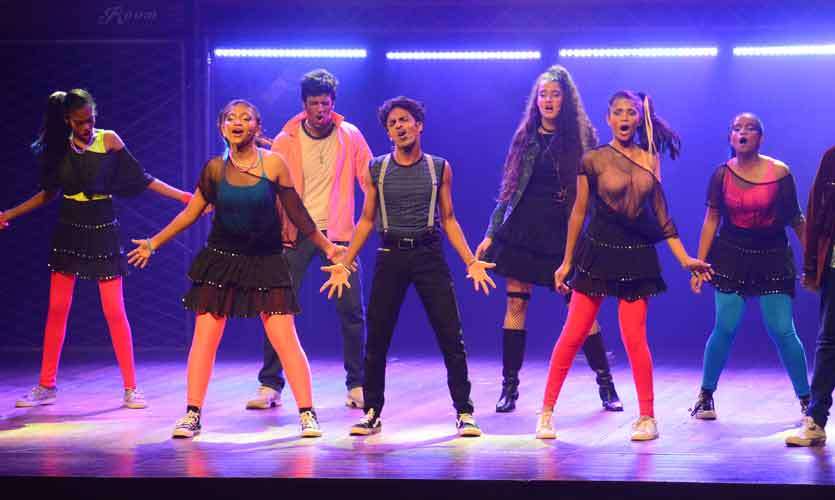 From beginning till end, the night was full of rock classics by the likes of PatBenetar, Guns N' Roses, Bon Jovi, Poison and many other legendary artists from the 1980's. It was the perfect combination for anyone who loves rock music as much as they love musical theatre. Here's what the audience themselves had to say:
As a person who grew up listening to rock and roll and loves it to bits, this is something that just brings back so many memories and really hits the right note with me. I love it. – Wayne White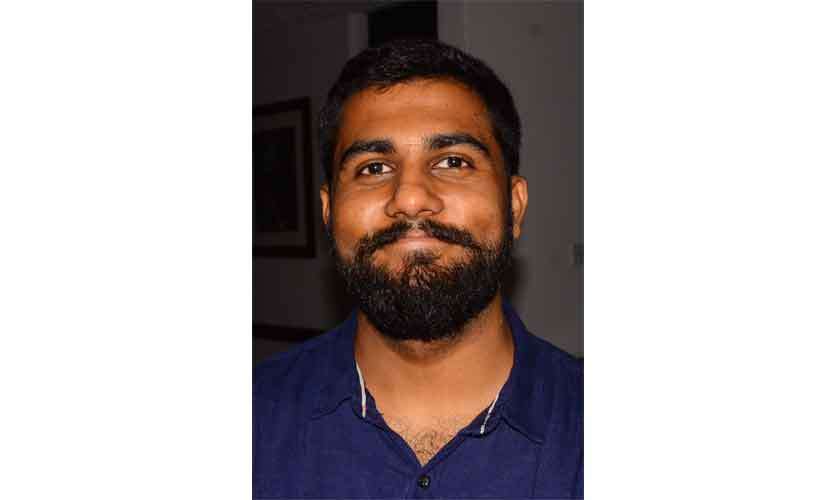 For a production at a school level, the music was amazing. The lead vocals were great. Overall, stage production-wise, the background and the lights were phenomenal. Professional level. – Vinsara Jayalath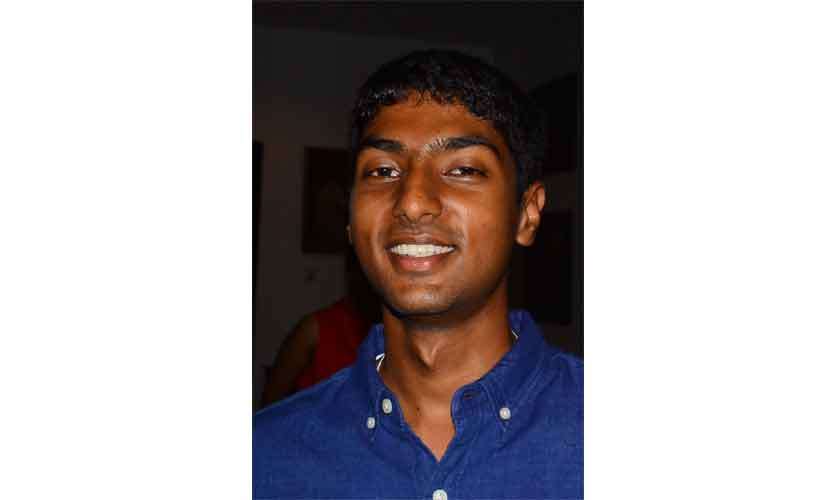 It's a beautiful performance. It's a brilliant show. – Niroshi Udumalagala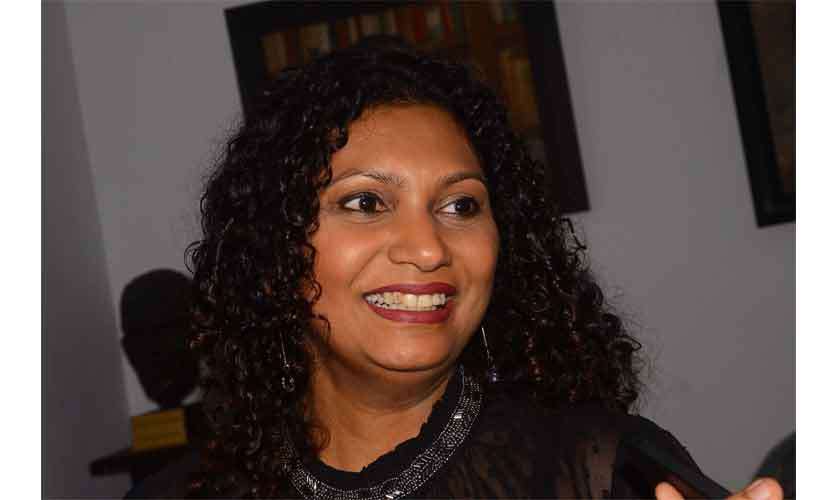 It was really great. Very colourful. – Dhamdini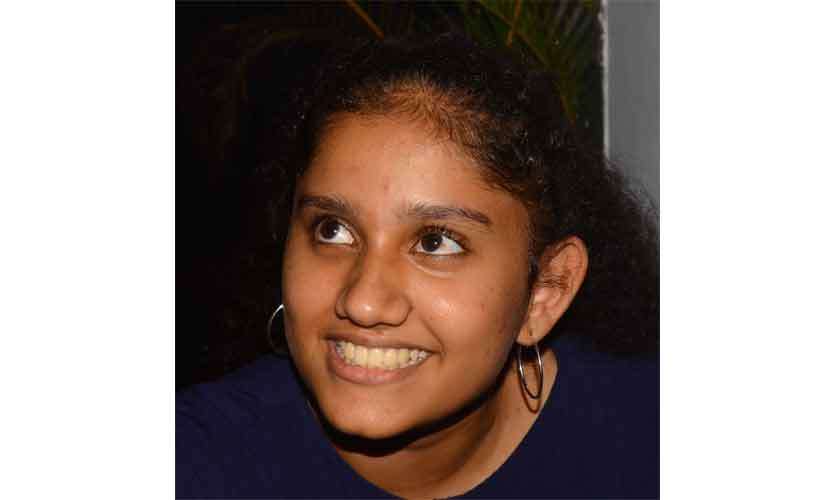 I had low expectations since it was a school play, but the singing was amazing. I was blown away that it was of such high standard. - Sanil Khang
It was great. Loved the costumes and the lighting. The acting was really on point and it surprised me a lot. – Meth Bandaranaike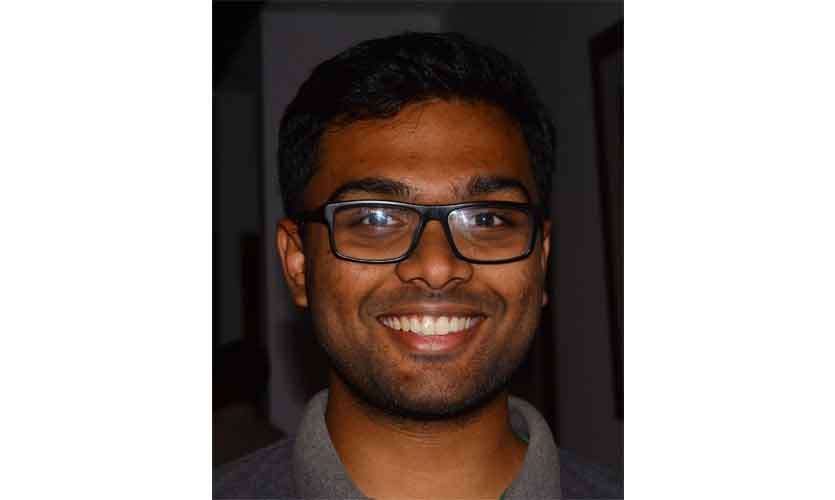 I think it's great. It's actually really good. - Anouk Bastian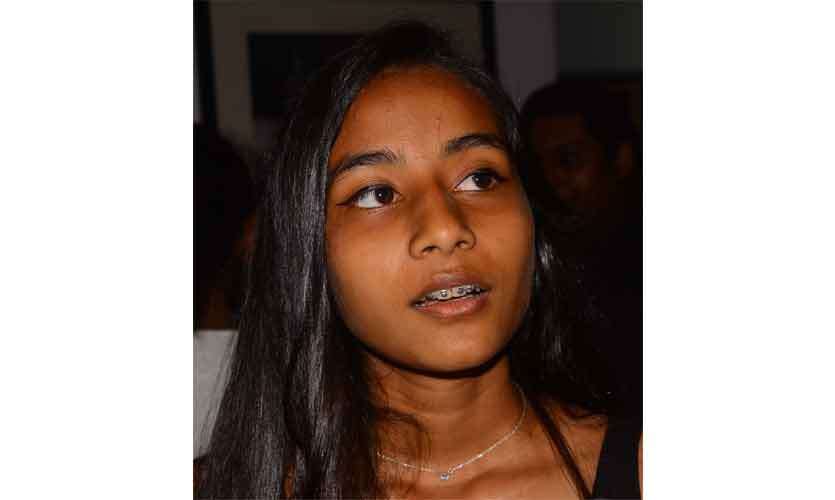 Absolutely Delightful. I have worked with a lot of them when they were really small and they have grown up so beautifully. It's a delightful show. – Jerome L. De Silva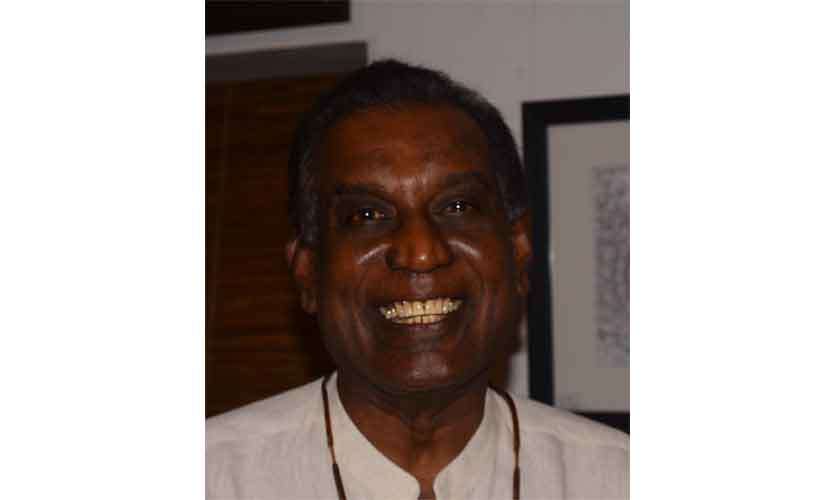 It was pretty good. Interesting. Very colourful. – Anish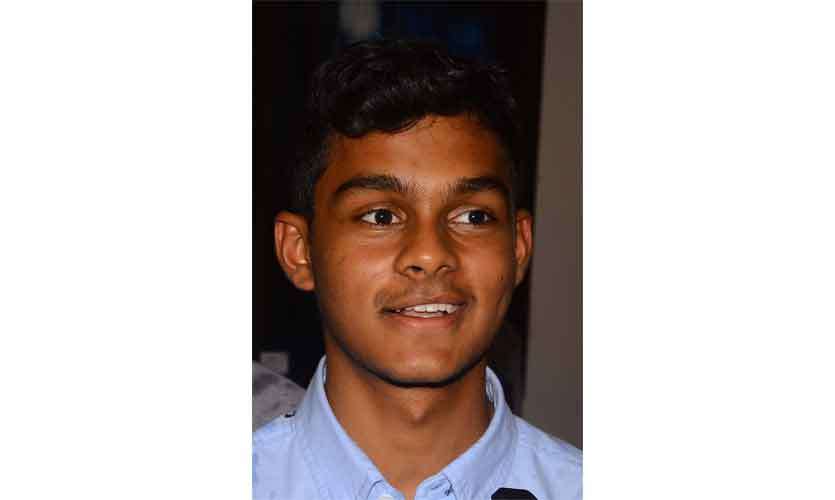 Quite amazing. Radesh was killing it on stage. Hats off to Val for his performance as well. – Ishan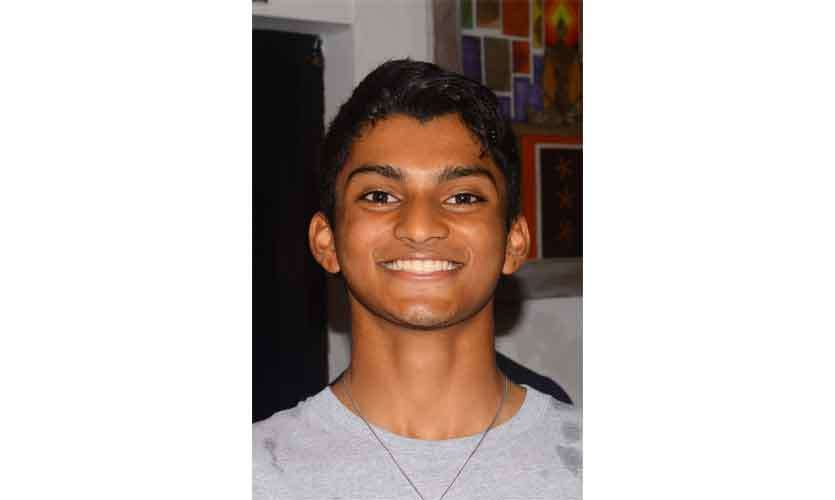 The show was pretty good. It's more upscale than the last few shows they did. Really good cast. - Ken Marlon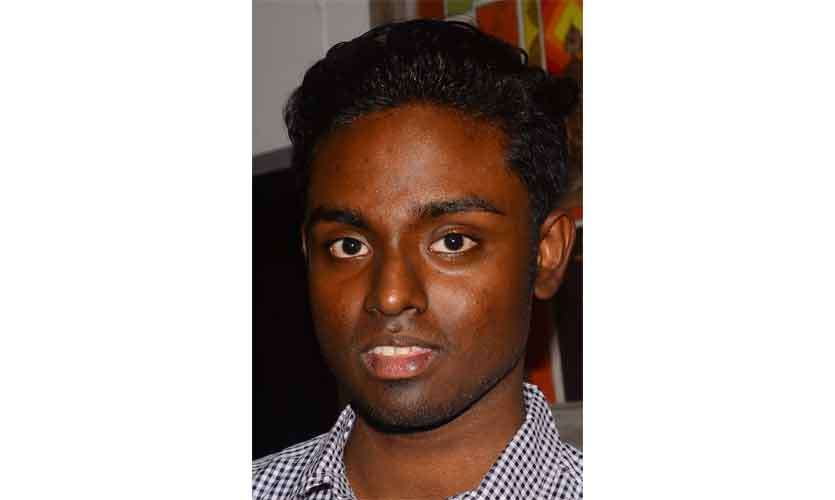 I loved Sherrie's singing. The quality of the singing is great and the ensemble energy is really refreshing. - Sheraya Dassanayake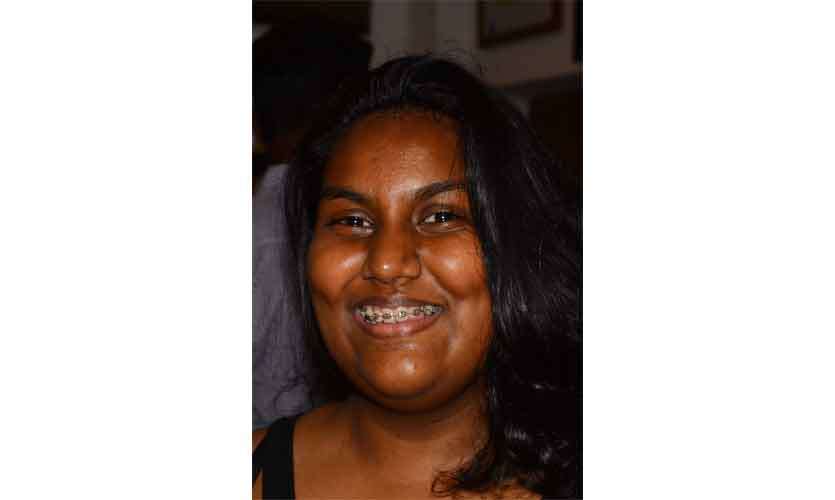 Really loved the energy of the whole production. -Gavinya Wijesekera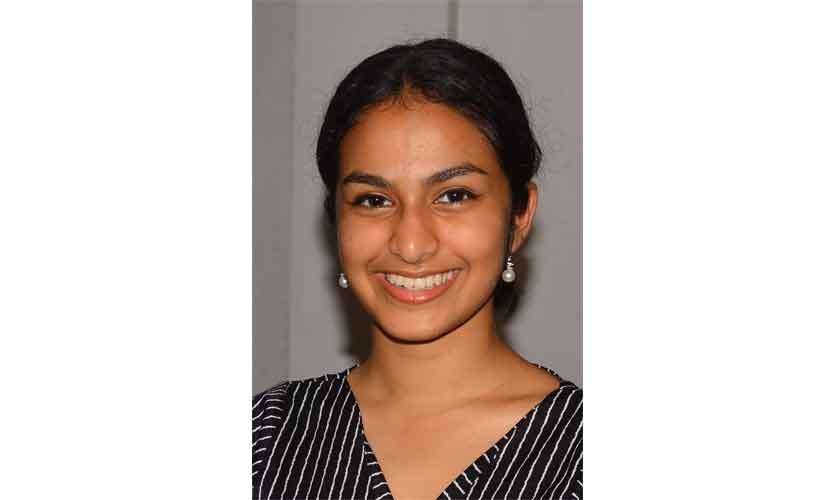 By Vihan Wickramasurendra
Photographs by Waruna Wanniarachchi