Raffealla Fernando, renowned stylist, fashion designer and celebrity photographer, released the 7th edition of her Celebrity Calendar.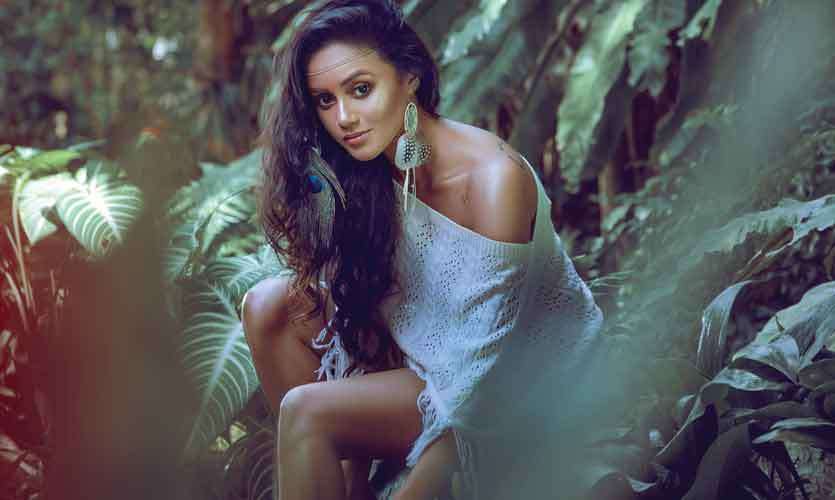 The colourful event was attended by celebrities from the film, music, fashion and glamour industry, along with many well-wishers and fans.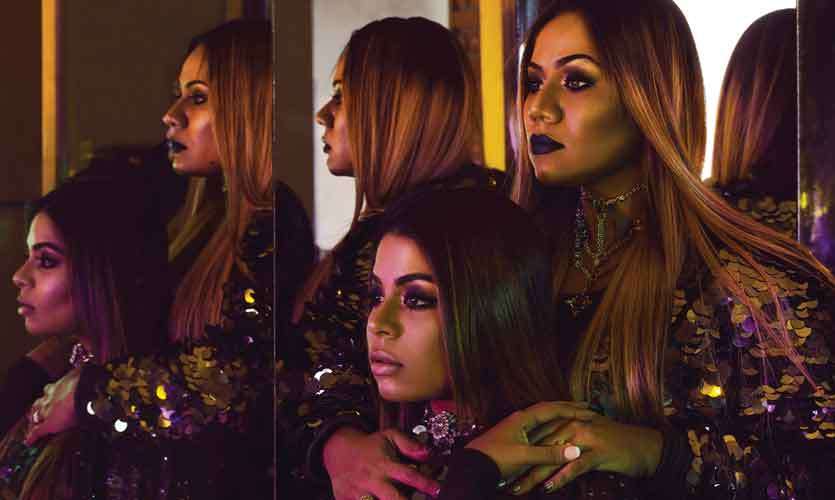 Raffealla and her partner, Dilsh, have worked with over 90 personalities in the film and fashion throughout the last 9 years on various projects including the Raffealla Fernando Celebrity Calendar (RFCC), which has made its mark in the glamour industry, being the very first high-profile Celebrity Calendar launched in Sri Lanka, featuring local actresses, actors, singers, musicians, cricketers and VIPs'.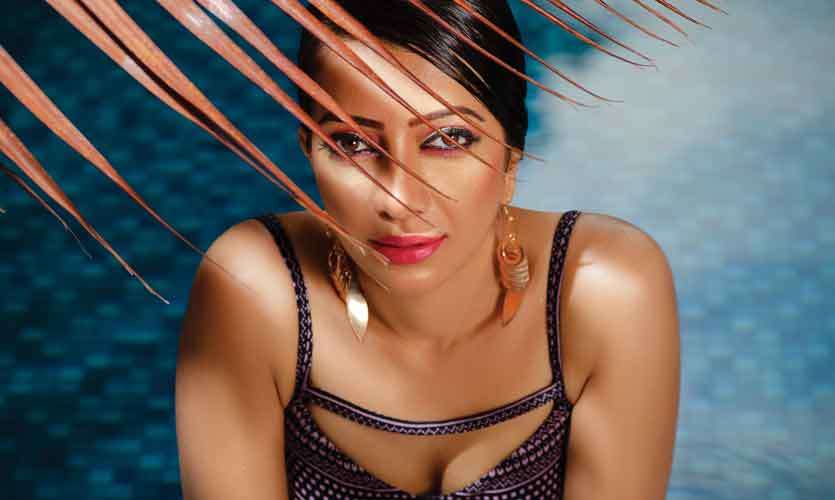 'Our goal, by launching a glamour calendar, is to raise the bar higher and create a range of photographs that match international celebrity portfolios. The RFCC launch has now become an annual project which many celebrities want to be a part of as we aim to make the artists look creative, glamorous, beautiful and versatile. It is a rare sight of such styled images of our celebrities, so we aim to collaborate with talented makeup artists, fashion designers, stylists, choreographers (for pose direction) and post production artists to create 12 creative photo shoots. 2019 is our 7th successful year and our goal is to continuously create exciting styling concepts for the betterment of the Sri Lankan glamour industry,' said Raffealla at the event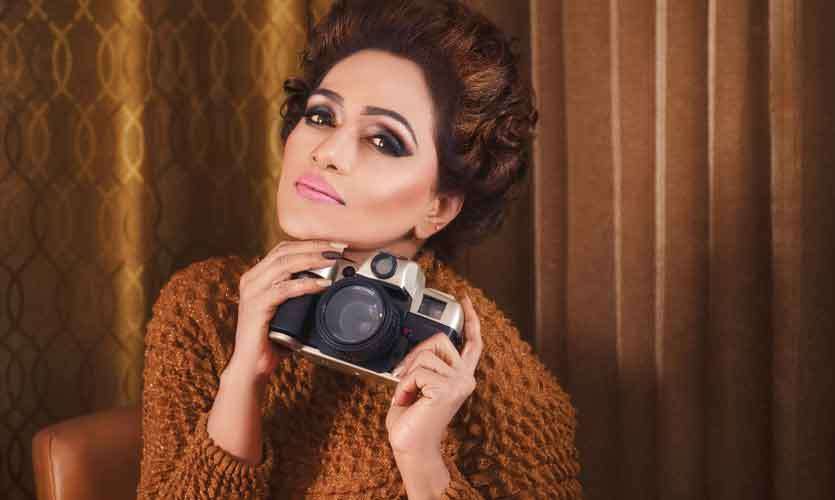 Pix by: Chathuranga Vithanage - Flexus Labs, Eno Photography, Ramesh Roshan, Sheen Photography and Thisara Gimhan Photography