"Did you ever know that you are my hero? You are the wind between my wings," sang Daniel as Mary Duff walked on stage.
Theirs is a partnership of 31 years.
Daniel O'Donnell was singing at his concert on Wednesday, 13th March 2019 at the BMICH main hall. He sang the popular "Footsteps" where "Special things I've done…I think that my life's been planned by the One who's guiding me…"
Daniel said that his repertoire consists of 36 songs some of which are about his motherland, Ireland with its 40 shades of green, Tipperary and 'I'll take you back Kathleen."
He referred to his choreography as he moved his feet to the tune of "I Need You" which he sang in 1985. Then in 1987, he sang "Roses are red, my love, violets are blue" and the audience sang along with him.
He asked the audience for requests and then sang "We'll go walking in the moonlight…Tonight is made for love."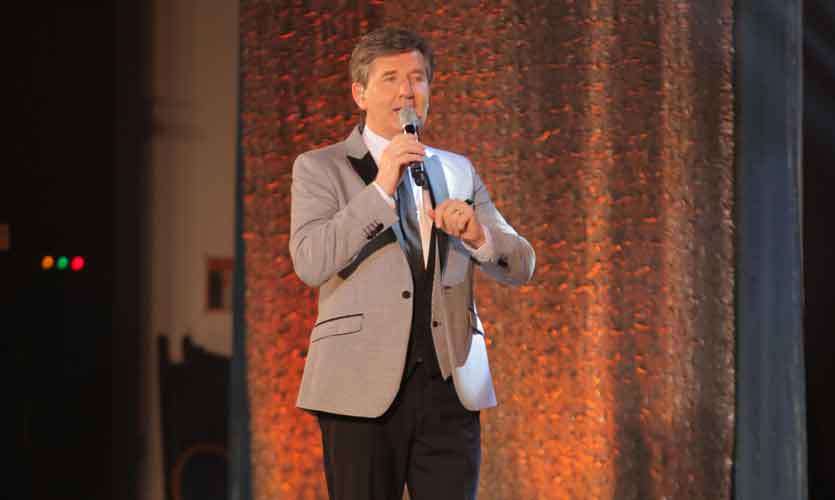 Daniel then showed pictures of his late mother, brothers and sister and of his wife and two grandchildren.
"I am a proud granddad. Those of you who have grandchildren will understand."
Daniel and Mary Duff harmonized and sang the song popular all over the world; The singer did not appear tired as he continued to entertain the packed audience saying that there would be an Intermission followed by more songs. Daniel and Mary introduced their band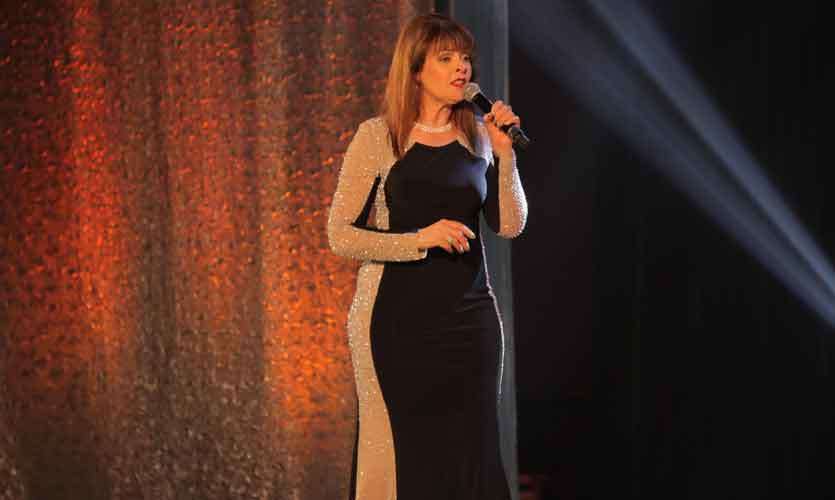 On screen, he showed a picture of Jim Reeves as he sang "Welcome to my World" followed by "Put your sweet lips a little closer to the phone… His final song was a tribute to his maker as he sang "How great thou art…then sings my soul my Saviour Lord to thee…"
Comments from the audience
Dulsi Jayasinghe
"I enjoyed the show thoroughly. It livened up my day."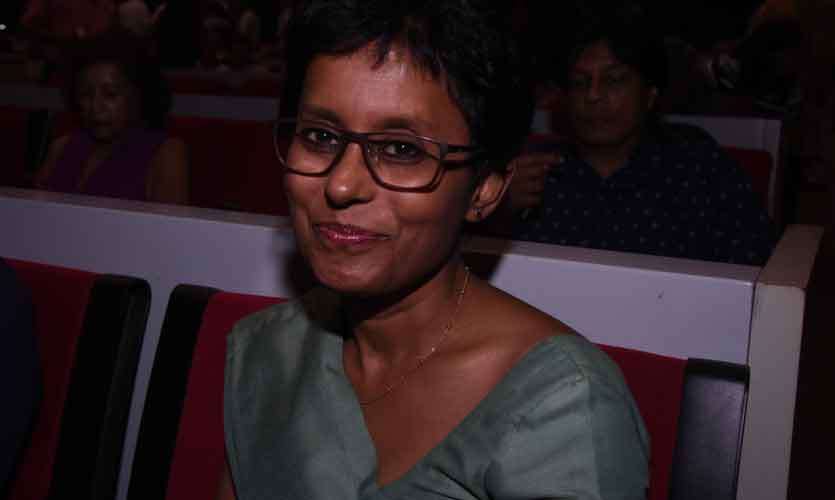 Surajith Atapattu
"I like the kind of old music from the Sixties and Seventies. I really enjoyed the show."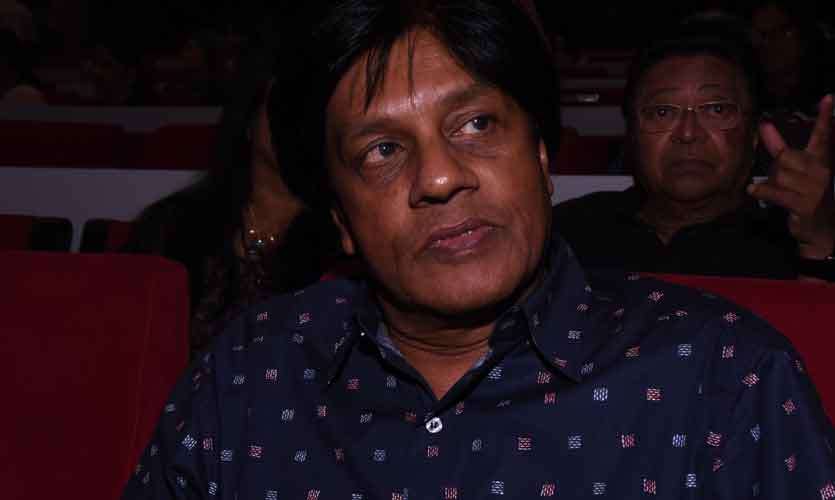 Aruna Jayawickrema
"It was a superb show. It exceeded expectations.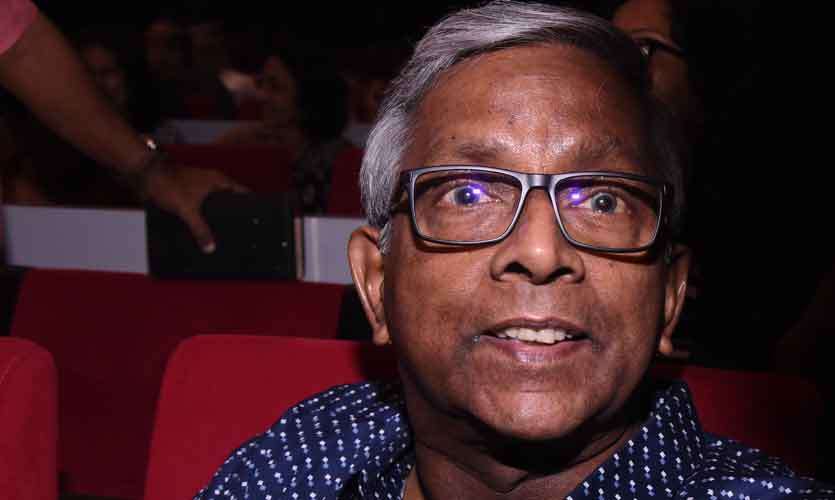 Kanthika Fernando
"It was superb with the singing and dancing. Daniel is full of life."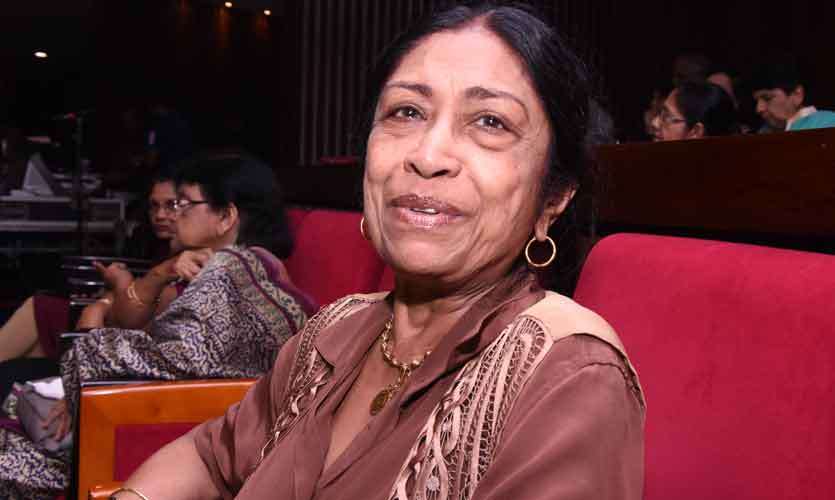 Shanthini Ahangama
"It was fantastic. He was an artiste who moved with the crowd. The Irish are very warm. He was able to mingle with the local audience. He also has a very good sense of humour."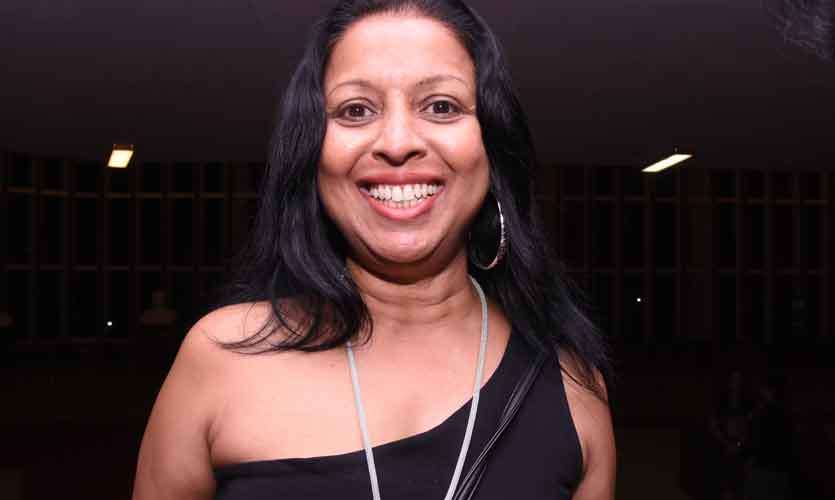 Lalith Pedris
"We've been to all his shows here and we really enjoyed them."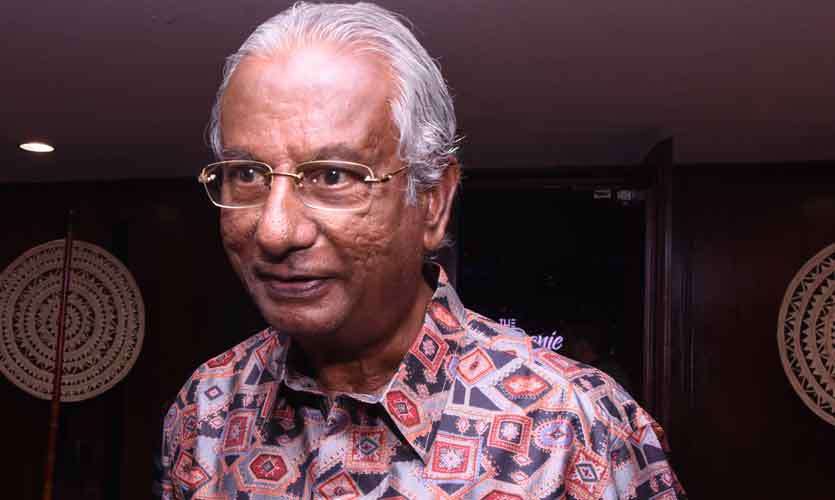 Asela de Livera
"I attend all his shows as it is my kind of music."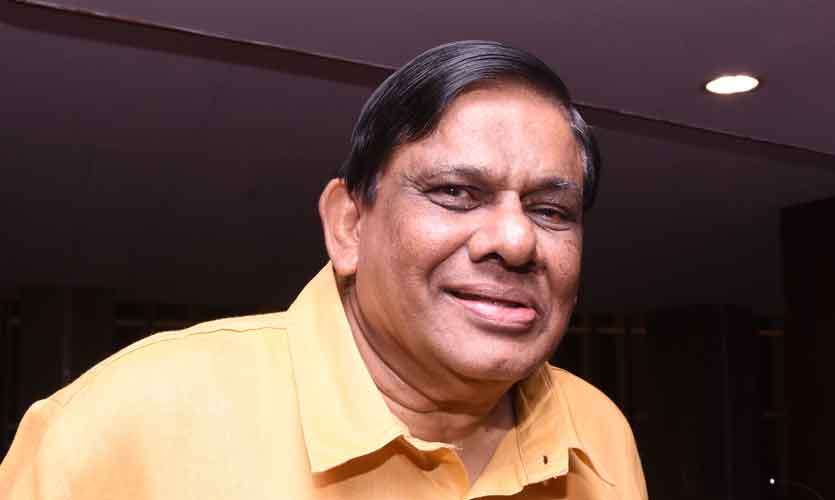 Namal Perera
"We never miss his shows and this one was great."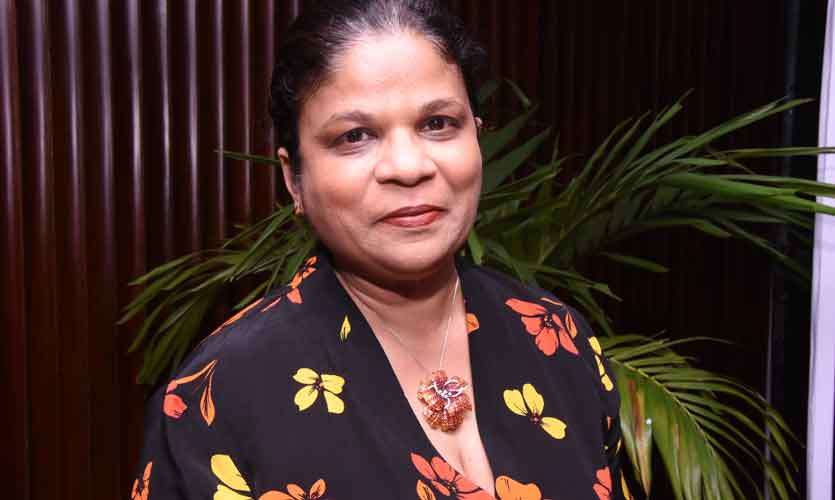 Ruweka de Silva

"It was an excellent show."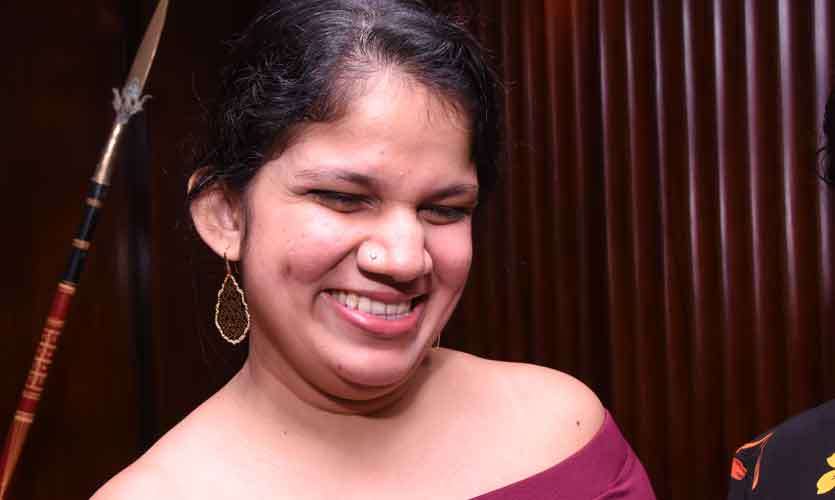 Annette Fernando

"It was the third show for both of us. It was fabulous."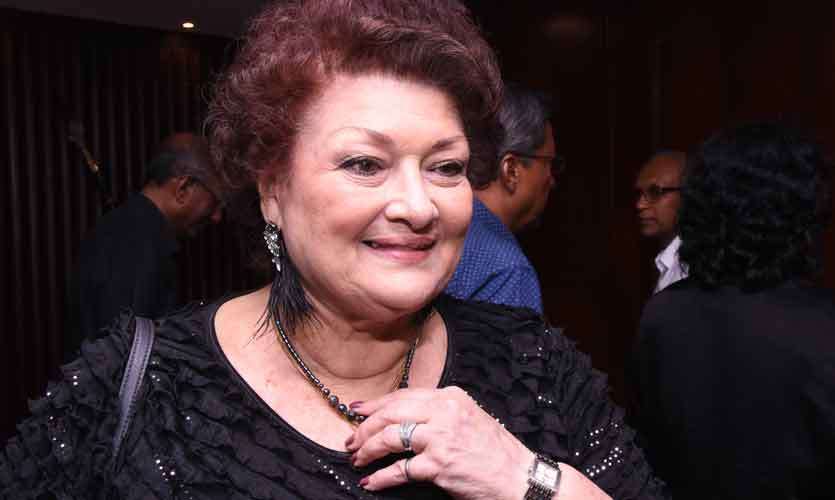 By: Sirohmi Gunesekera
Pix by: Nimalsiri Edirisinghe