'Dance' is a unique form of performing arts as well as a form of communication. Dancing helps one to communicate and connect with people through specialized movements that are in sync with music. It allows one to transform words and emotions into visual art.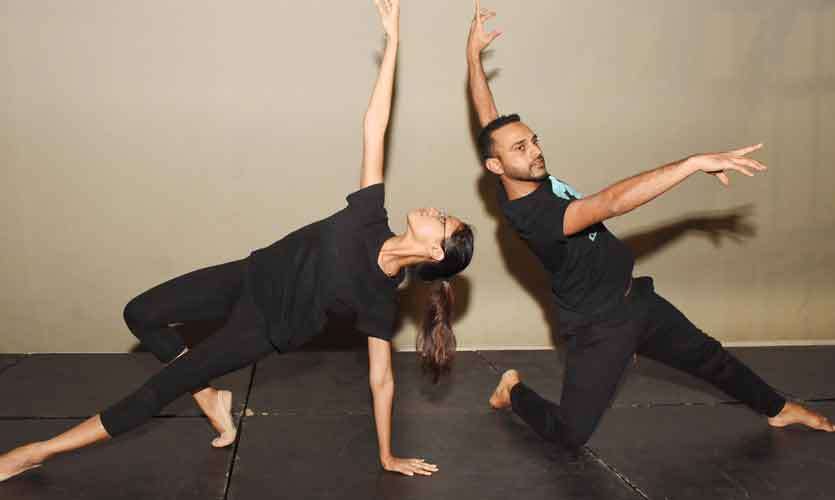 There are many emotions and feelings that can never be expressed quite accurately with words. However, dance, as a form of self-expression, helps to do justice by embodying what mere words fail to convey. It also makes one experience inexplicable feelings that come to life within the limitless imagination inside one's mind.
Dancing on stage as a dancer builds up an incredible sense of peace at mind and brings about intimate connections with the audience within seconds.
The Dance Works Centre presents a spectacular show titled 'Simply the Best' that helps to break language barriers and connect people through the universal method of 'dance'.
This show, which celebrates 40 years of dance, will be held on the 25th, 26th and 27th of October at the Lionel Wendt Theatre. The show comprises of many varieties of dance styles and routines directed and choreographed by Mrs. Kanthi Ranchigoda.
Mrs Kanthi Ranchigoda is an inspirational dancer and teacher as well as a great role model for all her dance school students.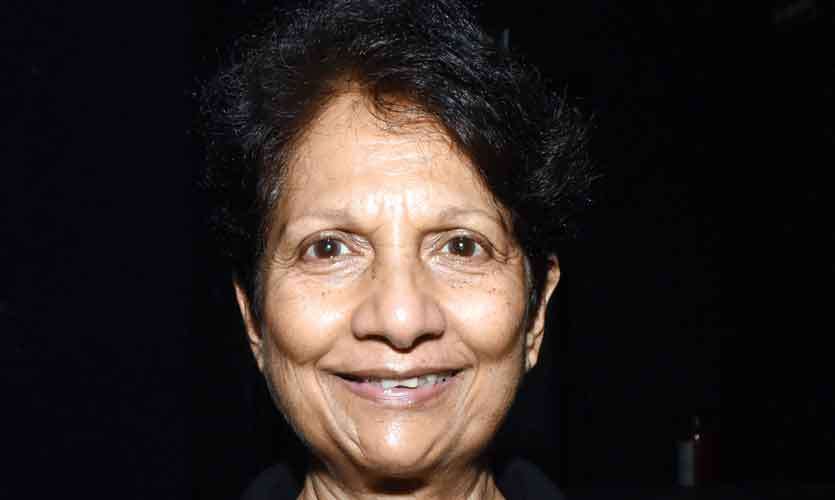 Dancing since the age of five, Mrs. Kanthi had always admired the art of dance. Realizing that 'dance' was her greatest passion, she leapt into the field of dance and became highly accomplished, starting her own classes as well.
"Just as in sports, dance is a healthy way of keeping you fit," she said. "On the subject of dance classes that I conduct, it is evident and I can sense that each group has gained a highly skilled level of dance and perfection in their movements, complimented with self-direction and articulation, embedded with the qualities and dynamics of a skilled dancer".
Mrs. Kanthi explained that she creates the choreography according to the dancer and the music. Observing what each dancer is capable of, Mrs. Kanthi choreographs for each of them so that perfection is assured. She further stated that she wanted to pass on everything she has learnt to the young generation of gifted dancers.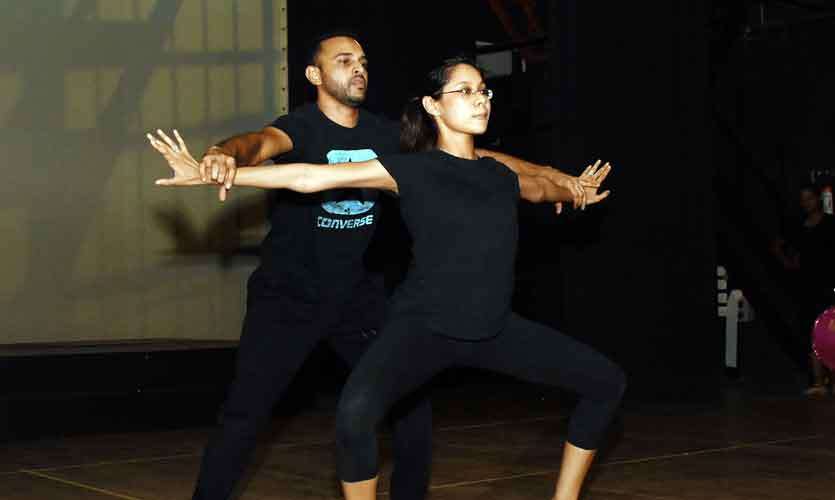 "Dance is considered an everyday lifestyle and one of the things I enjoy seeing most in the students is how they gradually improve as they keep growing through the years, perfecting their skills and movements' year on year," she explained.
"It is a happy and tireless process that eliminates the nervousness and tension making the experience less formidable and very exciting and I would like to take this opportunity to thank all the students for their continuous determination and passion".
Mrs. Kanthi also conducts Aerobic and stretching classes which started along with ballet and has continued for many years. These classes have helped many blossoming dancers to reach great levels of dance and improve their skills. The classes are held on Monday, Tuesday, Wednesday, Thursday and Saturday mornings.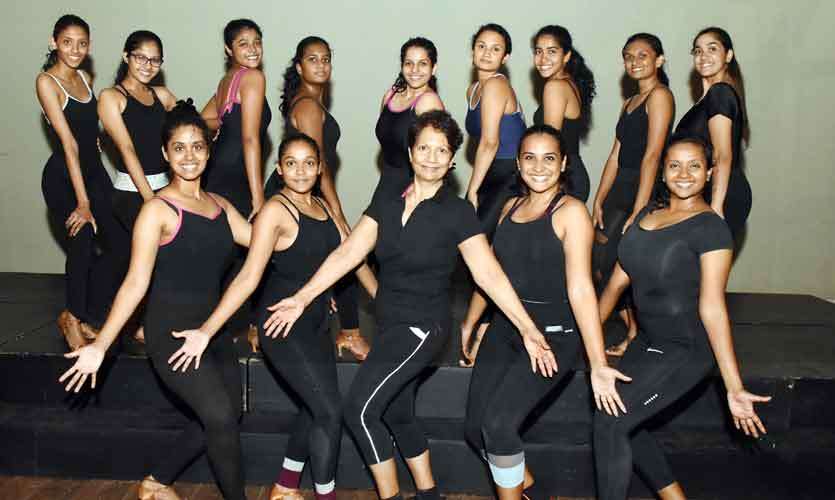 Thilini Jayewardene, one of the earliest dancers of Mrs. Kanthi's dance class, said that she has been dancing for 23 years now.
"Every little bit of it has been a different experience every time. But it has never been a bad one," she said. "Dancing with aunty, we have learned so many different styles of dance from Jazz to Hip-hop to contemporary, ballet and tap".
She further stated that the show promises a great collection of dance styles that everyone has been working hard on. "The show is coming along really well".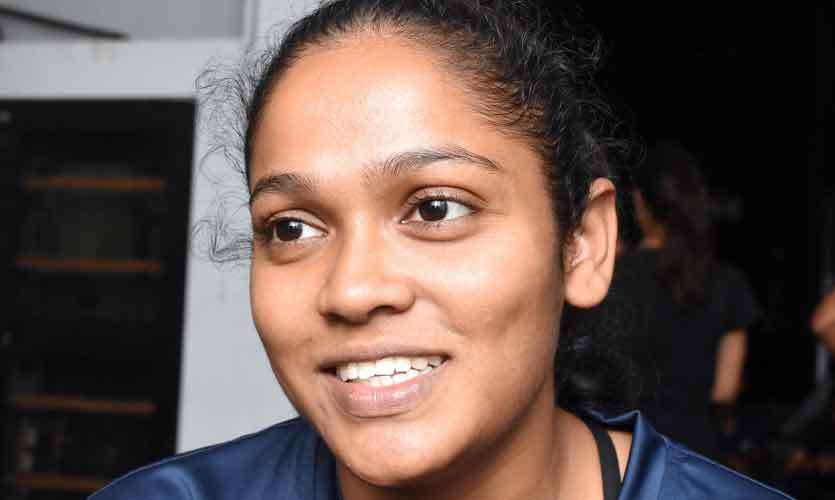 Kendra Gomez has been dancing with Mrs. Kanthi since she was three years old, ever since her parents had discovered her passion for dance.
She explained that the lessons about discipline and friendship that she received after joining the class was what made her stick to dancing. Learning from the best and creating lifetime friendships along the way, Kendra has obtained tremendous skills and experience.
"What makes our dancing different is all sorts of genres that aunty Kanthi makes us learn. It's not just a single style. Across the years, we have done a variety of dancing. Even Bollywood," she said. "That's what makes us different. All of us get the chance to experiment".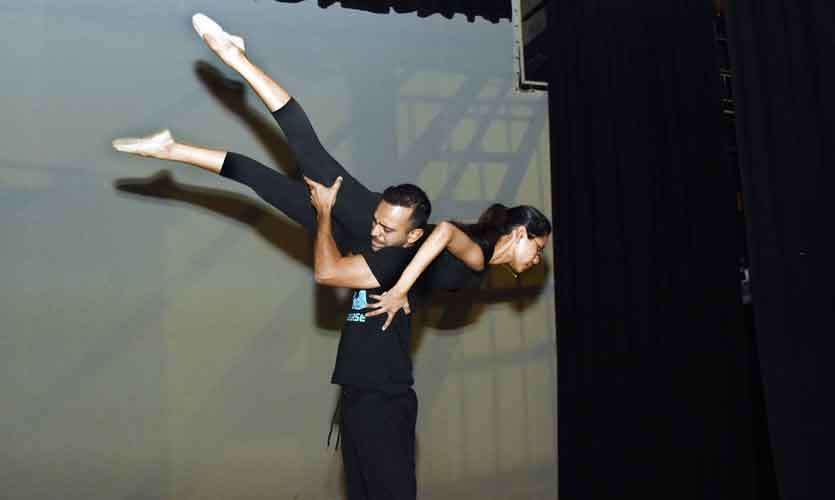 Udesha Bopitiya has been dancing for about 18 years with Mrs. Kanthi.
Starting only with ballet, she had allowed herself to explore the many varieties of dance, extending her boundaries and breaking her limits.
Now she is quite experienced in Hip-hop, freestyle, tap, contemporary, modern and Jazz as well.
"There was a variation from what I was exposed to. It was a really good opportunity that I received but it wasn't easy. I was lucky enough to experience and be a part of each category of dance'" she said.
"People should definitely come and watch".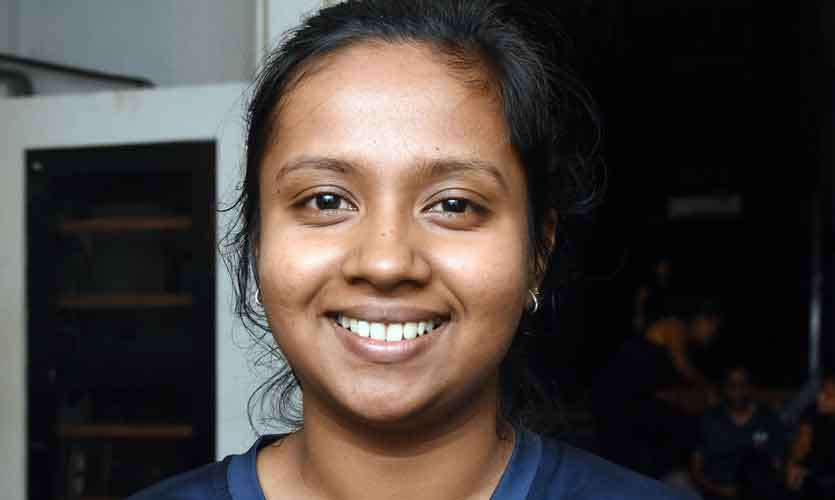 Shenia Wijeyatunga said that she started dancing when she was 4 years old. Despite her young age, she had always loved to reach great levels in dancing.
She had been overjoyed when she was enrolled in Mrs. Kanthi's dance class.
"We have concerts in every two years here and so with each concert I have learned a new type of dance. I started off with just ballet and now I have come all the way to other styles," she said. "It's been a really long journey and I will never give it up or change it for anything".
She further said that since the show is a celebration of 40 years of dance, it was something very special to all the dancers.
"All our shows are special but this one is very special to us".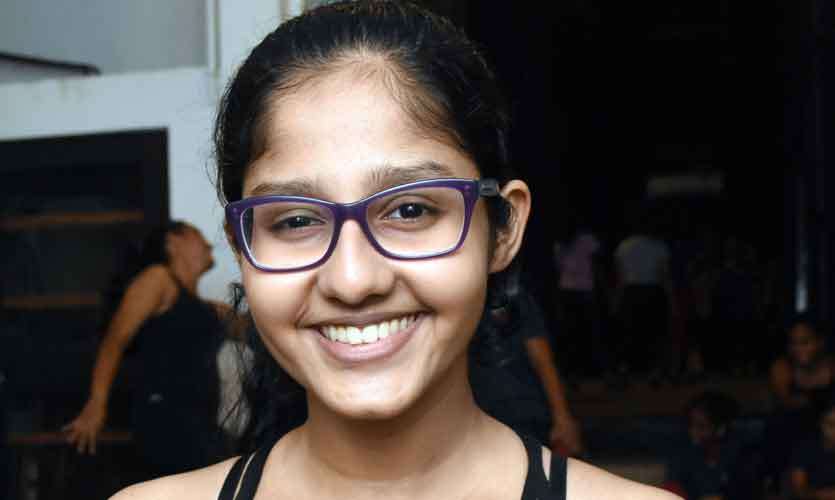 Meliza Hassel mentioned that she has been dancing with Mrs. Kanthi for about nine years now.
Unlike most of the fellow dancers, Meliza had started dancing at the age of 15. Despite having to go through a rapid learning process, she had realized that dancing was meant for her and had decided to go forward with it career wise as well.
Being able to portray her strength through dance, she had managed to awaken the great dancer within her in a short time period.
She explained that dancing with Mrs. Kanthi has been a wonderful experience in life.
"Aunty Kanthi has been such an amazing teacher from the time I walked into the studio. She has made us feel like that's our second home," she said. "Aunty has taken some of her favourite things and worked them at different age groups. I think everyone can expect lots more variety than last year".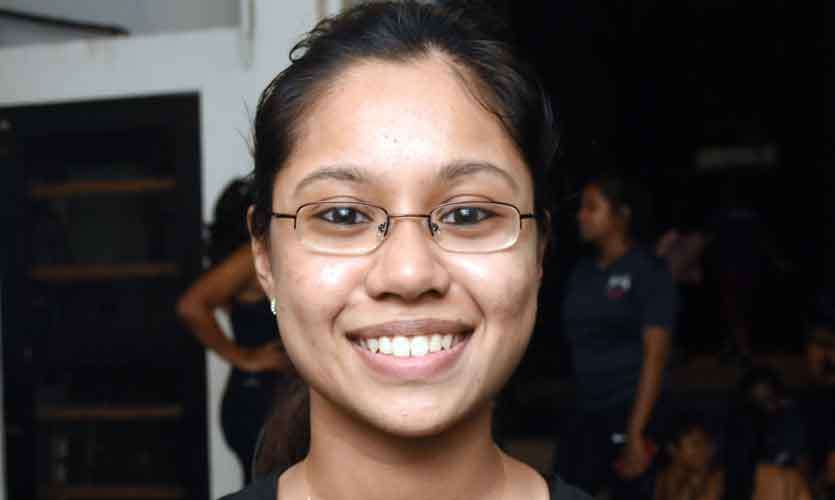 Pics by: Nimalsiri Edirisinghe