The All-female musical ensemble 'Noted,' will be presenting their debut show on the 16th December 2019 at 7.30 pm at the Methodist's College auditorium. The show will be featuring great and predominant music from various genres including classical, modern pop, gospel and acapella as well.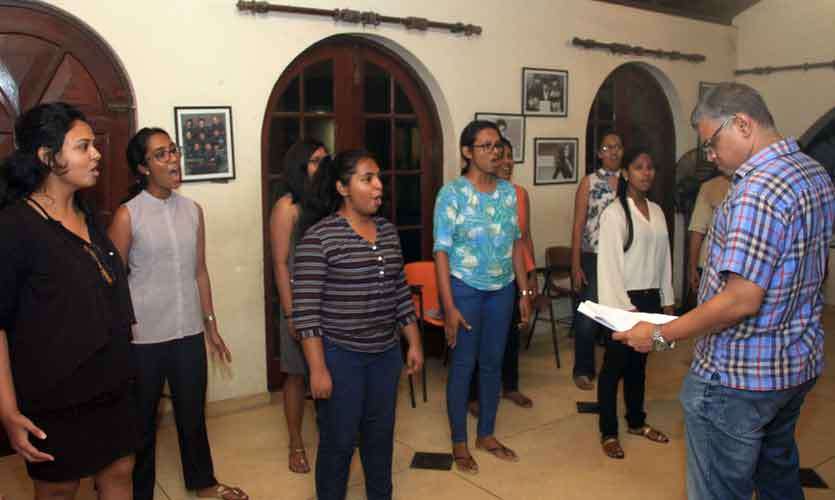 The choir was built up in 2015, with the intention to convey a message through anything that they perform, transferring harmonious melodies into emotions that will be deeply felt by the audience. The exclusive concert will also feature a few inspirational songs such as 'Climb Every Mountain,' introducing a perfect blend of serious and comical music.
With a selection of quite interesting music, the show aims in creating awareness about the glorious acts of Emerge Lanka Foundation, where they help sexually abused women to regain their self confidence and learn basic life skills. The foundation is known for its great work in planting hope inside the hearts of the young survivors, providing them with many opportunities to restart their lives and become strong, independent women.
Jewellery made by the survivors themselves will be there for sale at the event and provide the guests with a chance to make a contribution towards Emerge, to make a donation and be a part of the process of building the young girls' futures.
Sanjeev Jayaratnam, the choral director and leader of The Revelations Academy will be providing his expert direction to Noted to make their debut show a great success. Having conducted choirs for many years, Jayaratnam has gathered limitless knowledge and experience. The Revelations Academy has flourished as world champions in choral music twice during their past performances. Two choirs of the academy will also perform at the show, guaranteeing an extraordinary musical evening filled with great fun and excitement.
The Revelations Academy, with over 200 students of all ages, has given birth to extremely talented and international award-winning choirs.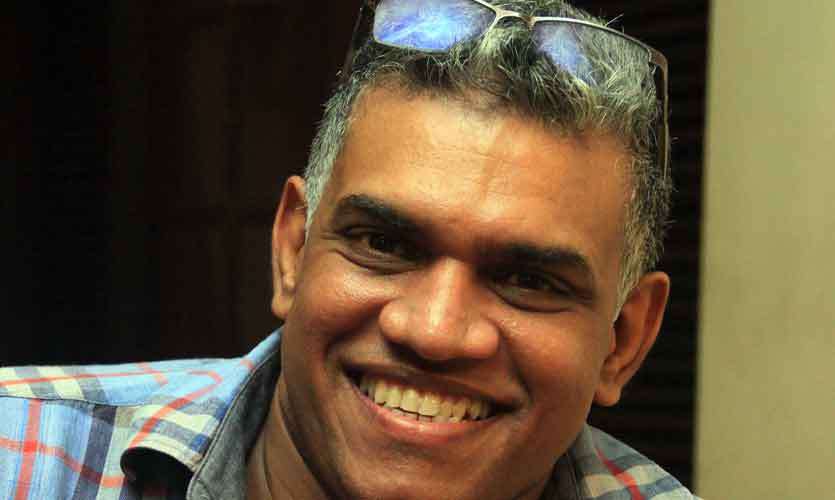 Sanjeev Jayaratnam explained that the name 'Noted' was given due to the fact that it is about music and represents musical notes, and also because they wanted to stand out and become noted.

Yelani Watson, the President of Noted, explained that she had always loved music since she was very young and loved how friendship and passion for music exists within the choir.
"What we learnt through choral music is that it's not just the music and the notes we sing. It's about feeling the words and bringing out the meaning of every word. We sing to make sure that we, as a choir, feel what we sing and make sure that everyone who is listening in the audience feels it as well. What we've learnt is to always give our best so that everybody who listens can feel the best".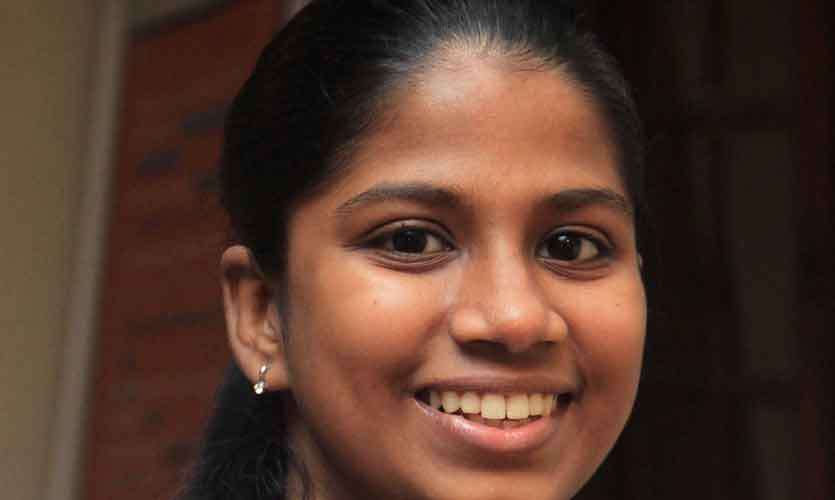 Rachel Mendis, the Assistant Director of Noted, had gotten into music by playing the piano at the age of six and singing at church and the school choir.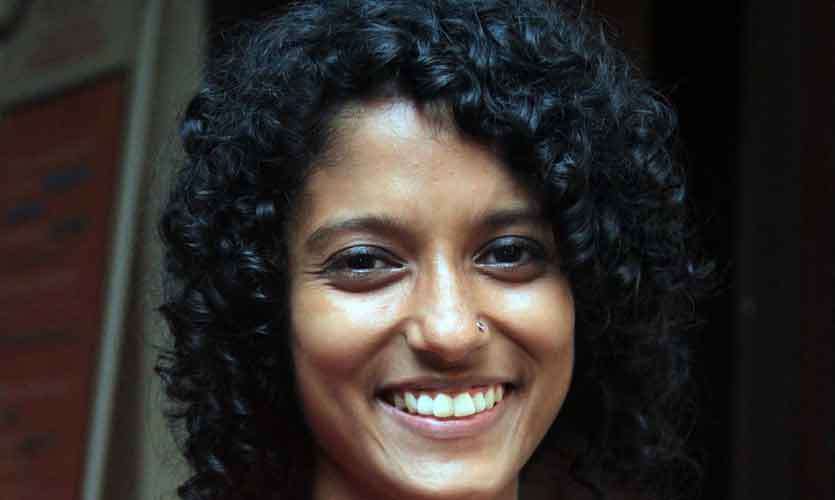 "Even in church it's mostly choral music so I think I have developed an appreciation for choral music from there and we built on that at school. Not many children have the appreciation for choral music these days. To have a group that is like minded about that kind of music is a great thing. We have the dynamic and like mindedness on how we want to communicate through emotions and feelings and we want the audience to feel that. We are able to do that collectively as a group which I feel is something really special".

Rasudula Dissanayake was one of the students in the very first batch that had joined Noted. She explained that most of the members are involved in the production process this year, which is something new and exciting for them.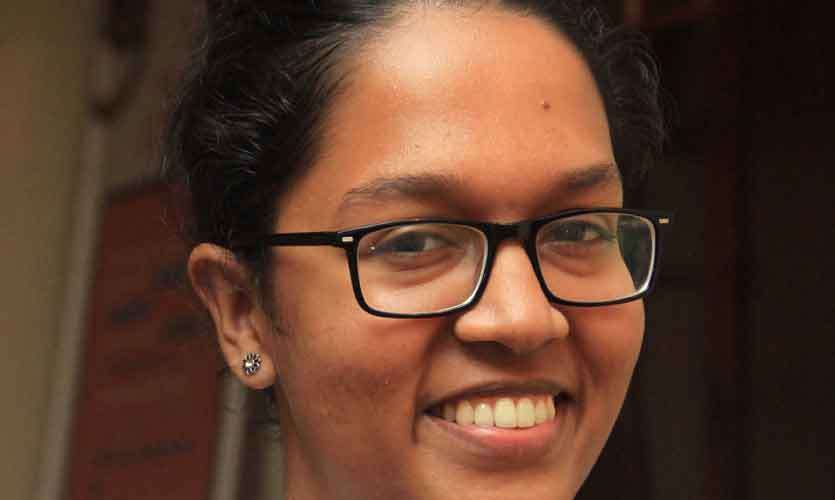 "I was waiting to join Noted because it is something that I really grew a passion for. The show is coming together really nicely. There is also pop, dance, music, laughter and more. I don't think that the audience will be bored. I think that it's going to be really exciting show".

Dilukshini Tennekoon has been singing ever since she was little. She had been a part of her school choir and had sung in church as well. She mentioned that her experience with Noted had been quite nice and welcoming.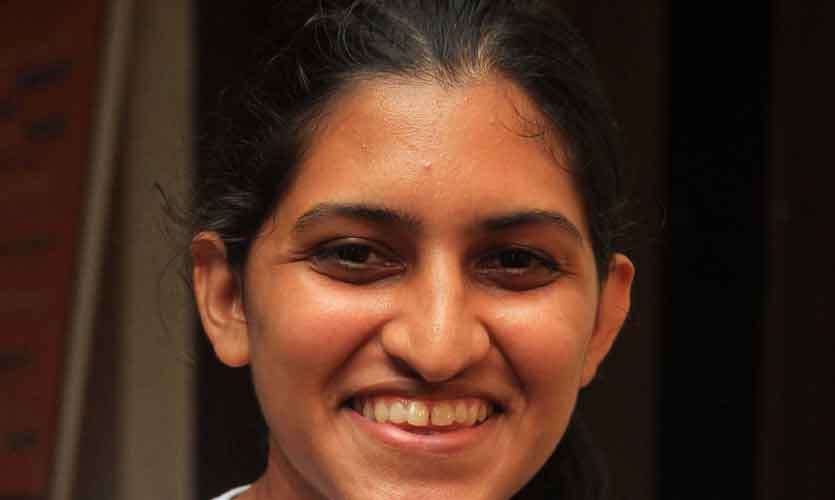 "I have really enjoyed my time here with them. I have been singing in choirs for quite some time and it is quite easy. I prefer singing choral music in choirs rather than singing pop and modern music. There's a magical and grand feeling when singing choral music. I'm really excited for the show. There's a whole variety that we will be performing so hopefully the audience will be on the edge of their seats".

Rebecca Surenthiraraj is one of Noted's earliest members who had been singing with the choir since its inception and had been there throughout its magnificent buildup. She comes from a musical family and teaches at The Revelations Academy as well.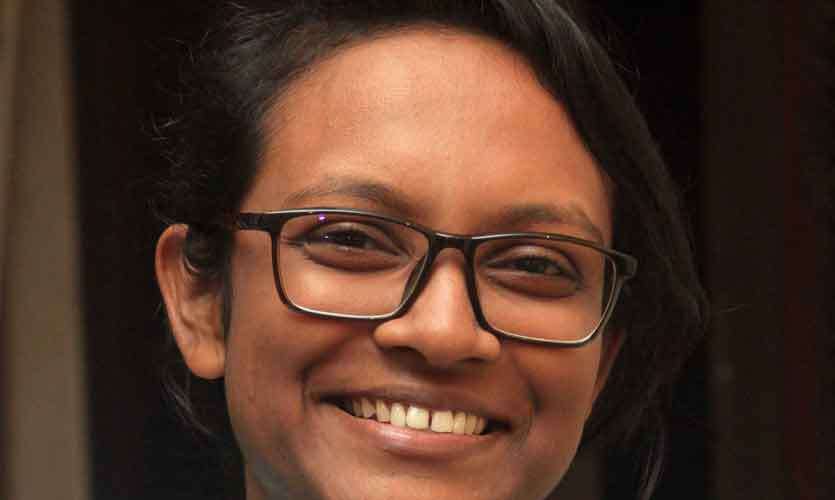 "Singing has always been a part of who I am and what I do. We are really looking forward to the show. It's been a lot of hard work and practice. It includes complete shifts from one song to another so that's a challenge, but it's exciting to push our limits and I think it's going to be worth it. The show is coming together nicely and we are super excited for it".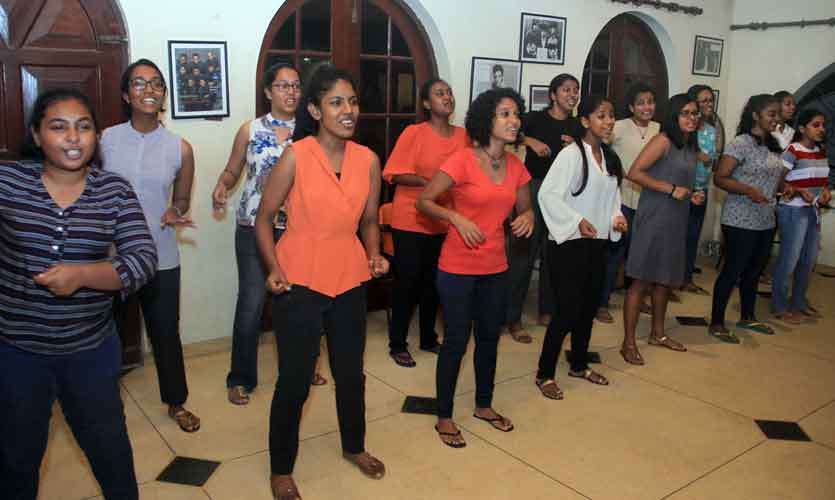 Pics By: Pradeep Dilrukshana