In today's growing industry of English Theatre, the name Dmitri Gunatilake is certainly starting to make a permanent mark. Being exceptionally talented in the areas of singing and acting, Dmitri has been the lead role in many large scale productions in Colombo in recent times. Her latest show "A Million Dreams" is bound to mesmerise the Sri Lankan audience and prove how phenomenal this individual is. Daily Mirror recently had the opportunity to sit down with this lovely young artist and talk to her about her show.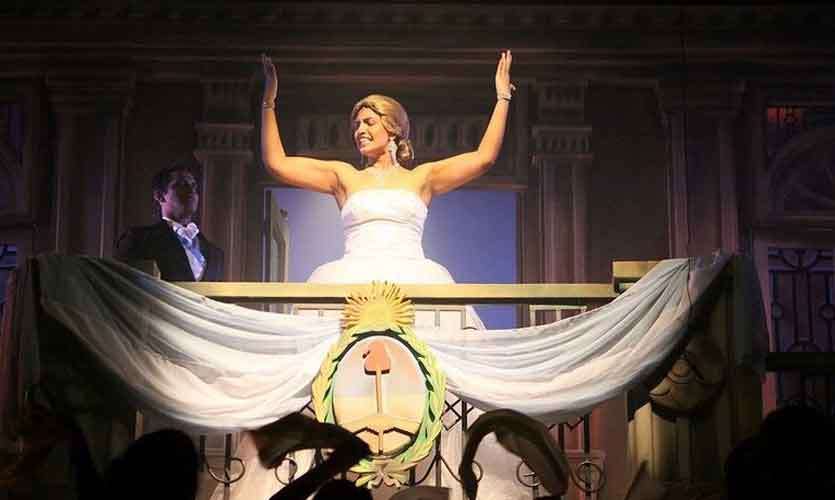 Q. Tell us something interesting about yourself?
I'm absolutely awesome! (I'm joking). Well, to be honest, at the moment I think I'm in sort of a transition period in my life. I'm currently a law student and although I'm working for the corporate sector, I hope to change from that and slowly transition to becoming a full time vocal coach and performer. So these shows that I'm doing are a part of this transition.
Q. Was it a childhood dream to pursue a career in performing?
Actually, I wasn't even that interested in singing or acting until I was about 13 years old, when a teacher forced me to go start vocal training. I started my training under the late Mrs. Ruwani Seimon, taking part in many events, until I eventually joined the school choir and excelled there as well. At first, I didn't like theatre because I thought that it took up too much of my time. However, I ended up taking part in one Royal Drama Competition during school. I made my public theatre debut in a play called The Revenge, composed by Diliup Gabadamudalige and directed by Jerome De Silva, which then led to Jerome asking me to join the Workshop Players, to play the main role of Maria in "Sound of Music" later that same year. What started off in a small way became a big part of my life later on.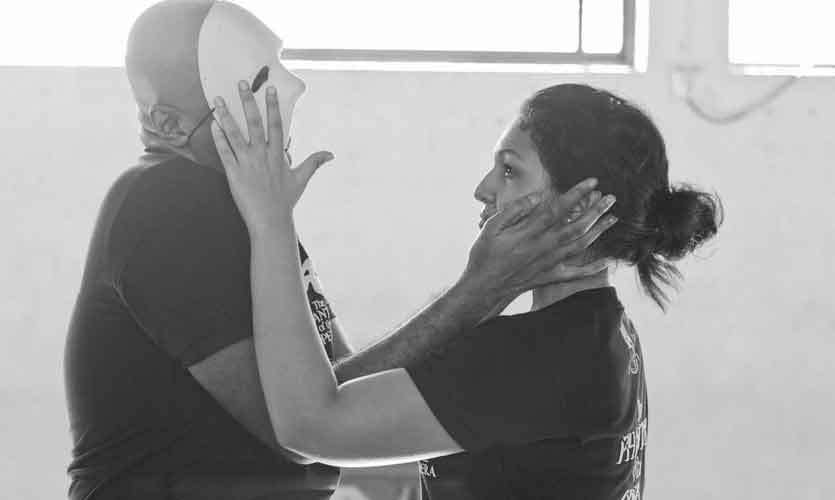 Q. Tell us a bit about the play " A Million Dreams".
In simple terms, this is a play that showcases the struggle an artist often endures when trying to make something of themselves in the industry - something relatable, especially to the Sri Lankan audience. If you look at the English Theatre industry today, most actors and singers rarely ever get paid, and these artists don't receive any financial backing from the government either. Although many people, including myself, love nothing more than to be on stage and perform, this is often difficult, as if we didn't work our corporate jobs, we'd go bankrupt. So, that's basically the gist of the performance, something I personally feel is quite relatable today, especially in our country. The play will be supported by many beautiful broadway and commercial songs that I love, including "Fix You", "Don't rain on my Parade" and "A Million Dreams".
Q. Why did you choose this script in particular?
I thought about doing this play nearly a year ago. I really loved the song "A Million Dreams" from the Greatest Showman, as I felt it was close to my heart and conveyed so much meaning, and I wanted to do a play using that song. Although the concept was mine, many people pitched in to help write the actual script. I came up with this concept because it's really personal to many of us, and I can convey my thoughts effectively as many of my personal emotions will be incorporated into my performance.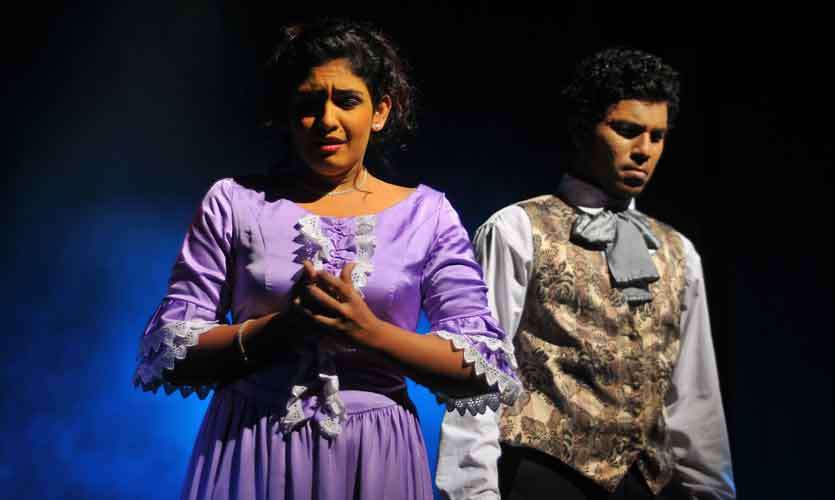 Q. If you weren't involved in theatre and singing what would you have ended up doing?
I honestly have no idea! I can't think of what my life would be without all this. I would just eat, sleep and go to work, and be normal. But this is everything to me, and I really enjoy what I do, so I can't really think of anything i would have done other than this.
Q. Do you plan on continuing this one act story concept in the future and continue to write you own plays?
This is not a common concept in Sri Lanka so I hope to further develop this, and focus more on the singing aspect rather than the acting. It would also be great to promote the concept of bringing emotions into performances, as it would help engage the audience much more.
Q. We have seen you perform in numerous plays. What makes this one unique?
As I said before, it's something relatable both to me, and the audience. I will be bringing in many emotions that the audience will be able to relate to and understand. It will certainly be a different experience to what I've done before.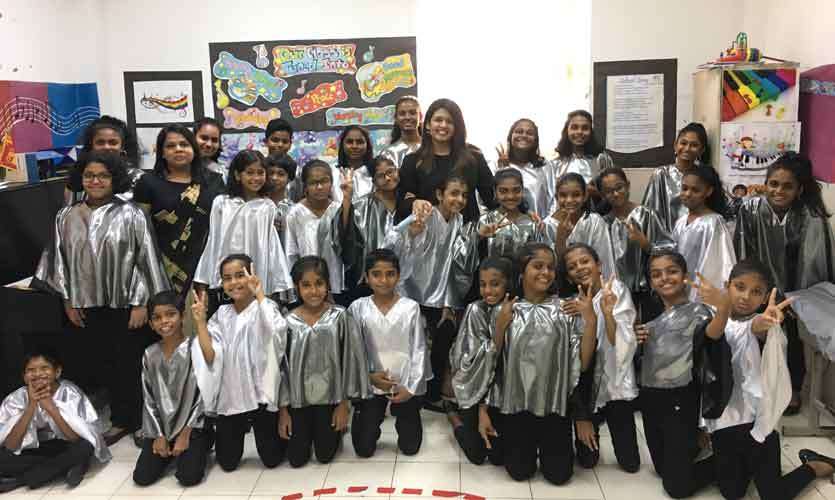 Q. Tell us about the Pibidena Kekulu fund and your contribution towards it?
Pibidena Kekulu Fund, which is under the Cancer Care Association, aims to support the children of the families that have lost their breadwinner to cancer. A donor can make a monthly allowance to the fund and the family can choose either to use that money monthly or collect the entire sum when the child is 18 years of age. The money is used to fund the child's education. A part of the proceeds I earn from my show is donated to this fund.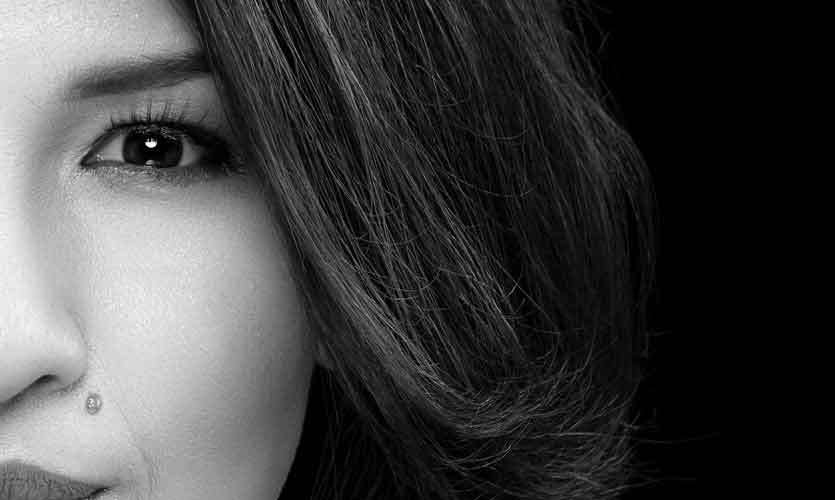 Q. What do you have to say to those who are coming to watch your performance?
I hope that there will be at least one scene or song that you may be able to connect with and learn something from, and of course, I hope everyone enjoys the show.
We are absolutely certain that this will be a spectacular show, and one which will inspire and capture the audience's hearts.
A recital by Dmitri Gunatilake "A Million Dreams" a one-act story in song will be held at the Lionel Wendt Theatre on the 6th of March. Hurry and get your tickets now to witness this marvelous performance and trust me, you wont regret it!
Tickets will be priced at Rs.3000/-, 2500/-,1500/- (Reserved) and 850/- (unreserved) and are available at The Lionel Wendt Theatre (‭0112695794‬)