The young and extremely talented Dmitri Gunatilake is not an unfamiliar name among the ardent fans of theatre and music in Colombo. Having performed in many theatre productions such as The Sound of Music, Phantom of the Opera, Evita and played an active role in numerous choral concerts, Dmitri has made a name for herself over the years as a brilliantly gifted actress and singer. Her latest solo act "A Million Dreams" which will be at the Lionel Wendt theatre on the 06th of March 2019, is bound to mesmerize the audience and once again prove the undeniable talent of this wonderful individual.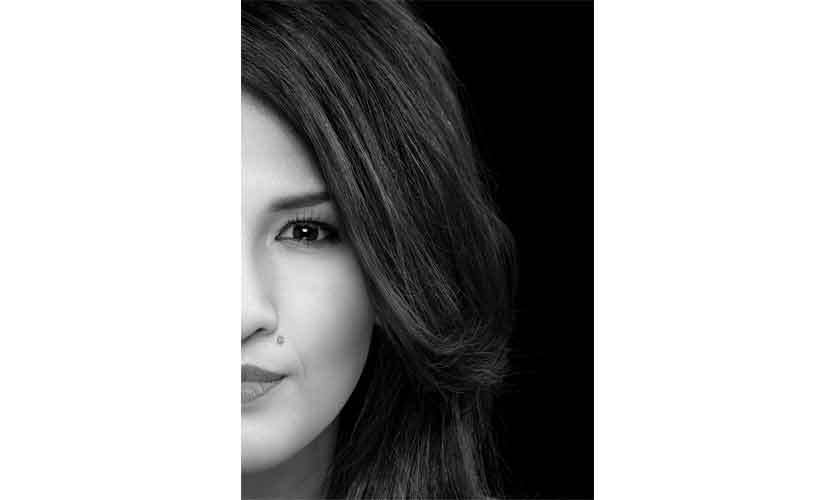 Originally penned by the hands of Rajitha Hettiarachchi, and further conceptualised by Dmitri Gunatilake, "A Million Dreams" embraces the essence of life, for an artist struggling to reach the apex of the industry and life. Portrayed by Dmitri herself, this solo act will follow the story of musical beginnings, artistic debuts, and the many challenges an artist faces while trying to build themselves up in the industry. While this play strives to depict the story of a struggling artists, it is one of great meaning and depth, as it is a story that is relevant to us all, regardless of whether you may be musically talented or not, as at the end of the day, we are all dreamers aspiring to reach our goals. Although this journey may not be easy, and life tends to throw many challenges our way, it is our strength and ability to persevere and turn those hardships into opportunities, that will mould us into being the best version of ourselves and help us rise to our capabilities. The skill and ability of Dmitri to touch the hearts of her audience through a role is simply phenomenal, and I'm certain that we can expect nothing but the best from her throughout this performance as well.
Partnering up with Dmitri Gunatilake, this musical production will be directed by Chalana Wijesuriya, choreographed by Shonaka Ranatunga, and produced by Javin Thomas. With this team working tirelessly and leading the behind the scenes of this performance, one can certainly guarantee a spectacular show, that is bound to reach across a diverse audience of all generations.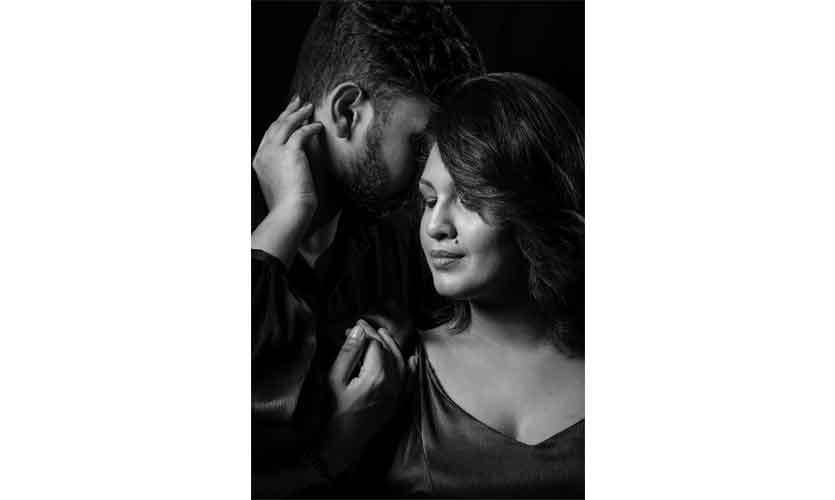 Backed up by a set of equally talented musiians, with the likes of Shashini Pandithasundera , Tehani Tissera, Shalintha Rodrigo, Charith Fernando and Pathum Fernando (Malla), this story will be performed through a range of genres such as Broadway, Jazz and Pop.
Making this musical production an unforgettable one, the show will also feature a number of guest artists such as Chrishantha De Silva (CC), Sanuki Seneviratne and Celina Randeniya, as well as a supporting cast, including Onara de silva, Rangika Fernando, Ayudya Gajanayake, Shala Amarasuriya, Rithmaka Karunadhara and Lithmal Jayawardhana, who will help bring out this remarkable story to life.
As is tradition in all Dmitri's performances, part of the proceeds received by her will be donated to The Pibidena Kekulu Fund of the Cancer Care Association, Sri Lanka.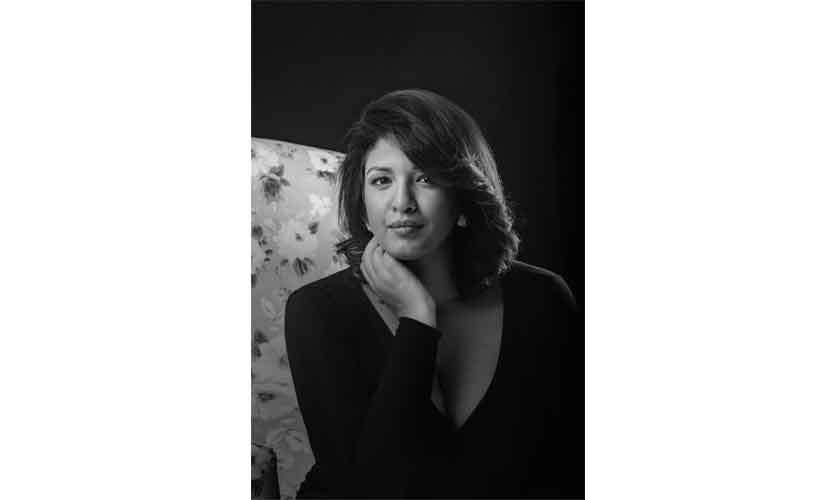 A musical that is bound to be filled with love, joy, heartbreak and determination, "A Million Dreams" is for all you dreamers, bursting with passion and potential for stardom, but are much too often disheartened by the push and pull of life. Come and Witness this extraordinary performance, and and I can guarantee you won't regret it.
Tickets will be priced at Rs.3000/-, 2500/-,1500/- (Reserved) and 850/- (unreserved) and are available at The Lionel Wendt Theatre (‭0112695794‬)