With tragic memories of the Easter Sunday bombings and rage filled hearts, the Symphony Orchestra of Sri Lanka took the stage of the Lionel Wendt Theatre on the 15th September to share concern and support through their melodious music.
Performing together for over 62 years, the Symphony Orchestra has an experience beyond any conceptualisation. Playing for the first time since the Easter attacks, the musicians were able to express their emotions through harmonic frequencies that hypnotised the audience.
The show commenced with the orchestra playing the national anthem of Sri Lanka. For centuries, music has proven to be a great remedy for the broken and lost souls trying to live on despite the melancholia. Therefore, as an orchestra, the musicians had felt it was quite relevant to show those who were affected by the terrorist attacks that we remember and have not forgotten the victims.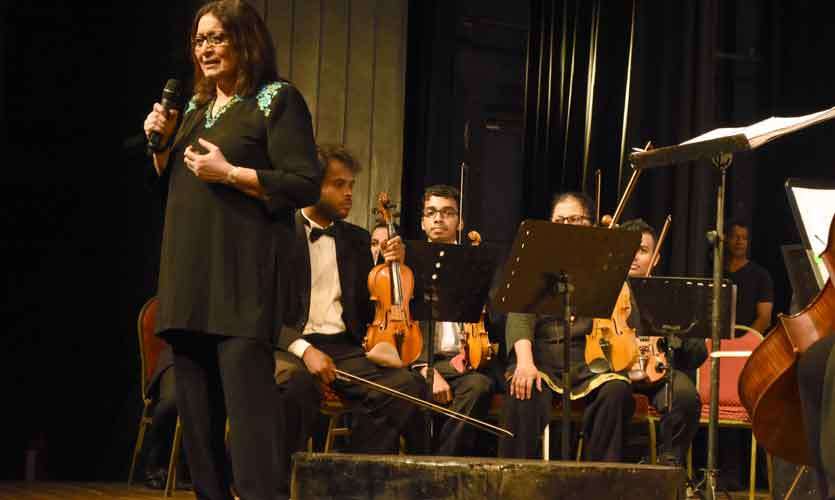 Becoming strength to the survivors and binding people through classical music, the orchestra showed great empathy and moved the audience.
The Chairperson of the board of governors of the orchestra, Sharmini Wettimuny, started off the show by presenting 3 families that were severely affected by the bombings, with donations that were made by the personal contributions of the musicians and governors. The Principal of the Bolawalana Ave Maria Convent, Rev. Sr. Sirima Opanayake had personally helped in identifying the most needed families to make their lives a little better and to help them move on from the tragic events while still remembering their loved ones that were victimised.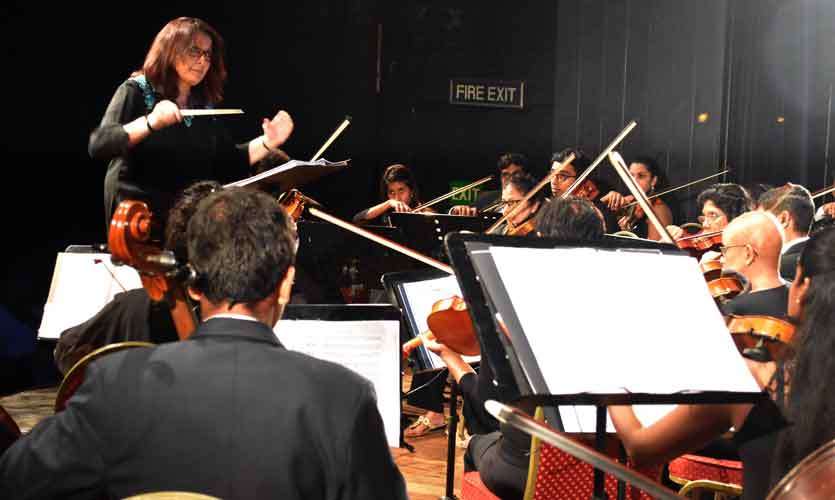 The loss of the 3 families, the other affected families, and the loss of the country, were remembered through the comforting classical music.
The Orchestra launched into their first musical piece with the Conductor Dushyanthi Perera's command. The extraordinary power and experience of the conductor could be felt all throughout their performances. With every gesture came an astounding melody, carefully and skilfully created. The coordination was brilliant and the symphonic music was indeed a tear jerker. The timings were precise and every note could clearly be heard.
It was quite clear that the musicians enjoyed every moment of the show, just as much as the audience did. The violinists, woodwind players, brass players and the percussionists, all looked quite smart and relaxed with perfect posture while creating music.
The music converted their emotions into melodies that filled the theatre. Rhythm was in their blood. And it infected the audience.
After a great evening of classical and symphonic music, a few people gave some comments on the show;

"I enjoyed all the pieces. The orchestra was fantastic as usual. I really enjoyed it."
– Yvonne Salgadoe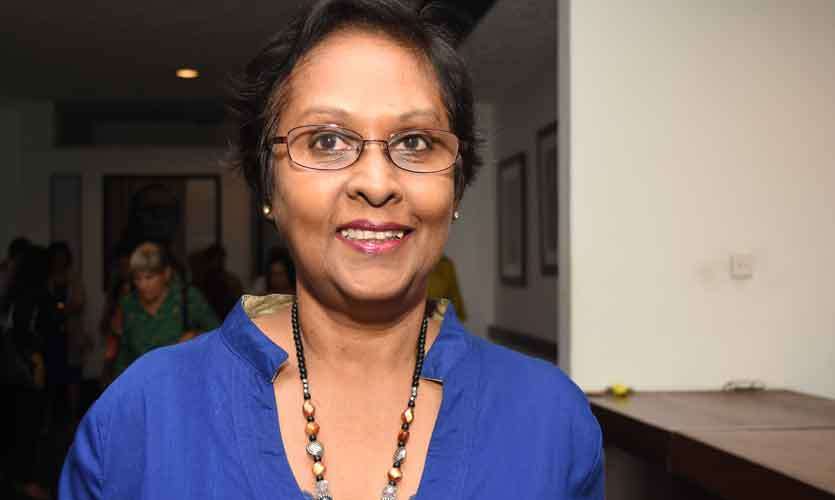 "It's a show that I always come to and I greatly appreciate all the performances because they do such a wonderful job. "
– Indrani Dias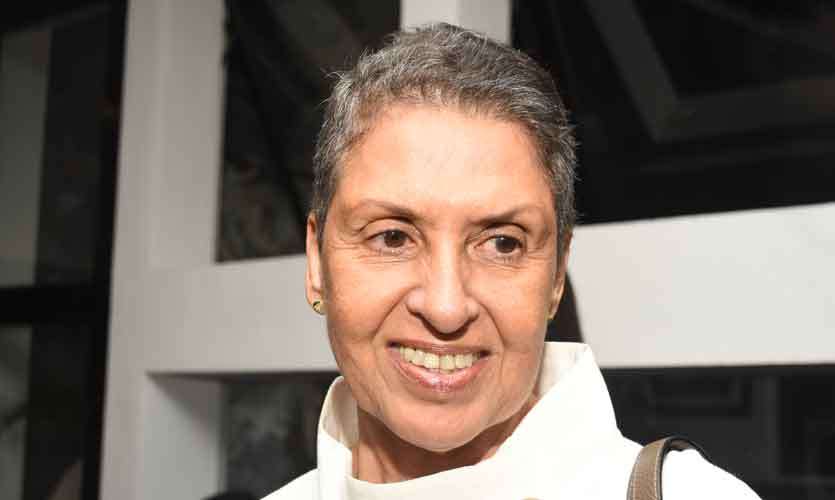 "It was a really good show and I think the reason for the show was a very good one. It was very emotional and with uplifting music. "
– Roshini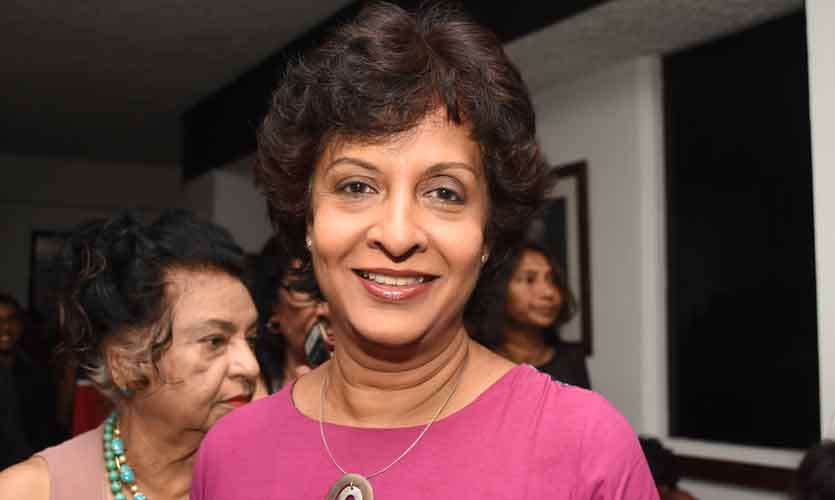 "I loved it. I liked it very much. I was particulary fond of the second piece by Samuel Barber. It was well-played. It was beautiful."
– Anders

"It was a good one. It was my first time here so I really enjoyed it. "
– Randima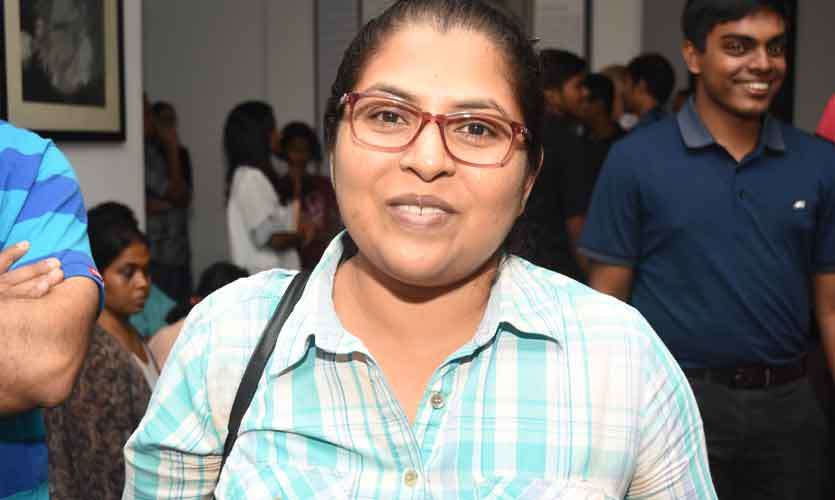 "It was wonderful. It was a good gesture on the part of the Symphony Orchestra and it was great. It was a lovely concert."
– Sidath Wettimuny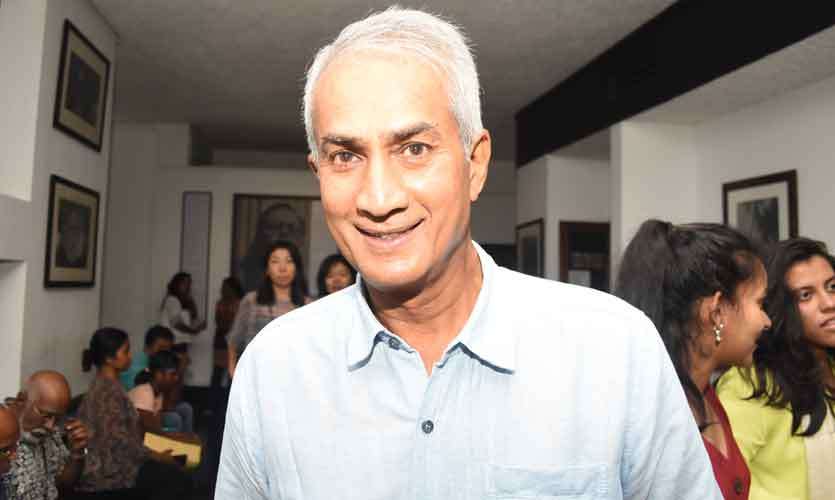 "I enjoyed it. It was a good show. "
– Veenavi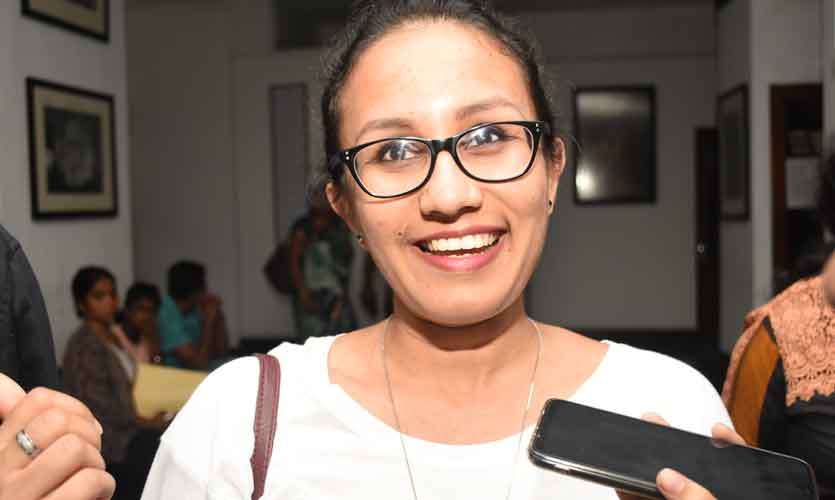 "I enjoyed it a lot. I have visited here several times and I wish all the best for the Symphony Orchestra."
– Isuru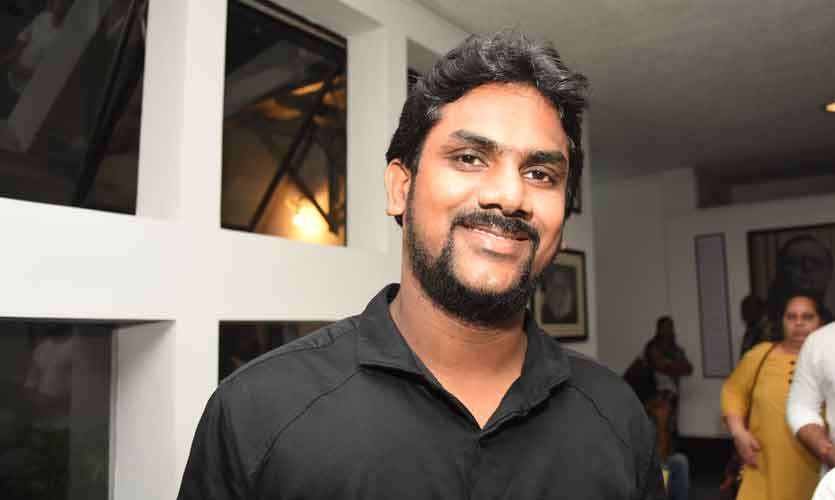 "We enjoyed it so much and it is also a great help to the people who have been affected by the bomb blasts. Those who were helped were very much in need. This is a small support for them, to help them live on. Four months have already passed. Hope this will be a great help and we are very grateful for this project. It is a real support and also a generosity we appreciate. Thank you so much. We remember everyone in our prayers."
– Rev. Sister Opanayake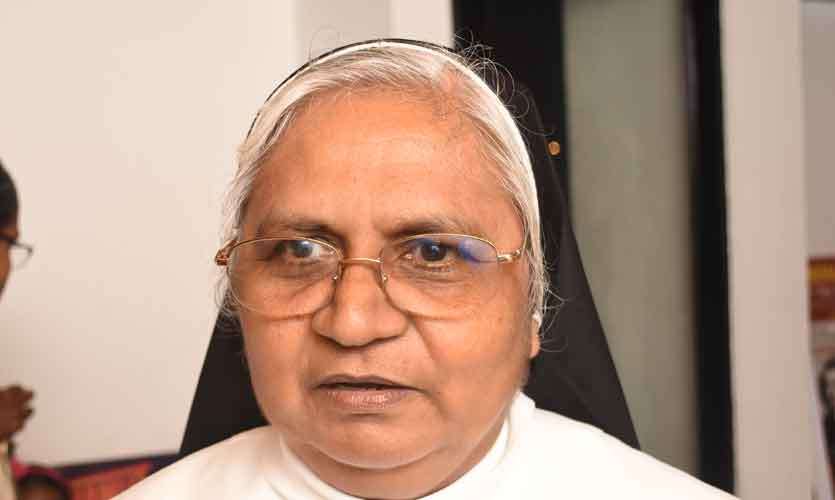 "It was very good. I liked the second half better. It was quite emotional and I liked it a lot. It was a great concert and for a great cause."
- Nihal Jayamanne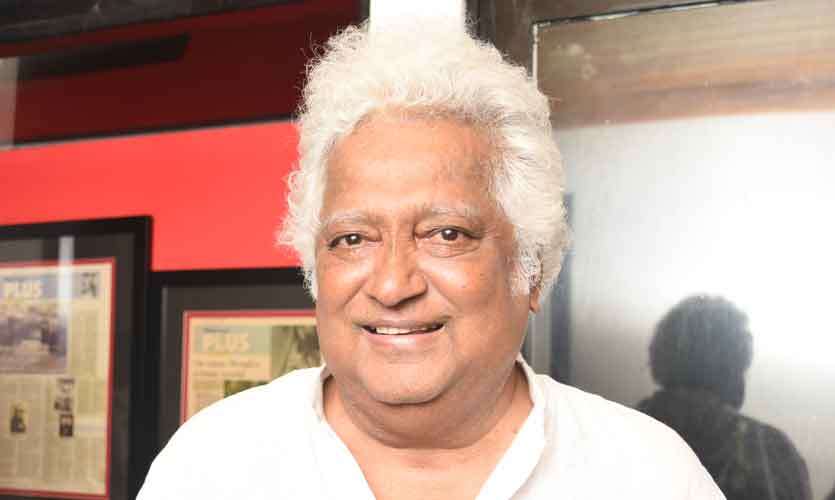 Pics by: Nimalsiri Edirisinghe