December is upon us, and for what our little island home can't make up for in frosty weather and snowball fights, it can definitely makes up for in pelting rain and still give us (slightly) cold weather.
Nevertheless, this month only puts only one thing in every man, woman and most definitely every child's mind: Christmas! From the gifts to the bright lights and those nap-inducing dinners (which frankly, we have quite a number of, since we Lankans clearly love to celebrate), it truly is a magical time of the year. What better way to celebrate than with a bit of song and dance?
Jith Pieris is back at it again with his theatrics, this time, in the form of his annual Christmas do! "Silver Bells – A Christmas Extravaganza" will take place for one night, and one night only on the 10th of December 2019 at the Lionel Wendt Theatre. I had the wonderful opportunity to interview the man behind all this Christmas magic just last week, and find out about the fantastic line-up that will be performing for the show.
The show will comprise of a number of acts, starting off with a dramatic reading of "The Night Before Christmas" which Jith has always included as tradition in a show he has produced for over thirty years. The poem will be dramatized by Jehani Muthukuda, a talented actress in her own right.
On the choral side of things, "Contempo" will be performing a number of Christmas classics under the direction of Harin Amirthanathan. An all female choral ensemble formed in the year 2001, the group consists of past pupils from St. Bridgets Convent with a passion for singing and music. Most notably, these wonderful ladies went on to win four gold medals at the Asia Pacific Choir Games back in 2017. They have previously performed at various public events and have even been a part of Jiths' show before!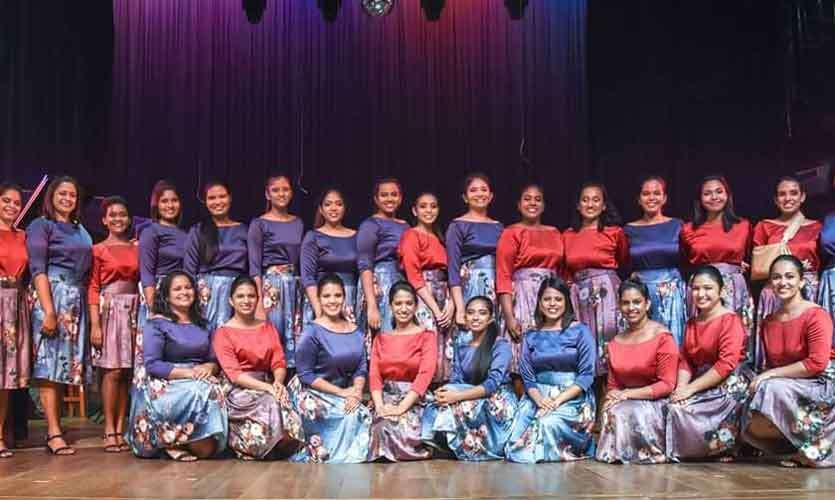 "Noted", directed by Sanjeew Jayaratnam , is yet another all-female vocal ensemble in the lineup which was born through a shared love of singing among friends back in 2015. Beginning with charity fundraisers, church fundraisers and other events, the ensemble gradually developed its abilities and ambitions.
Fun fact: This talented bunch of individuals holds the no. 31 ranking among the top 50 Chamber choirs and Vocal Ensembles in the world!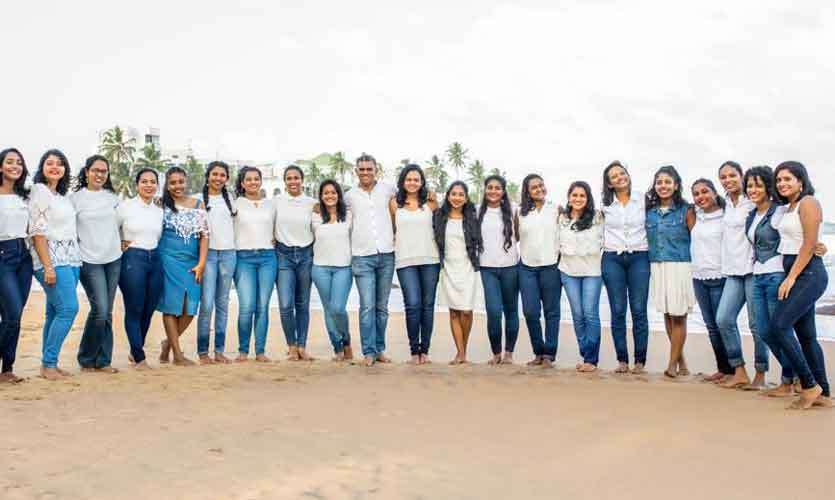 Apart from this, the show will also showcase a number of talented soloists. Joanne Aloysius will be singing her hauntingly beautiful rendition of "Ave Maria". She has been performing for Jith ever since she was a little girl and, according to him, has only gotten more and more amazing every year.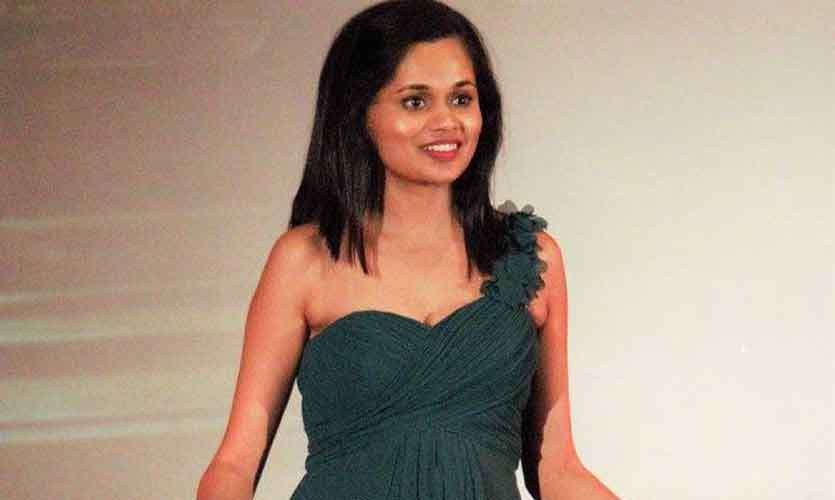 Kovindu De Seram will be performing his own version of the "King of Cool", Dean Martin, singing the Christmas classic "Let It Snow".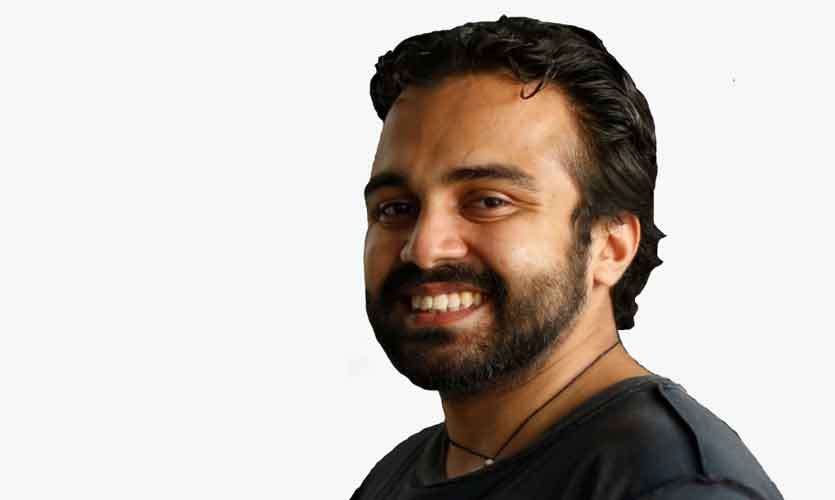 Gananth Dasanayaka will be playing an instrumental version of "White Christmas". Dasanayaka is well-known for his talents in playing the Saxaphone and I look forward to witnessing it!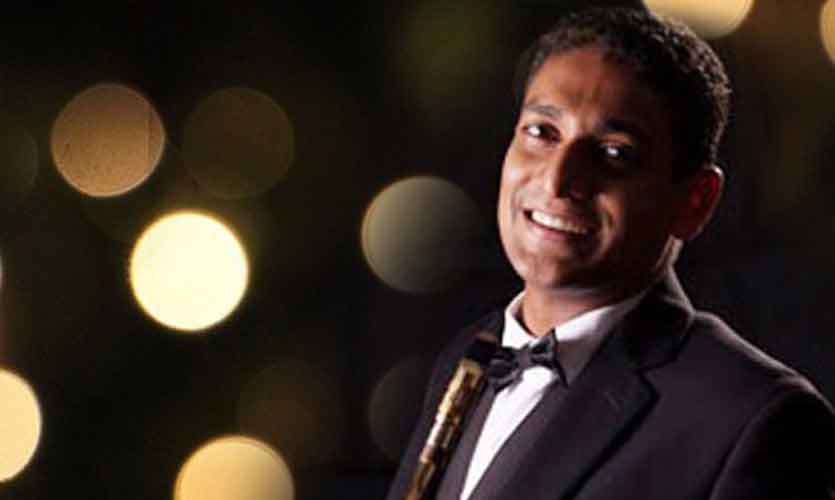 Daniella Perera will also be making an appearance with her solo performance of "Jesus, what a wonderful child".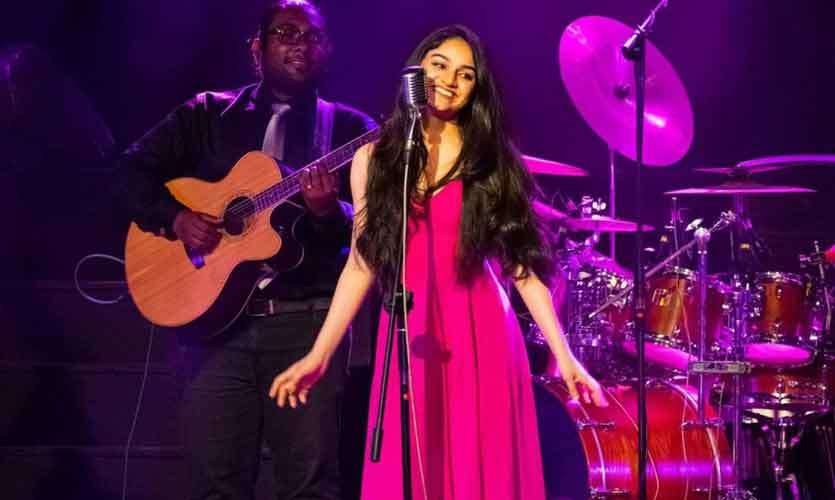 Well-known actor, director, and producer Jehan Bastians will be showing off his vocal talents with "O Holy Night". Jith was particularly surprised, in a good way, to find out about Bastians and his singing capabilities. "Turns out, that the man has a beautiful voice! Who knew?!" he said, chuckling about how unexpected it had been.
The night will also include instrumentals by Menaka De Fonseka Sahabandu and Tiyanie Sahabandu on Piano and Violin and even a few contemporary dance numbers by Joshua Ferdinandez and Rumalki Fernando.
I managed to get a hold of just a few of the soloists of the night and ask them just one simple question. What does Christmas really mean to them?
Daniella Perera - Christmas is literally the most wonderful time of the year for me.
Kovindu De Seram - Good food, good times and good cheer.
Joanne Aloysius - Joy, sharing, family
Gananath Dasanayaka – Joy.
This is shaping up to be an absolutely stellar show and I can't wait to see what Jith has in store for us! So don't miss out on an opportunity to feel the magic in the air! Tickets are out NOW and can be purchased at the Lionel Wendt Theatre.
By: Vihan Wickramasurendra