This year's production by dance legend Naomi Rajaratnam will be titled "Grace and Glory". It will be held on the 17th and 18th of August at the Bishops' College auditorium. This exemplary dance show features a collection of clearly danced routines performed by some of the greatest dancers of Sri Lanka.
Mrs Naomi returned back to the spotlight with "Resurrection" after a nine year pause, bringing her expertise back to life with a deeper meaning that shows the reawakening of great entertainment.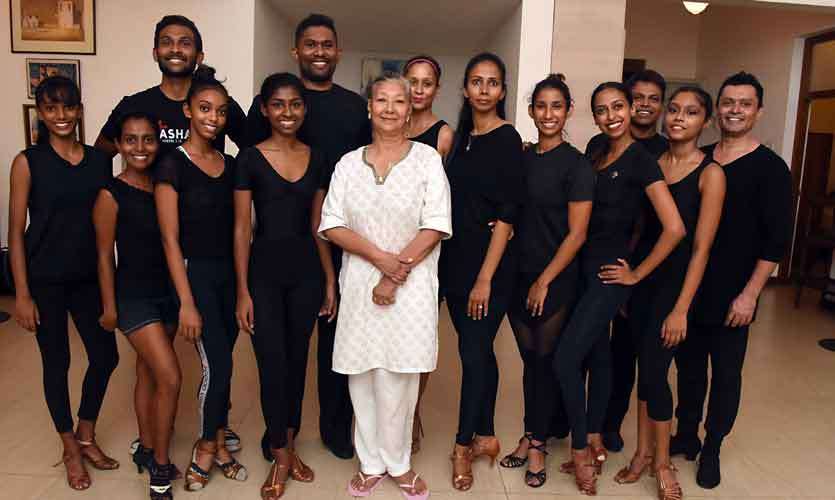 "Grace and Glory" will include many dance styles such as Latin, Ballroom, Ballet, Kathak, Jazz and contemporary dances. With multiple dance styles performed on one stage, Mrs Naomi wanted to show that we can be different, and still be together. The show provides a strong message to the society that as individuals we are different, but all Sri Lankans.
The ability to work together despite the differences will be made explicit throughout the performances.
As a child, Mrs Naomi had always been admiring the beautiful ballerinas in books, with the growing desire to become one of them. She had been involved in many dance styles including classical ballet and Kandyan dancing. She stated that her inspiration definitely comes from God.
The performing dance group will include 19 extraordinary and talented personalities, all from various age groups. Grateful and honoured to be working with the competent dance sensation Naomi Rajaratnam, the dancers shared their thoughts and feelings about the show.
Manuja Hughes, the female lead of the show, explained that dancing was something that she loved to do all the time since her childhood. After a long break of about 10 to 15 years, she had started dancing again 4 years ago.
"It's like riding a bike", she said. "If you like to do it, then you like to do it. I missed it every day I didn't do it".
Manuja has accomplished great feats as a dancer, also dancing with the number one professional dancer of England, Gunnar Gunnarsann.
"If you enjoy it, the audience will enjoy it because it's infectious".

While Ballroom and Latin are her core dance styles, she also enjoys Salsa, Swing and Kandyan dancing.
Manuja stated that she is quite excited about the show, explaining how it was an outlet to express herself. Working with Naomi since she was a child, she said that she was privileged to be learning from the best.
Kushan Senevirathne, the male lead, has been dancing since 2002. Inspired by the high standard of dancing overseas, he wanted to get to that level of dance.
Kushan also mentioned that he was greatly inspired by Mrs Naomi's dedication and commitment. He explained that Naomi's teaching style would not differ to anyone, from age 15 to 45. Working with her, Kushan explained how his life had changed tremendously, each day getting better at dancing. He highly appreciated the guidance and support provided by Mrs Naomi, stating that she was very tough and demanding, yet very loving at the same time. "More than a teacher, she is like a second mother to all of us".
Kevin Nugara, the highest ranked Latin dancer of Sri Lanka, will also be performing at the show, making it something more to look forward to. With a dancing experience of at least 35 years, Kevin explained that the excitement and nervousness that comes with dancing on stage is an important part of every beginner and professional dancer's life. "It helps you perform better and more aware of what's going on".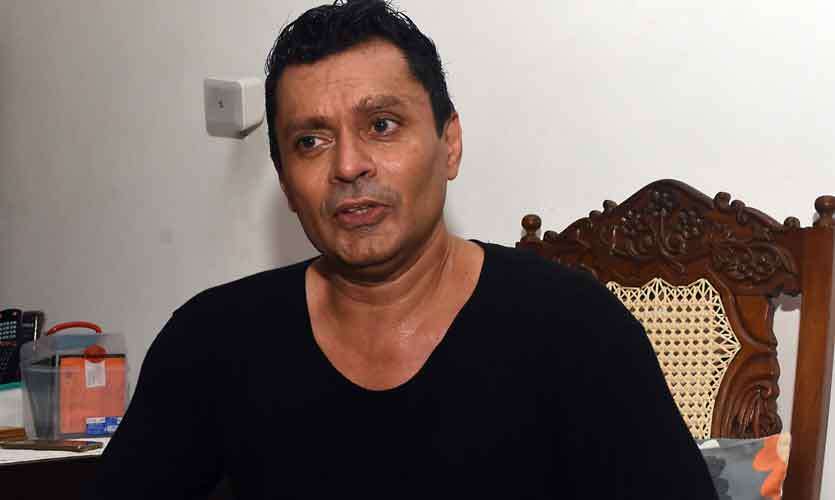 According to him, dancing was not only his profession, but also his passion, hobby, life and world.
Johann Peiris, an amazing dancer for almost 25 years, stated that dancing was his passion and that he enjoyed it thoroughly. Once embarked on the dancing career, he said there was no going back.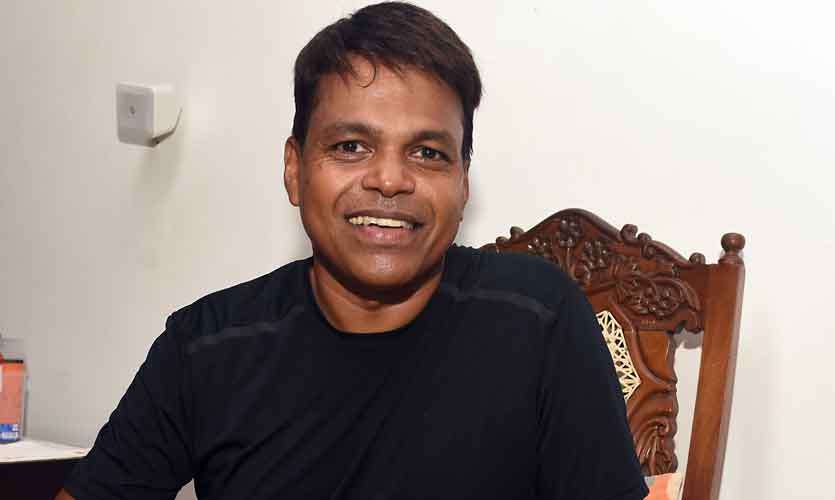 Being musically inclined, he had always wanted to dance, giving out everything with full confidence. He explained that dancing was a form of communication and expression that connects the dancer and the audience. Appreciating Mrs Naomi's hard work to bring talent together, Johann said that he'll do his best.
Tarja de Silva, another talented dancer inspired by the beautiful dancers in stunning costumes, stated that it was her first ever show with Naomi and that she planned to give her 100%. Privileged and grateful to work with the best, she respects how Naomi always tries to bring out the best in every dancer. Tarja said that she loves to dance as it lets her express herself and feel the incomparable energy flowing through her.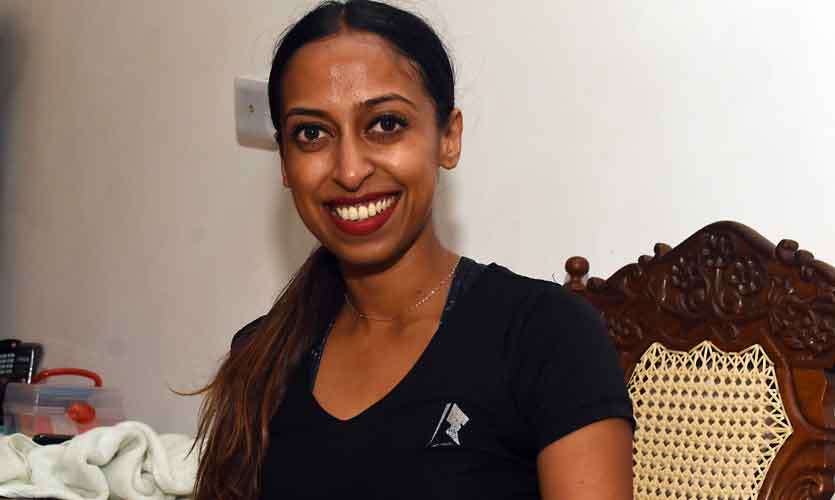 "I love the adrenaline rush, just before getting on stage. It's something every dancer should experience", she said.
Feeling invincible on stage, she mentioned how her body would keep going despite feeling tired.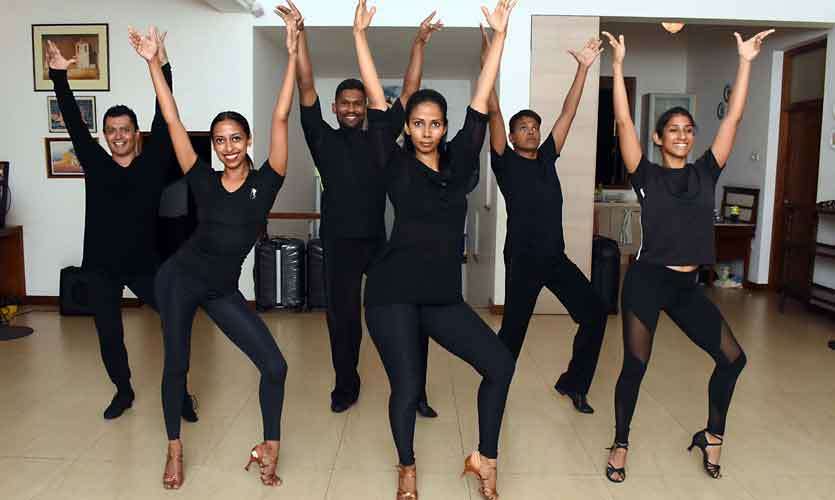 The dance show will also involve live singing and beat boxing by the extremely talented and professional singer/beat boxer, Julius Mitchell. Once a member of the Sri Lankan boy band 'Voice Print', Julius had been inspired by his school choir that led him to become a great singer and later, a professional beat boxer.
He enjoyed performing and being able to fully express himself.
Filled with intense and spectacular performances, "Grace and Glory" will definitely be a show to remember.
Text by: Ashani