Based around prevailing social issues, and reflecting different thoughts, opinions and views of society towards these issues, The Mesh Academy of Dance (MAD), in collaboration with their sister company - Mesh Dance Theatre, presented "Pluralism", a contemporary dance performance that drew the attention of the audience towards these problems. It was held on the 5th and 6th of April at the Park Street Mews Stables.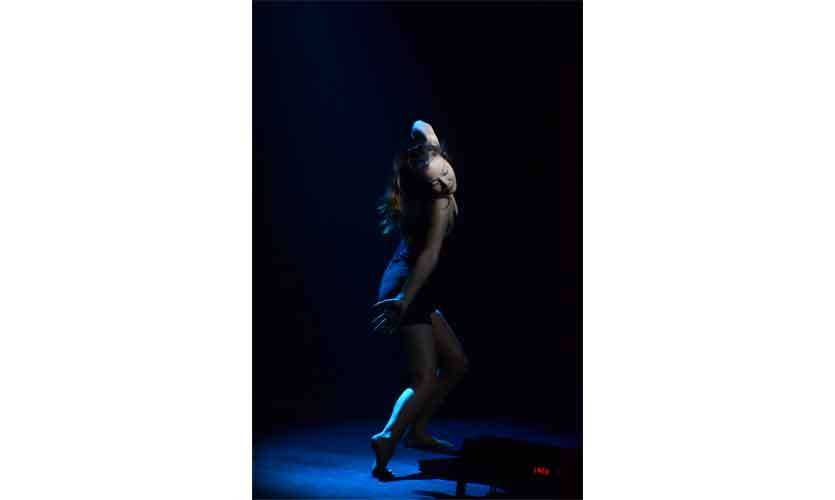 The performance consisted of 3 dance acts, each addressing a different social issue. The entire performance was choreographed by the Founder and Chief Artistic Director of Mesh Academy, Umeshi Rajeendra, who herself took part and without a doubt put up a fabulous performance. The whole team were of equal talent and at no point during the performance was the audience able to look away, as the dancers kept them mesmerised right from the beginning. This incredible performance also highlighted many issues close to the hearts of those in the audience, each one able to relate to it in their own distinct way.
I particularly loved the first act, which depicted people who fought for different movements and rights over the years and were silenced in the process. Although we may not all be able to relate to this in such an intense manner, I'm sure we can all identify with the struggle of trying to speak out or do something out of the norm and then be put down by society because of it. However, the right thing to do is to always speak out and stand up for what you believe is right, despite what society says, and this message of hope is what I received through this performance - and one that I believe the act was trying to deliver too.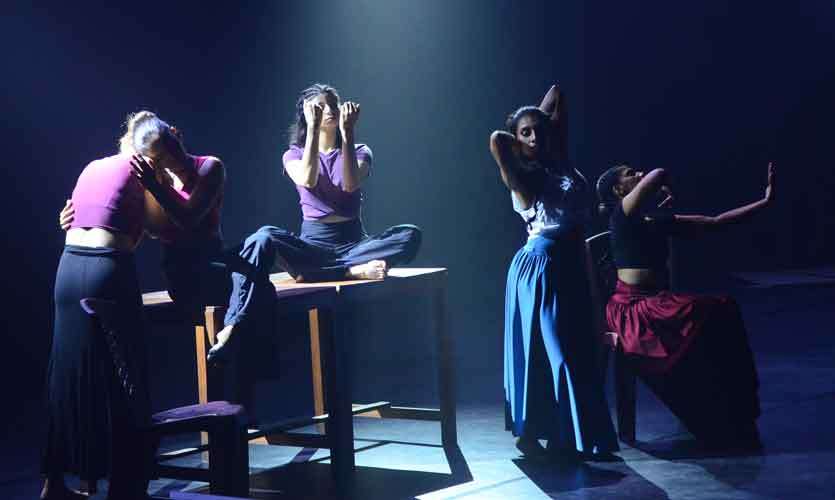 The second act which was performed by Umeshi Rajeendra in collaboration with Hope Rajasinghe delves into the effects of migration and symbolised what it's like to immerse into, or blend into, the culture of their new country.
The third act portrayed how many individuals in society today are more focused on trying to be someone they're not, instead of staying true to themselves and being who they are. This performance explored how many people today don't seem to be comfortable in their own skin, and depicted the importance of breaking out or not conforming to gender norms. The message was very clear, which was just to be who you are and have the freedom to define yourself in any way you want to and not to conform to what society wants you to be.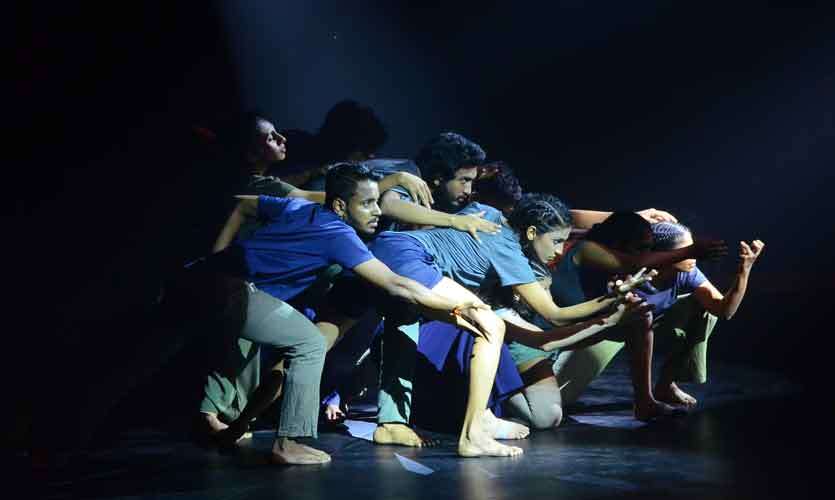 Pluralism also featured original music by Natasha Senanayake, as well as music by a host of other artists, and was held in order to raise funds for the dancers of the academy to be trained internationally and for Room to Read, a not for profit focused on developing children's literacy acquisition and life skills for young girls.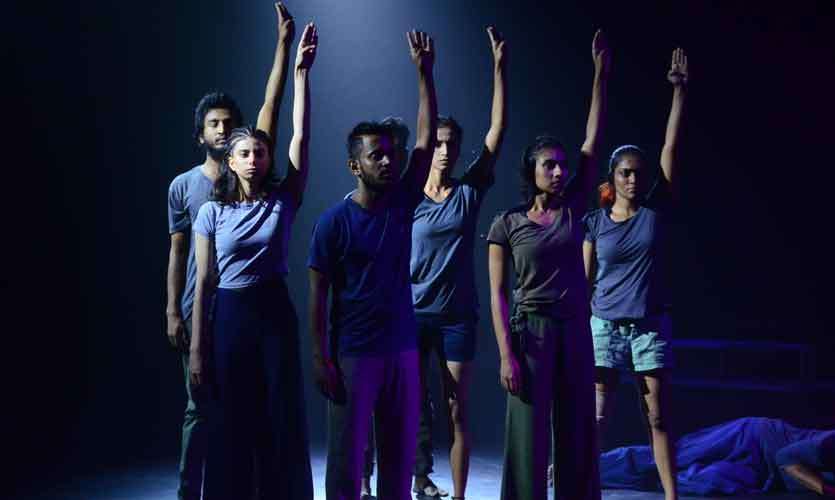 It truly was an amazing performance which addressed prevailing social problems and gave out very meaningful messages which we could all relate to and learn something from. The execution was fabulous and each performer in their own right was sharp in their movements and graceful and did justice to every role they played. A big congratulations out to Umeshi for directing, and her team for executing such a marvelous performance.
I loved all three acts and thought it was very well presented. -
Shenelly Desilva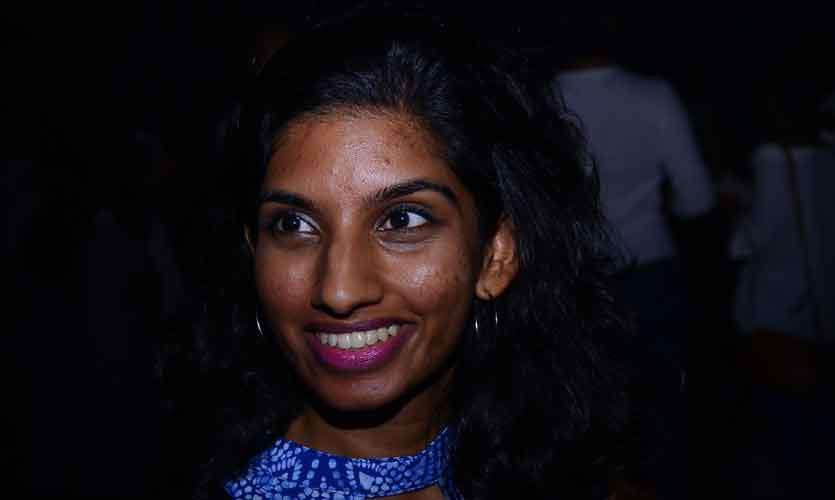 I really loved the show and thought and felt that there was so much passion in how they portrayed it
Roshali Fernando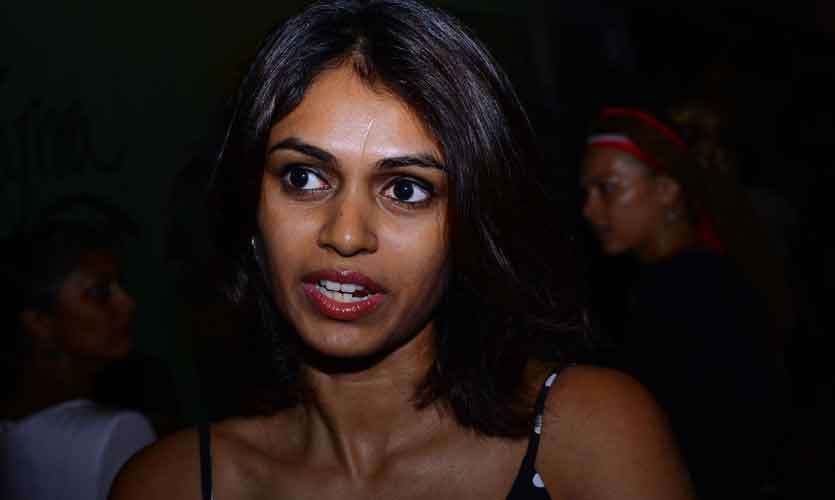 Umeshi is very daring and conscious of a lot of things and it's good to see her doing so well.
Maria D'Almeida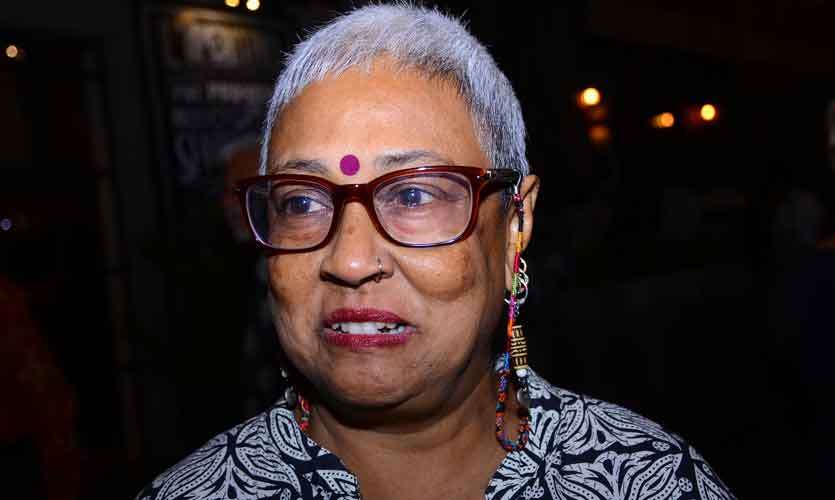 It was great and i thought it voiced certain themes with people's movements quite effectively.
- Quincy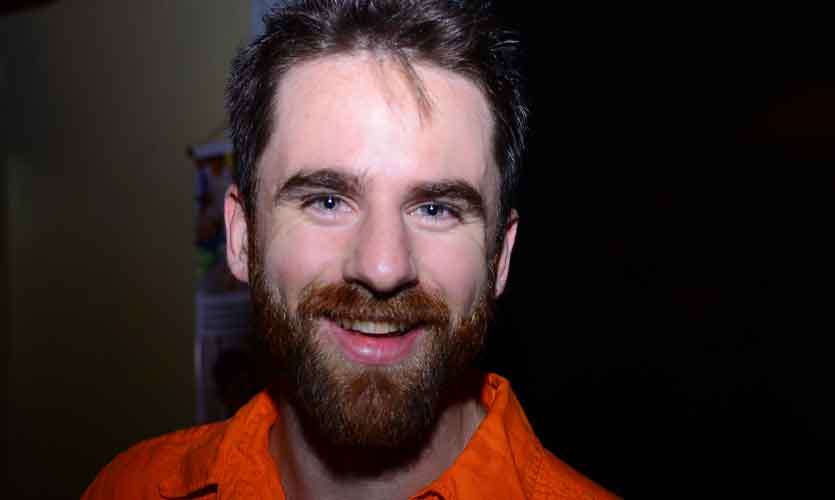 I thought the dancing was out of this world and the show portrayed many powerful messages quite effectively
Daniel Ferdinands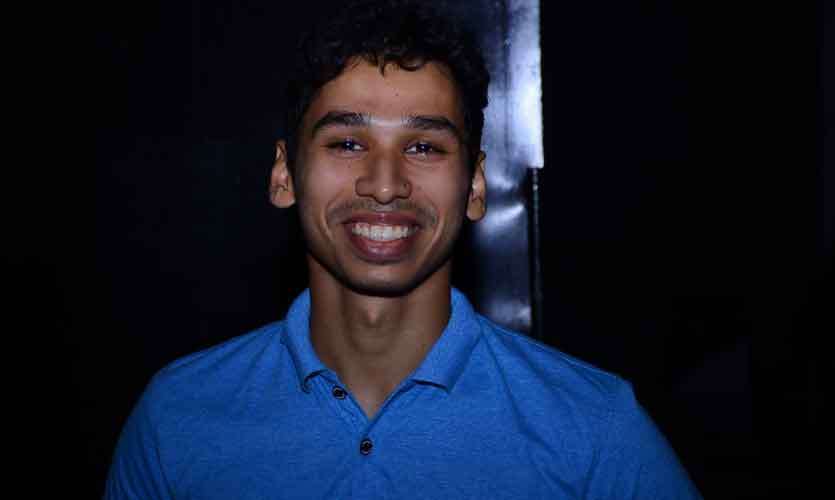 I felt that the show was quite intense and addressed some major social issues
Dion Ferdinands
Pics by - Waruna Wanniarachchi