The Asian Food Festival organized by Mainland China focuses on giving Sri Lankan food lovers a chance to experience a fusion of exotic Asian food and embark on a culinary journey like never before! The extensive menu provides an array of Thai, Japanese and Chinese food and celebrated the many wonderful flavors of Asia.
Soups and Starters
I first tried the Seafood Laksa, a traditional Thai delicacy, and it was full of colour, flavour and had the right amount of seafood to go. The perfect meal to start the night! On the side, I tried out a variety of Shumai, a type of Chinese dumplings, and Baos, which are small steamed buns with different fillings.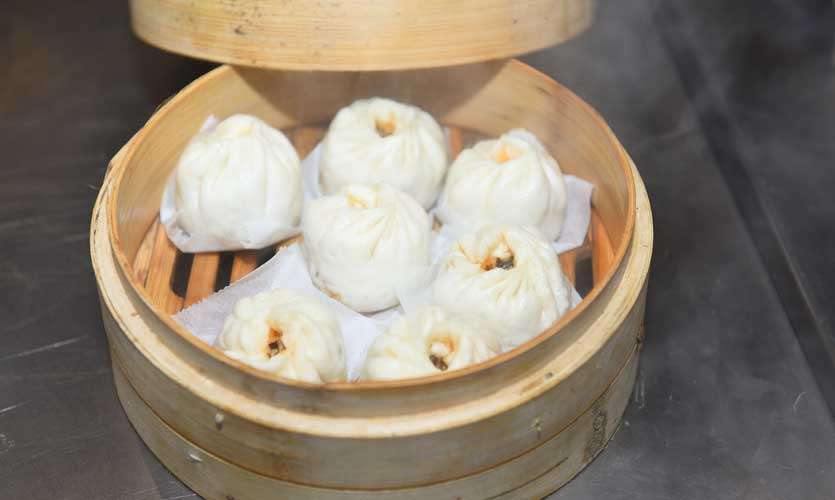 There was also a fantabulous combination of Wonton Crisp, Romaine lettuce, Nori dressing and a slight hint of shrimp which made up a refreshing and wholesome Asian Caesar Salad. The Mongolian Chicken Wings was the winning starter in my opinion. It was full of spice, just as I like it, and the meat was tender and crisp - an absolute mouthwatering delight!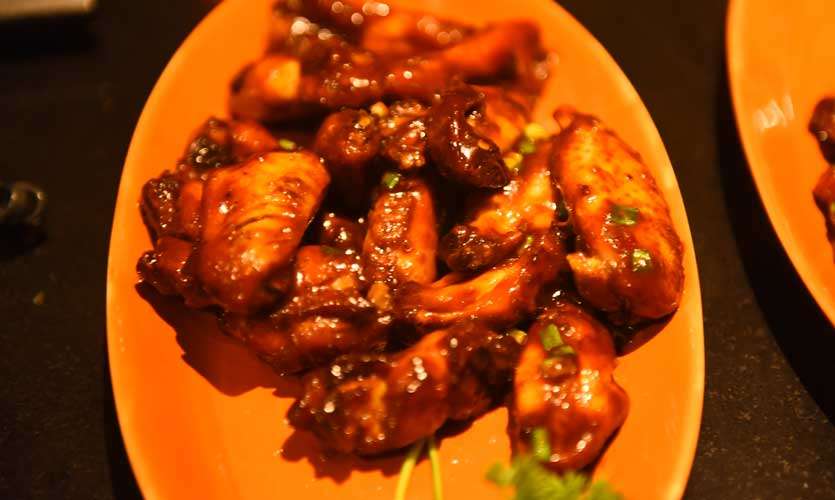 The Main Course
There were two types of Rice and Noodles with Tonkatsu Sauce. The Noodles were unique and flavoursome, however the Lemon Grass Chicken Fried Rice was nothing out of the ordinary. Despite this, there were a number of fantastic curries that complemented the rice perfectly.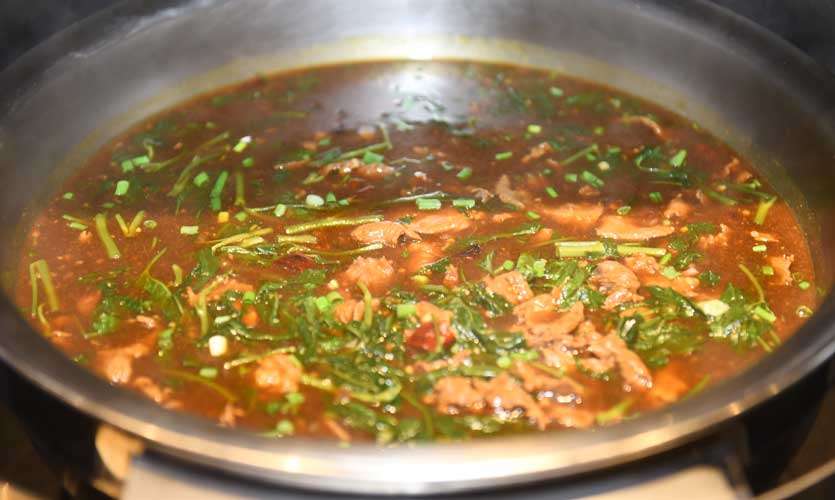 The Crab in Guilin Chilli Sauce, in particular, tasted phenomenal and had the perfect balance between sweet and savoury. There was also Hot Basil Fish (Thai Style), which was excellent. The Chiang Mai and Mapu Vegetables complemented the entire course exceptionally, and was a good break-away from all the meat. The Japanese themed Chicken Curry with Miso certainly stood out in terms of flavour. The Miso glaze on the chicken had just the right touch of salt and savoury to it. All things considered, it was a great meal and everything blended together exceptionally well.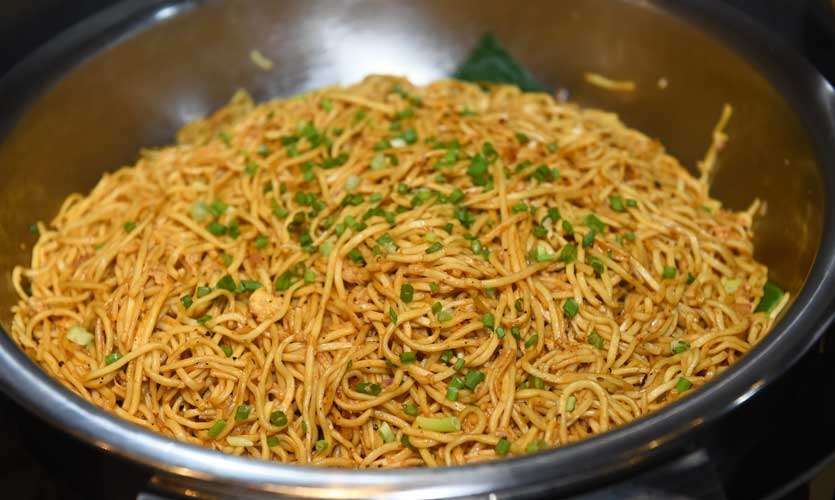 A unique assortment of Desserts
The desserts were absolutely delightful and tasted amazing. Panna Cotta, a classic Italian dessert, was given an Asian twist by adding Kaffir Lime, that gave it a unique tangy taste. There was also Oriental Pancakes with Mandarin Sauce, although I felt the mandarin sauce was a little overwhelming. The Five Spice themed Chocolate Dumplings were a heavenly delight. The five spice wasn't too overpowering and the chocolate gave it the perfect balance of flavour. It was an extremely unique and distinct dessert.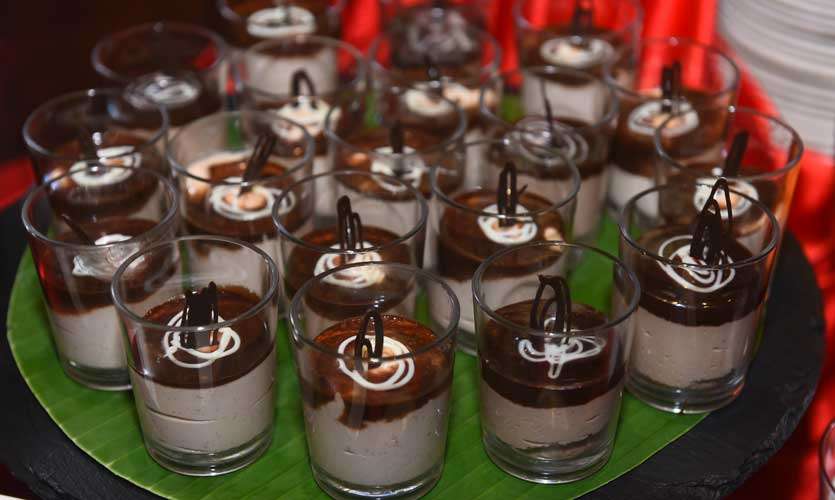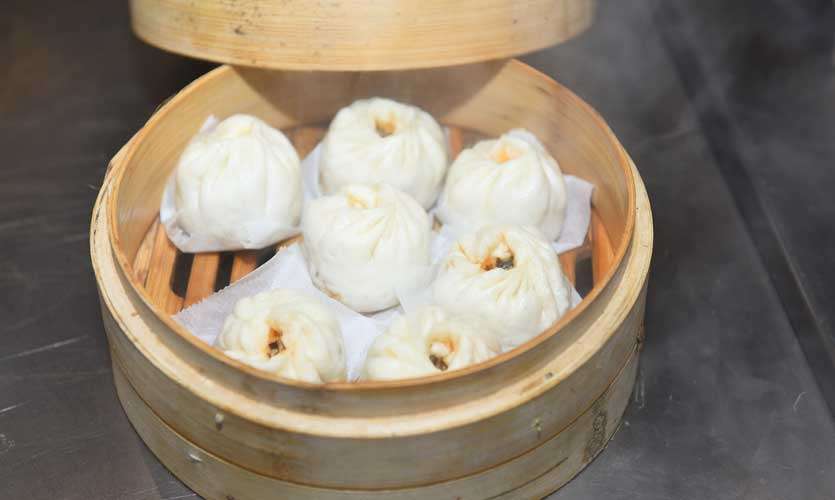 The Asian Food Festival has a variety of extraordinary and exotic foods to chose from and is definitely worth going to. The food is exquisite and there's a festive ambience to match. If you're looking for a great meal at an affordable price, this is the place to be!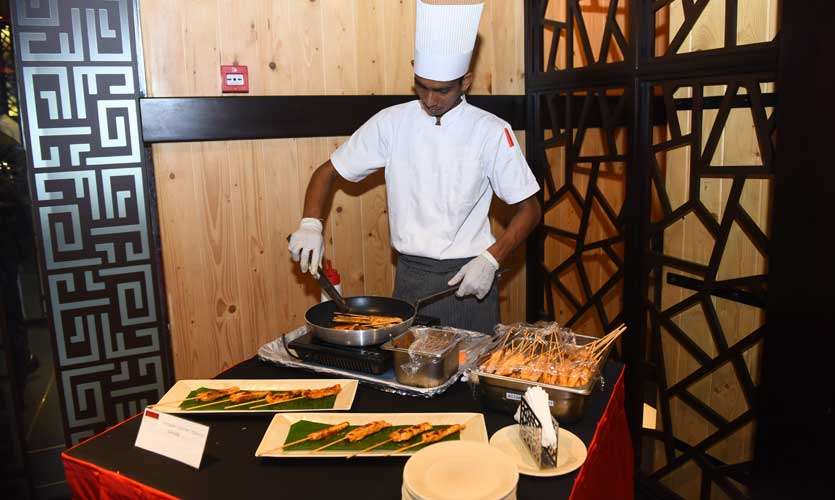 It will be held at Mainland China from the 6th to the 18th of November 2018 from 6pm onwards. It's only Rs. 2250/- from Monday to Thursday and Rs. 2650 on Fridays and the Weekend.
I would certainly recommend it as it's a lovely way to spend your evening and have a decent meal for an affordable price.

Pics: Kusal