This Christmas I wanted to check up on this very Sri Lankan brand - SELYN, which has empowered many women, having started in 1991 with 15 women in the village of Wanduragala in Kurunegala. Now this power brand has around 1000 members within their social business, and today Selyna Peiris speaks about their Christmas collection.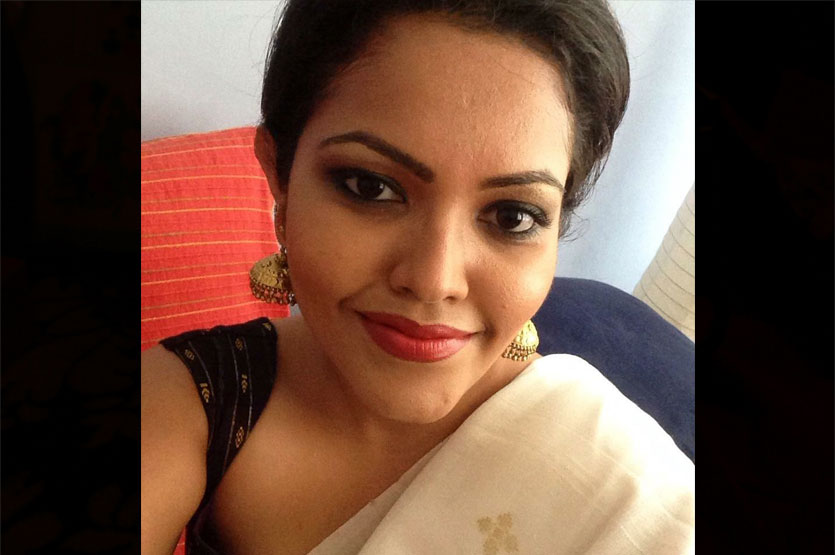 Tell me the story about the brand Selyn.
Being Sri Lanka's only fair trade guaranteed Handloom Company, you know you are getting an ethical, unique and wholesome product when you buy Selyn. We started our business in 1991 with 15 women in the village of Wanduragala in Kurunegala and now have around 1000 members within our social business. Our artisans weave cotton fabrics and hand makes toys, children's accessories, educational and interactive toys, home accessories, household textiles and linens, garments, jewellery and many other products. We are committed to giving our loyal customers quality products and innovative designs. Our business follows the 10 principles of fair trade and has created a model where our artisans, mostly rural Sri Lankan women, work from home and are empowered to be entrepreneurs and take charge of their lives.
What's new for Christmas?
This season, Selyn has launched a whole new range of toys for your kids. What many people don't know is that we began our work as a toy manufacturer and have been exporting soft toys for the past 25 years to over 40 countries around the world. Our colourful toy collections are cute and unique and most importantly, they meet the requirements of the European Community Toy Safety Directive, which follows the universal standard for toy safety. In this way, Selyn toys not only make adorable companions but also are completely safe for your kids and are not harmful to the environment.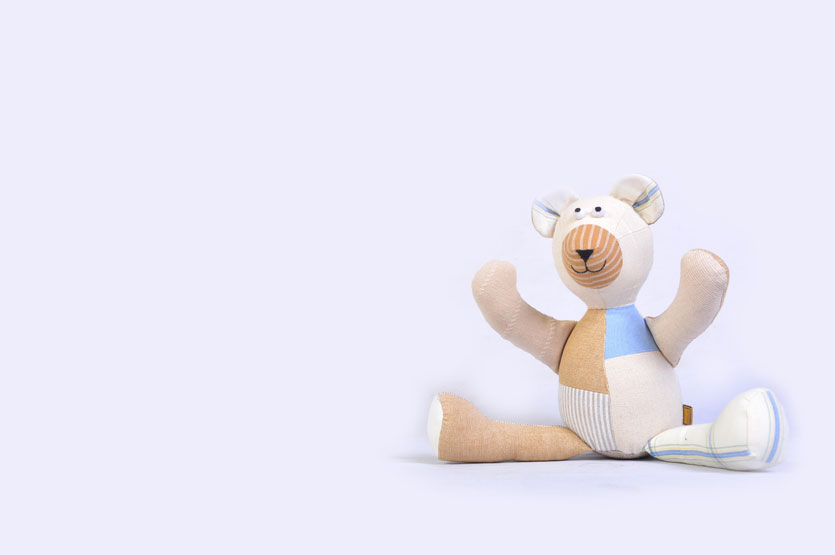 Why is it good to pick a brand like Selyn for Christmas gifts?
Our brand is built on trust and community. Each step of the way we're focused on how we can give back to the people who help us create our products while giving the best to our customers. Every time you purchase something at our store, it directly empowers a woman and in return a family in many parts of rural Sri Lanka that create these products under fair trade values. Selyn gifts are gifts that truly give back.
Tell me about the event you had last week?
Creativity is something we thrive on. We believe that our kids must be given more space to express themselves and be creative. Arts & crafts for kids are a very common pastime in lot of other countries but it's picking up rather slowly here. So we wanted to share the talents of our creative team to inspire and help kids create personalized Christmas cards & decorations this season. This also provided a space for parents and kids to share some quality time. We were overwhelmed by the response. The evening was filled with emotional moments of kids presenting their little creations to their parents, grandparents and loved ones. Love sure was all around us and the response to the event has been amazing. We'll be definitely doing more of this in the upcoming months.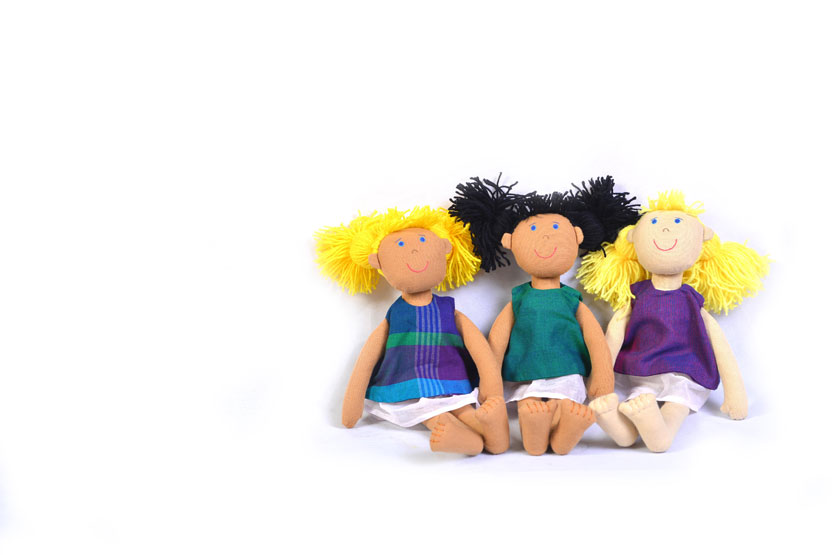 How do you come up with the items at the shop, how does the brain storming process work?
Our in house design teams work on our collections. They are inspired by the trends around the world but also very loyal to the colour and style that makes us fun but classy. We are always very conscious about waste and have created lots of products using the offcuts of our production. Our jewellery line for instance is all recycled offcuts. If you visit our workshops, you will see that it's easy to be inspired by the nature that surrounds us and the peaceful environment within which we work.