This week on the Buzz with Danu, I catch up Romesh Atapattu on his new salon. He has been on Buzz with Danu, and has supported this brand on its visual transformation too when it hit Hi TV.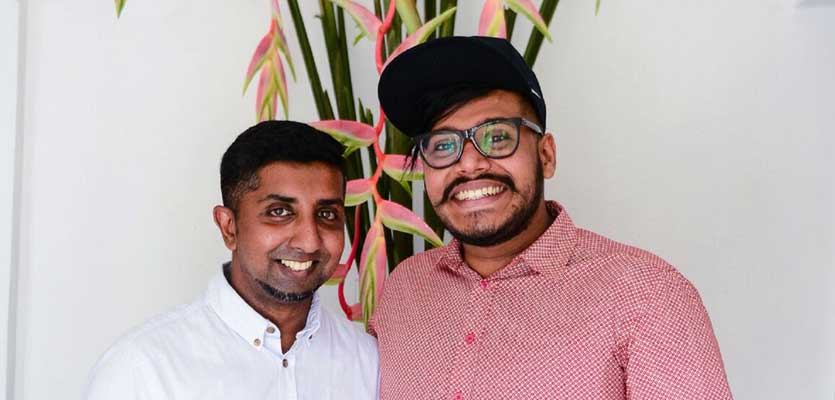 Today he speaks about his new branch at No.24 Wijayarama - Colombo 7

1. Tell me about the new branch?
It's been a busy and some hard past few days to get it off the ground, but it looks great - it's located at Wijayarama. We would like you all to pop in, see it and tell us what you think!

2. What is the look and feel like?

We try to keep it very morden and with a lot of space to give that free feeling to every client who walks in. I like to keep things simple and mainly used white as the colour to give that relaxing feel.

3. Any new features?

Yes, I wanted to push the boundaries in the pedicure section, and we have brought down some high end features with everyone's favourite massage chairs to make it a more relaxing experience.

4. What's the next big step for the salon?

We are bridal lounge, because it's the most important day for every new bride and we want to make it a one stop place. I have partnered with Melanie for bridal and added in a photography studio as well. So when one walks in, we have answers for everything.

5. When is the BIG launch?

It's going to be in August. We had the soft launch last week, and I want to say a special thank you to Mrs. Savithri Edirisinghe for being there to open the new location.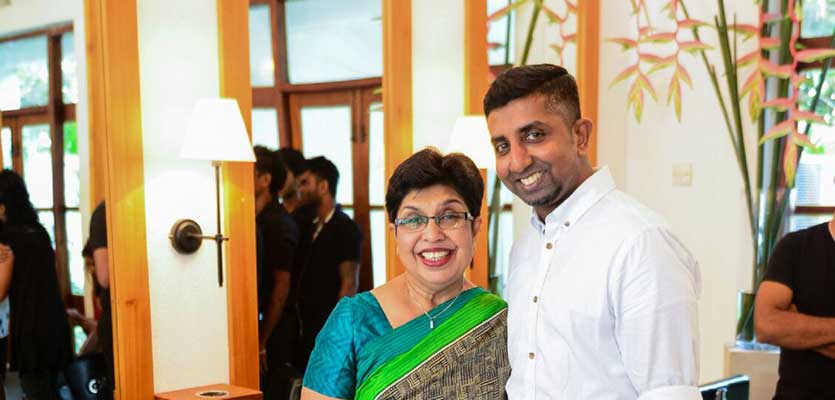 6. What made you open a new branch?

I wanted to come to Col 7 as we have one busy place in Colombo 5. We wanted to give our current clients and new clients a more central location.

7. You have been travelling a lot lately. What are the new developing styles in other countries?

Hair and beauty seems to be changing everyday, and if I don't travel and see and attend workshops on the latest trends we can be left out. Today it's a simple solution to being beautiful. Just being simple - so even make-up has become more nude and elegant.

8. Who worked on the interior?

I worked on the look and feel of this salon. I wanted to make it a unique place and used all my creative juices to make it a warm and friendly place.

Pics by Tai Hsin Shiek