The Mount Lavinia Hotel launched Lavinia, a seductive fragrance with iconic and legendary Bollywood actress Karisma Kapoor.
The Mount Lavinia hotel is a brand synonymous with tradition, heritage and romance in Sri Lanka. The beautiful story of eternal intimacy between Governor Thomas Maitland and Lovina Aponsuwa, a beauty history compares to a Greek goddess, because of her mixed complexion, dazzling hazel brown eyes and her long flowing jet black tresses is one of the most famous in the island. Within the portals of his glorious residence he named 'Mount Lavinia' in dedication to her, Thomas Maitland first set eyes on this beautiful Mestizo dancer and instantly fell in love with her. The exquisite perfume "Lavinia" has been created to celebrate 210 years of this beautiful love story.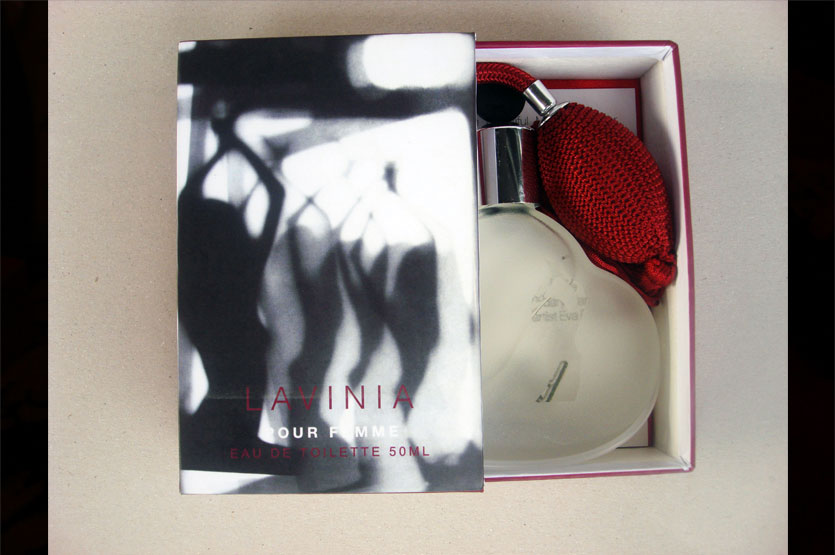 The fragrance was launched by an iconic Bollywood actress who was flown down especially for the event. An actress who hails from the first family of Bollywood; the Kapoor's. Being a forth generation member of this illustrious family, her iconic name, heritage and her mesmerizing and ravishing good looks made her the perfect global personality to launch a fragrance produced in memory of an equally beautiful mestizo dancer; Lovina.
Although the rain made the day a bit sticky, the night in total was filled with good food and great people to make the evening more colourful.
Before the actress got to the launch, I got a chance to catch up with her for a signature Buzz!!!! With Danu chat!
What's it like be a star?
Nobody has asked me that question, I must say it's interesting, I think I love being normal. I love picking my kids up, I take them on a rickshaw drive on a Sunday. I feel it's important to be normal.
At the age of 16, you got into the film industry. If your first film was not a success, what would have you been doing?
Honestly, I really don't know. Obviously you know I was very scared, I was young and I had just left college to do this film so it was very stressful, but I'm sure I would have done something with film as we love it. I would have worked behind the scenes at least.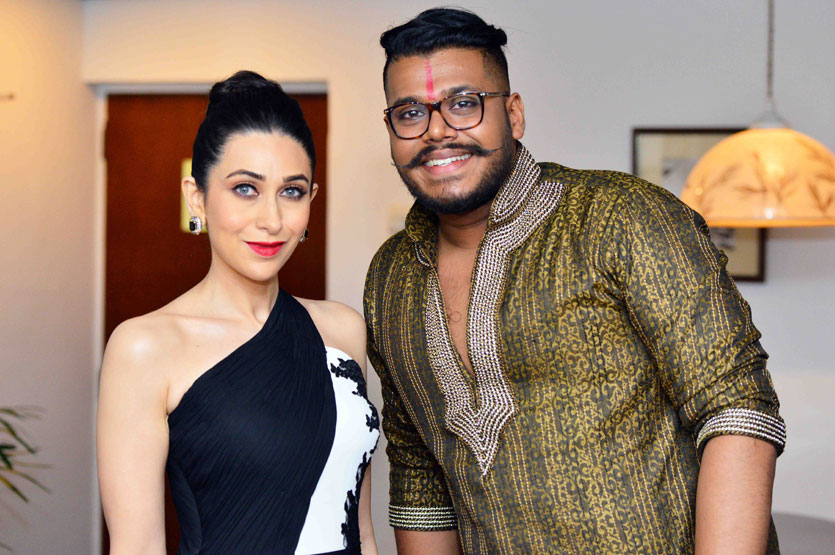 Once Will Smith said "I rather be in one Bollywood film for the reach it gives". What do you think makes world go gaga about Bollywood?
I would say Bollywood is unique, because we don't make regular films. We show all our emotions through dance and music, not only in Hindi, Tamil or any of our languages. We bring in colour and a lot of emotions.
As you always have people around you, from your manager to your fans, when do you get time for yourself and for how long?
That's a hard one. Well, I get around 20 minutes, but I love to be on the go, as I have always been a working person. From being a young girl to a mom I like it busy. (laughs)
The only reason I'm not in Bollywood is because I have missed out on my six pack. When did this become such a big trend?
Dil To Pagal Hai was such a big hit that brought in this trend of being fit and trendy, so I think that was the start.
When you become a mom, you tend to get sidelined in Bollywood. Why is that?
It's not there anymore. Things have changed and that's good.
My final question was "Would you take a selfie with me?" and her answer was "sure".