Today on the Buzz, I feature a very friendly hairmaster, in a country where more and more people are coming forward to look their best!
Gavin who is a chilled, friendly guy seems to have his very loyal clients following him wherever he goes. Now, he's heading his own brand Gavin Ryan's Salon & Spa which is located at the Arcade, a place you need to check out!
Today he speak about his life in the world of beauty on the Buzz.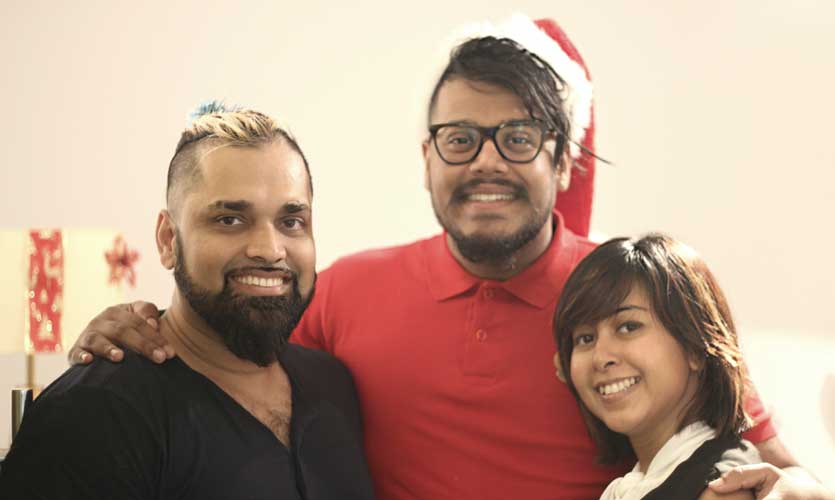 ---
Full Name – Gavin Ryan Hannibal
Hometown- Thimbirigasayaya
Status - Married
Birthday - 31st July
Passions - Dancing, Singing, Mixed Martial Arts and of course hair!
Favorite Colour - Blue
Why did you choose this profession?
For its creativity
Who has been your biggest support?
God!
What have you planned for the year?
I like to go with the flow and build my brand organically.
When you were in grade school, what did you want to be when you grew up? Why?
A pilot. I wanted to travel the world.

What was one of your most defining moments in life?
When our son was born.
What is your strongest personal quality?
I never back down.
What does a perfect day look like to you?
A nice sunny day with my son and wife.
Your wife works with you, what is she handling?
Mainly beauty and general management of the brand.
Who was your hair guru?
Ramani/Johaan/Naresh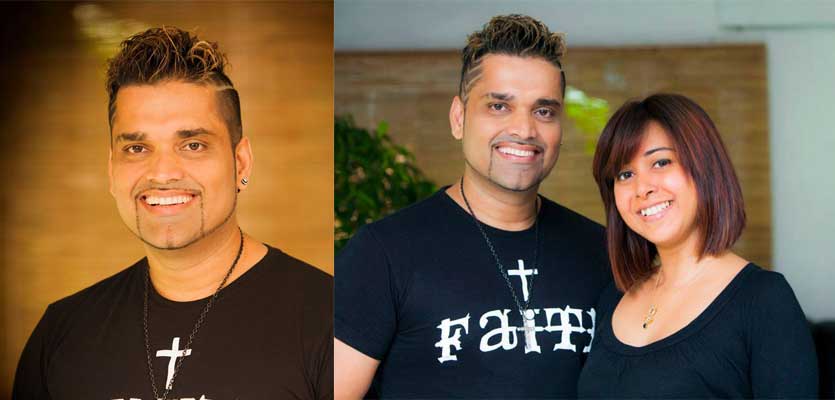 In the spot?
Who is that ONE person you admire in the trade locally?
Ramani Fernando
Can you make friends in this profession?
Yes, for sure. I'm still in touch with a lot of people I have worked with in the past.
Who is your ONE / all time favourite client?
I don't have anyone specific – all my clients are like family to me. I know it's almost a cliché but my clients are very loyal and supportive.

If
If you were to create a slogan for your life, what would it be?
"Do unto others as you would have them do unto you"
If you had a chance for a "do-over" in life, what would you do differently?
I love how my life has turned out. I'm exactly where I want to be. Hey, I get to use my hair as a working piece of art and not be judged for it.
If you could travel anywhere, where would you go and why?
My family and I love to travel and experience new cultures. But I usually love going to where my extended family is.
If you could only keep five possessions, what would they be?
Fridge, mirror, scissors, matters and tv

For Fun
What do you want your tombstone to say?
See you when you get there...or not.
What teacher in school made the most impact on you and why?
My English teacher – she was understanding and pretty cool for a teacher back then.
How do you spend your free time?
Dancing and if I feel fit enough I go for MMA training
What feels like love to you?
Waking up in the morning and seeing my son.
How would your friends describe you?
Relaxed and uncomplicated.