Today on the Buzz!!!! With Danu, I feature someone I went to classes with, and is now living his passion and making remarkable music. Deyo is a professional music producer and sound engineer who is constantly working with many artists across the world in different languages. He has produced and performed ethnic and urban sample libraries for Zero-G and Fire Loops which has been utilized by other musicians all over the globe. But Deyo has brought the East and West together through his music by mixing ethno music and Western music.
As a sound engineer, he has also worked with renowned Grammy award winning mastering and mixing engineers on many projects.
Deyo's mainstream single called "Never Lose" was nominated as one of the top 5 best rap/hip hop songs.
Deyo is currently working on a Punjabi album for the famous rap duo Rhyme Ryderz and working on a mainstream EP called "Trendsetter" along with Janani, and many more projects keeping himself busy.
For more details on this talented man, check out www.kadeproductions.com.
Full Name: Deyo
Hometown: Jaffna
Status: Married
Birthday: 22.06.1985
Idols: A.R Rahman, Timbaland, MJ, and the sound engineer Pensado
Passions: Music and music only
Favourite Colour: Dark blue
---
How is life in Australia?
Life in Aussie is beautiful but I still miss my motherland.
How is the audience for Tamil music in Australia?
Tamil independent music is not really huge, but I'm trying to create a platform for youngsters and the next generation. Hopefully I will succeed soon. Mainly, I do a lot of projects and productions in other genres and languages.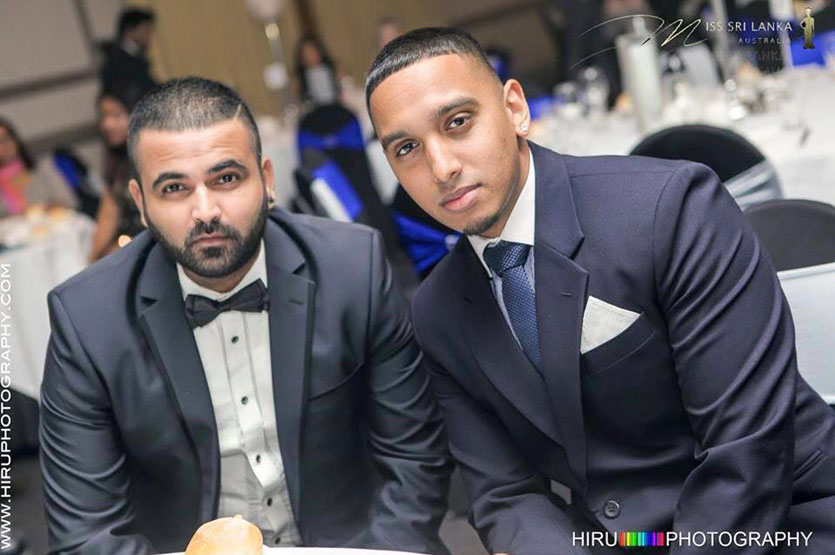 What are your thoughts on the Sri Lankan music industry?
The Sri Lankan Tamil industry is booming now, as after 30 years of bloody war, movies, songs and short films are booming, and the quality of the work is just as fantastic as well. When we started 12 - 13 years ago, we had so much trouble getting songs on air, but now media and social media is helping the industry so much.
What inspires you to do what you do?
I have been fascinated by sound engineering since I was a kid, and it's in my blood. When I was in school, I would read a lot of books and go to the studios and watch how things are done. Later in life, when I studied sound engineering, that helped me to learn and do things, especially whatever inspired me since I was a child.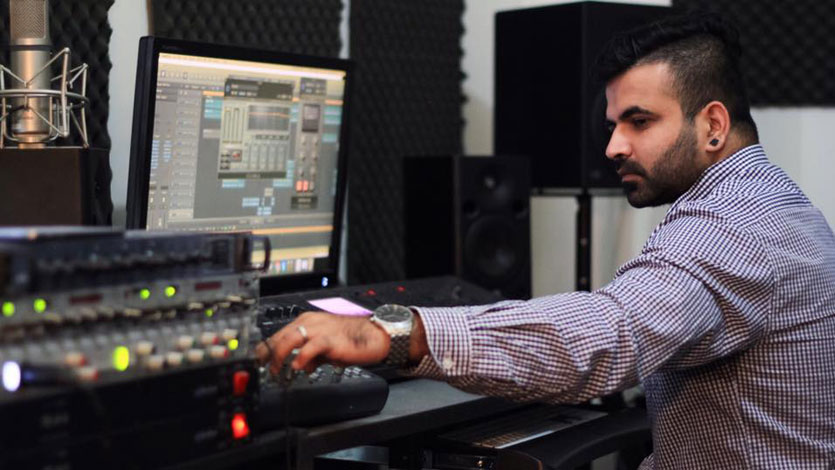 Who has been your biggest support?
My parents, my brother Suthan and sister Keetha. And now, my loving wife Nalini. They're my biggest support.
What have you planned for the rest of the year?
Kindly check the paragraph attached in the email.
What keeps you busy apart from music?
With the projects I have, I don't get free time at all. Projects keep me busy 24/7 and I am loving it.
What book has influenced you greatly? How?
I am not an avid reader, unless it's anything related to sound engineering books and documentaries.