Let's celebrate Colombo and that's the vision for CFW this year. As years pass, this brand has only gotten stronger and has worked in developing more talent and creativity. The kick off event for CFW was held on the 13th of March. Five major artists agreed to come together for the first time to create an exhibition inspired by fashion. These artists have never worked together before.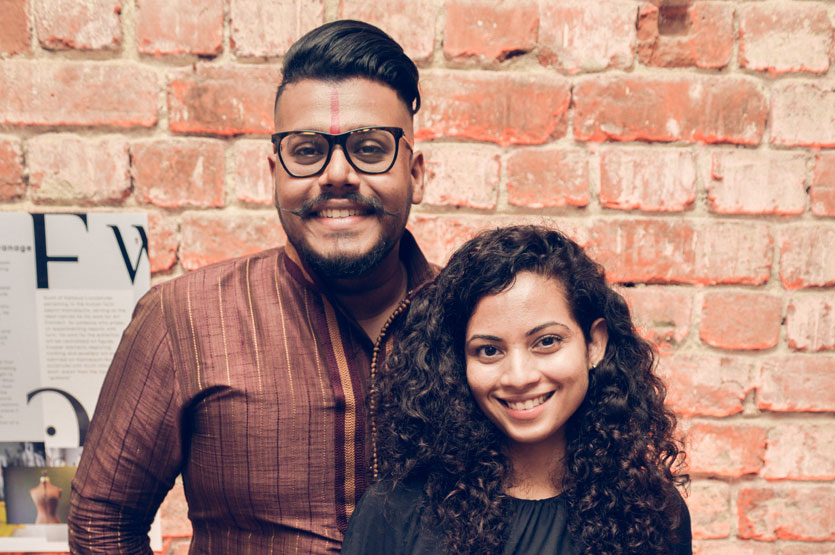 Speaking to the very sweet Fazeena, the CEO of CFW, she says "It was quite a unique collaboration of two creative streams - fashion meeting art. This exhibition is called Second Skin!"
At this exhibition and opening night, I met this fascinating artist Mokshini, who was doing some amazing portraits, who wanted to just come home for a bit and create some memories.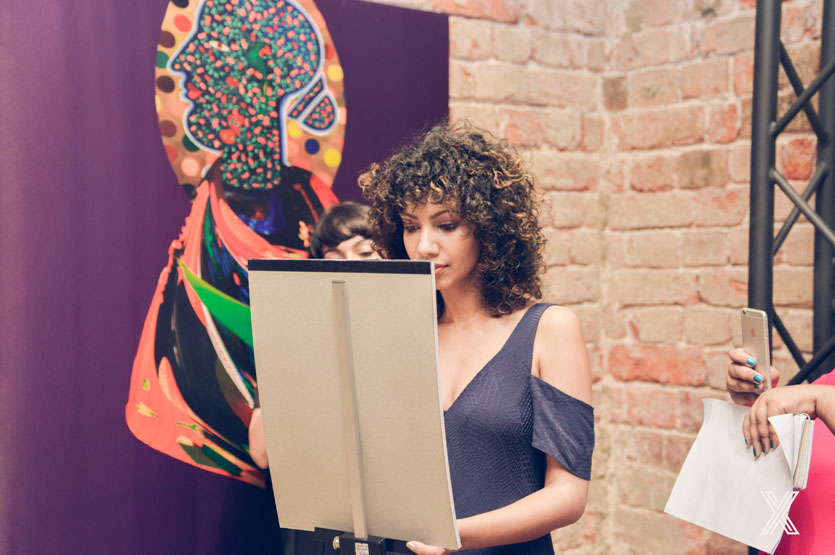 Nadeesha Godamunne, a.k.a Mokshini, is a renowned fashion illustrator who has made a name for herself in the fashion world with her humorous and distinctly signature fashion sketches that push the boundaries of traditional fashion illustration. And her quick sketch of many who were there left us all speechless. She was warm, friendly and humble about her talent.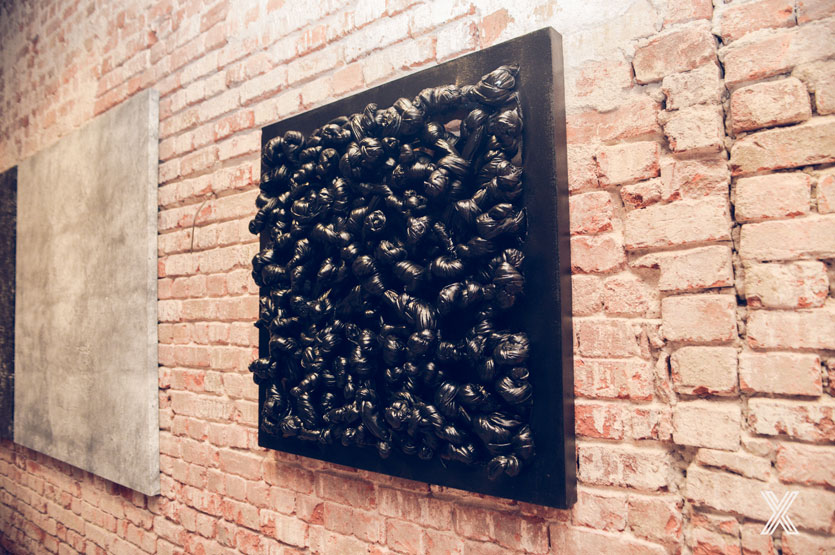 CFW, in its 14th year since inception, under the theme 'Celebrate Colombo', the premier HSBC Colombo Fashion Week includes a new initiative and a project where fashion meets art. This project is called ART CONNECT, which exemplifies the connection between the creative streams of fashion and art. Art Connect is presented by The Residences by One Galle Face.
Fazeena Rajabdeen, CEO of Colombo Fashion Week, who was instrumental in putting this together says "We really wanted to create an event or a project where there is a meaningful interaction between fashion and art. We wanted the artists to have a feel for it so that it does not remain just on the surface. I went about looking for a 'fit' that will define what we were looking for. I met Chamika and this journey started. This will be very interesting and the venue will perfectly represent the creative work."
The curator of this exhibition is Chamika De Alwis, Chartered Architect by profession, but passionate about art, and he has worked closely with Fazeena to create this.
This collaboration will create an exciting exhibition and an event that will add to interesting things that Colombo as a city has to offer. The week also aims to showcase Colombo as a city that comes together with different creative streams that can be experienced during Colombo Fashion Week.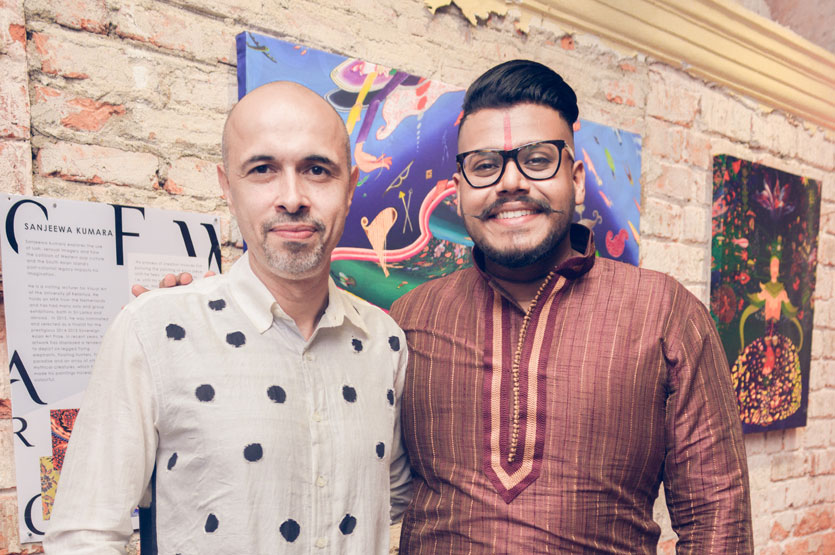 Tomorrow is Day 1 for CFW, where we get to see the Emerging Designer Showcase, where designers will showcase their collections on the worldwide platform created by CFW. Ajai, the man behind the brand said "Danu, let's make Colombo buzz and let's celebrate where we live!"
---
PHOTOGRAPHS by Nuwan Tharanga from XIRIS