Buzz with Danu features a young entrepreneur who has taken his dream and made it his career with a passion for well dressed men. Gajan has championed this cause and brought it to what it is today. Gajan has over 6 years of corporate experience in the finance industry, working at Pricewaterhouse Coopers as a Senior Associate involved in auditing and advisory roles and thereafter at Copal Amba (a Moody's subsidiary) as a capital markets equity research analyst. He is a passed finalist of the Chartered Institute of Management Accountants (UK).
And for the past few months I have been working with him and it has been a great experience, and if you need to look and feel perfect there is a place now for you!
Full Name: Gajan Vinothan
Hometown: Colombo
Status: Single
Birthday: 11 July 1987
Passions: Clothing (evidently), cars and basketball
Favourite Colour: White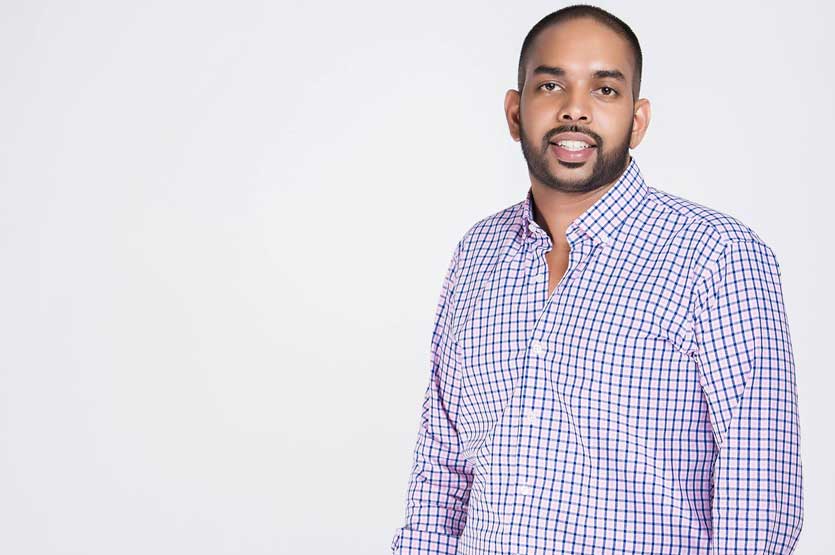 What made you start a clothing brand?
A passion for fashion I developed by reading magazines and identifying trends. Realized that buying any form of clothing required most of us to go overseas – so decided why not replicate the model for a local audience.
The decision was inspired by a passion I developed during my younger days by reading various fashion and lifestyle magazines, and having an ability to easily identifying emerging fashion trends.
Also, it was once the case that buying any form of quality clothing required most of us to travel overseas – but I strongly believe that has changed (for men's clothing, at the least!) with the introduction of Stripes & Checks.
How was the transition process of leaving your job to make this full time?
I started S&C whilst working for my previous employer but realized that in order to grow the business at a faster pace, I would require a full-time commitment. So I quit my job 3 months after its launch and have focused on this ever since.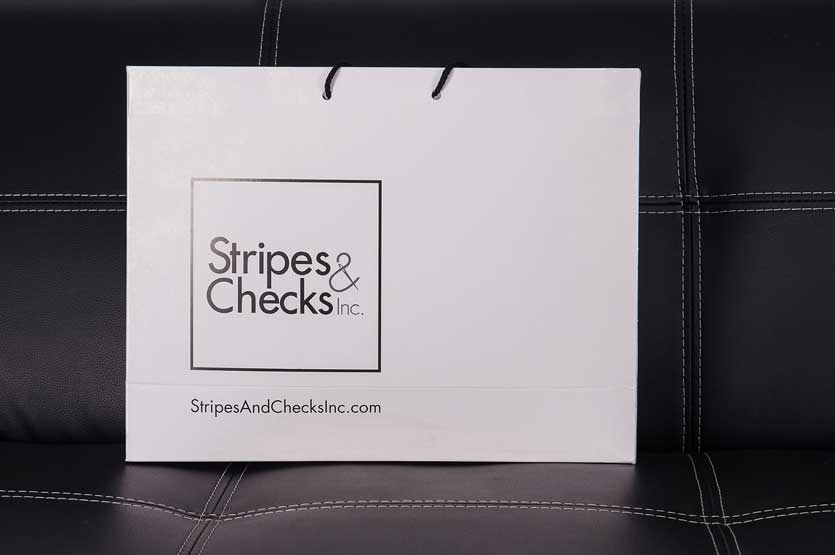 Who has been your biggest support in making this a reality?
I have to thank my co-founders and bestest friends, Kalana and Udara for this. Would not have been possible without them.
Would you call yourself fashionable?
Fashionable is subject to perspective. I would say I'm appropriately dressed on most occasions.
What have you planned for this year?
Lots of big things planned – from the launch of our new website to the introduction of a stellar, ready-to-wear shirt collection and so much more!
Who do you have in mind, when you design your collection?
Stripes & Checks has always been at the forefront of its kind. We have taken everything we've learnt from our custom-made process and applied it into a range of shirts that are on trend, and on point.
I do this in collaboration with our creative consultant/stylist and we generally look at what's trending internationally and see what can be applied with some local sensibilities here and now.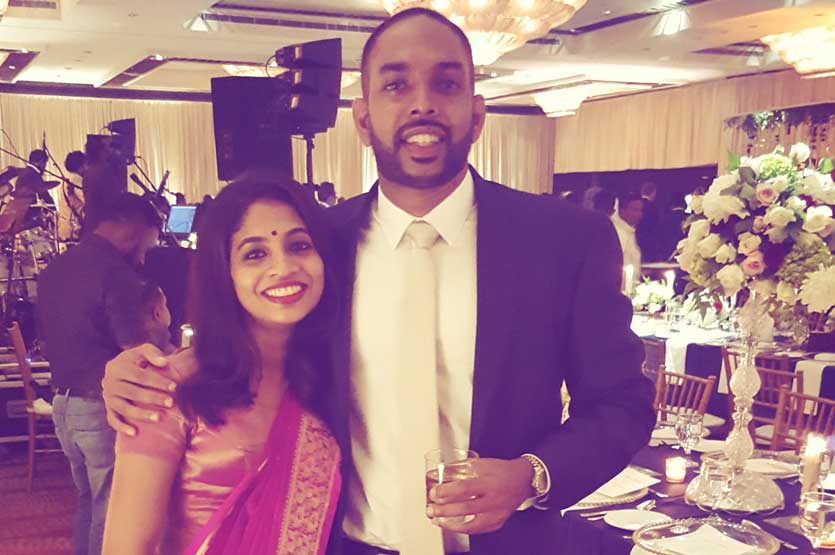 What was one of your most defining moments in life?
I think it's a close competition between starting Stripes & Checks and Venture Engine awarding us as the most fundable start-up of 2015.
What does a "day of work" look like?
My average day has a lot of meetings. Meetings, meetings, meetings in various forms and with different people, plus loads of communication via email and a ton of calls.
What made you finalize on the name Stripes & Checks Inc.?
A name we thought that best fits a shirt brand.
How is the competition for "made to measure" brands?
There is a bit of competition from well established players in the market as well as new entrants. Customer service and differentiation generally gives any company a competitive edge.
If
If you get to marry one fictional character – who is it?
Kate Beckinsale in Serendipity!
If you didn't have to worry about money or a job, where would you live in the world?
In a small villa along the Southern coast – there's no place like home!
If you get only 3 words to describe yourself – what would they be?
Make. It. Count.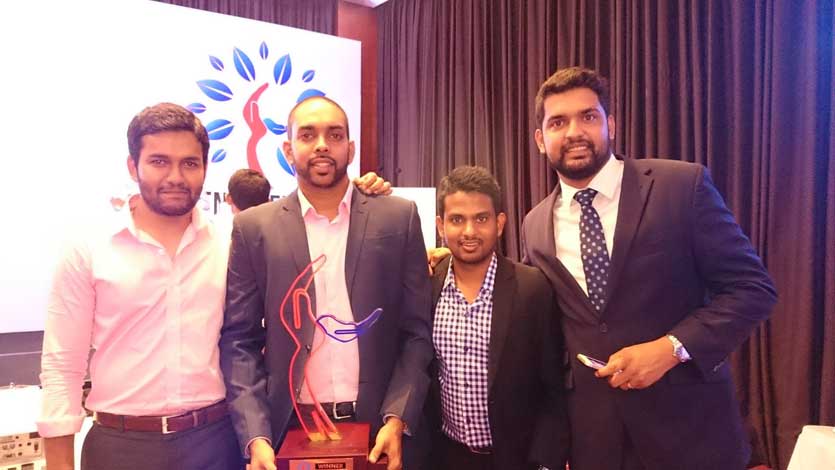 If you were a waiter and a customer was a jerk, would you spit in their food?
Not at all.
In the Spot?
How healthy is the fashion industry in Sri Lanka?
Too healthy. It's like a gym full of athletes all gearing up for the triathlon that is our booming economy.
O:LIVE Couture / Kiito / Suit & Tie, if you did not have a brand of your own, who will you go to? And why?
Each of them merit a visit for different reasons. I'm just going to be that guy who shops at all three of them.
Your thoughts on CFW?
Excellent platform to showcase homegrown talent and help propel them into the international arena.
What are your thoughts on Yahapalanaya?
Good governance?
Fun
Which is better to listen to – your heart or your brain?
Brain, on most occasions.
Do you consider yourself a spiritual person? How about religious?
Not really religious nor spiritual.
Which is better: asking for permission or asking for forgiveness?
Asking for permission.
Are you a superstitious type of person? About what?
Nope.
What's the hardest part of dressing me?
Our endless debate on the fit to go with and fabric selection. Otherwise you're a relatively easy customer to handle.
Pick one to live in: beach, city, or country?
Heart says beach, brain says city!