On the 25th, 26th and 27th of January 2019, the English Drama Society of Royal College in association with the Old Royalists' Association of Dramatists will present, Ken Ludwig's stage adaptation of Alexandre Dumas' historical, adventure classic, 'The Three Musketeers'.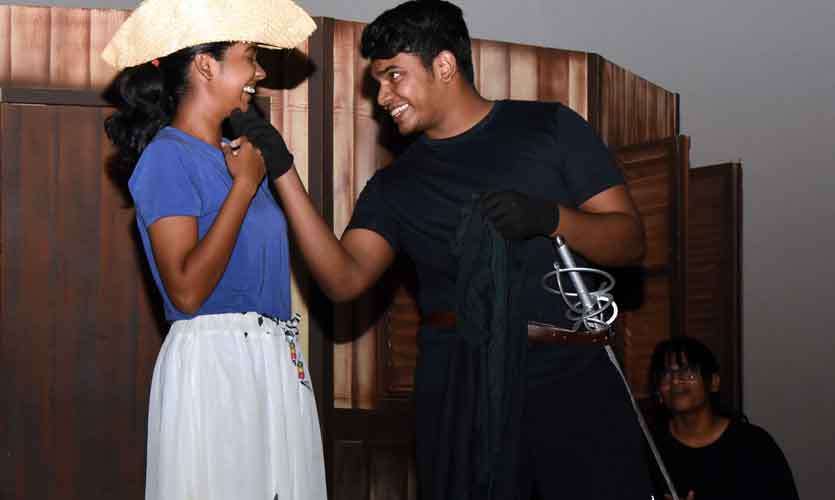 Set in 17th century France, the plot follows the impassioned young D'Artagnan's journey to become a revered Musketeer at the King's Service. D'Artagnan's journey takes a few fortuitous twists: he unwittingly offends, and then befriends the rakish, debonair "inseparable three" (Athos, Pothos, and Aramis, the three musketeers), falls in love with Constance, the Queen's favourite lady-in-waiting and closest confidante, and helps the Queen save her honour. All this, while facing the intrigues that Cardinal Richelieu- aided by the Captain of his Guard, Rochefort and the ruthless Milady- devises in order to overthrow King Louis XIII and strengthen his power.
Ashiq Dole, a past student of Royal College and experienced thespian, is making his directorial debut with this play. The dynamic cast also includes young actresses from Ladies' College, Bishop's College, Visakha Vidyalaya, and Lyceum International School, Wattala, who will be taking up the main female roles.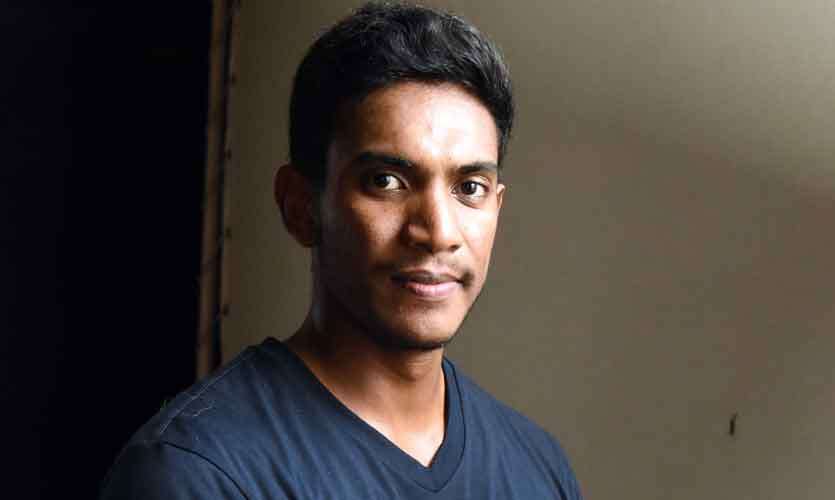 We caught up with a few of the main cast members for a rapid- fire round of questions:
1)What one- liner describes your character best?
2)Describe your role in 3 words.
3)Describe a memorable moment you've experienced while rehearsing for this play, funny or otherwise.
4)What is a pick-up line your character would use?
D'Artagnan (played by: Ruchith Ranasinghe)
1)I'm not afraid; well I suppose I am, a little.
2)Impulsive, pure, cheeky
3)When Treville put a basket on my head instead of a hat during the musketeer induction.
4)"Call me D'arty. When can I call you?"
Porthos (Played by: Imaadh Dole)
1)I'm tyrannized by fashion.
2)Brash, flamboyant, lecherous
3)X
4)"Pardon me, madam, but would thou like to see my sword in action?"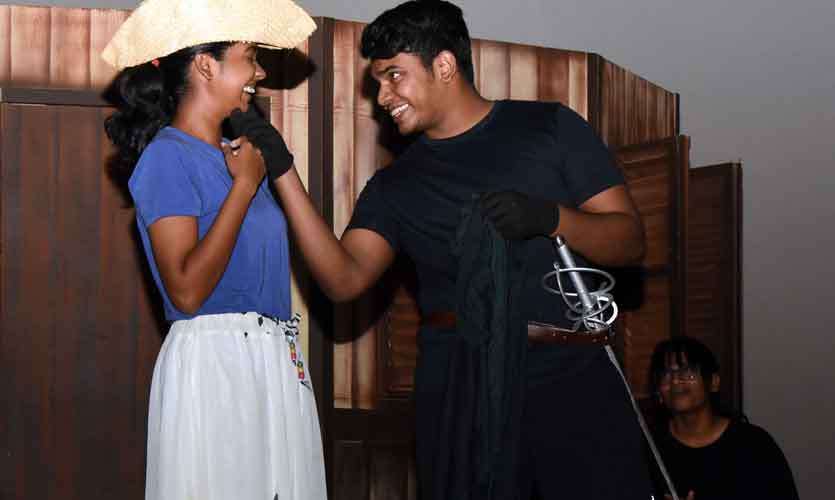 Athos (Played by: Madara Thalduwa)
1)He was a man of honour.
2)Sharp-witted, elegiac, sincere
3)Laughing at the gunshot noises I make
4)'Milady you seem to be in distress. Why don't I save you?"
Aramis (Played by: Pravin Jayasundere)
1)And he shall enter the land of darkness and there shall be meet the Shadow of Death.
2)Suave, energetic, dissonant
3)When I almost lost my senses when the old woman delivered her killer Monte "Carlo" line.
4)Are you a tower? 'Cause Eiffel for you "ouwfwahahahaha"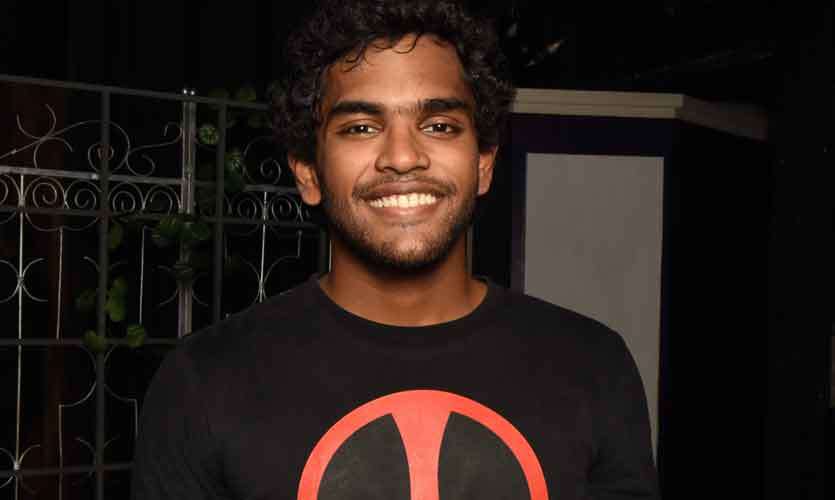 Milady (Played by: Amaya Fernando)
1)Life is dangerous, that's why it's fun!
2)Nefarious, cunning, irresistible
3)When my youthful past was revealed in the form of embarrassing pictures in front of the whole cast.
4)"Now close your mouth, and follow me"
The play is fast-paced, teeming with plot twists and adventure, full of humour and action packed with thrilling swordfights, with a running thread of idealized, old-fashioned romance. Daily Mirror had the privilege of previewing the show and look forward to the actual performance. We wish the cast and crew the best of luck!
Tickets are available at Lionel Wendt and are priced at Rs. 3000, Rs. 2000, Rs. 1600, Rs. 800. Show dates and times are 25th, 26th and 27th of January 2019 from 7.00pm to 9.00pm.
Photographs by: Nimalsiri Edirisinghe