May has been an enlightening month for me. It has not only explained bizarre behavioural patterns of people but also introduced me to affordable parmesan! Meal times are going to get more exciting now and to start off with I provide you with this convenient parmesan pasta sauce!
To be frank, I am not crazy about a white pasta sauce, because when it comes to pasta I need my good old tomato pesto. But NOW, that has all changed thanks to the discovery of affordable parmesan. This recipe which is essentially based on a béchamel sauce is your refuge on crazy weekdays.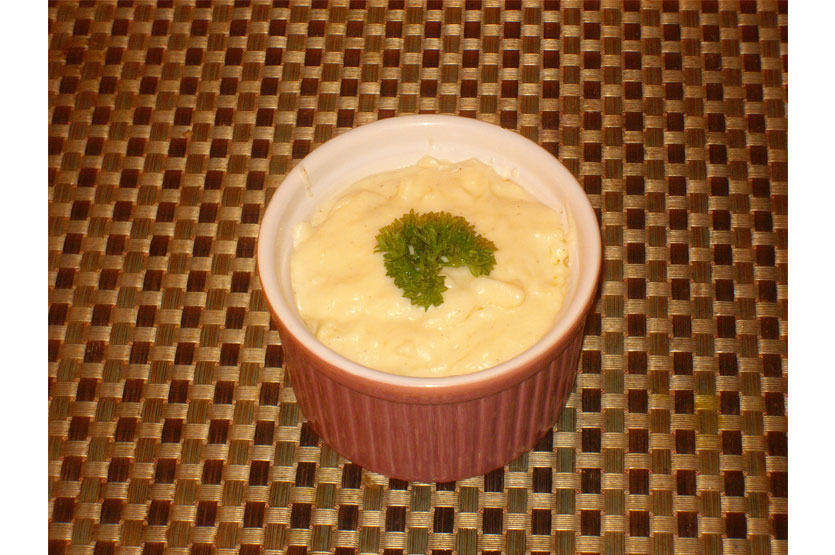 Requiring only a few ingredients and 20 minutes of your time, this pasta sauce is a cheesy blessing that is set to make your life easy!
Ingredients
2 cups of milk
1 cup of parmesan
2 1/2 tbs of butter
4 tbs of flour
½ tsp of mustard
Pepper
Directions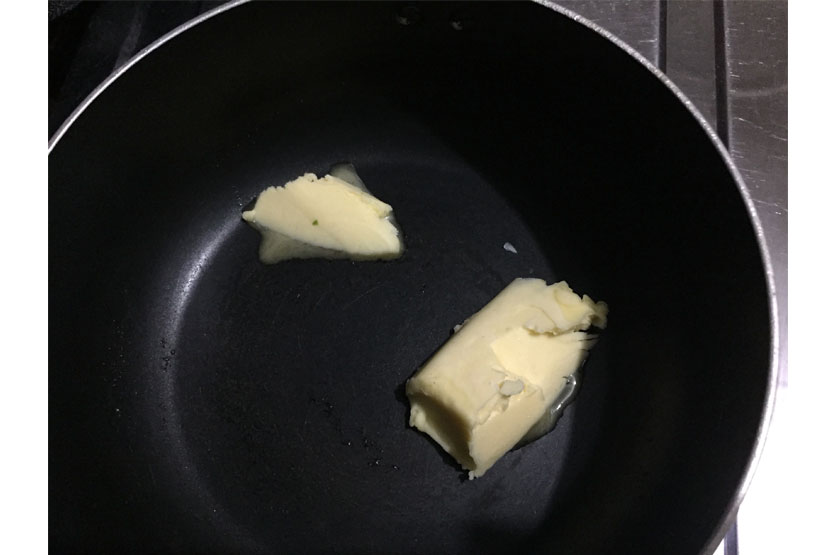 Place the butter in a sauce pan and melt on a low flame.
After the butter has melted, dump the flour in to it.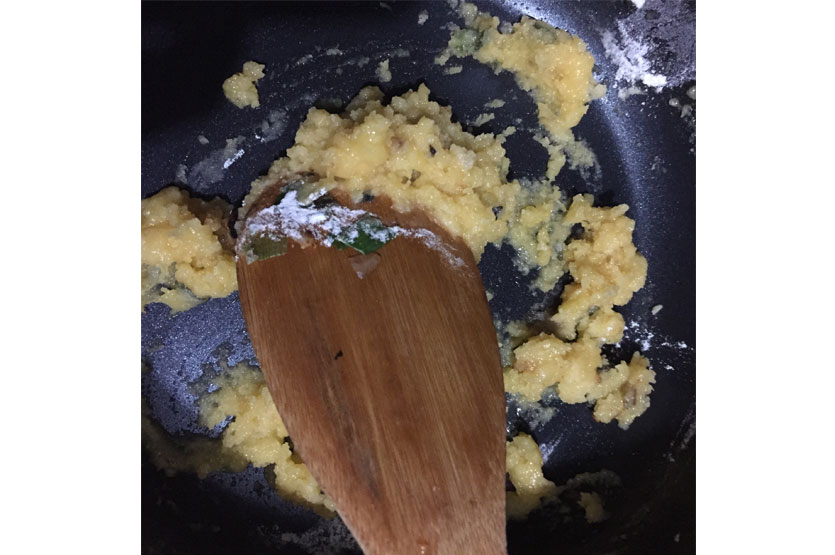 Mix until a roux has formed.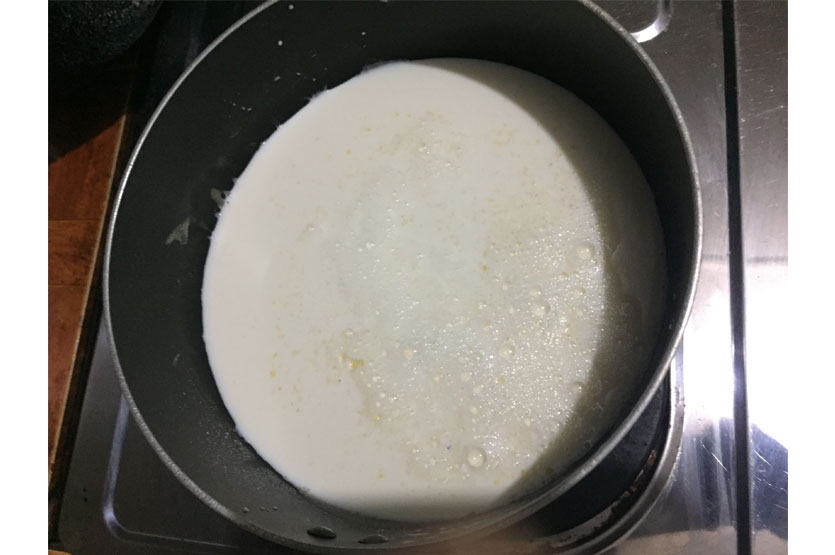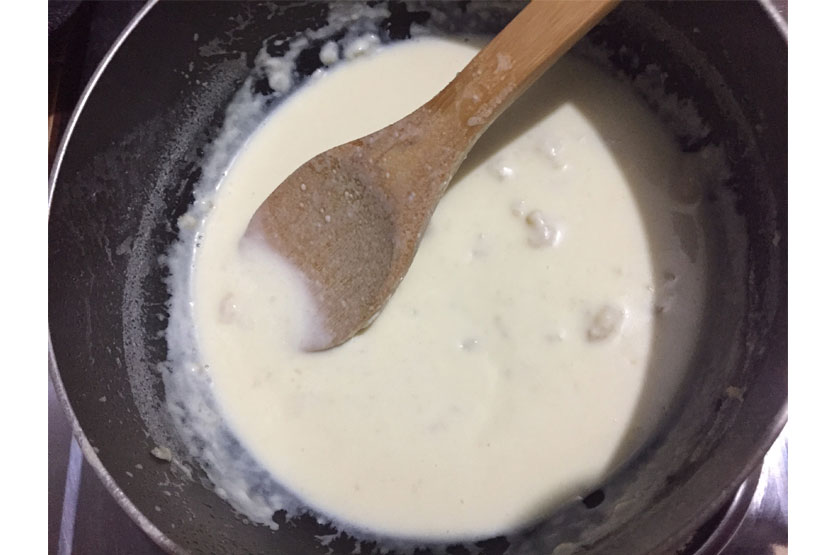 Once the roux has formed, pour ¼ cup of milk in to the pan while whisking continuously.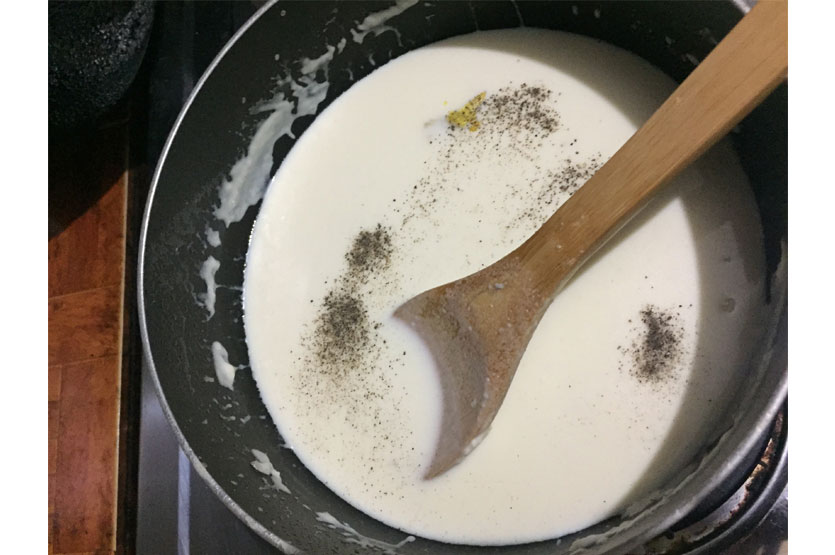 Then while whisking, slowly pour in the rest of the milk in to the pan, and add the mustard with a pinch of pepper to the sauce.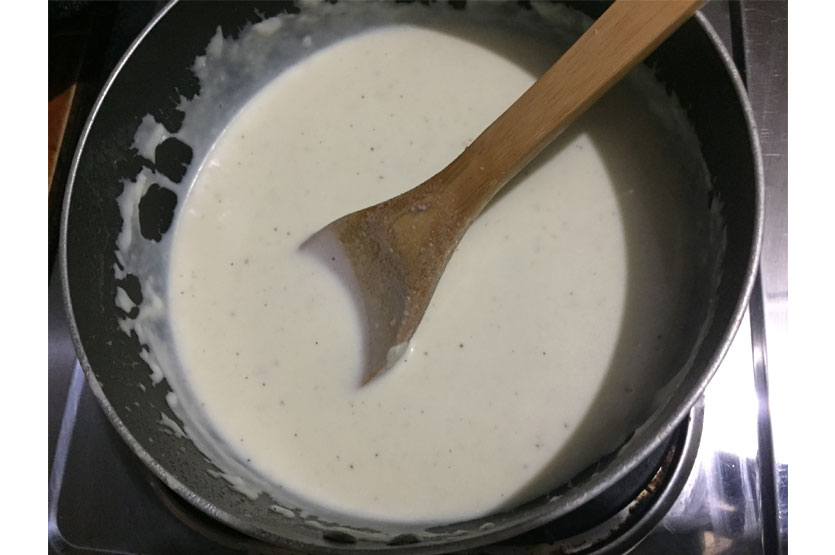 Stir until the sauce starts to thicken.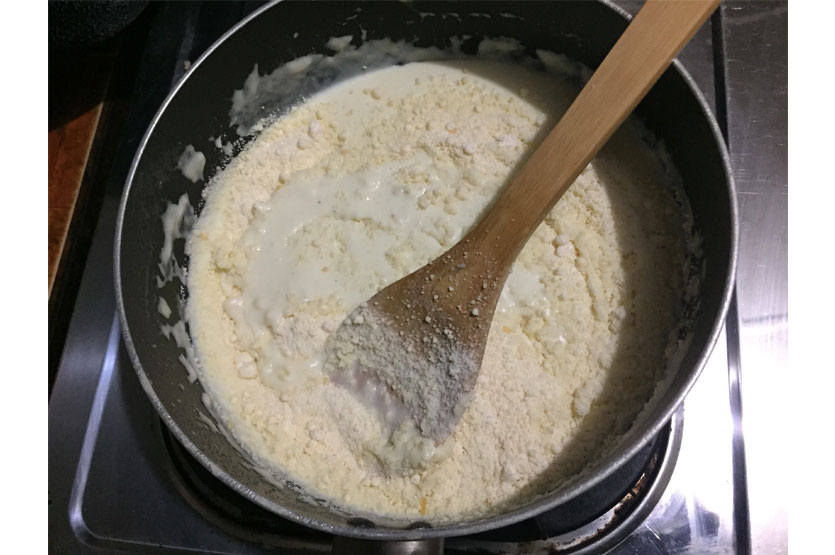 Then dump the parmesan to the sauce and whisk briskly until all the ingredients are well combined.
Let the sauce boil for a minute, and then take it off the flame.
Toss some boiled pasta in the sauce and eat while it's hot.
Disasters, Warnings and Tips
East or west, parmesan pasta sauce is the best. Yes, it's so good it deserves a cheer!
So the parmesan cheese is affordable, but the catch is that it cannot be kept for more than three days.
The weather in Sri Lanka is so relaxing.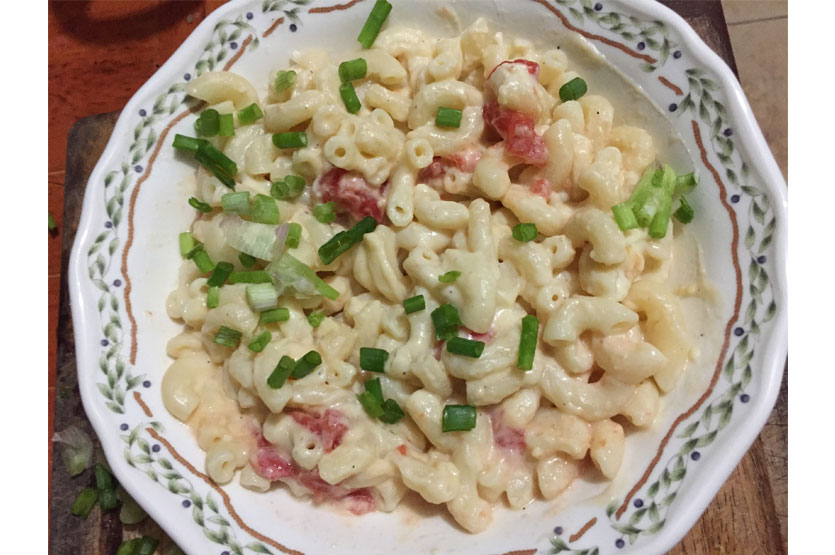 I added the zesty leaves of a few spring onions and some chopped tomato to the pasta before tossing it in the sauce.
Pasta is the one food I can eat every day.
For a hearty meal, spruce your sauce with some cooked minced chicken.
If you want to be enlightened about the odd behavioural patterns of males, do watch He Is Just Not That In To You.
The sauce is sufficient for four hungry people.
Liquidise the sauce further with ½ a cup of water from the boiling pasta - if you wish to lessen the density of the sauce.