Going by the motto of preserving heritage, Lak Arcade is the newest addition to Colombo's stratosphere. Located in Staple's Street, Union Place, it is a novelty gift and souvenir mall that has all of the traditional Sri Lankan crafts under one roof. Whether it's an ornamental piece, or a devil mask or even batik, they have it all. And its Asia's biggest mall of such calibre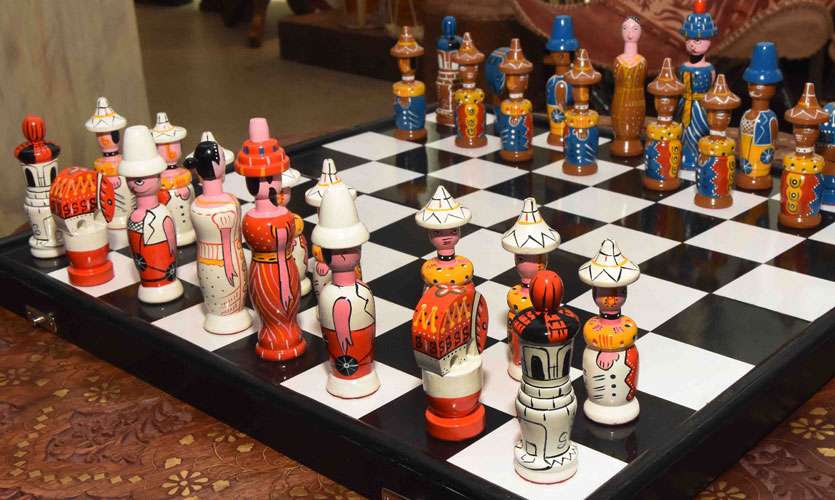 Their main goal is to support the Sri Lankan craftsmen by showcasing their talents and give their products the proper value it deserves all the while preserving the diminishing art of crafting for at least another few millenniums. They have been able to elevate the living conditions of the humble craftsmen living all over Sri Lanka by gaining a huge profit margin for their masterpieces.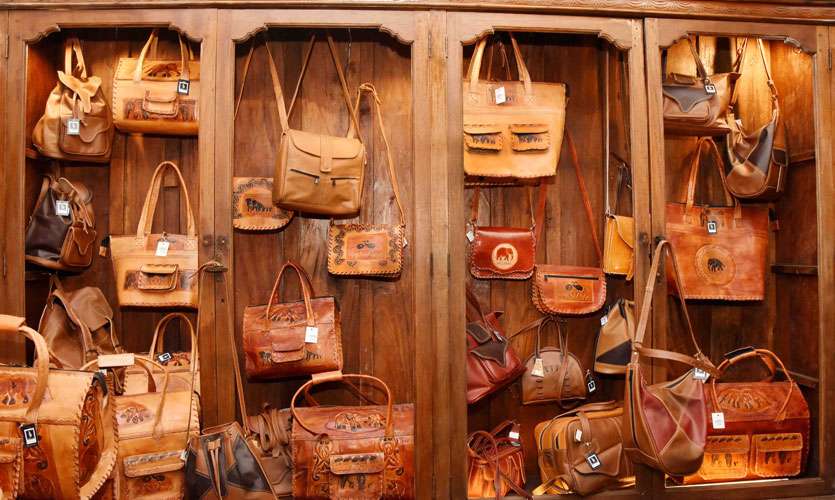 Lak Arcade showcases wooden items, tea and spices, gem and jewellery, metal crafts, rush and reed products, leather and ceramic creations, textiles and much more. Lak Arcade features a set of unique creations, which include seashell jewellery, jewellery made out of waste paper, wooden fridge magnets, framed wall hangings of miniature traditional Sri Lankan drum sets, ceramic elephants, embroidery cushions and many more extravagances The objective of Lak Arcade is to make the industry of arts and crafts sustainable through marketing, new product development and proper pricing thereby increasing the profit of the craftsmen which will lead to the taking over of the professions by the younger generation, which is not happening now. In time to come, this small step will create a huge difference in the arts and crafts industry of Sri Lanka, preserving our culture indefinitely.