Every month I have the fabulous task of compiling a best dressed list, I sort through hundreds of photos from the past month to find the best of the best. I do a roundup of events that played host to some of the most sartorially savvy, polished, eclectic, and stylish of dressers.
In November, most of these people were at two events, Christmas at Odel where they launched their new food venue with star restaurants like Sugar Bistro, Alexander and Ward (which combines Nihonbashi and Oro pizza, two beloved restaurants in one space) and the launch of what is set to be a fashion fave - cult label Anuk at PR. These people impressed with their style, their poise, their ability to pull a unique look together and were the most soigne of the soigne for the month. These style mavens know how to turn heads. There was no shortage of fashion hits from November and I look forward to seeing how our city's sartorially savvy bring more stylish looks in December!
Christmas at Odel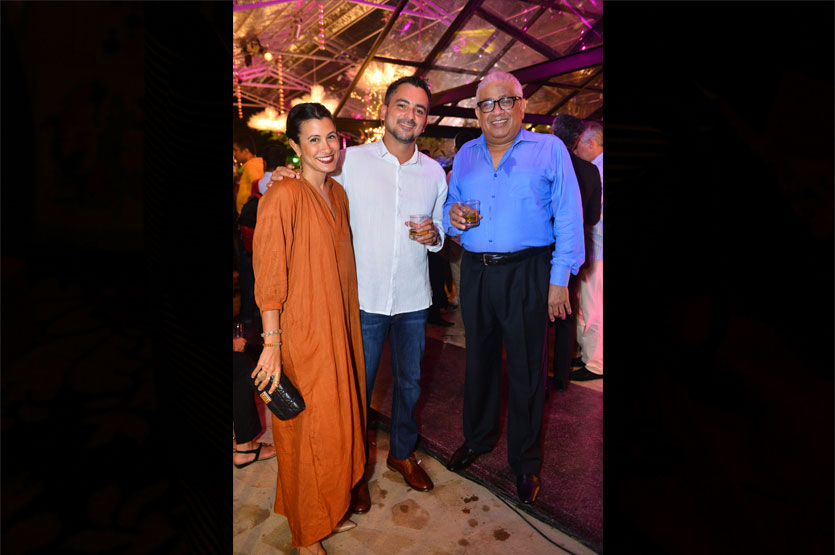 Annika (left), and Gehan (centre)
Annika
It's not often that someone has the style chops to wear a kaftan out. Annika looked great in it and it was a perfect outfit for a balmy Colombo night. It is such a pretty silhouette and colour which paired beautifully with her Aquazurra flats. This is a "look at me" outfit, and for all the right reasons.
Gehan
Gehan has the kind of style that makes dressing seem effortless. His style defines the truly modern gentleman. He has an underlying charm that's visible in his style and without too much effort.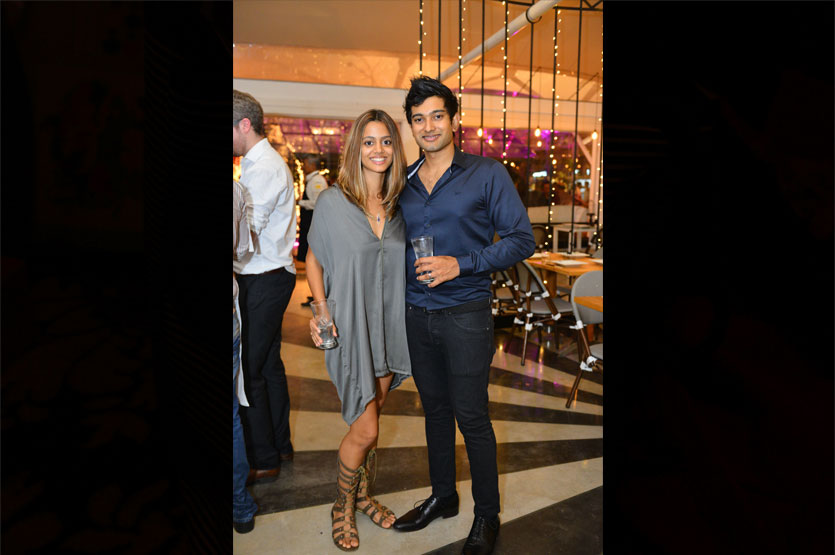 (above left) This is a cute, age appropriate look. Her gladiator sandals add just the right amount of visual interest as does the pop of colour of her cobalt blue bag.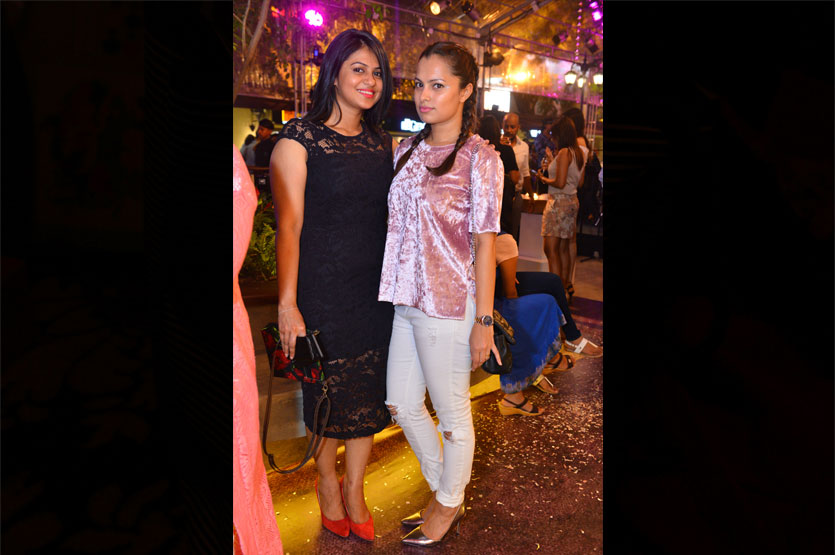 (above right) Velvet is the fabric of the festive season and there are few things that go together as well as light pink and metallics, as proven by this ensemble. I like that she's paired it with ripped jeans and Pocahontas plaits adding a bit of whimsy to her look.
Thilini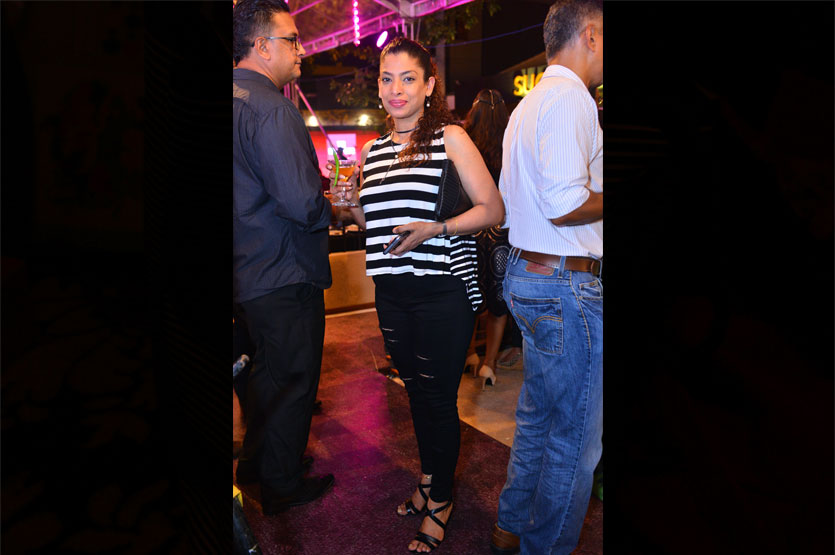 Being a trendsetter is hard work since it involves taking risks that don't always pay off, and thankfully this ensemble did. It's an ideal mix of style, sexiness and elegance and I like that she's paired it with nude pumps that are leg lengthening and don't clash with her dress.
Cocktails at Mobitel
Angelo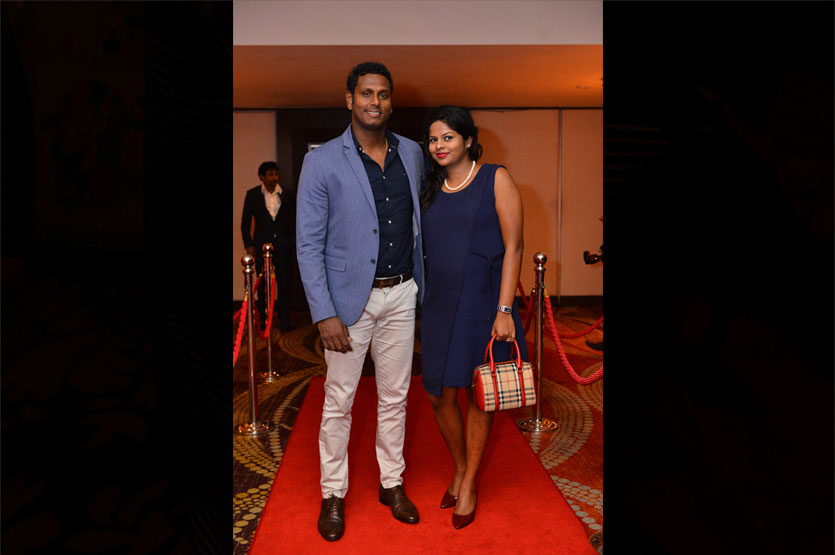 (left) He always manages to find an interesting combination of disheveled rake and slick-suited gentleman. The sharp, strong tailoring complements him and I like that he's not too matchy.
Anuk by Samadhi Weerasinghe
Anika
(left) This is a masterclass in modern simplicity. She looks simple and chic in a monochromatic outfit. Her strappy sandals don't detract from the overall sophistication of her look. Designed by Anuk, it's jumpsuit perfection and Anika is the perfect ambassador for the brand!
Natalie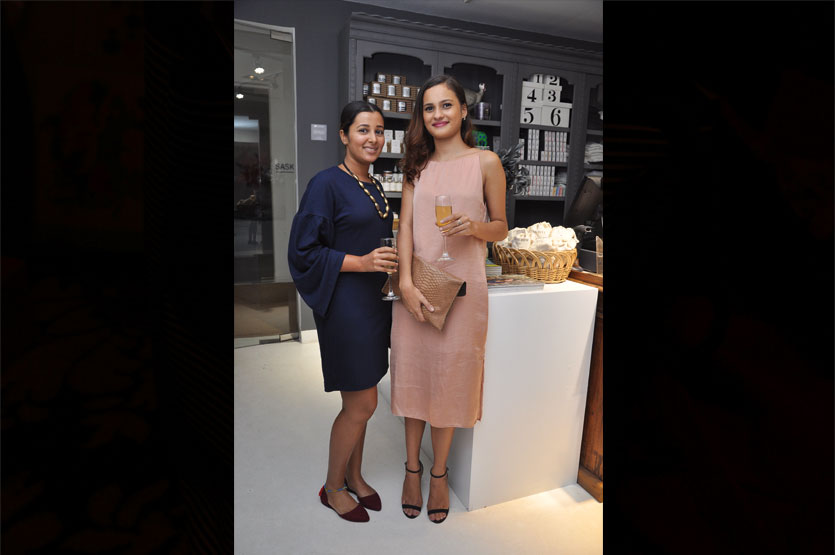 (right) I'm not sure if I love the color of Natalie's dress or the silhouette more. It played up her great figure and the addition of her python clutch, simple hair and minimal makeup really allowed the dress to speak for itself.
Samadhi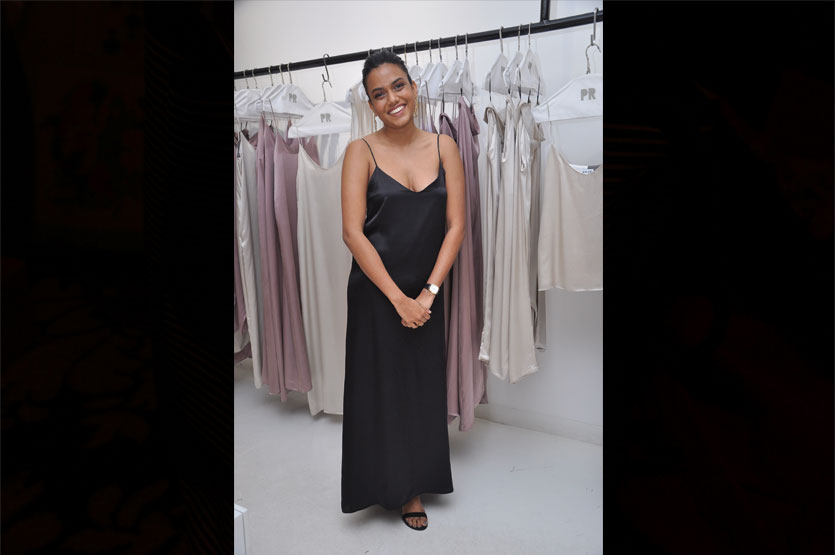 Less is sometimes so much more! This outfit hits all the fashion high notes though the outfit is simple in cut it's very stylish. Samadhi, the designer behind the label Anuk embodies the minimalistic approach of the label.
Shyamali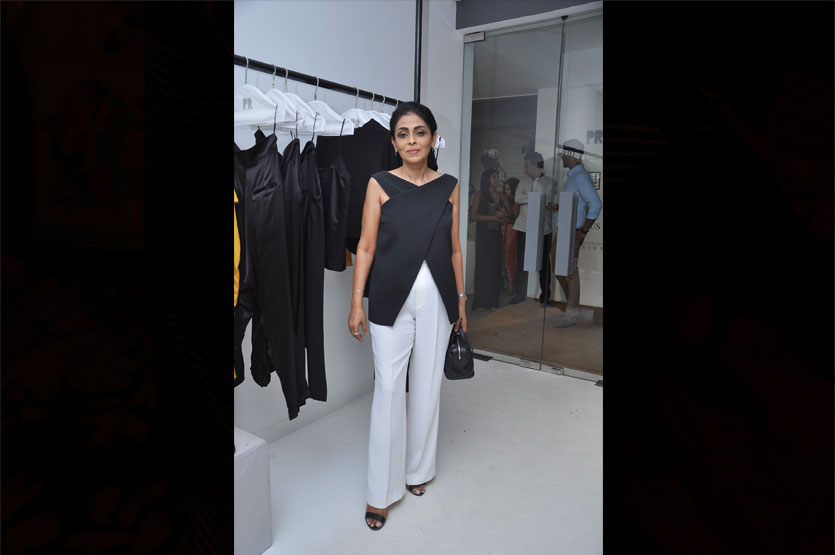 Shyamali is fashion chameleon who can carry off a multitude of fabulous looks. She's always fearless in her fashion approach and knows how to pull a great look together. Case in point!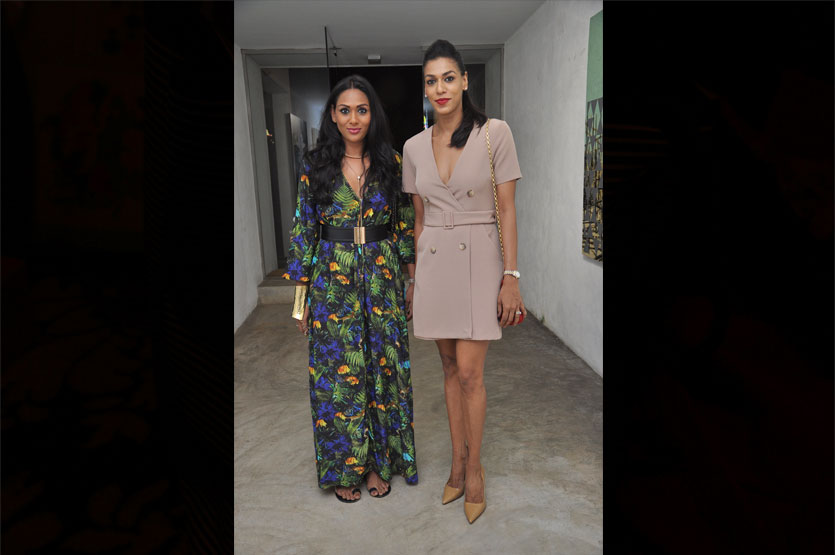 (right) Simple, elegant, classic, and worked to enhance her natural beauty instead of detract from it.
SS Sorlandet in Sri Lanka
Kimarli (left) and Malik (right)
Kimarli
This colour is impeccable against her skin and the shape and style flatters without being obvious.
Malik
His personal style means that he wears the clothes, they don't wear him. His look is always interesting, somewhat preppy and he always gets the details right.
Brazilian Ambassador Elizabeth Sophie Balsa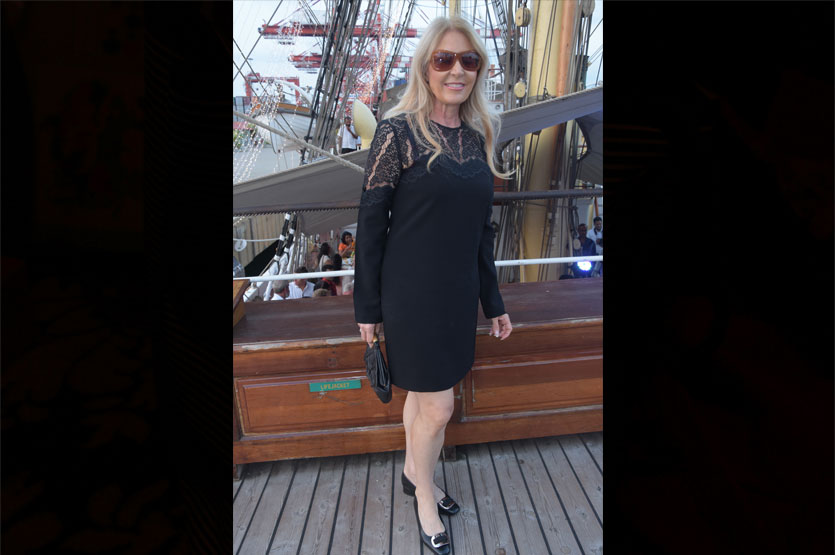 Yes to everything going on here. It's not often that a dress can be ladylike and sexy at once. I love how she ensured that this was not just another little black dress by opting for a style mixed with an interesting lace overlay that shows a little skin, while the length and shoes make it very ladylike.