Every month I have the fabulous task of compiling a best dressed list. I attend some fabulous events, sort through hundreds of photos from the past month to find the best of the best. I do a roundup of events that played host to some of the most sartorially savvy, polished, eclectic, and stylish of dressers.
March, the month of Colombo Fashion Week, saw some serious Sri Lankan style both on and off the ramp. It also saw the celebration of two of Colombo's finest restaurants - the Ministry of Crab and Nihonbashi on Asia's top 50 among others. All out glamour seemed to be on trend for March and the people on my list impressed with their style, their poise, their ability to pull a unique look together and were the most soigne of the soigne for the month. These style mavens know how to turn heads. There was no shortage of fashion hits from this most fashionable month and I look forward to seeing how our city's sartorially savvy bring more stylish looks in April.
CFW Art Connect (March 14)
Dirk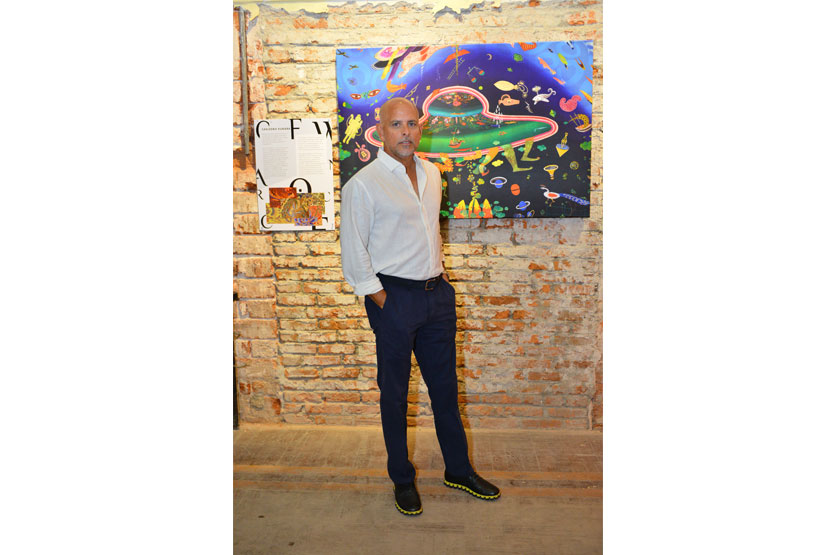 A crisp white shirt paired with tailored black pants, Dirk always pulls his look together with panache and brings his signature edge to it, like the hint of flouro in his trainers. He always looks so comfortable in his sartorial skin!
Layla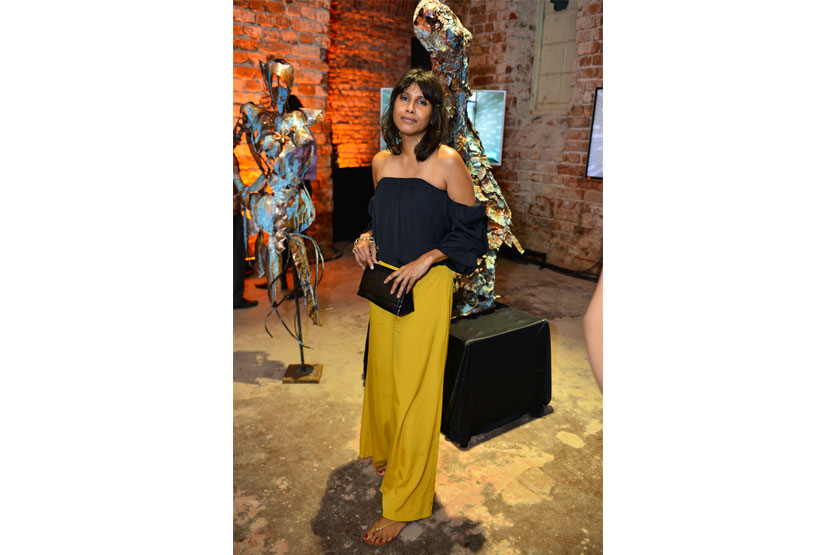 A great colour pairing and the fluidity of her trousers works well with the deep off shoulder silhouette, a trend that shows no sign of abating. The bare shoulder look is a great way of revealing some skin without showing too much.
Asia's Top 50 Celebrations (March 15)
Chris
Two of fashion's biggest trends - bare shoulders and statement sleeves are what Chris does so well in in this ensemble. Paired with a streamlined LV clutch and Alaïa shoes, it's a master class in great fashion.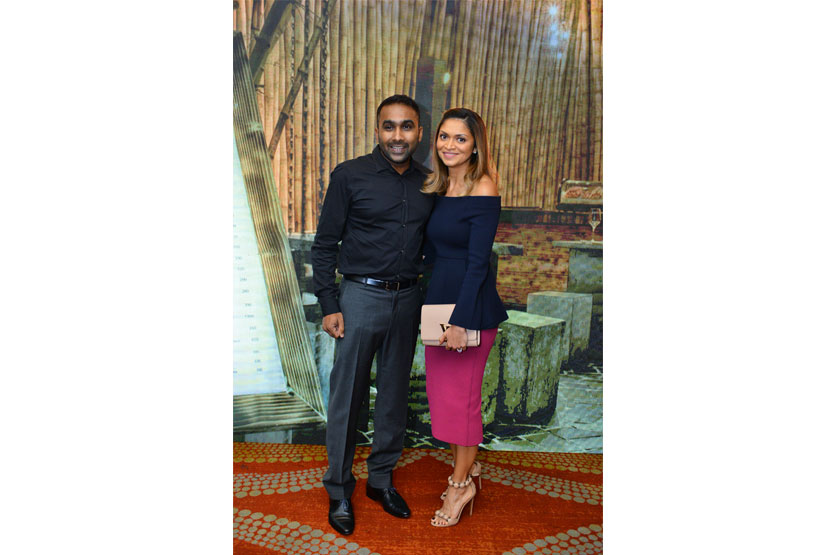 Mahela
He's phenomenal talent who carries his craft with great ease and charm. His style reflects his character - great elegance but with an unfussy effortlessness.
Yehali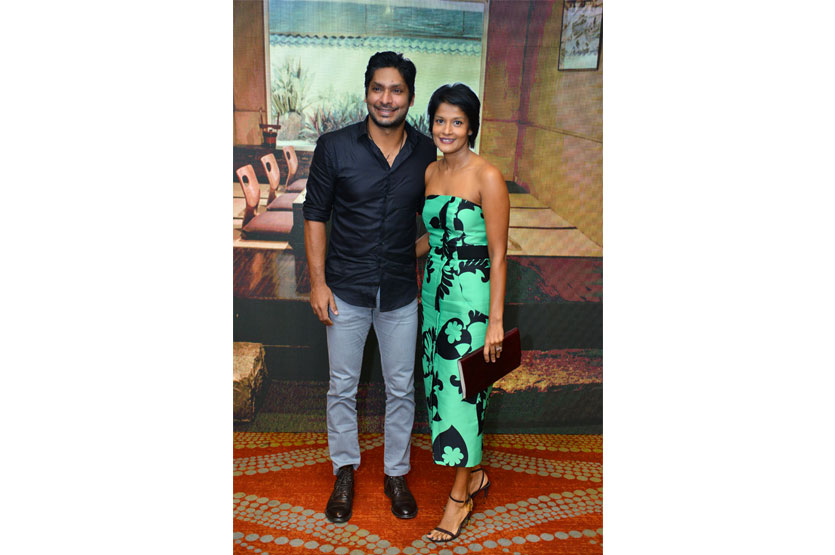 Strapless necklines and sleek hair are a winning combination and Yehali looks great. I like that she's kept the rest of her styling simple, really allowing her dress to take centre stage.
Suzy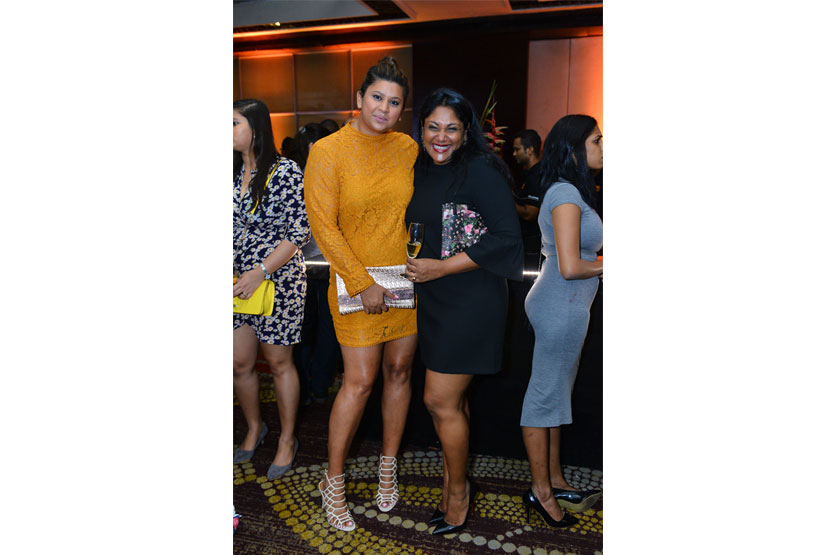 Monochromatic outfits are always a hit, especially when they are in an unexpected hue. The colour is great against her skin, the pink lipstick and heels add visual interest - all around, this outfit is on point.
CFW (March 16)
Shahili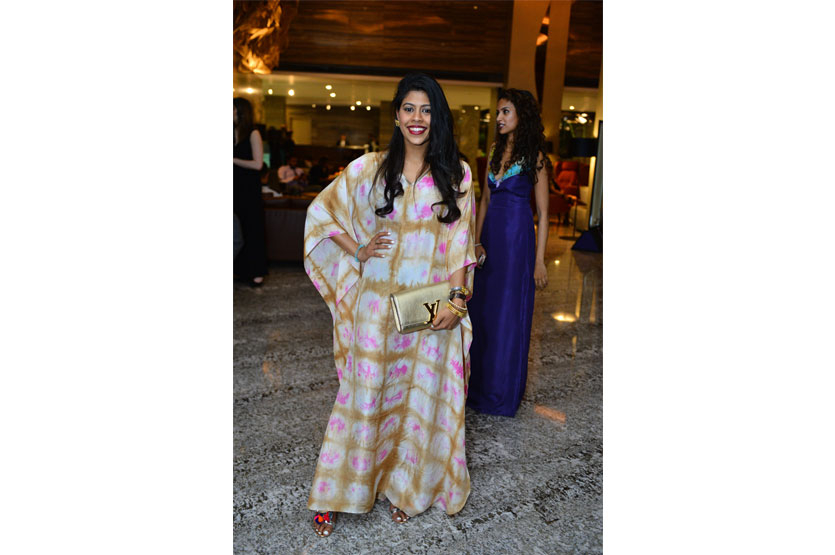 There is something very flirtatous and ultra feminine about a kaftan. They've completely moved out of that "auntie" territory thanks to a global stream of style influencers like Miroslava Duma, Poppy Delevigne and Yasmin Sewell heralding it as an indispensable item. Shahili's kaftan by emerging designer Yathra is vibrant, fun and styled, with an incredible sense of effortless glamour, with an LV clutch and coveted Sophia Webster pom pom sandals.
Mokshini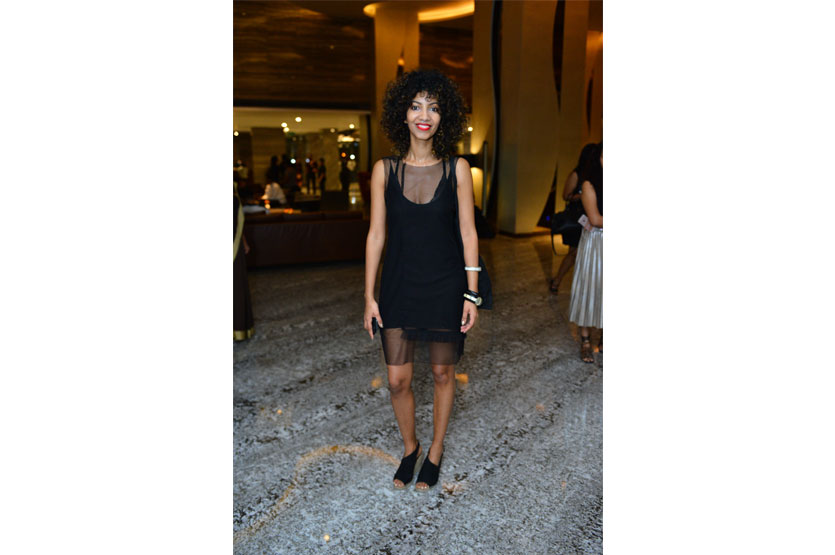 Head-to-toe black can make for an eye-catching outfit, provided you go for pieces with interesting details. Here, Mokshini's sheer panelling and ruffle detail make her outfit fashion-forward.
Adrian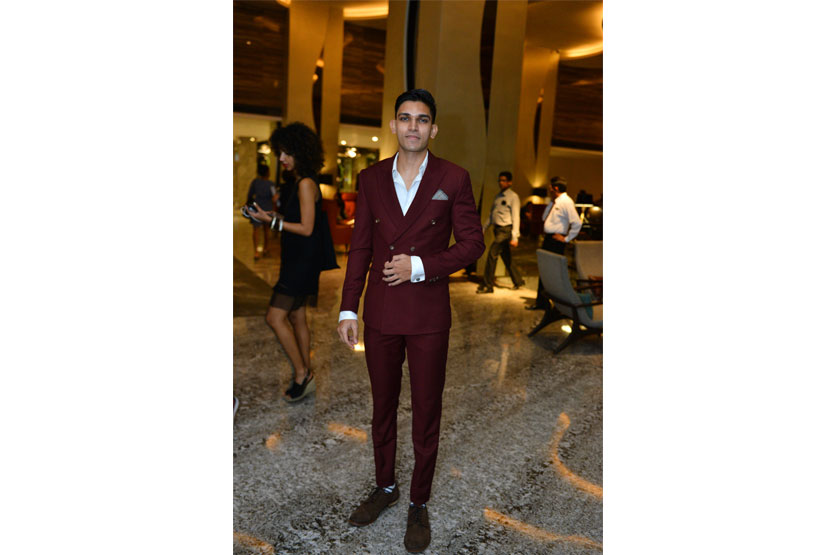 Great red carpet style, this suit stands out for all the right reasons, and he is the perfect example of a guy who understands how to wear tailoring.
CFW (March 17)
Ayesh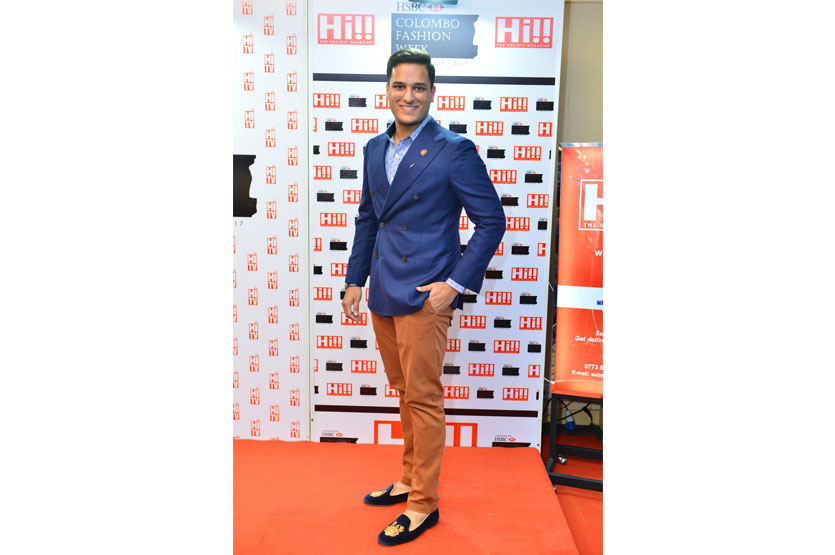 He has the ability to mix street style and tailored elegance effortlessly. He can wear bright colours, vintage pieces and velvet slippers with equal aplomb, case in point!
Sashi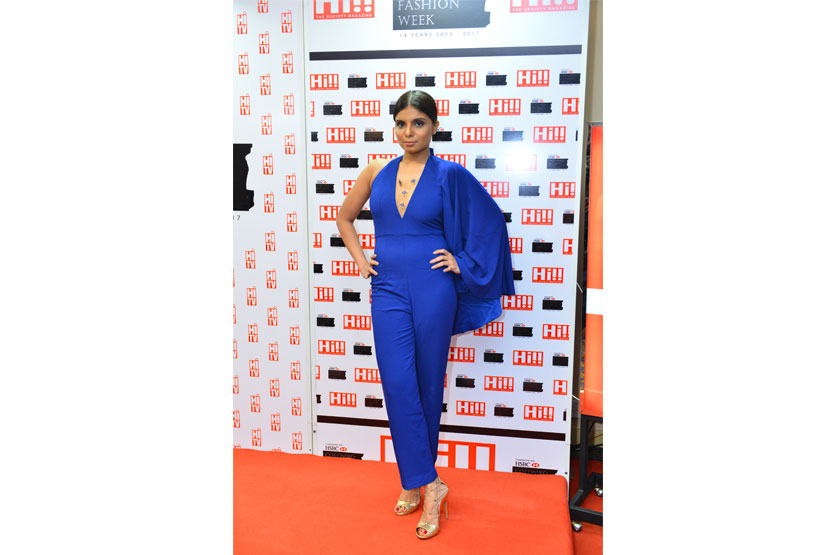 This colour is magnificent on her and her draped shoulder jumpsuit is perfect for fashion week's red carpet. Although I would have preferred the neckline bare, her strappy gold sandals and slicked back updo are the perfect pairing. Kudos!
CFW (March 21)
Chamali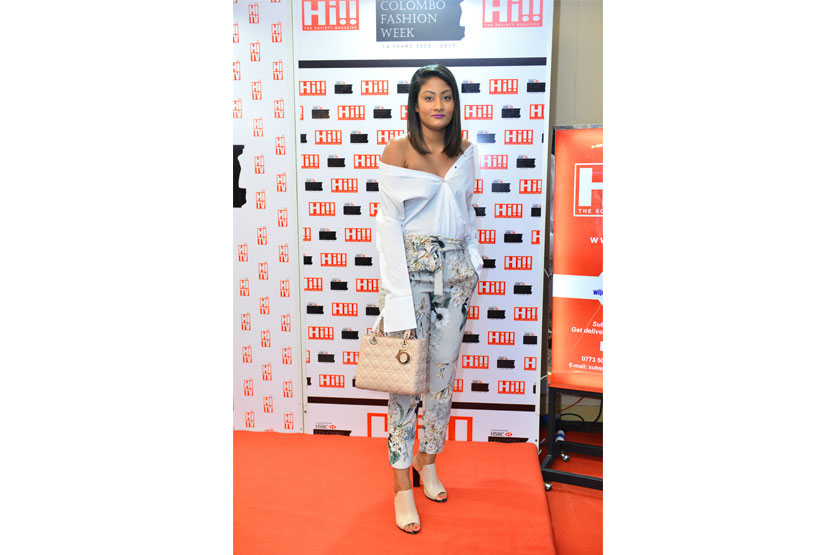 The off one shoulder shirt is the nuanced silhouette to merge from the bare shoulder trend it embraces it and yet retains structure. I like that Chamali has paired it with floral trousers and a block heel making this a fashion forward look for fashion week.
Rishini (second from the right)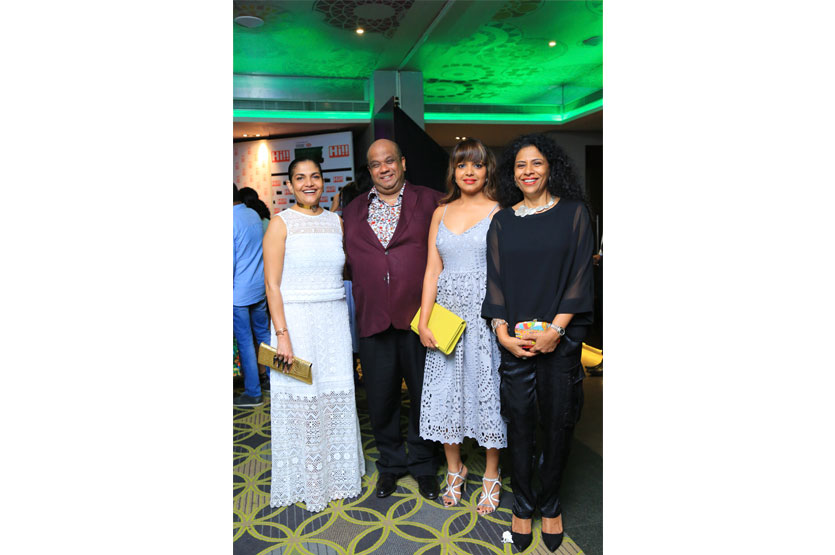 Her Self Portrait dress looks fabulous as does the fringe she's sporting. Her monochromatic outfit paired with cutout strappy sandals of the same hue is clever dressing as is the bright pop of colour with her YSL clutch.
Kimarli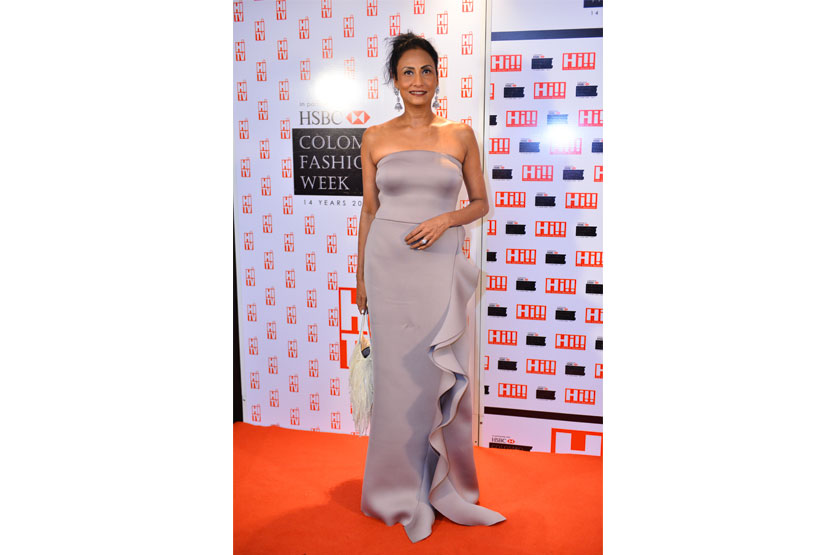 All the small details on this dress take it from good to great. The subtle colour, the intricate ruffle work and the perfect fit make it a gown to remember.