Every month I have the fabulous task of compiling a best dressed list. I attend some fabulous events, sort through hundreds of photos from the past month to find the best of the best. I do a roundup of events that played host to some of the most sartorially savvy, polished, eclectic, and stylish of dressers.
July saw some incredible events like Art Connect which explores the connection between the creative streams of fashion and art and kicked off Colombo Fashion Weeks Swim collections. It was naturally one of the most fashionable events of the month!
The people on my July list impressed with their style, their poise, their ability to pull a unique look together and were the most soigné of the soigné for the month. These style mavens know how to turn heads. There was no shortage of fashion hits from this most fashionable month and I look forward to seeing how our city's sartorially savvy bring more stylish looks in August.
---
Art Connect
Darshi
The black wrap dress is all business but her beautiful Buddhi Batik clutch is a nod to her fashionable side. I also love how she added a slight twist to this classic black ensemble by adding fabulous cut-out stilettos.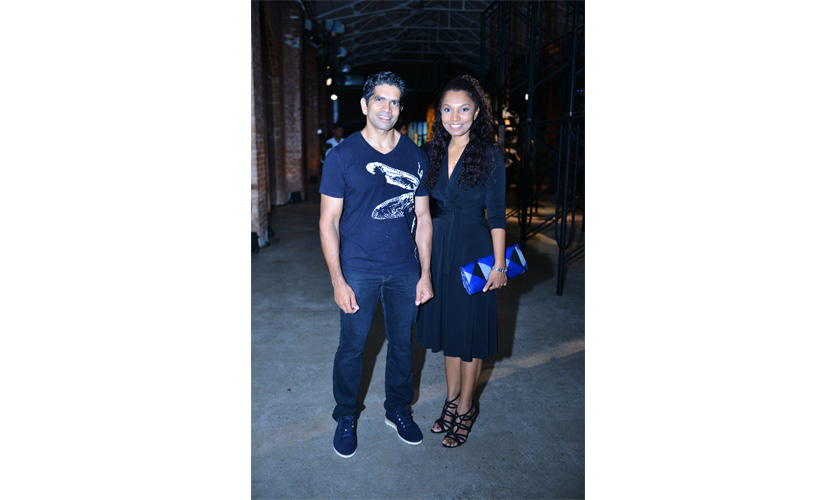 (pictured right)
Heidi
Now this is a great look, black and blue is always a great combination! The tea length and cornflower blue lace are incredibly ladylike and I like that Heidi has added edge with her strappy black tank and multi-hued Valentino rockstud shoes.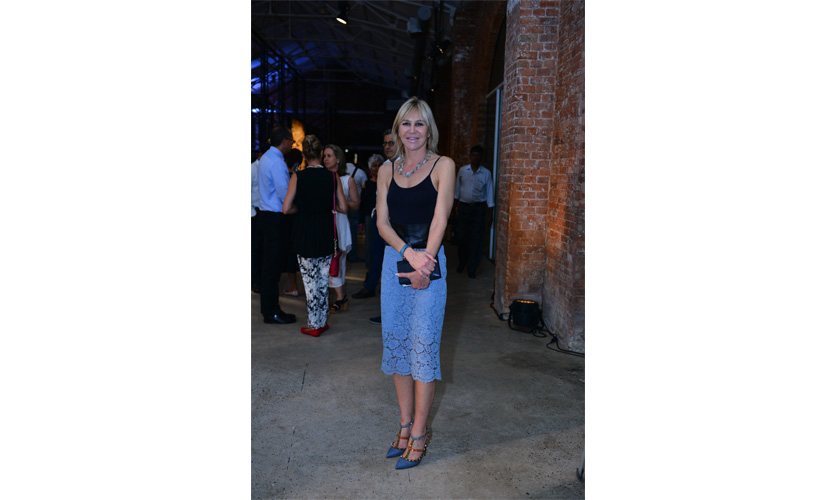 Sonia
Neutrals on neutrals always work! Her oversized clutch and gentle draping are bang on trend. The neutral colours are so sleek and we love that she added a warm lip colour and an arm full of gold bangles to soften the look.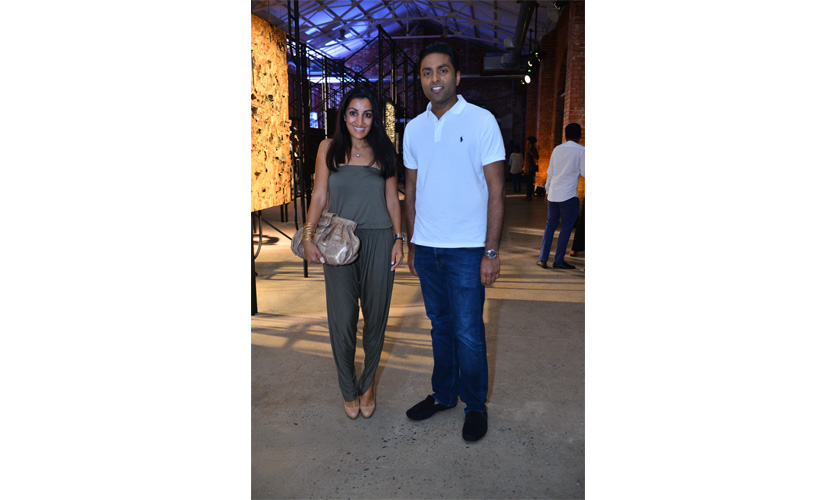 (pictured left)
Nayana
The 70's vibe of her denim jumpsuit and accessories is incredibly cool, on trend and show she knows how to rock a look!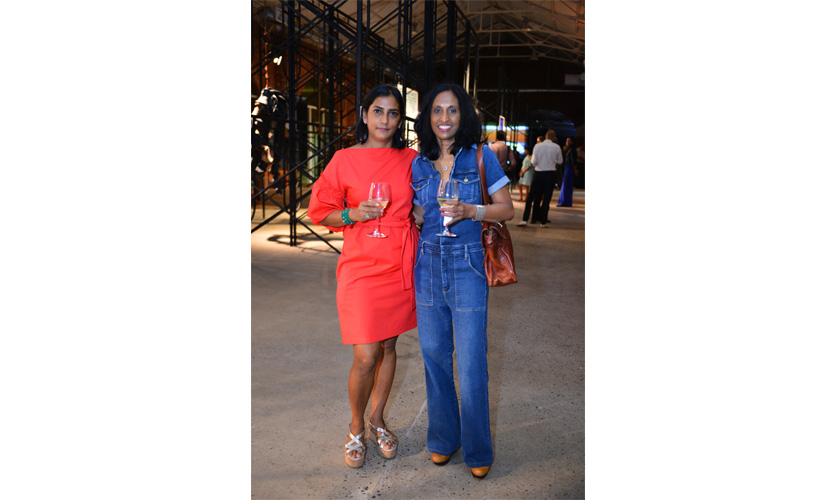 (pictured second)
---
150 years of Ceylon Tea with Spa Ceylon
Simone
Dolce and Gabbana's banana leaf print was one of their most popular, embraced by a range of celebs - from Beyonce to supermodels like Lily Aldridge. Simone chose the print in a beautful Kaftan style which works for both dressy and casual occasions, it's also perfect for balmy Colombo weather!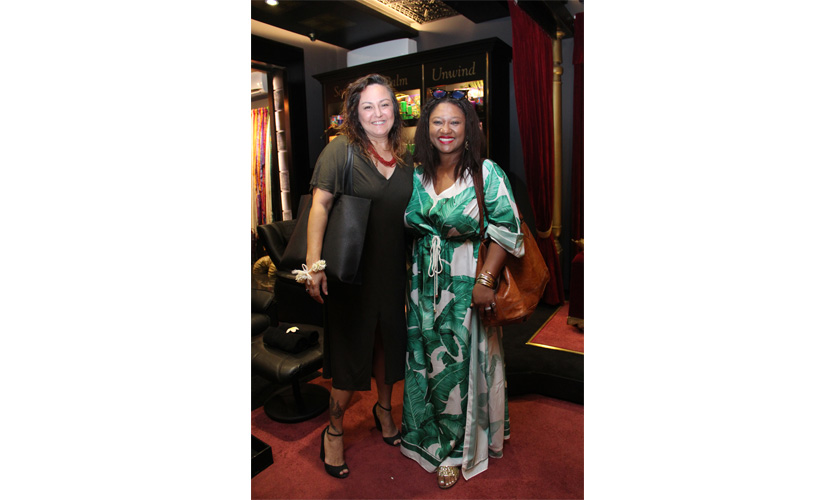 (pictured right)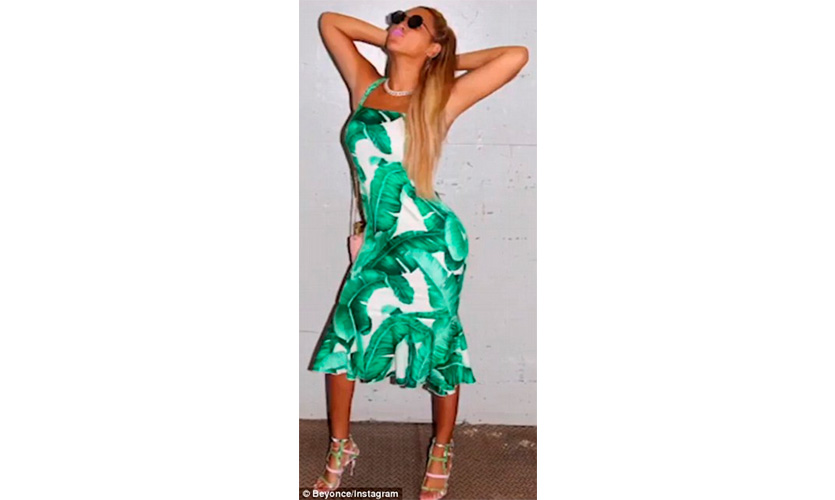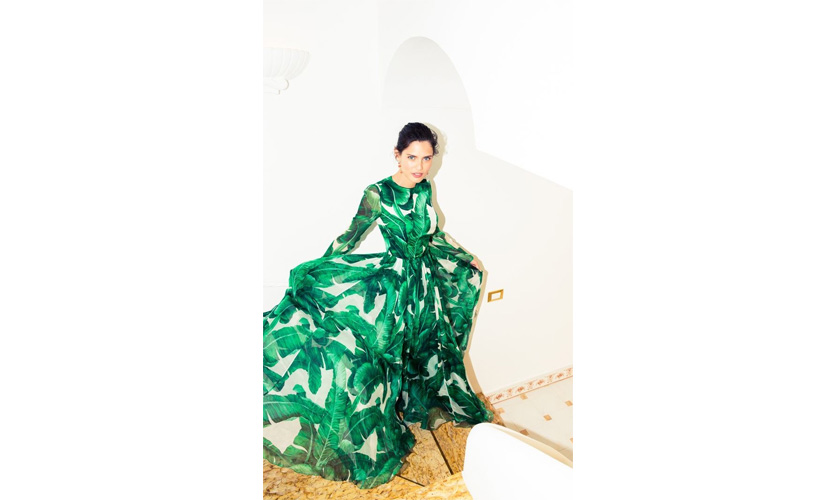 ---
Jamming at Hangover Hotels
Dinara
A striped two tiered maxi is just the thing to set the tone for summer style. I love how she's kept it simple with minimal accessories and great hair!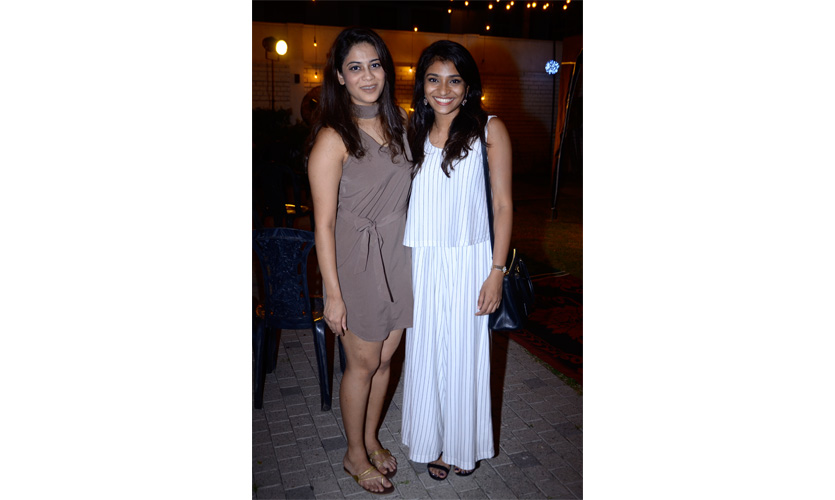 (pictured right)
---
IGFS
This dress strikes the perfect balance between interesting and subtle. The high neck with its subtle frill and volume sleeves that taper into cuffs make a bold statement, but the muted colour and demure length ensure that it doesn't skew too folksy.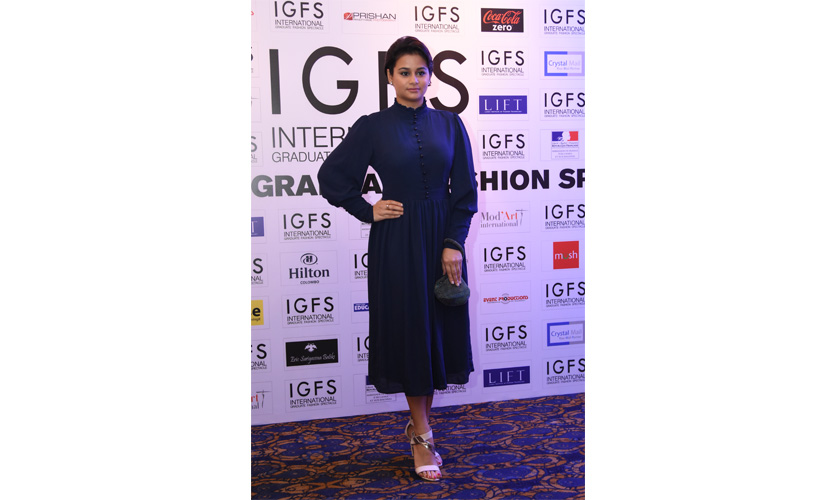 ---
Josephians 86
Nadiya
Her outfit, with the slight midriff bare, cropped top and high low leather-esque skirt is sexy, without being overt. It's all about balance which she manages cleverly.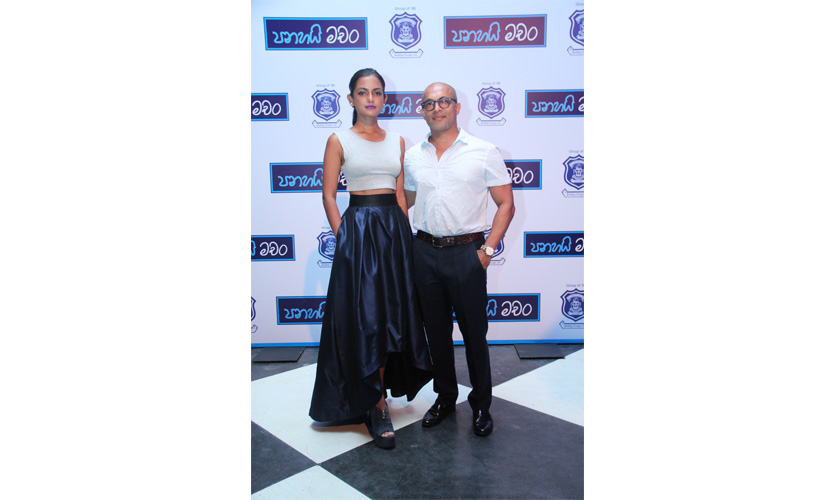 ---
Colombo Toastmasters
Sarama
Mannered, elegant, charming, considered and cool, this ensemble hits all the right notes!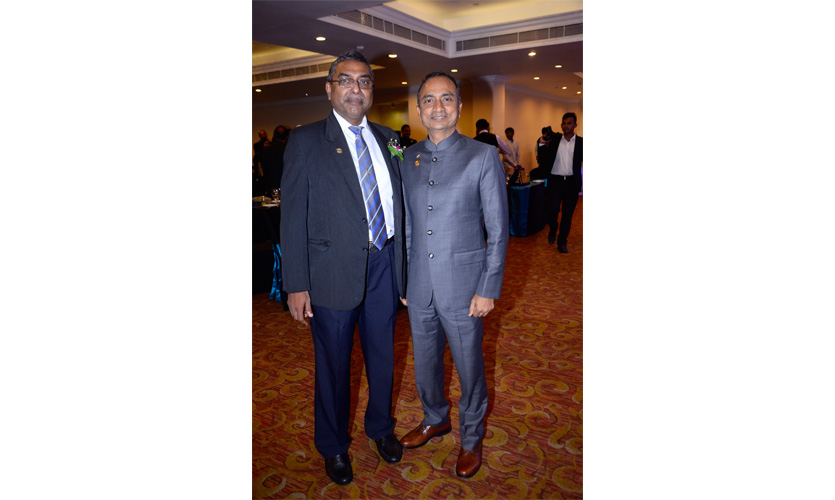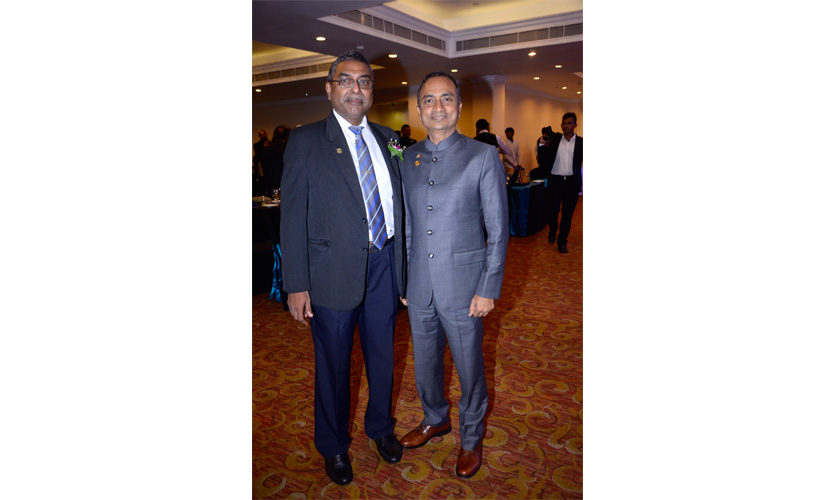 ---
Danu celebrates 15 years in media
Ayesh
True style is finding a look and making it your own. Ayesh knows this well and it is evident in this great Lovi sarong look!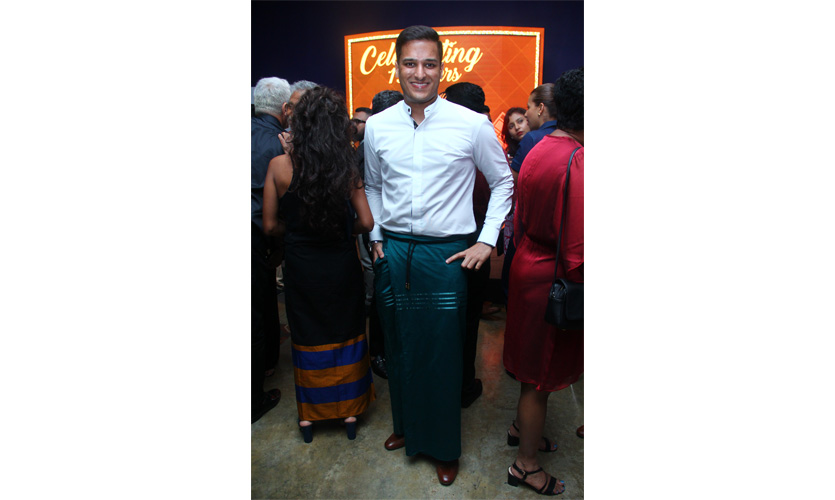 Nelum
This gown is sophisticated, because of the off the shoulder with a plunge, voluminous skirt and colour. Strapless necklines and sleek, straight hair are also winning combination.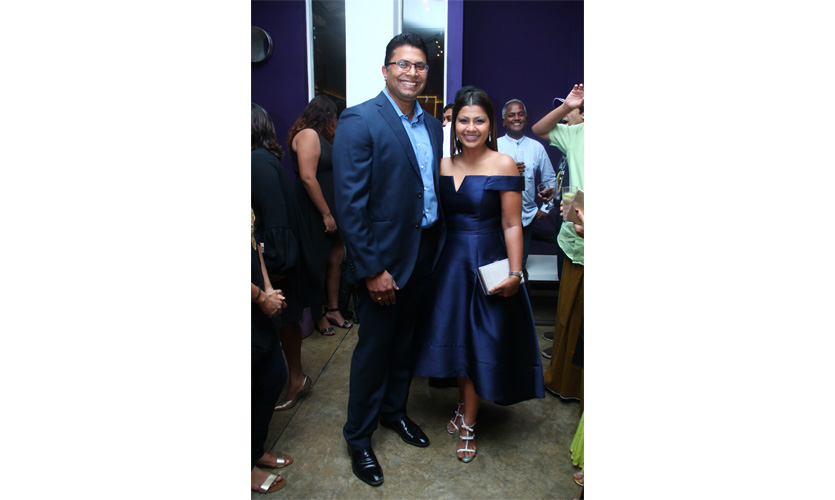 ---
Qwest Destination - a night of Jazz
Black isn't boring! Head-to-toe black can make for an eye-catching outfit, provided you go for pieces with interesting details, like her shoes.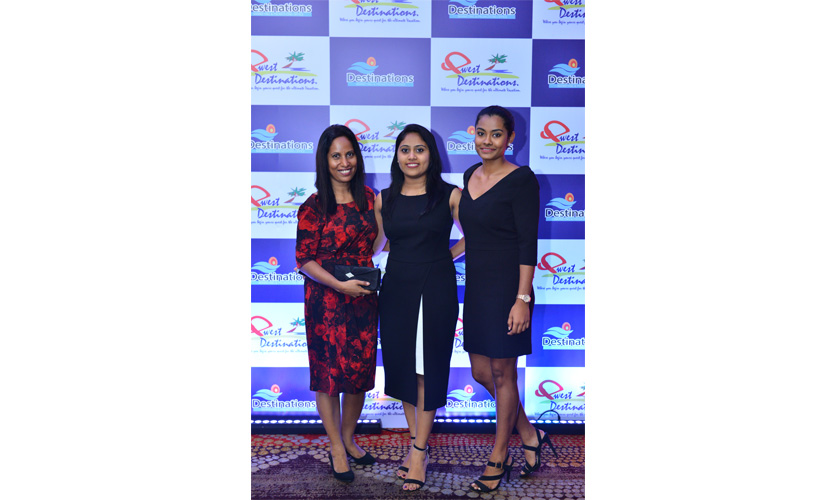 (pictured last)