Every month I have the fabulous task of compiling a best dressed list, I attend some fabulous events, sort through hundreds of photos from the past month to find the best of the best. I do a roundup of events that played host to some of the most sartorially savvy, polished, eclectic, and stylish of dressers.
April - the month of endless holidays and unbearable heat still played host to some great events, like the Fawlty Towers dinner at the Mount Lavinia Hotel, which was hilariously entertaining!
All out glamour seemed to be on trend for March while April's looks were a bit more subdued and heat combative! The people on my list impressed with their style, their poise, their ability to pull a unique look together and were the most soigne of the soigne for the month. These style mavens know how to turn heads. There was no shortage of fashion hits from this most fashionable month and I look forward to seeing how our city's sartorially savvy bring more stylish looks in May.
Bangladesh National Day
Ashok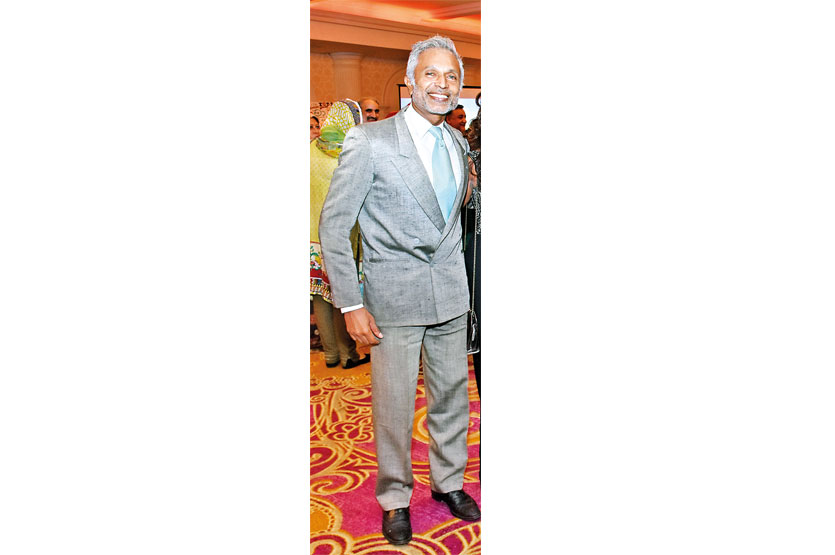 Ashok never seems to try too hard after all, being stylish is like being funny: it doesn't work if you force it. I like that he's aware of the fact that if your suit shouts, your tie should whisper (the grey and powder blue combo is always sartorial magic) managing to be both smart and rakish!
Prof JB (below right)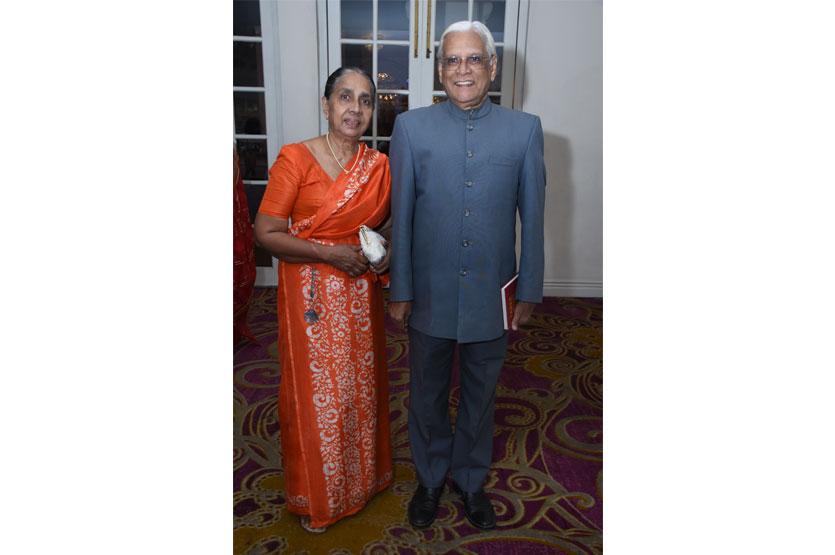 Business battledress worn with panache, no one looks more comfortable in their sartorial skin and proves you can grow older without sacrificing your sense of style.
Fawlty Towers at the Mount Lavinia Hotel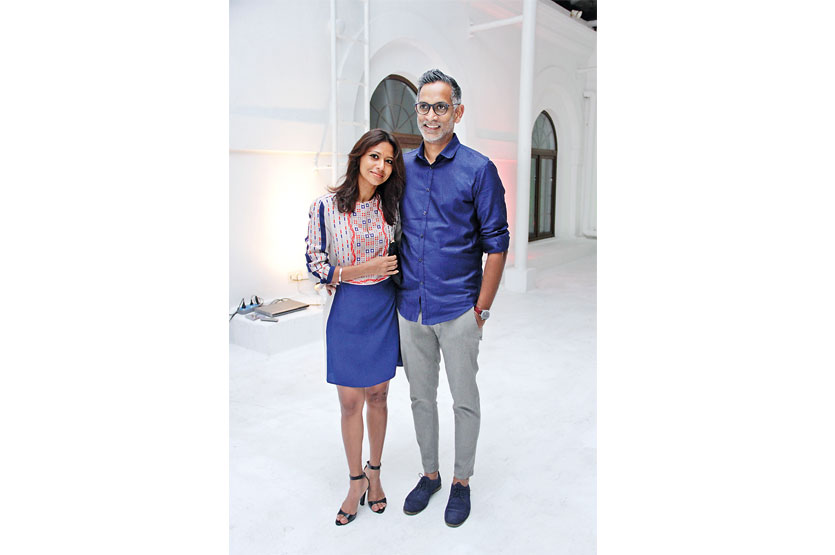 Ramona (left) and Gish (right)
Gish
True style is finding a look and making it your own which Gish always manages to do. His style is a lot like his personality - mannered, elegant, charming, considered and cool. He has a style that manages to be both traditional and unique!
Ramona
Cobalt blue and orange have always made for a fantastic colour pairing and Ramona makes the case in point in this great dress, paired with the on trend sandal silhouette, she looks fab!
Annette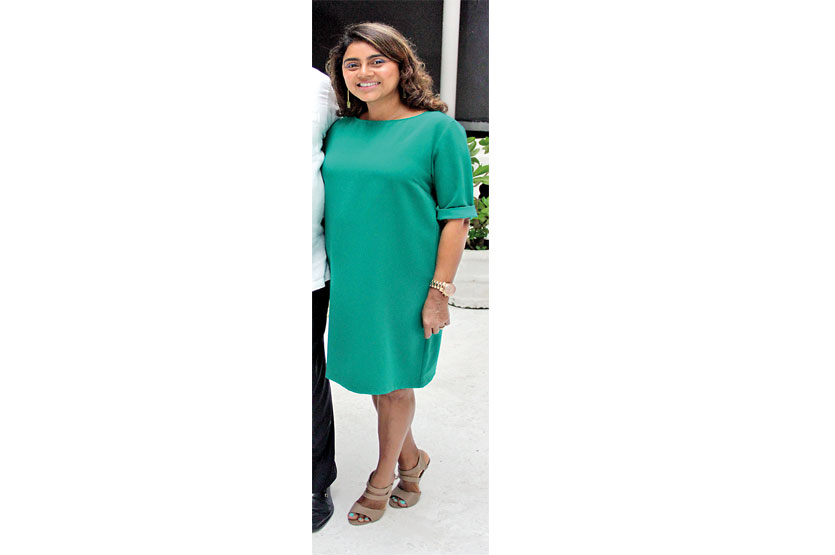 Annette's simple sheath silhouette with leg lengthening nude stilettos is a lovely way to work this fabulous colour!
Teal Appeal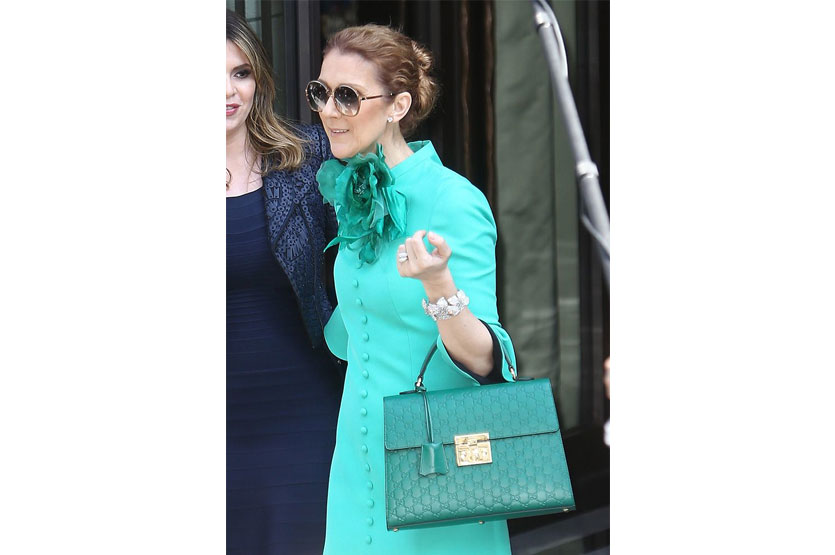 Celine Dion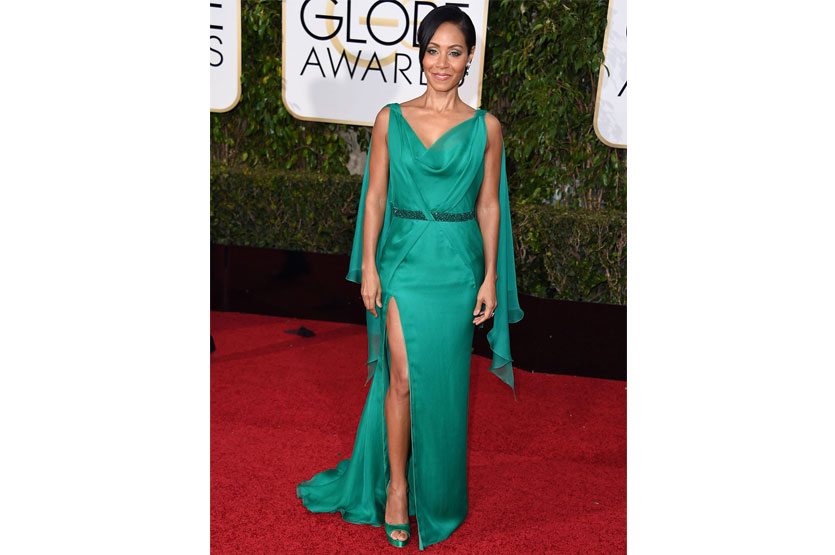 Jada Pinkett Smith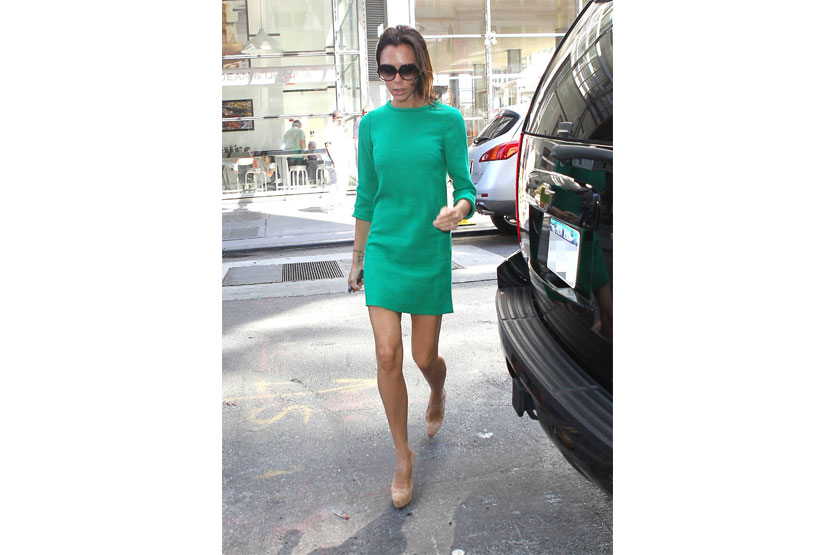 Victoria Beckham
One of the hottest colours for 2016, championed by Gucci's teal popularity shows no sign of slowing down in 2017. Beloved by celebs, this colour works on pretty much every skin tone, adding to its universal appeal.
SAARC International Women's Day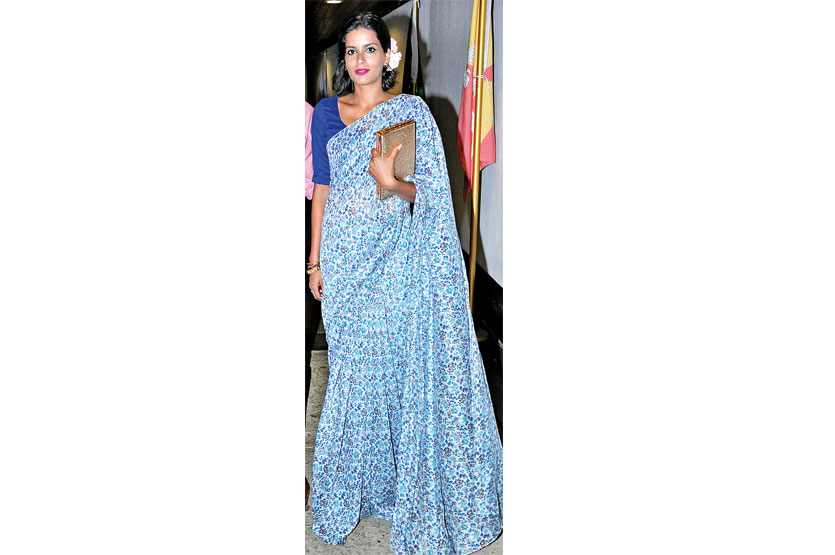 Spring florals have never looked prettier, the enchanting pattern on her sari, the flower in her hair and pop of red lipstick all work to make a stellar look.
The Principle Of It by Goolbai Gunasekera
Yasmin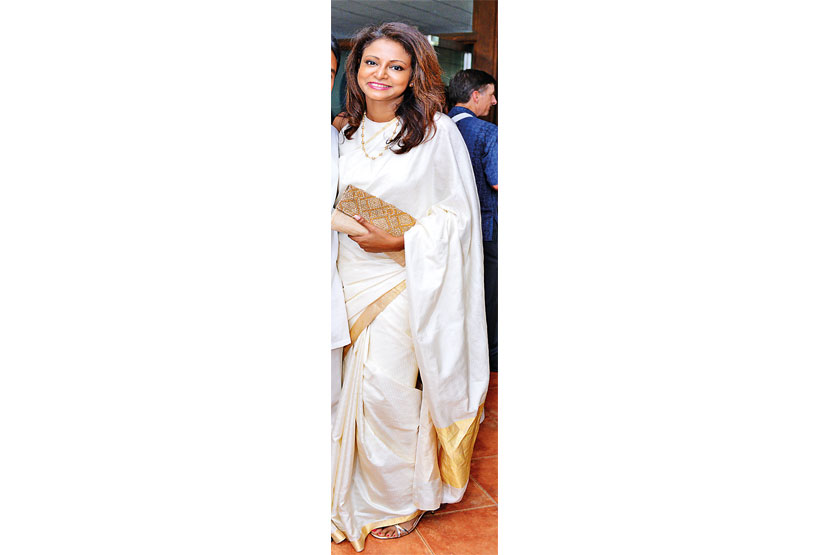 Between the expert draping, the high neckline and the simple gold border on an off white sari, this ensemble is a home run!
Womens Empowerment Group
Chandi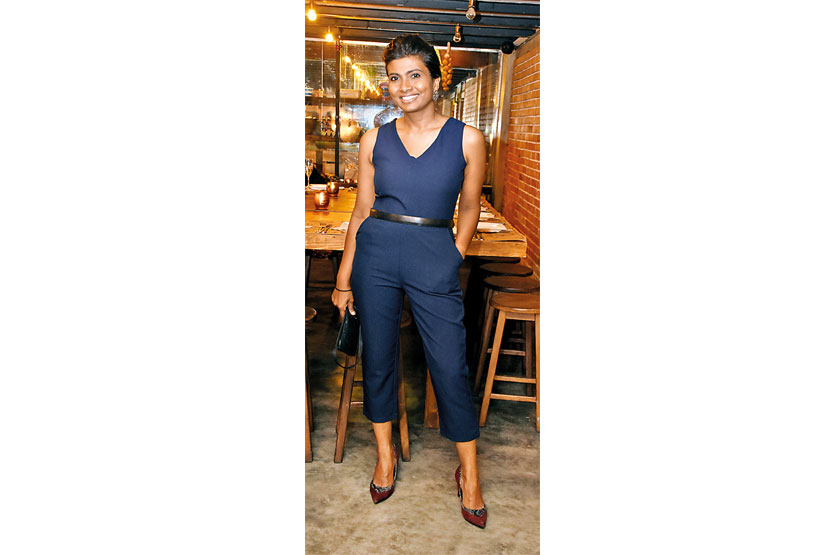 Head-to-toe black or navy can make for an eye-catching outfit, provided you go for pieces with interesting details. Her cropped hair and cropped jumpsuit are fashion forward, interesting and empowering!
Catherine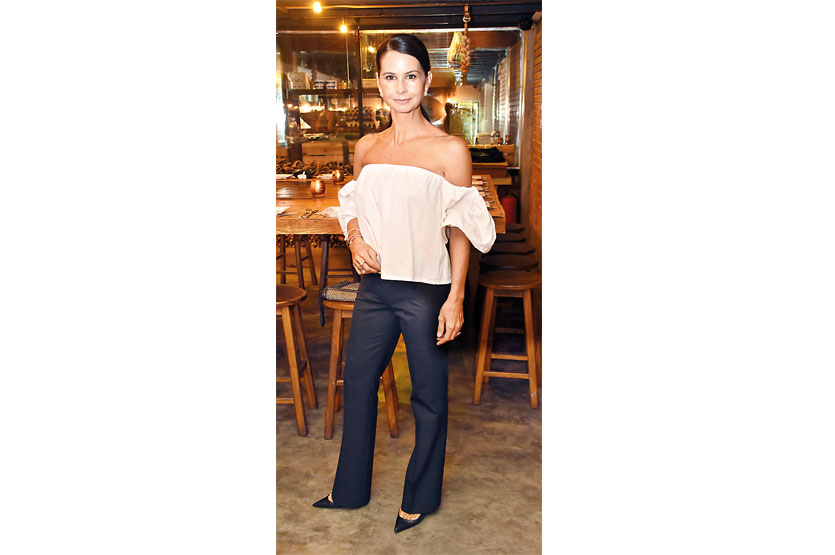 Sleek, minimalist with a hint of girlish charm, Catherine looks lovely in this off the shoulder monochromatic ensemble.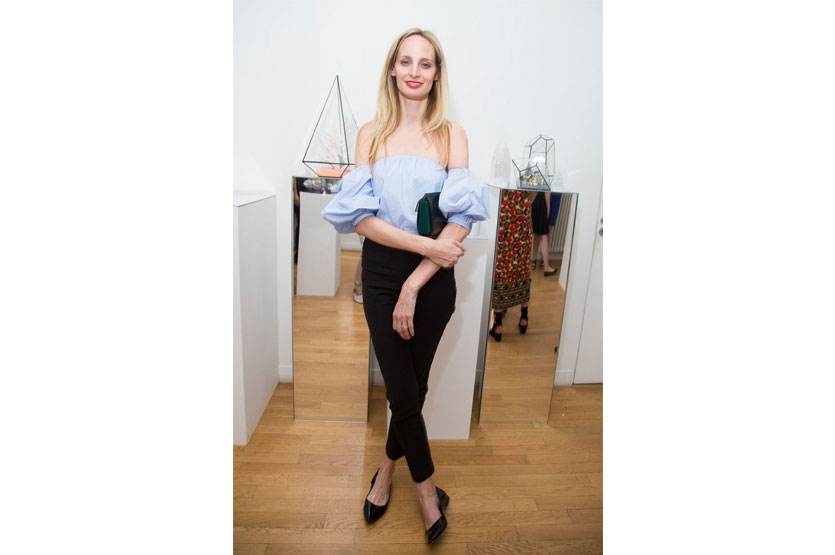 Lauren Santo Domingo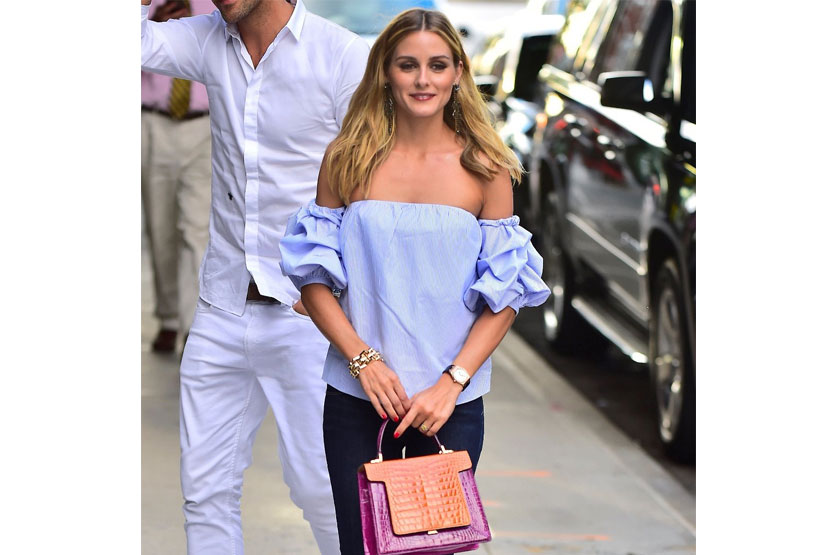 Olivia Palermo
In 2015, Columbian designer Johanna Ortiz brought this original off the shoulder silhouette to the forefront of fashion collective conciousness with an elastic off-the-shoulder neckline and full, gathered balloon sleeves that sit low on the arm, spinning off the take that exposed shoulders are a playful, sexy antidote to minimalism. It's a look that appeals to girls of every taste: Whether your style is classic, romantic, or thrift-store bohemian, an off-the-shoulder blouse can go from day to night; leaves plenty of room for accessorizing, especially with earrings; and offers a skin-baring option for girls who prefer not to expose their arms or décolletage.
HE Elizabeth Sophie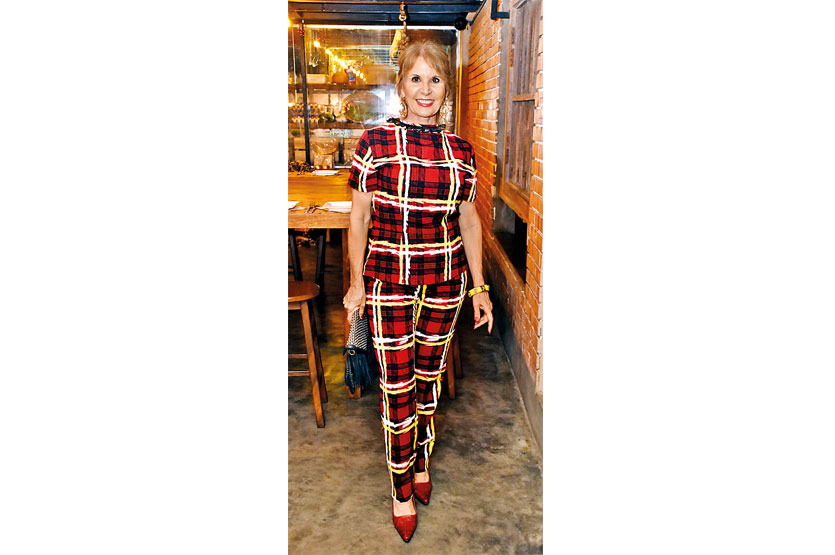 Tartan has always been cool, Alexander McQueen a champion of tartan really understood its dramatic potential and powerful significance. A visual signifier of clan-ship it makes for the perfect outfit for a women's empowerment group. Did I mention that she looks fantastic in this edgy ensemble?
Ramani
Ramani always brings her A - game, whether it's for a red carpet event or a more casual evening, she knows what works and always looks incredibly stylish, this muted toned checked, asymmetrical dress with a pop of colour with her bag proves it!