It's that time of the year again…the time of Jack-o's, witchy stuff and pumpkin pie. Above everything else, there's definitely nothing else that beats settling down with some movies that'll give you more than goose bumps this Halloween season.
Here's a list of some of the best Halloween movies ever made. It's not easy narrowing it down to just 13 (See, I threw in 13 for added spooky effect!), but a girl's gotta do what a girl's gotta do. Take a look below:
1-The Nun (2018)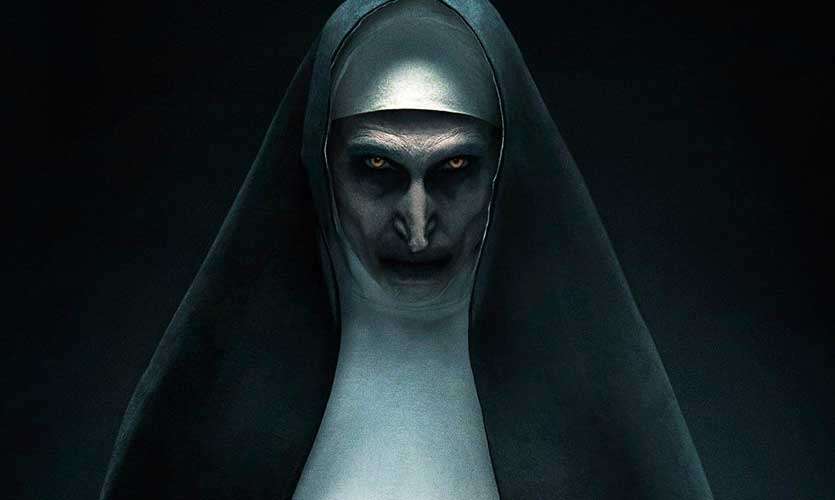 I would fail in my duty of writing this article if I didn't mention this one! Corin Hardy has done his fair share of scaring audiences this year when a priest with a haunted past and a novitiate on the threshold of her final vows are sent by the Vatican to investigate the suicide of a young nun at a cloistered abbey in Romania.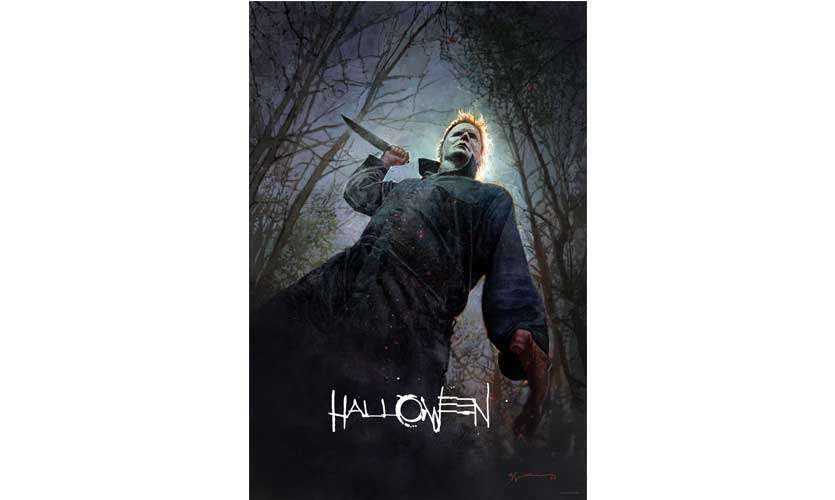 F
our decades after the 1978 murders in Haddonfield, crazed killer Mike Myers returns again and Laurie Strode now faces a terrifying showdown when the masked madman returns - but this time, she's ready for him…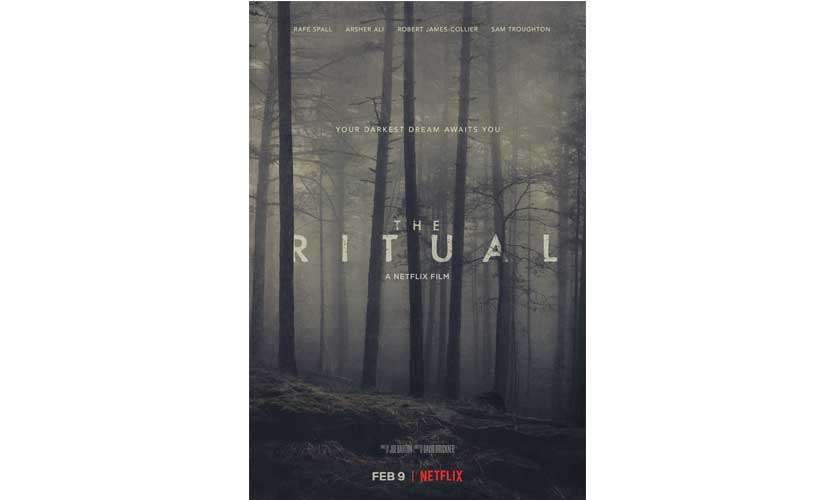 A wrong turn leads four college pals into the mysterious forests of Norse legend, where an ancient evil exists and stalks them at every turn. David Bruckner does a fine job with the film's scare scenes simply by emphasizing rustling leaves, flashlight lens flares and a giant monster that actually looks creepy…
4-The Conjuring (2013)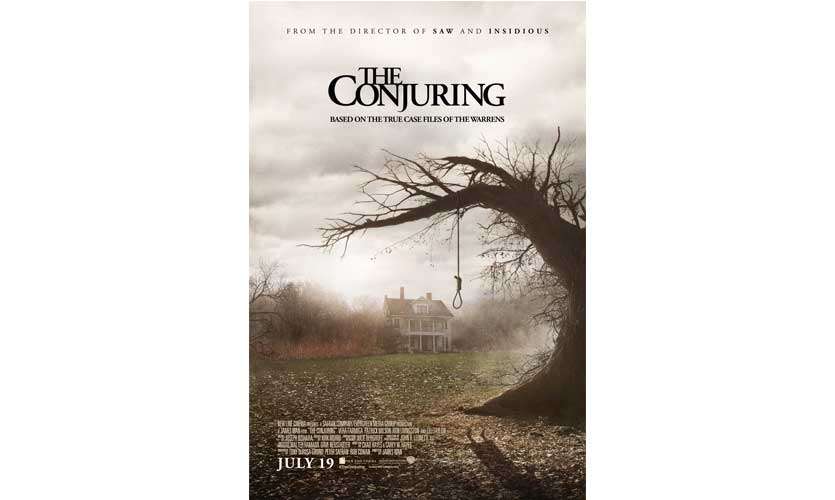 Director James Wan pulls all the right strings to create an atmosphere so tense and unnerving that the fear will remain with you long after the final credits have rolled.
5-The Possession (2012)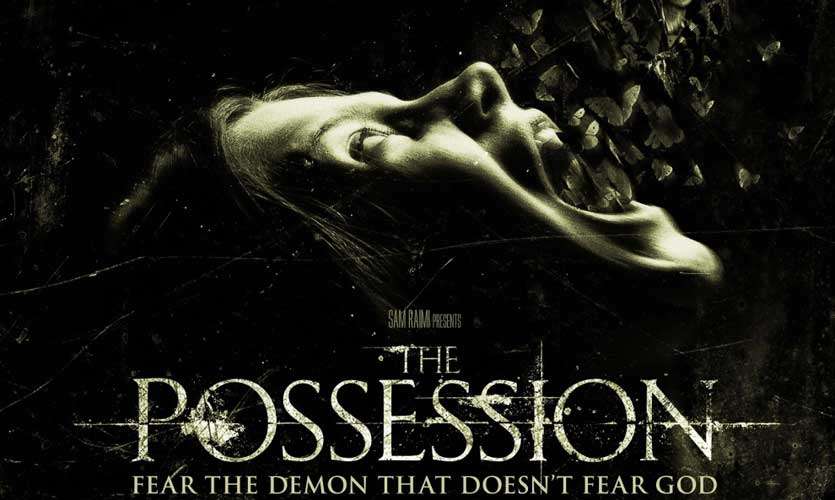 Based on a true story, this story is about how a family must unite in order to survive the wrath of unspeakable evil…
6-Coraline (2009)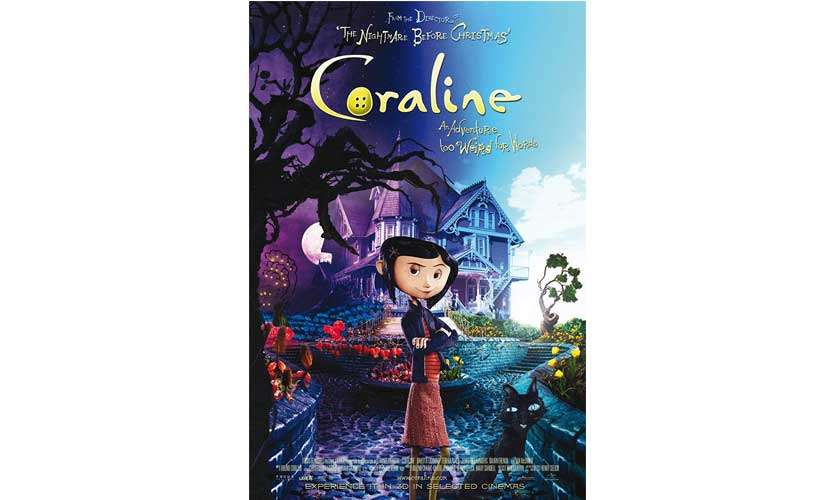 While exploring her new home, a girl named Coraline discovers a secret door, behind which lies an alternate world that closely mirrors her own but, in many ways, is better. She rejoices in her discovery until 'Other Mother' and the rest of her parallel family try to keep her there forever…
7-Corpse Bride (2005)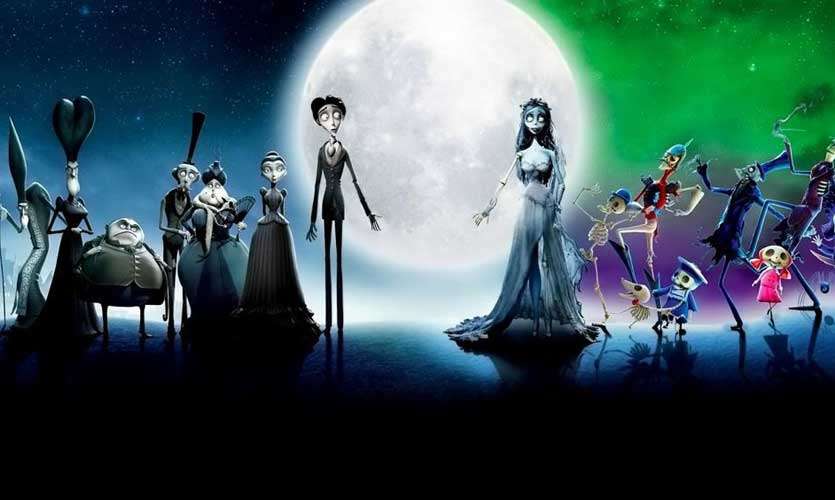 Oh Tim Burton, may you achieve immortality! This much-loved classic with Johnny Depp as Victor and HBC as Emily the Corpse Bride will be an all-time favourite for many more years to come!
8-

Practical Magic (1998)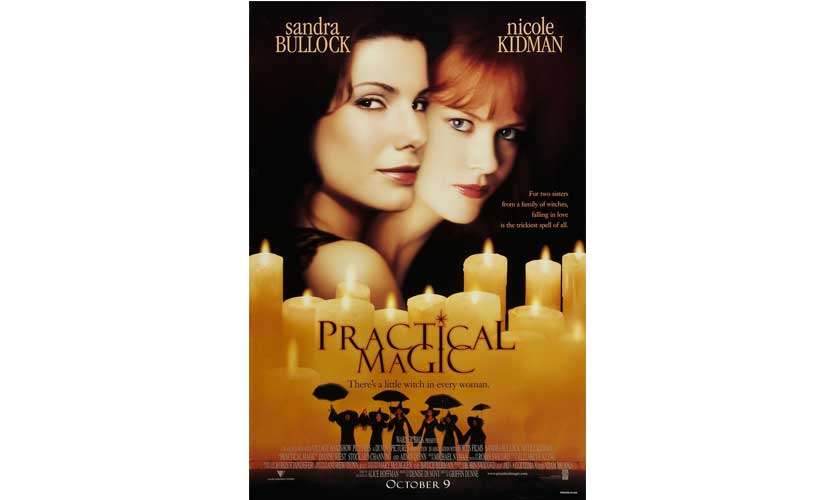 If you love all things witchy, you will be enchanted by this movie! Sally and Gillian Owens, born into a magical family, have mostly avoided witchcraft themselves, but circumstances change and they must embrace their true calling…
9-The Craft (1996)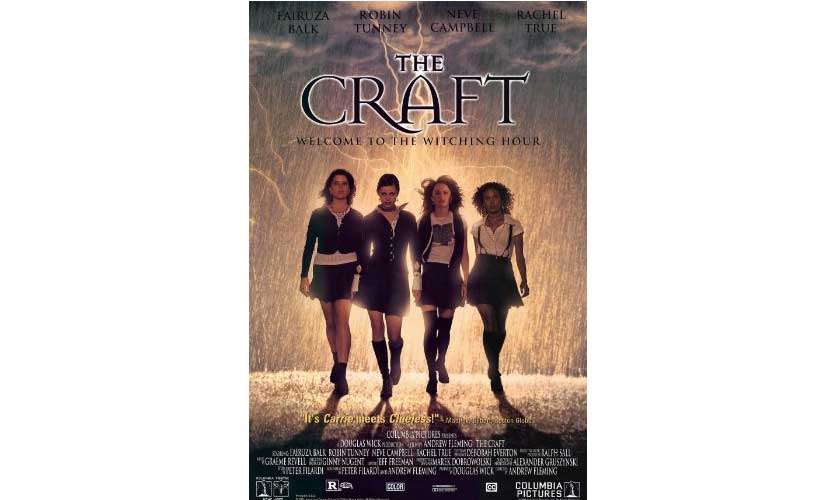 This movie centres on a group of four outcast teenage girls who pursue witchcraft for their own gain, but soon encounter negative repercussions...
10-The Addams Family (1991)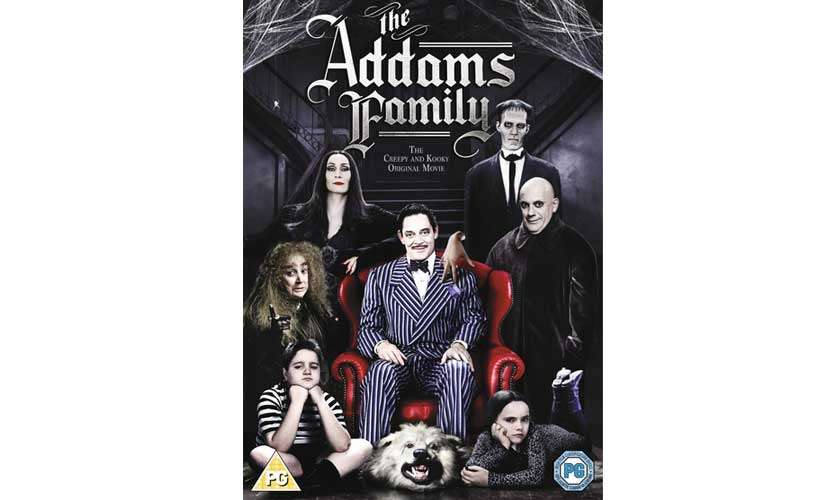 The much-loved and bizarre characters that are still the inspiration for cosplays today, come back to give you the kind of chills you'll enjoy having in this film based on the classic 1960s sitcom…
11-

Edward Scissorhands (1990)
A modern day fairy tale which tells the story of Edward, a man created by an inventor who died before finishing him and left him with scissors where he should have hands…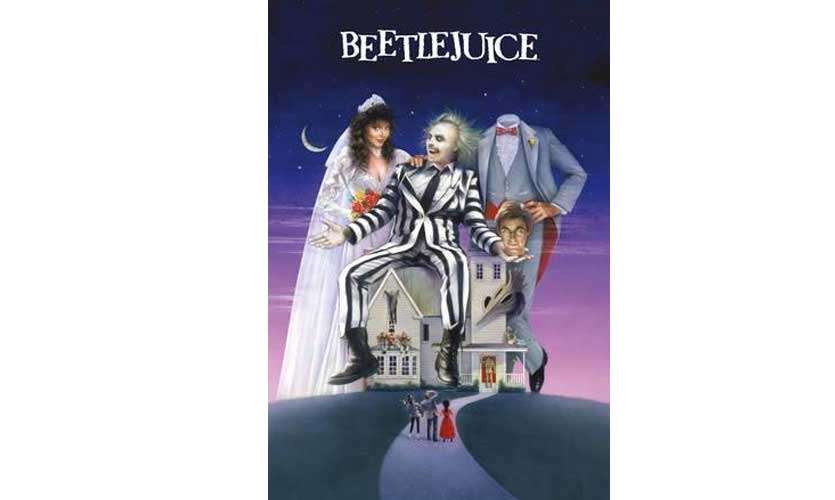 After Barbara and Adam Maitland (Alec Baldwin) die in a car accident, they find themselves stuck haunting their country residence, unable to leave the house…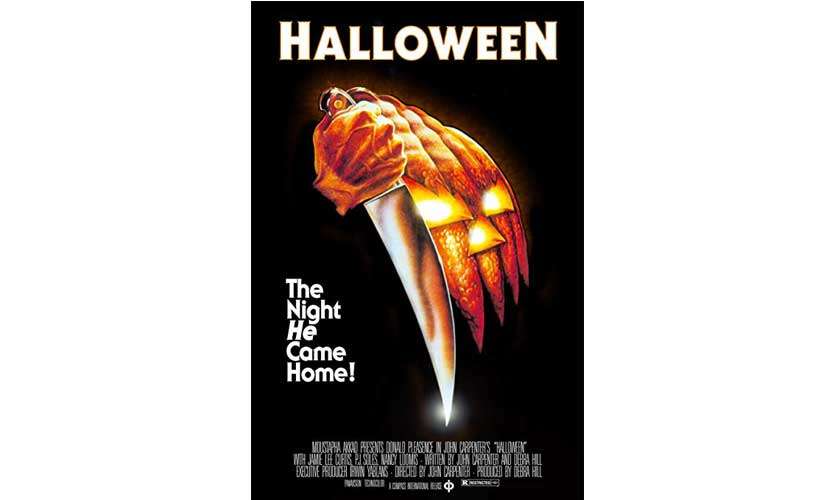 The prequel to the 2018 film and no less terrifying:
On a cold Halloween night in 1963, six year old Michael Myers brutally murdered his 17-year-old sister, Judith. He was sentenced and locked away for 15 years. But on October 30, 1978, while being transferred for a court date, a 21-year-old Michael Myers steals a car and escapes…
Have yourselves a scary one, people!