A pop-up design market at Aura Café
THE CLOSET happening on the 26th and 27th of November is the brainchild of Aura Café and Elke. It is Colombo's homegrown pop up clothing and accessories market. Supporting and encouraging local designers, this really is one shopping market festival that is unmissable.
It will be a two day event, hosted by Aura Café on Bullers Lane, by popular demand. Pop-up stores and markets are incredibly happening around the world and are everywhere at the moment, as they offer budding entrepreneurs a great opportunity to win more customers and publicise their brand.
With different established and up and coming designers showcasing on both days shoppers will find a wide selection of men's and women's clothing, both casual and formal, resort wear, shoes and jewellery, there will be plenty to browse over!
With more participants than ever, this gaggle of up-and-coming designers are bursting with creativity and talent, developing unique shopping spaces that highlight their brand aesthetic. Check out their latest collections and laze away your weekend, whilst enjoying some chilled tunes and great food!
Aura Café will also run their new menu with a wider selection of main fare, a range of creamy pastas and Eastern inspired rice options. This, added to their usual scrumptious gourment burgers, paninis and salads, ensures there is something for everyone! Enjoy a relaxed sundown shopping experience and score your best pieces for the holiday season!
These designers are all showing collections at The Closet.
Curves by Angie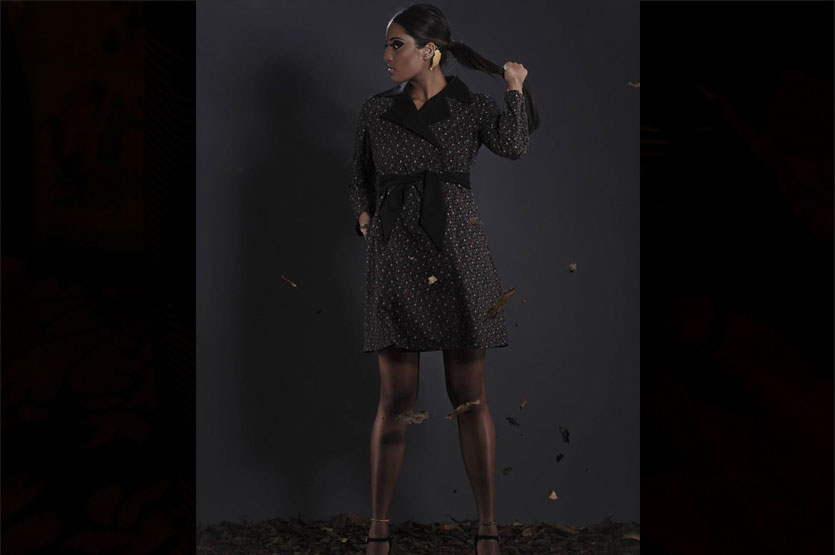 Curves by Angelina Senevirathne is a brand that brings a touch of vibrance to the contemporary woman. Curves brings innovation to its garments while following an ethos that always seeks to delight the figure and complement the wearer.
Thirteen.Thirty One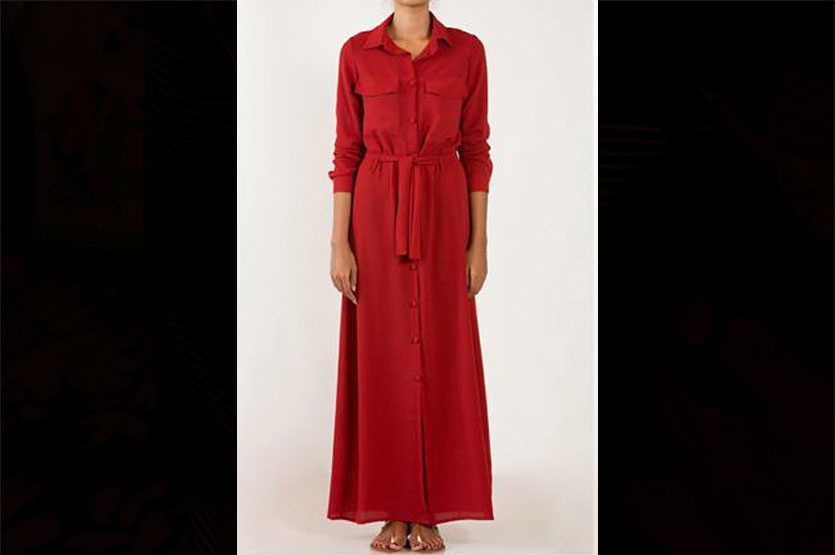 They are an online clothing brand with an emphasis on making fashion approachable and style attainable.
Shay Int.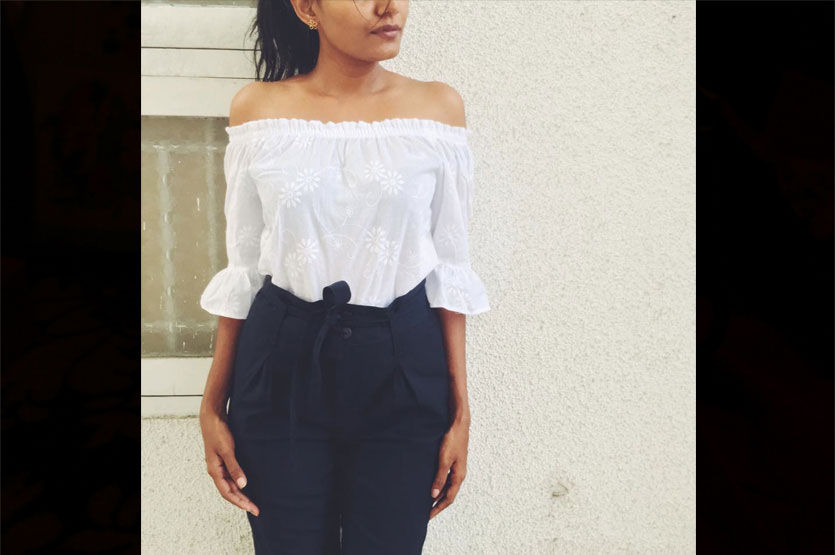 The Shay range includes an extensive collection of casual day wear and evening wear.
Royal & Regal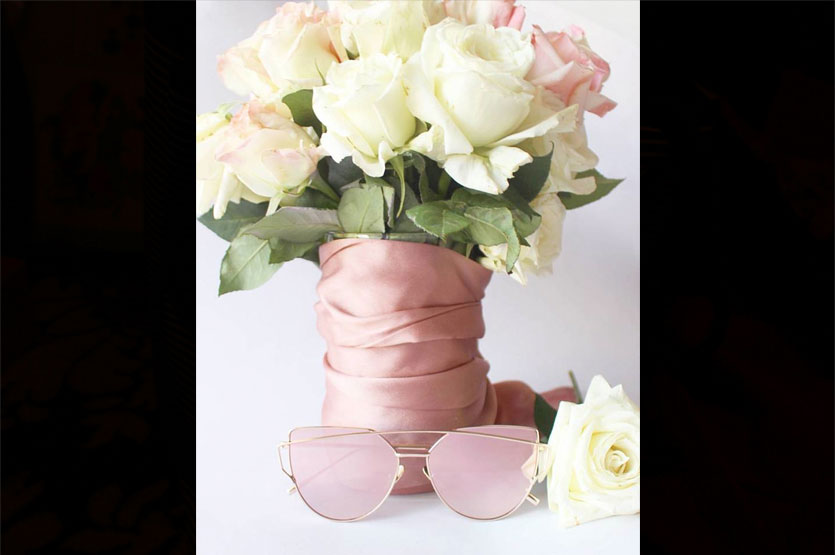 Inspired by international runways Royal & Regal brings you an exclusive on trend collection.
Ivy Collection
Ivy Collection is a premier formal wear label that delivers an extensive range of distinct designs to an exclusive market.
Nimansé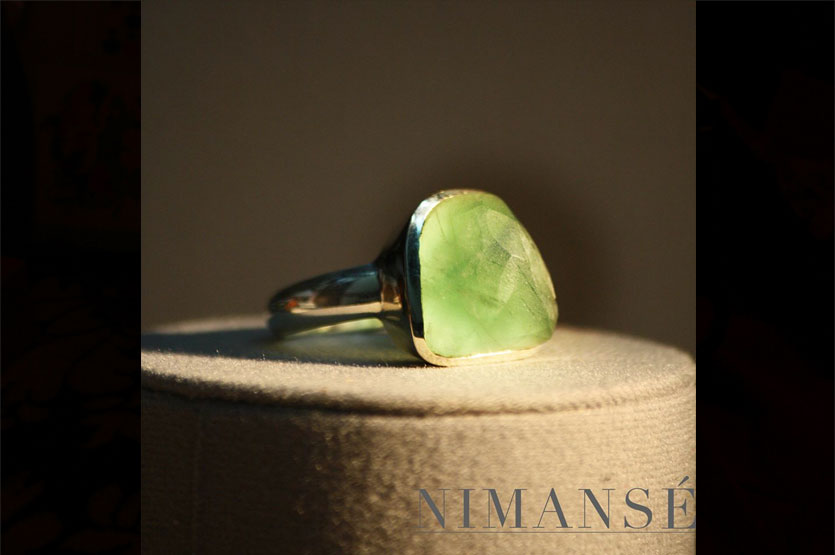 New and unique designs are the cornerstone of Nimansé, which holds high quality in design and material as paramount.
Cher. by Chevonne
Handcrafted statement jewellery and accessories.
The Pink Lotus
The Pink Lotus is an online retail store that aims to provide to the fashion forward twenty something girls.
Ego
A homegrown clothing brand spreading the good vibes and bringing the cool back to Sri Lankan clothing.
Island Lush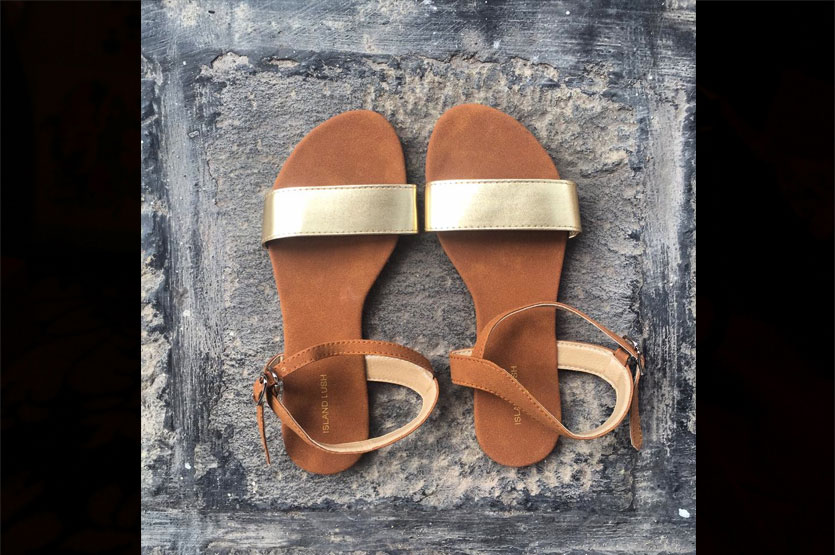 Island inspired lusciously handmade footwear.
1OAK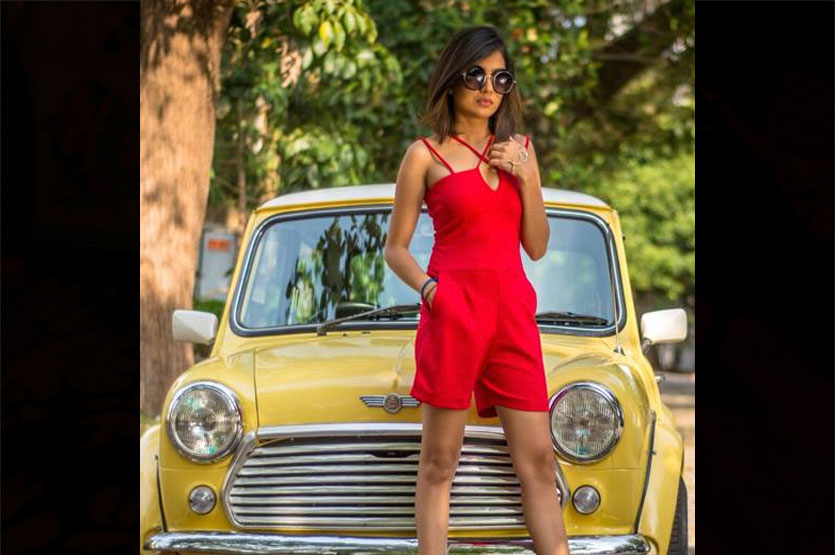 1OAK is a womenswear label that stays true to its name by offering 'One of a Kind' fashion.
20first
Design chic and sophisticated clothing for the urban trendsetter.
Pras & Danties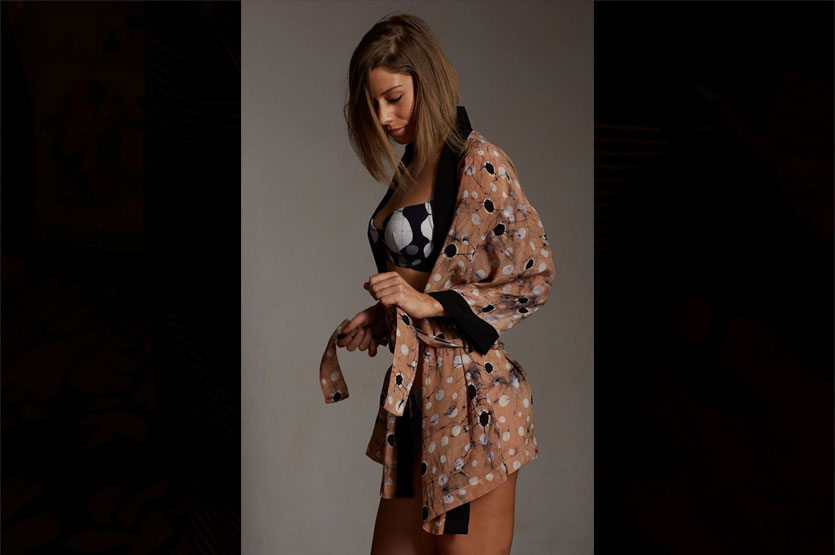 Pras & Danties is a Batik lingerie brand that strives to bring together lingerie that is comfortable, functional and classy.
Rum Punch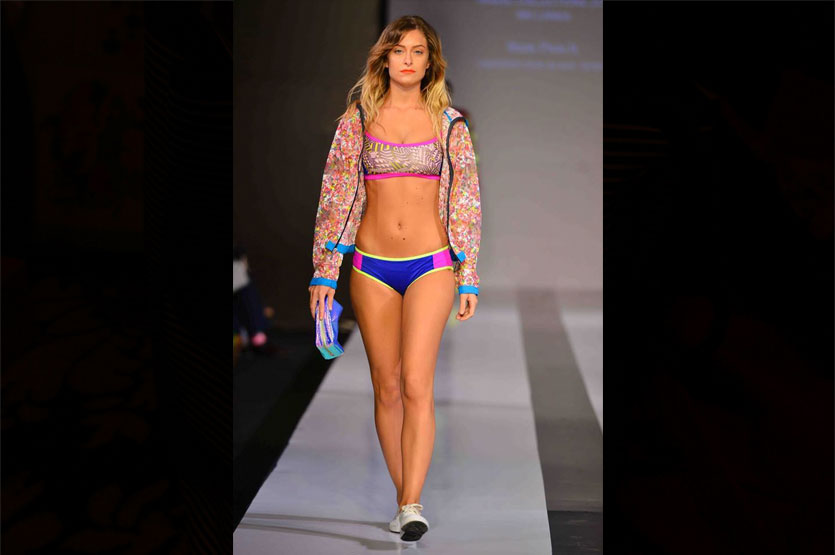 Rum Punch design vibrant, bold and exotic swimwear for the tropical traveler in you.
Zirc Jewellery
Zirc Jewellery markets handcrafted, contemporary jewellery made from highest quality materials at affordable prices.
Ayana
An exciting jewellery brand that creates pieces with wearability in mind.
Closet Desires
An online store that promises to satisfy your craving for fashion's latest trends!
Bags by Liyana
Bags by Liyana is an independent company that designs and manufactures elegant and unique handbags and accessories exclusively for fashionable women.
Clubhouse Vivaldi
A range of comfortable underwear, their passion is to create a longstanding brand that adapts to your ever changing, expressive, and individualistic needs.
Cane Couture
An eco-luxe label that aims to deliver classic, high quality and 100% Sri Lankan made fashion and lifestyle products to the conscious consumer.
RIDZ
Her collections are for a woman who is sensual and comfortable in herself, she's unapologetically feminine and doing it for herself.
Pineapple Inc.
An online based clothing store, with a range from casual to party attire.
TARJA by Tarja De Silva, JUMP Clothing, Apostrophe and Colombo Seven Clothing will also showcase at THE CLOSET, happening at Aura Café on the 26th and 27th of November.