The world's largest travel fair fair which takes place annually, the world Travel Market concluded yesterday. Held at Excel Center in london on 5 6 and 7 november over 5000 vendors covering the entire spectrum of the tourism industry were present in full force.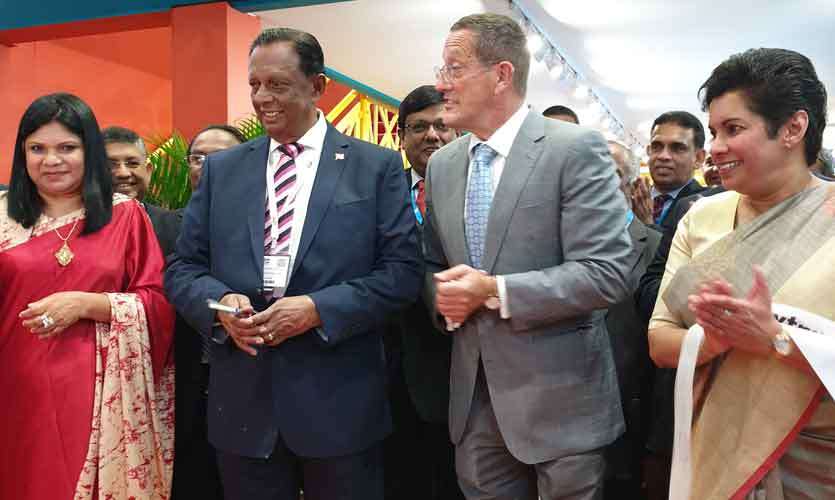 One of the premium sponsors of world travel market this year was the Sri Lankan Tourism Promotio Bureau. This ensures .massive visibility of Sri Lanka throughout the exhibition. The Sri Lankan stand was one of the most colourful stands with a steady stream.of tea being served to visitors along with Kandyan dancers and drummers adding a frisson of excitement to the event.
Travel trade personnel from across the world visited the Sri Lankan stand to renew old contacts and explore new business opportunities. On monday the opening day Druvi Gunasekera the founder of Boutiques in Sri Lanka launched her annual publication the Boutiques in Sri Lanka Guise 2020 to Richard Quest from CNN. The opening ceremony was graced by Tourism.minister John Amaratunga High Commissioner Manisha Gunasekera and MD SLTPB Chamarie Maelge amongst others.
On the penultimate day of the event Over 20 celebrated travel bloggers gathered at the Cinnamon Hotels and Resorts stand at the world travel.market in London to hear Dileep Mudadeniya VP Brand Marketing announce the 2020 Blogger Awards.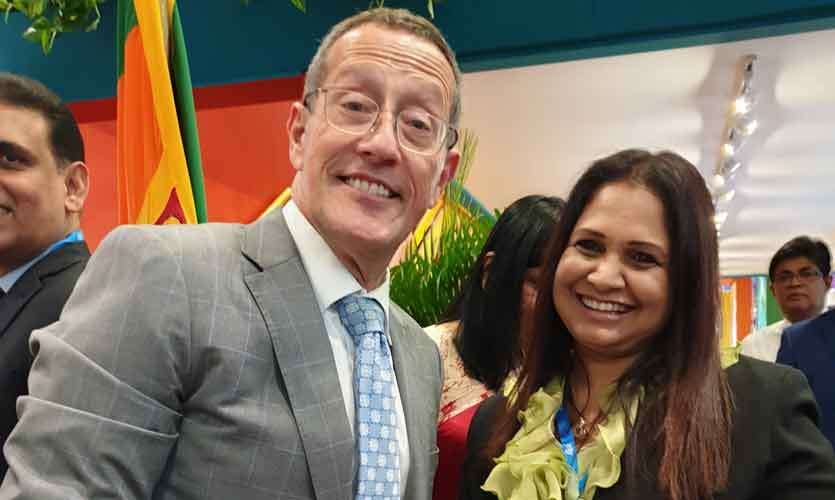 The world travel market also.hosted a variety of talk and seminars with a strong emphasis on sustainability.
The Sri Lanka stand also experienced a high number of independent travel writers and bloggers who displayed interest in promoting Sri Lanka via their streams. Buoyed by the inclusion of sri Lanka on many "must visit" destination guides these independent writers and bloggers were keen to experience the delights of the island themselves in order to promote the island further.
Pictures: Tina Edward Gunawardhana