As a developing country, Sri Lanka has always struggled to keep herself clean. Or rather her citizens too have failed to keep her clean. Stemming from careless garbage disposal habits, today pollution has become a major concern around the country and in the world. As plastics have been identified as harmful substances, attempts are now being made to limit the use and move into reused, recycled and biodegradable materials.
In this backdrop it is essential to save our destinations and tourists attractions from pollution and save them for the future generations. It is a very few people among us who would take some extra time to dispose garbage the correct way and it is only a handful or even less that would advocate on these practices. One such individual is Sumi Moonesinghe who initiated the Nokunu Team with a pledge to keep the city clean.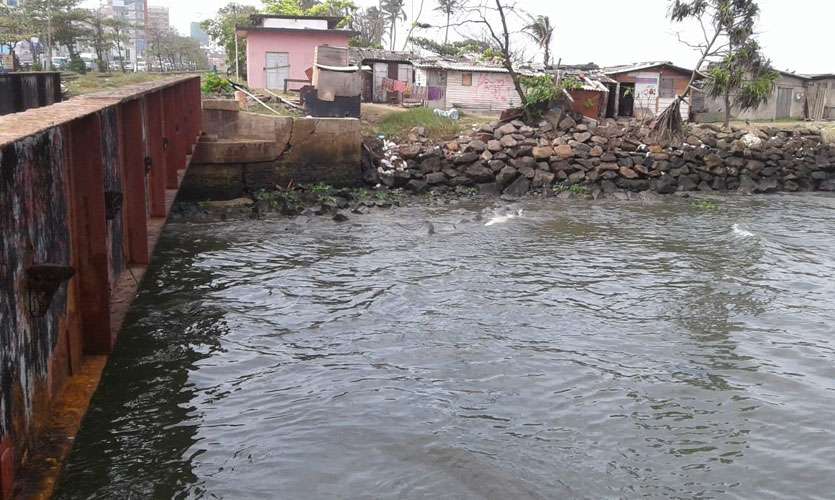 What began as a door-to-door campaign has materialized into a large scale project and today the team has been able to draw the attention of various stakeholders. Initially Sumi and her team walked into less fortunate houses and educated them on the effective segregation of garbage. To ensure that these families continued the process, each house was given a garbage bin as well. Sumi then decided to take one step further and just last July, she encouraged volunteers to join her to clean the boundaries of the Beira Lake. For this project, companies based around the Beira Lake sent in their teams to clean their perimeters. The Beira Lake is an important component in Colombo as it is connected to all waterways and canals that run through the city.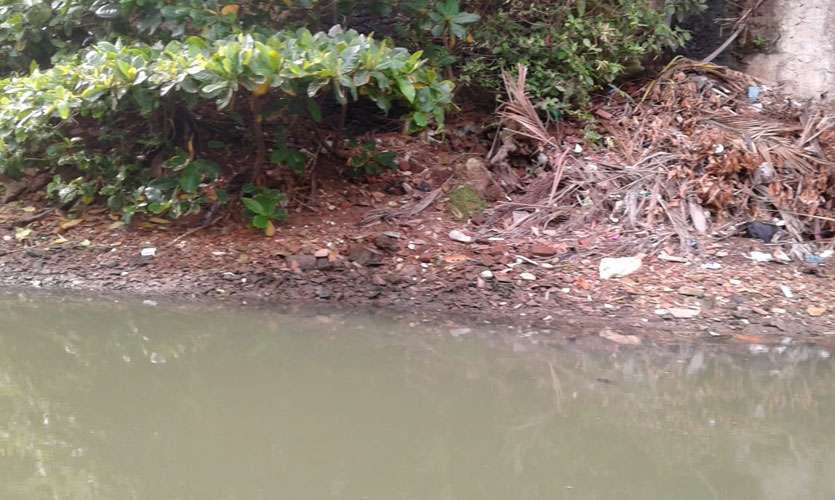 Following this success, the Nokunu Team is getting ready for their next cleaning phase from Wellawatte to Pamankada running up to Thalakotuwa Gardens. Speaking to the Daily Mirror Life, a long-standing member of the Nokunu Team said that around 250 less fortunate families live along these waterways. "They are not aware of the importance of garbage segregation. Therefore the waterways are dumping grounds and they, in turn, block the canals during a heavy rain. This leads to flooding in the city. We need to discipline ourselves on this matter and spread awareness among others. The Sri Lanka Land Reclamation and Development Corporation (SLLRDC) and the Colombo Municipal Council (CMC) extended their support from day one and that is a big strength for us as a team."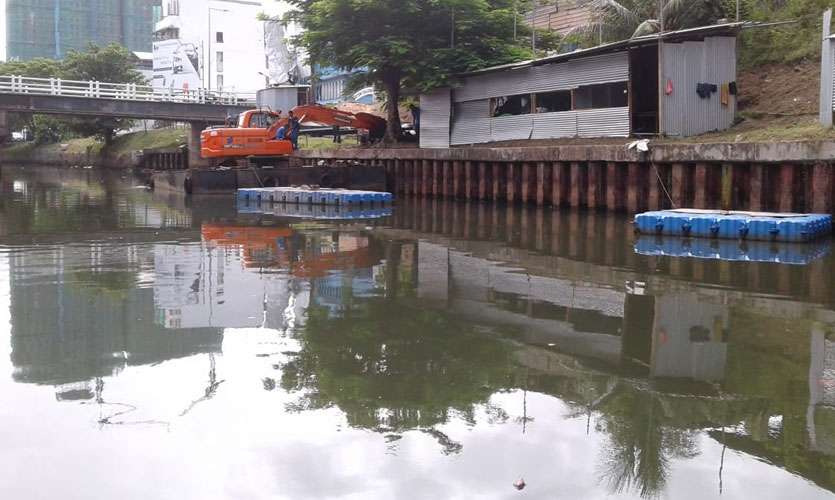 Volunteers interested in joining the September phase are requested to bring in their own equipment including ekel brooms, mammoties, gloves and spades. This event will commence from the SLLRDC Office, Stratford Avenue on September 1, 2018 from 7.30am onwards.