Linen & Life to introduce their new collection with a pop-up store!
The weather is searingly hot, the sun is high, yes our, hottest season has started and our clothes need to adjusted accordingly. Thankfully Linen & Life (L&L) will introduce their new 2017 Relaxed Season Collection at a pop-up store at the Prana Lounge at 60, Horton Place, Colombo 7, over the weekend of April 1 and 2.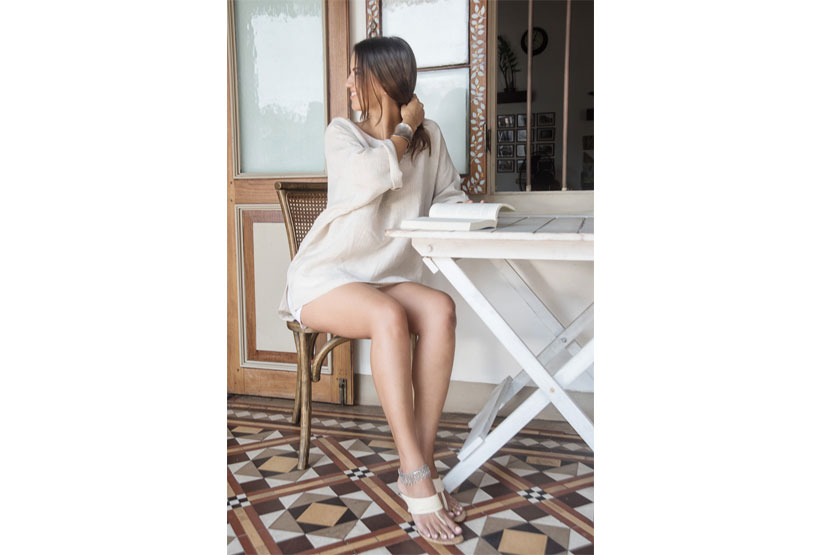 Lately, linen is simply part of the palette of global fashion, as easy to encounter on the streets of Colombo as New York. The linen trend really stems from our growing obsession with everything organic. We want to be healthy, eat clean and cut out anything processed or chemical. It's only natural then, that this is reflected in our fashion.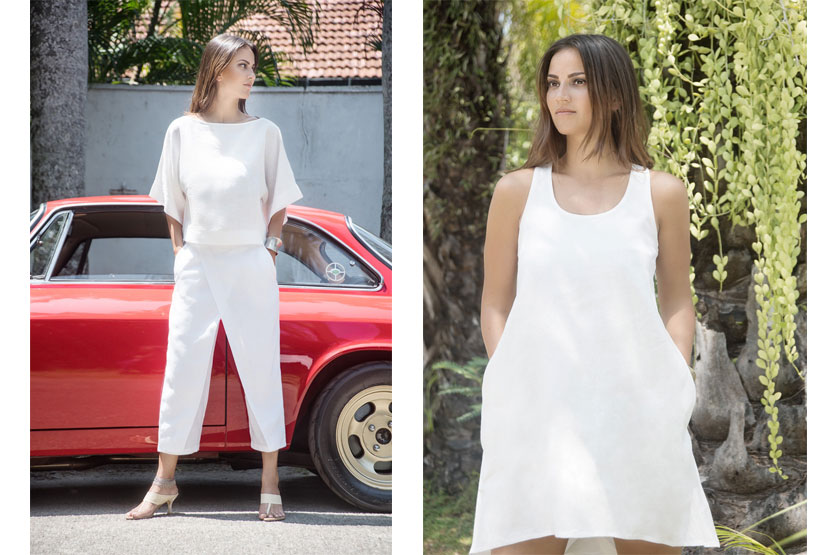 Linen just is. It doesn't get in the way. It's the perfect medium through which to live unencumbered. It's cool, light and literally screams wear me when it's hot! Linen and Life can be credited with introducing the concept of luxury linen clothing to our sunny shores and its success has garnered a loyal fanbase as well as an inevitable host of imitators.
Known for their elegant, simple shapes and inspired colours, the new 2017 Relaxed Season Collection from Ramona Pulle and Linen & Life offers some great vibrant, fresh colours like rich peaches, pinks and turquoise as well as beiges, off-white shades and denim with styles perfect for the traditional holiday season in Sri Lanka. Designed to be easy and just slip-on, the styles offer comfort and style and are constructed of high quality Irish and Italian linen as well as the softest Madagascan cotton. These fabrics not only offer durability (of course the huge amount of attention to detail L&L put into production and stringent quality control contributes to this) and allow for an excellent fit and finish, they are also soft on your skin, breathable and will help keep you cool during our regularly hot and humid tropical days in Sri Lanka.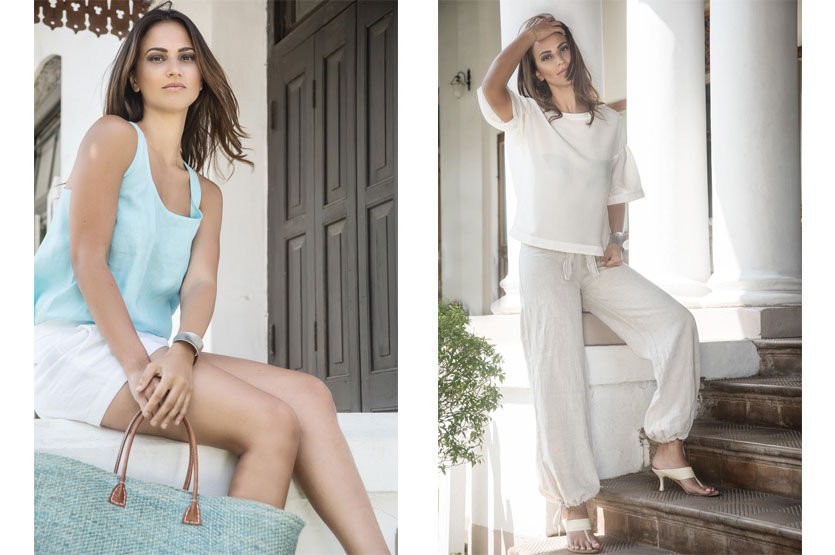 Their new collection includes A-Line and sheath silhouettes, relaxed pants, tunic tops, shorts and boat necked dresses in a range of sizes to accommodate the petite to the plus sized. For men they offer a great collection of shirts that are a finely curated mix of day and evening wear options.
However you take your linen at the L&L pop up store, just remember there is nothing better on a balmy Colombo night than a linen dress and a lychee martini.