The Symphony Orchestra of Sri Lanka under the baton of Dushyanthi Perera delivered a performance nothing short of masterful on the 3rd of November at the Ladies' College Hall. The concert featured two challenging pieces which highlighted the adroitness and aptitude of each and every player. While the Orchestra has continually showcased the diversity and versatility of their musicality, this performance took them back to their roots, or the very essence of their being, which is symphony.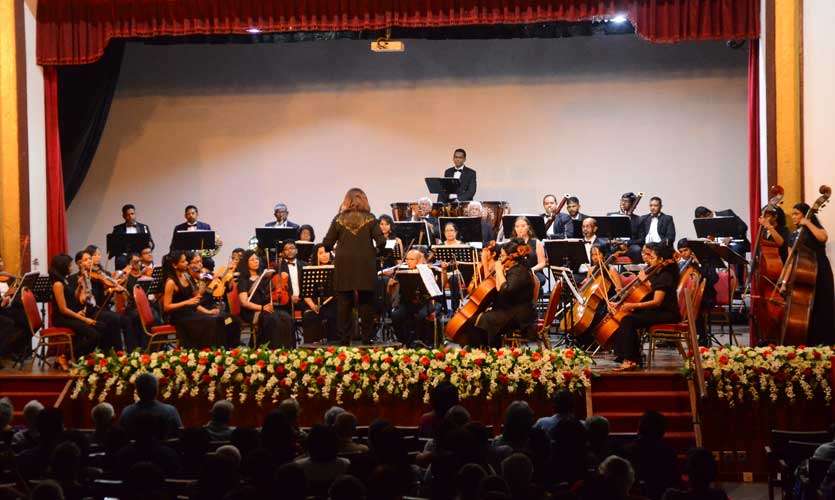 The first half of the show was a rendition of F. Chopin's Piano Concerto No.2 in F minor, Op. 21, a piece rarely performed in Sri Lanka. This was headlined by the accomplished soloist Julian Clef on piano, an alumnus of the Royal Northern College of Music, who proved himself a consummate master of the musical technique required to tackle a piano concerto of such magnitude.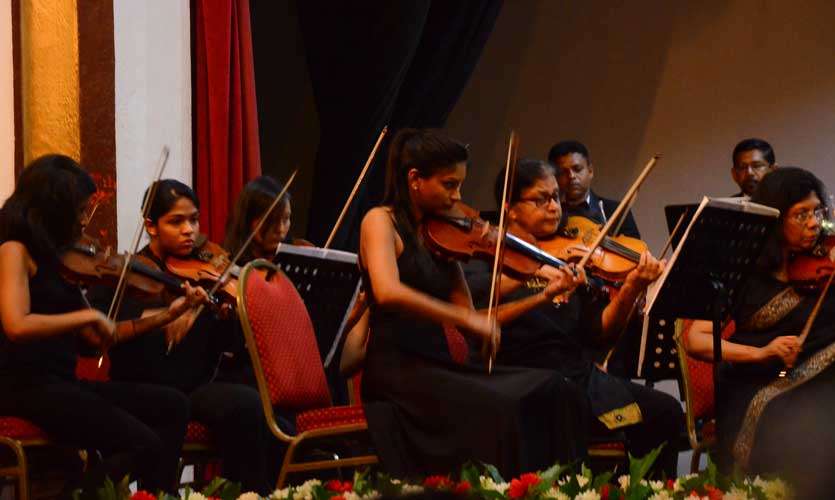 To understand the sheer brilliance of the Orchestra's performance in the second half of the show, one must first comprehend the profound human, philosophical and political motivations behind Ludwig Van Beethoven's Symphony No.3 – the Eroica. Composed at a time when Beethoven was discontent with the quality of his work thus far, the Eroica, or the Heroic
Symphony,
is a drastic stylistic change in his music, as well as a dedication to Napoleon Bonaparte, and narrates the latter's heroic struggles as well as the sorrow of his death. The Symphony Orchestra successfully conquered the essence of that revolutionary moment, the depths and peaks of its inherent nature as well as the grandeur and emotional complexities of this jaw-dropping piece, leaving the audience in awe.
James Dauris –
"I really enjoyed this evening's performance, the Eroica is a fantastic and difficult piece of music to play for any orchestra, and the orchestra made a really good go of it this evening. I thought that the piece by Chopin in the first half is a wonderful piece of music and it was great to hear it being played so well here in Colombo."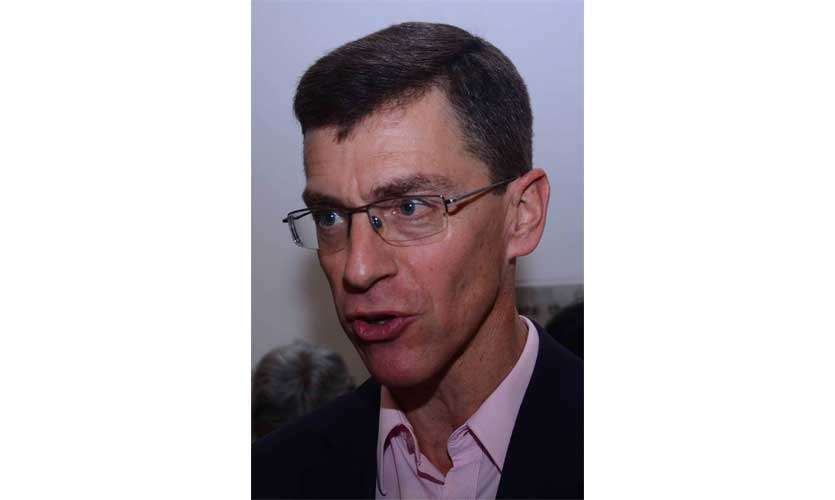 Anne De Silva –
"It was a brilliant show, the pianist was amazing. I'm looking forward to the Christmas show."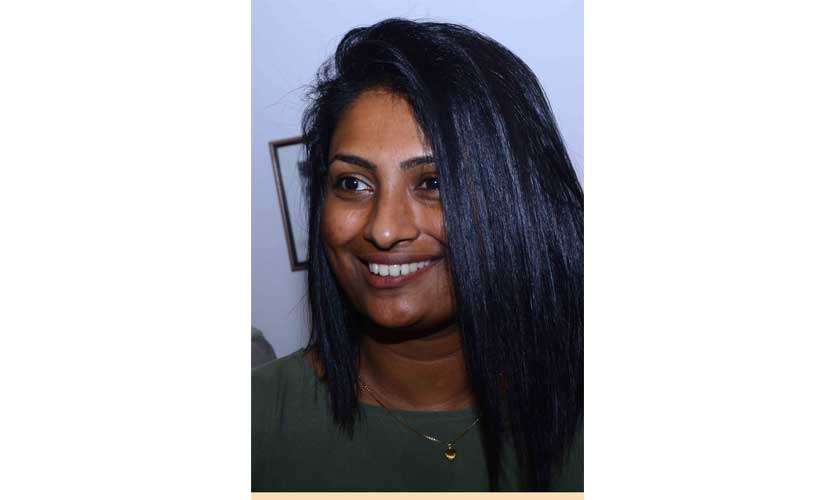 Asoka Peiris –
"The Eroica is one of my favourites, and I particularly enjoyed it; it was fabulous and very well played."
Manik Rodrigo –
"It was pretty exciting to see the Eroica performed here, and it was a good opportunity for those of us who don't necessarily go overseas and get to see such works performed."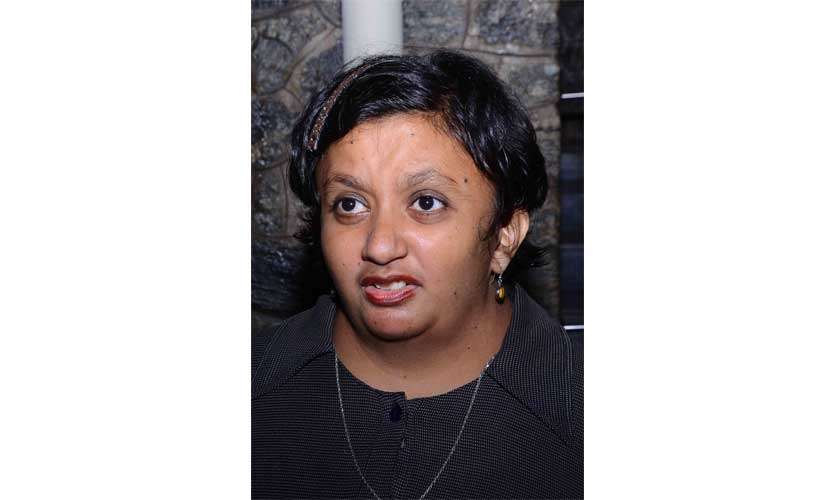 Ravi –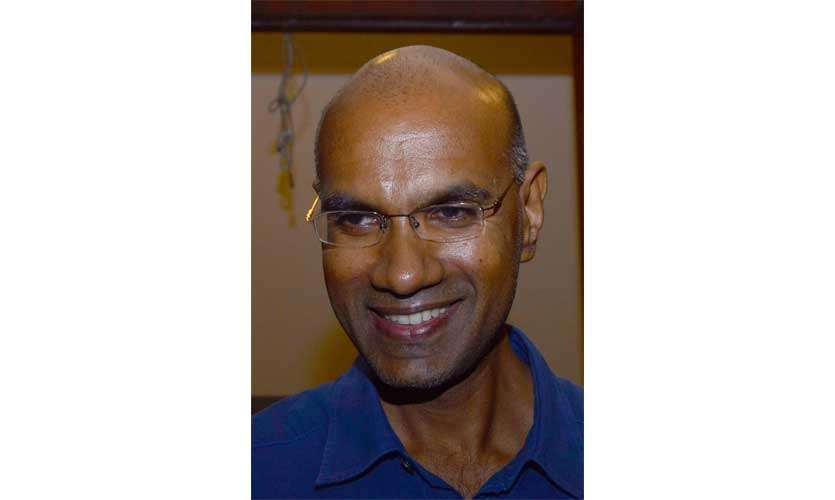 Sato –
"I was very moved by the symphonies. I especially liked the Eroica and I felt the passion and deep sorrow."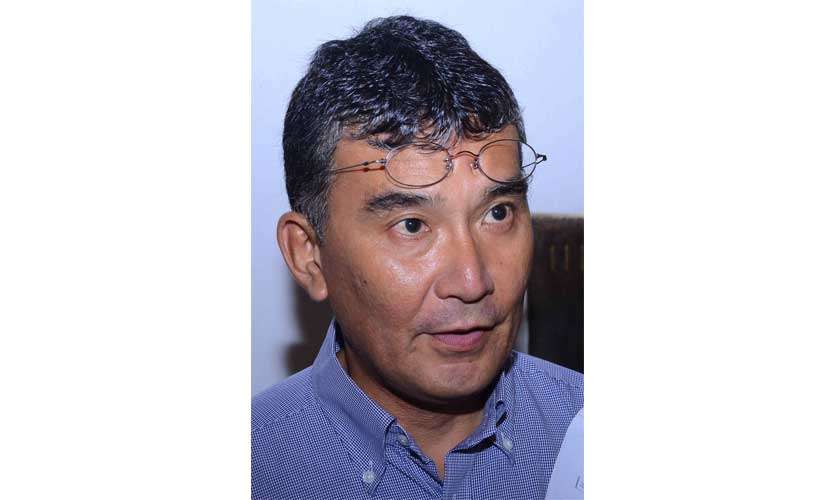 Shyamala Pinto-Jayawardena –
"I think it was a very difficult piece of music that they played today, and they played it so well. It was very energy-driven today, unlike other shows."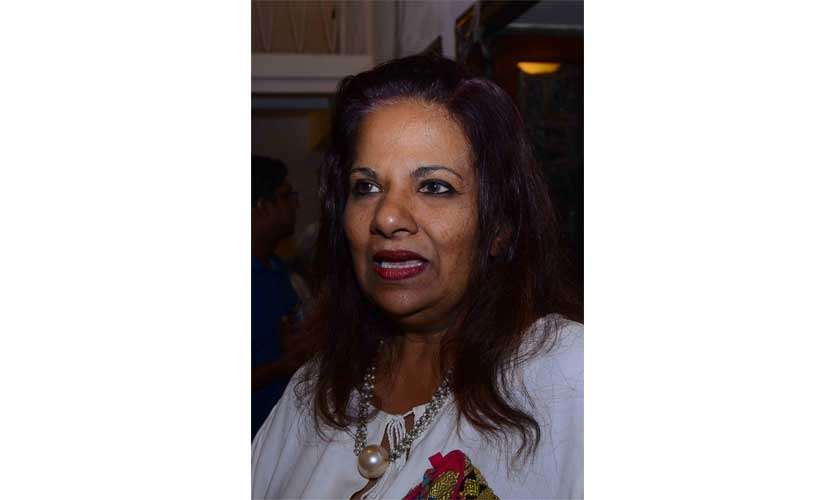 Srimalee –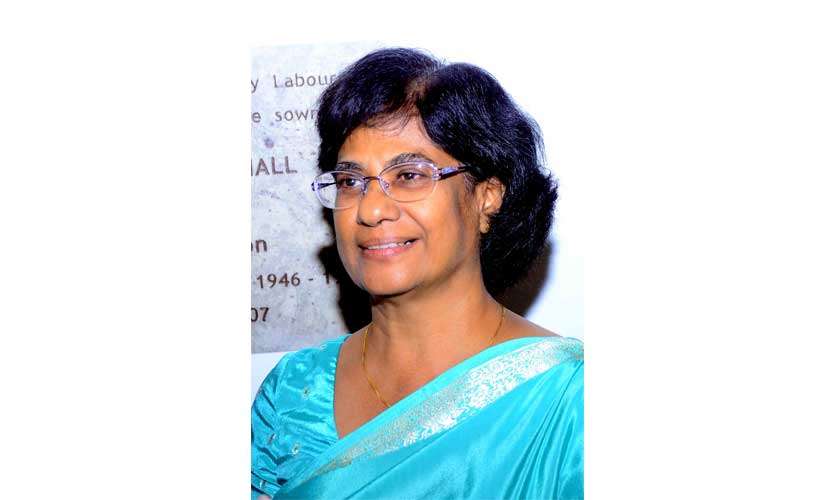 Tuna Ozcuhadar –
"I enjoyed it very much; the performance of the pianist and the orchestra were superb. I hope we could have more opportunities like this in Colombo."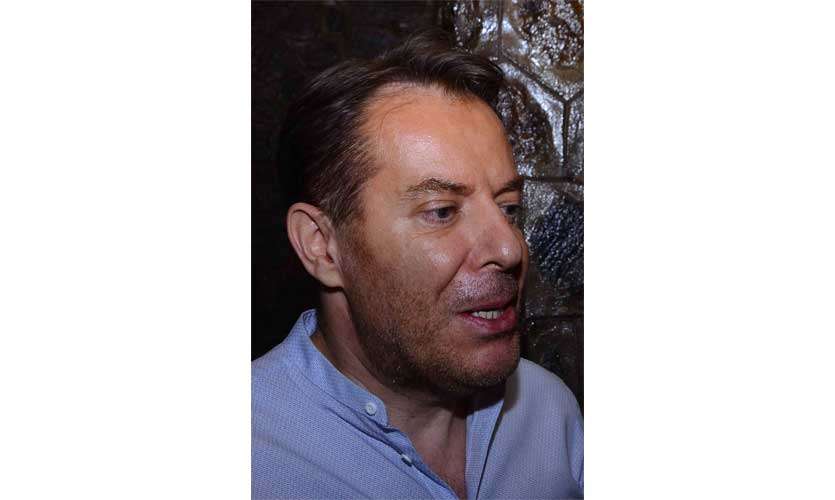 Photographs by:
Waruna Wanniarachchi