Global Towers Hotel located on the Marine Drive, Colombo faces the sandy beaches of the western coast of Sri Lanka. We were invited try out their newly introduced Authentic Sri Lankan Malay Buffet which will take place on 21st and 22nd of September, 2018 from 7.00pm to 11.00pm.
This buffet is done to give the Sri Lankans a taste of authentic Malay food. All the dishes will be prepared by Malay housewives and this has been created with the help of the
Women's
Association of Sri Lanka Malays.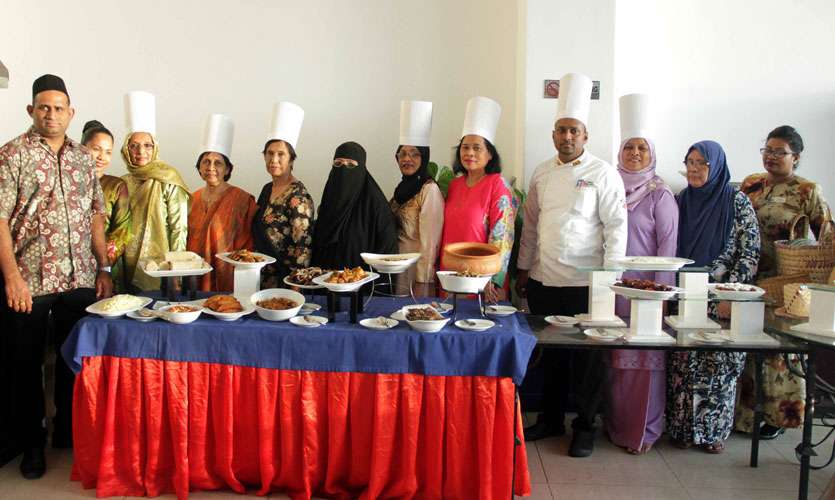 The buffet will start with Exor Soup (Ox Tail Soup), a delicacy among Malays which is made with ox tail, tomatoes, carrot, potatoes, cabbage
and
spices. As an appetizer Pastol will be served which is a
savoury
pastry made of a flour base filled with a mixture of babath (tripe).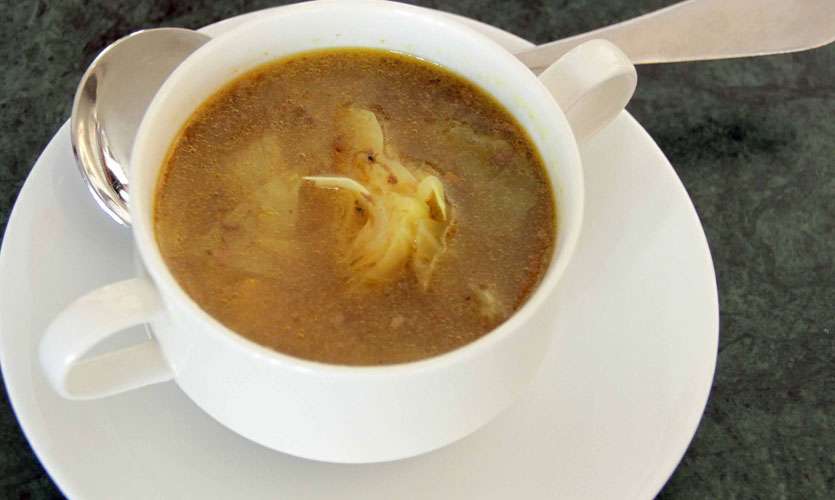 The main course starts with Nasi Kunyit (Yellow Rice), Nasi Kebuli, Malay Klapa Pittu (Coconut Pittu) as staples and all of these dishes are quite different to what we regularly consume and has a very interesting take on each. There are so many curries in this buffet, Kaliya Curry, (Brinjal and Ash Plantain Curry), Ubi Curry (Potato Curry), Ayam Kuruma (Chicken Kuruma), Ayam Goreng (Fried Chicken), Manga Curry (Mango Curry), Malay Pickle, Dagin Curry (Curried Beef), Sukkun Goreng (Fried Bread Fruit Rings), Daging Cuka, (Vinegarred Beef), Daging (Fried Slices of Beef and Lungs) and Daging Babath and Puruth (Ox Tripe). Daging Babath is one of the most cherished dishes among Malays and you would absolutely love it!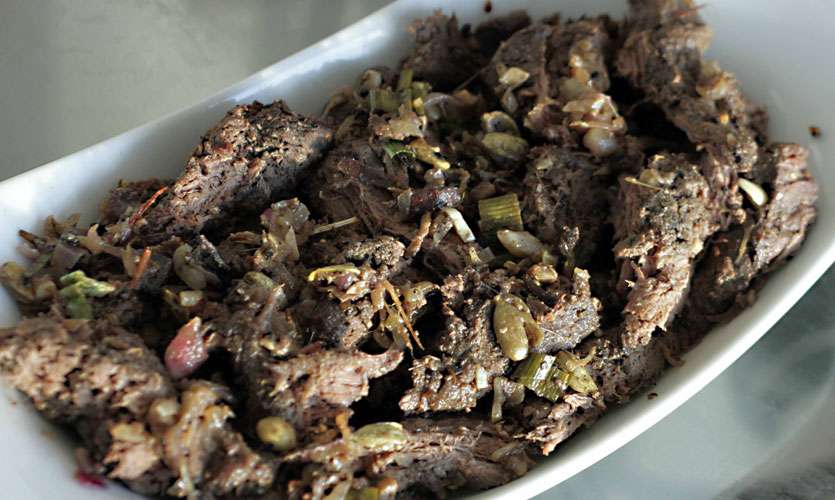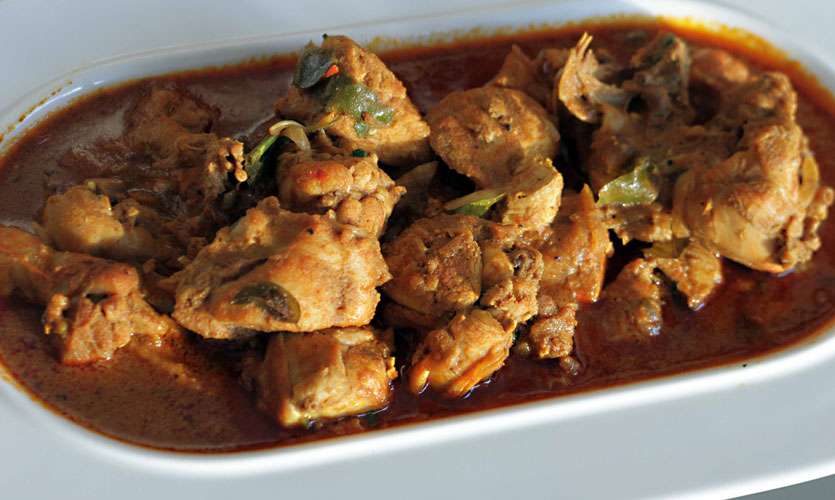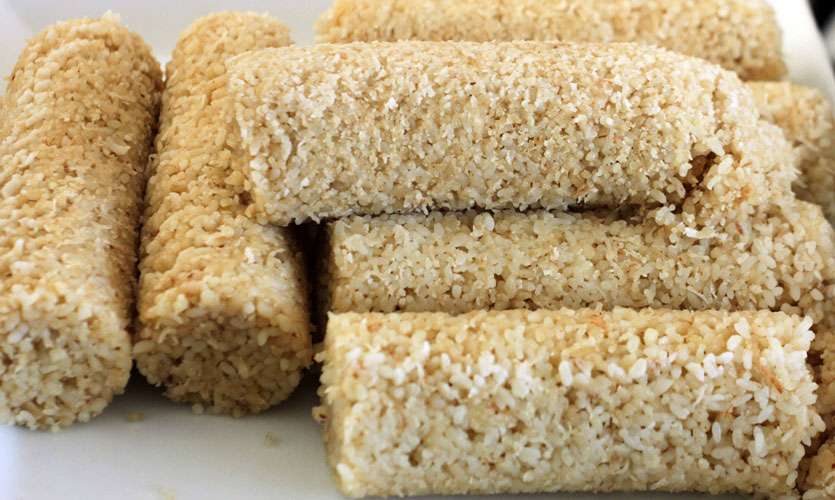 In addition, there will be an action station as well, where Sathay Daging which is a beef satay will be served.
Dessert
There is a wide variety of Malay delicacies that will be served at the buffet, ranging from Watalappan, Phirini (Custard Pudding), Dodol, Sillere, Seenima, Dosi Nannas (Pineapple and Amberalla sweets), Sago Musket, Bohl (Malay Rice Flour Cake) and Cina Kueh. Most of these are Sri Lankan favourites and is said to be inherited by the Malays. Their take on these sweets are a bit different but way better than what we are used to!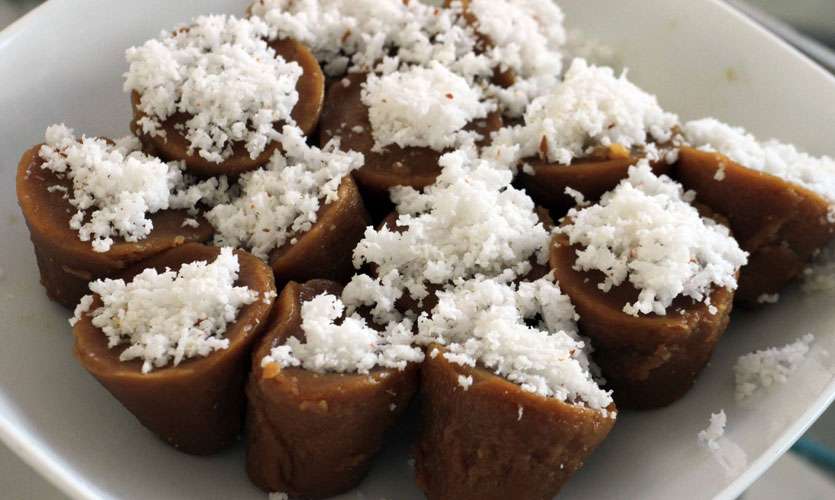 What we recommend: We recommend the Daging Babath, Daging Satay and the Dodol.
Tips/notes by author– The buffet will be held, this one time only on the 21st and 22nd of September, so make sure to visit and not miss out!
Photographer:
Pradeep Dilruckshana