If you're anything like me, your cravings govern your day. From your midnight zombie-esque walk to the fridge or the incessant snacks you have stashed under your desk at work, cravings will determine just how your day unfolds. There are times I dream of éclairs from Tasty for weeks – the distance isn't in my favour, so I settle for whatever comes my way. Or, in the event, I do venture out to Tasty and I am hit with a 'sorry madam, today no éclairs available' I need a chair to rest my wobbling feet. I bravely ask for something else, but I know that even when I feed myself with lies that the cream puffs are 'just as good', it will never hit the spot.
A couple of weeks ago, my friend posted something on social media that reminded me of these times. It was an image with a saying from GoodQuote. It said, 'We All Eat Lies when our Hearts are Hungry' and I couldn't imagine how true it was before last year when I met The Boyfriend. I thought I'd talk about this because it's something that's very close to my heart having been in that situation of buying lies quite a few times.
It could be that you believe him when he says that "you're the only one"; or when he says that his wife doesn't understand him like you do. It could be an abusive husband who says he will change, while you are nursing that black eye. You can be trying for the hundredth time, to convince your 'friend with benefits' to add the word 'girl' in front of the 'friend' - he promises this would be soon, once he 'sorts some h*es' out. Whatever your reasons are, you had a reason to do it or still continue to; these are what I feel could be some of them:
1. Most often you know they are lies:
You don't mind it. You're hoping the casual hook up will numb the pain of a previous heartbreak.
2. You don't believe in love:
Or yourself. Big mistake.
3. You think *everyone* is the same:
Maybe you're in the wrong social circles and listening to the wrong gossip. I was made to believe that relationships were the worst by those who had been married the longest. They weren't necessarily unhappy in their marriage, but they didn't want you to be happy either.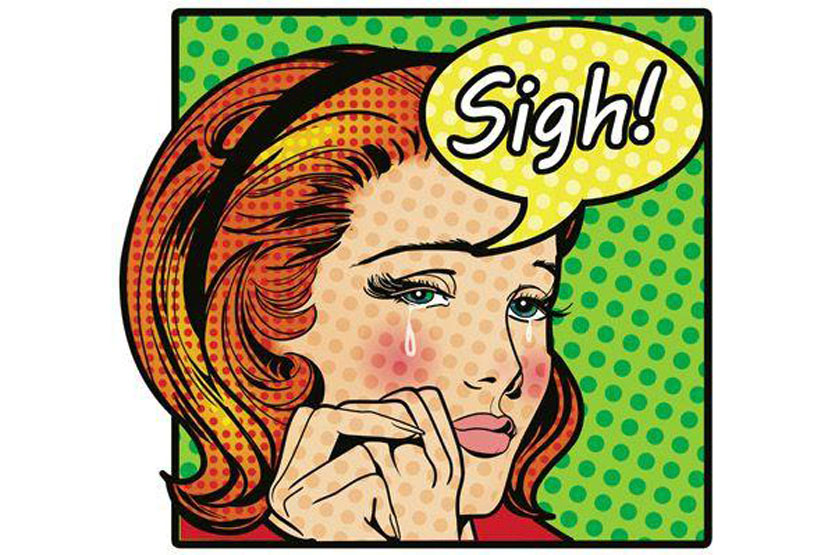 4. You're a Relationship Addict:
I was this a few years ago. I was in love with the idea of being in love. The person didn't necessarily matter.
5. You don't have a break in between relationships:
You treat the next guy like a tissue – but he ends up being a condom. He uses you and banks on your vulnerability.
6. Somewhere, someone said you don't deserve Love:
You made the mistake of believing those lies.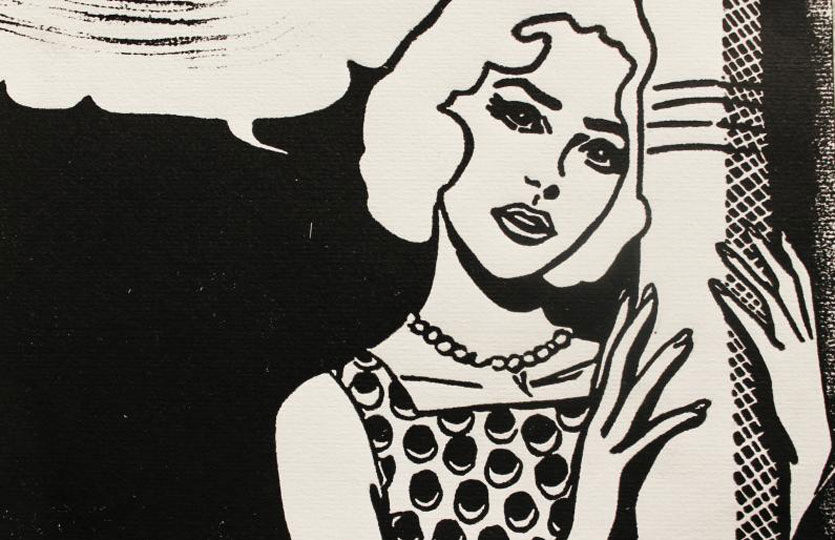 7. You've run out of patience:
You wanted to be married by the time you turned 25; you're 29 now and had just attended the fourth baby shower for the year. You cannot wait for 'him', so instead, you act on a whim and date a series of F*ckBoys you not only waste your money but also your emotions.
8. You don't understand how strong you are:
One thing I am constantly discovering daily is how strong I am. Four years ago when I was buried under a torrent of emotions, I forgot that the greatest strength to move on lies inside of me. Some may believe that dwelling on the sadness and failure is a way of getting attention and they stay stuck in that rut.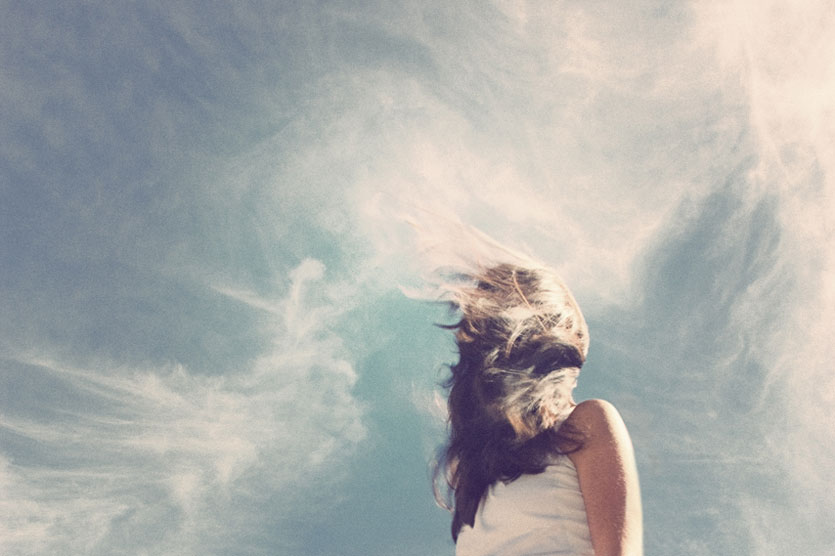 9. You haven't forgiven yourself:
You think of the messes you have made. The never-ending drug-induced haze of sex with colleagues, bosses, friend's husbands, and your Exes. You haven't been kind on yourself. You think you deserve being treated like garbage because of your past.
10. You think that love is everything:
Yet again, this is another mistake I made a lot in the past - I would place love above everything and everyone else. Love is very, very important, but you need to understand that this should start with you.
You may think that it's okay and you don't deserve better - but these lies are nothing but toxic forces and you need to get out of it faster than you can say 'doughnut'.
Got anything to add? Have a different perspective? Get in touch with me with your thoughts via Ms Confidential live on Facebook, Google+ or Twitter and look out for more reads on msconfidentialcolombo.blogspot.com. Don't forget to hit the 'share' button and send it to your BFFs!