The L'Oréal Paris Bright Mask is one of the Exfoliating and Cleansing Masks that is infused with a strong Yuzu Lemon extract using other three pure clays particularly to exfoliate and brighten skin. A blending of Kaolin ( to absorb impurities and excess sebum), Montmorillonite ( rich in minerals) and Ghassoul ( to help clarify complexion) make up the pure clays.
According to the description, it is active with exfoliating particles that cleanses deeply into the pores to absorb oil and eliminate dead skin cells leaving an even radiance keeping the skin moisture intact.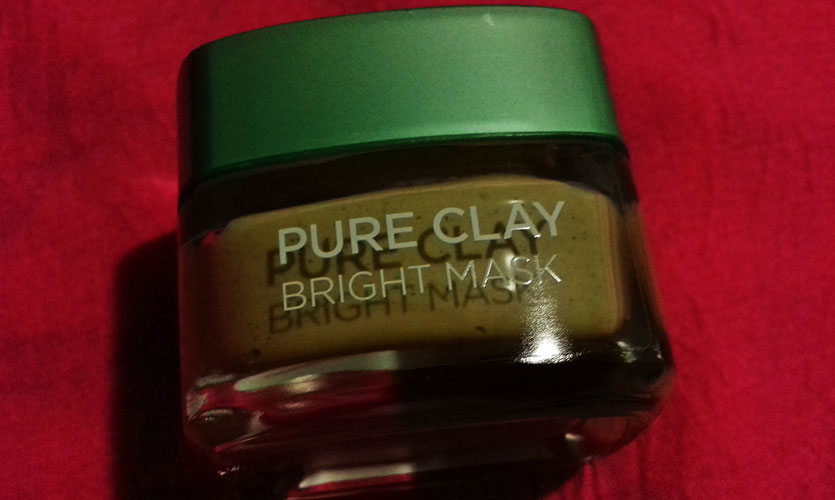 So, does it do what it claims?
The pot comes in a green package with a weight of 50 ml of yellow clay. It's been three weeks since my purchase and having a constellation of old acne scars, uneven skin tone plus blackheads on my nose, I had a feeling this would do me some good with exfoliation.
The texture of the cream is a lot thinner than I thought it would be and comes with exfoliating particles that was not too abrasive on the skin when I applied. (Make sure the face is not in contact with water, but dry before application because the texture becomes runny real soon). While applying, I'd also suggest a light finger massage in circular motions wherever desired.
Once the mask is prolonged to stay on the skin even after 10 minutes, it doesn't become a problem. As a result, a smooth luminance is evident with the clay pulling out the unnecessary dead cells stuck on skin. Above all, no traces of irritation.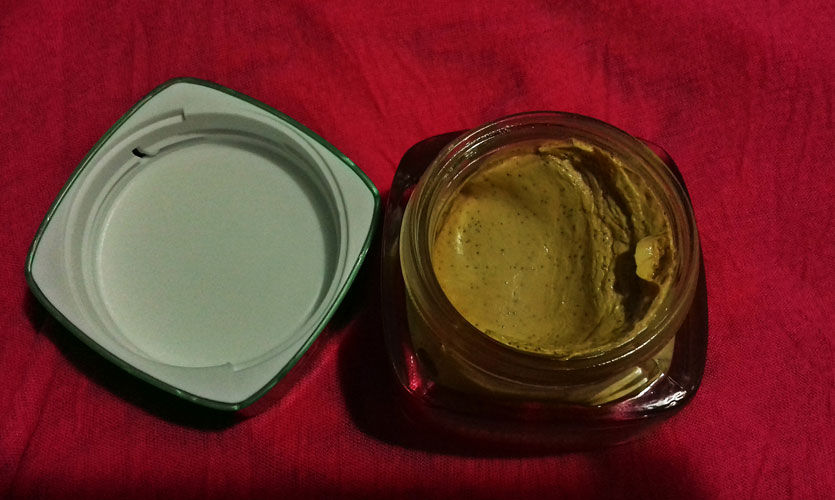 I'd advise to use the product once a week for those with sensitive skin.
Other Ingredients:
Moroccan Lava Clay, Apricot Seed Powder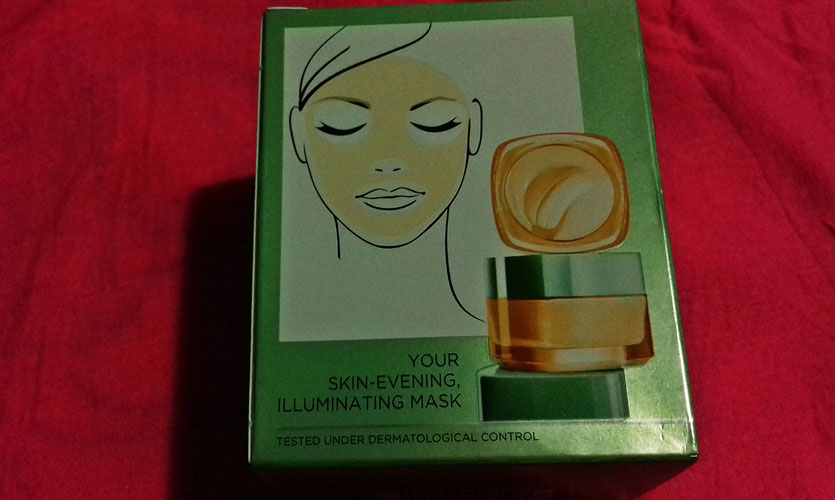 Available at: Pink Inc SL
Price: LKR 2500
Facebook: www.facebook.com/PINK.INC.SL
Instagram: www.instagram.com/pinkincsl/
Pics courtesy: Rushda Rafeek