Hilton Colombo Residences has just launched their Poolside Barbecue nights and it will be held every Thursday from 6:00 PM until 10:00 PM with live entertainment, Shisha corner, and beverage deals. As there are so many corporates in the vicinity, this concept will, I'm sure, be a hit especially because of the convenient location.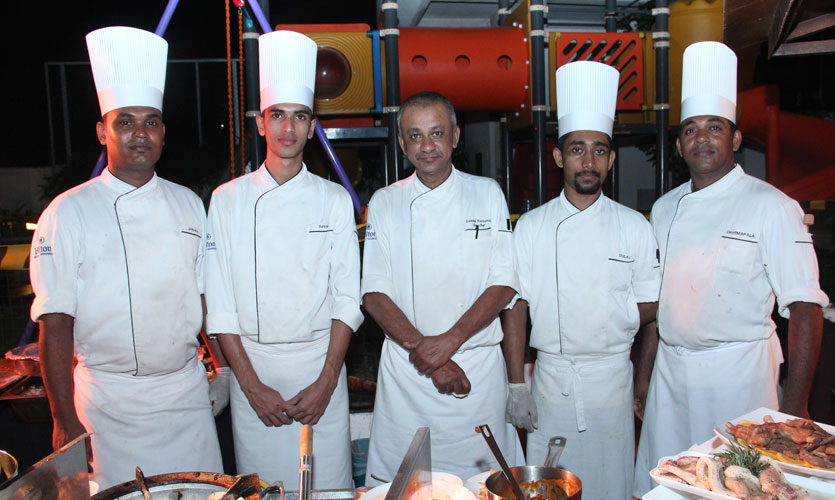 We had a really enjoyable evening when we dropped by at the HCR as the team there was so cheerful and welcoming and made sure that we were well looked after.
The ambience at the poolside of Hilton Colombo Residences is beautiful as the pool is elegantly lit up with a turquoise blue tint and the comfy seating areas around had a dim lamp at each table. It's always so cool and windy there even when the weather in Colombo is really hot.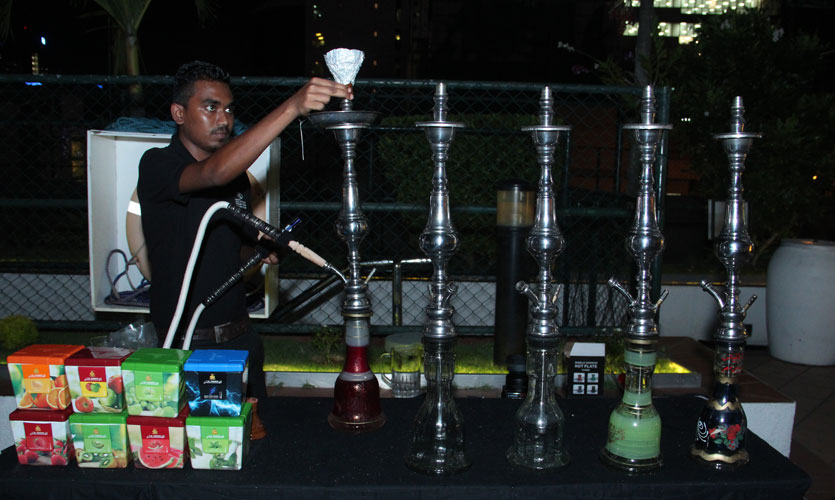 When we dropped by at around 7pm the pool was still full with people and kids were running around having a ball. At the far end a few people were enjoying the Shisha pipe. There was a calypso band going around playing to the guests at the tables. The BBQ was in action. So it was the picture of a happy place where you could go to with family or friends.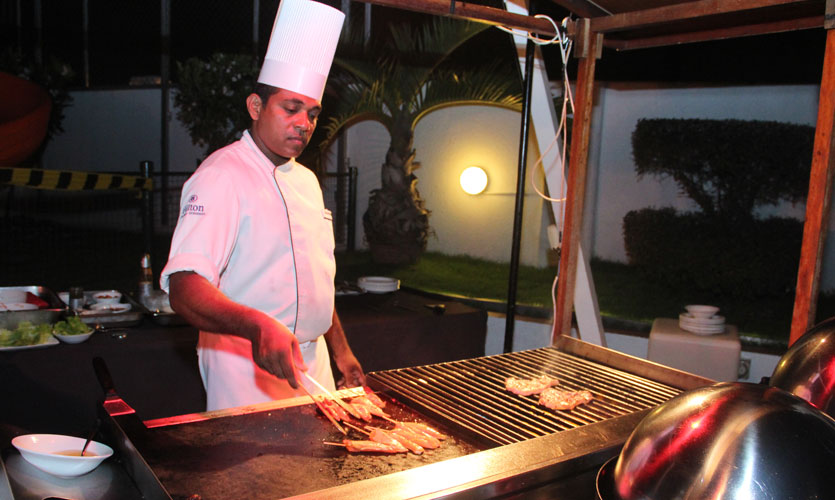 Although we started off with a real refresher - the Strawberry juice, you could opt for a cocktail or any other drink from their well-stocked bar.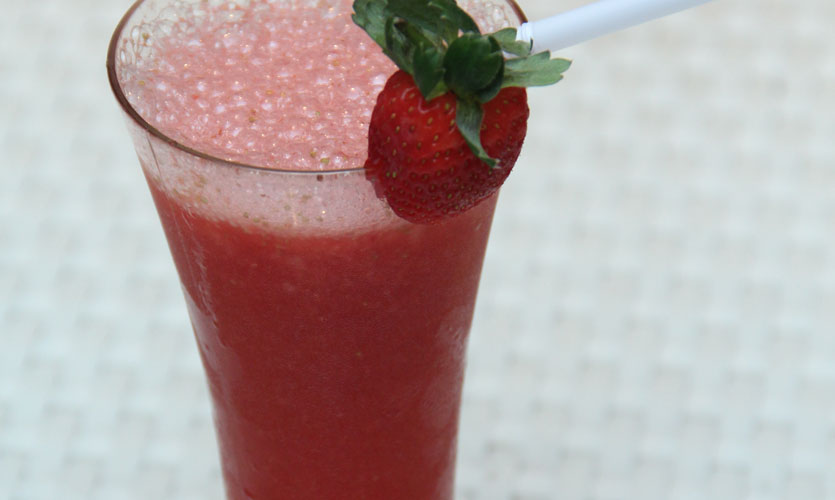 The menu features a range of meaty items and they also have Chicken and Cheese Kottu for only Rs.300/-. The portions were substantial and filling.
The BBQ Pork Spare Ribs (Rs 750/-) were delicious and had a bit of a caramelized feel to it giving it that added goodness. That and the Pork Chops were my favourites as it was well marinated and flavourful. If you don't eat pork then you can have the Creole Spiced Chicken Thighs (Rs. 650/) and the Spiced Chicken Wings (Rs 550/-) which were also delicious.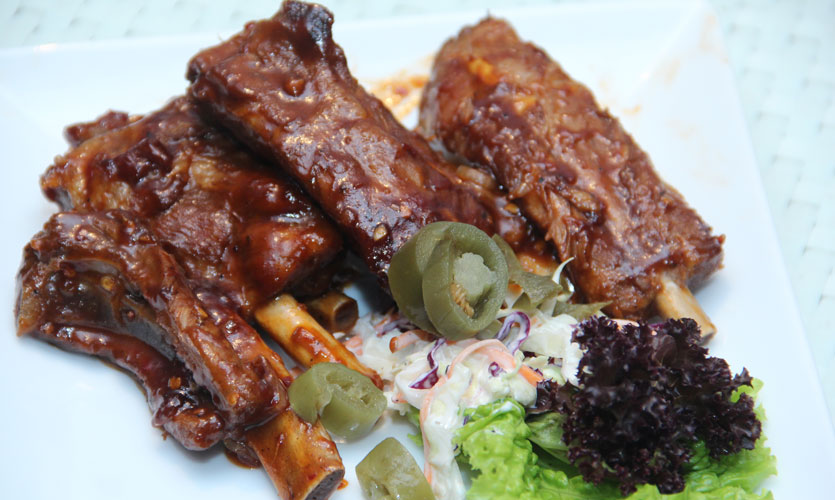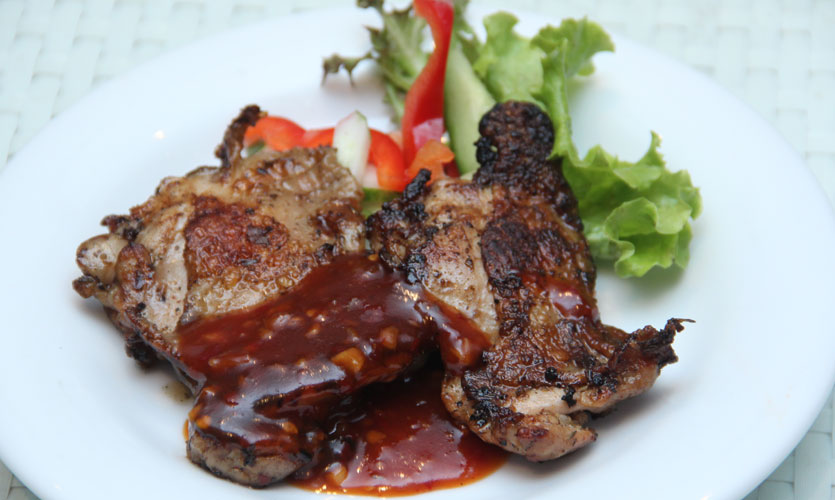 The Fish and Chips (Rs 700/-) which comes with the tartar sauce was also a dish we savoured with delight. The fish was really fresh and the chips were nice and crisp, not soggy as it is at some places. They also have on the menu Chicken Satay (Rs 600/-), Hot Buttered Cuttle fish (Rs 800/-) Corn Flakes chicken bites (Rs 650/-) and Beer Battered onion rings (Rs 450/-).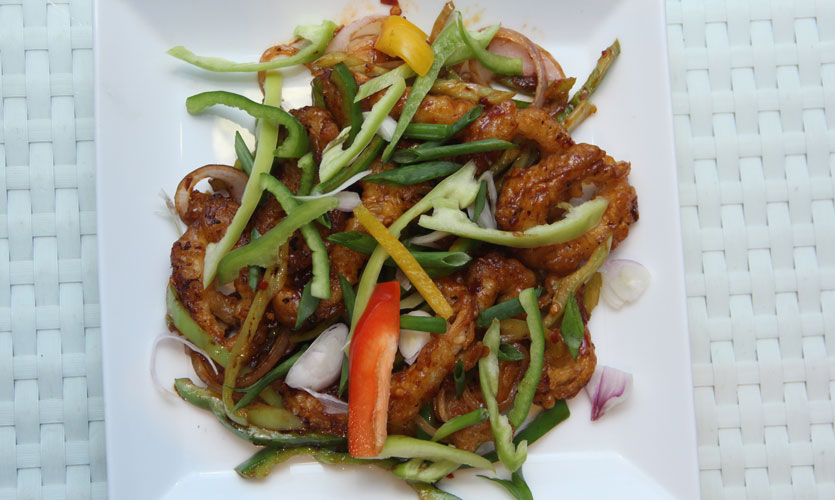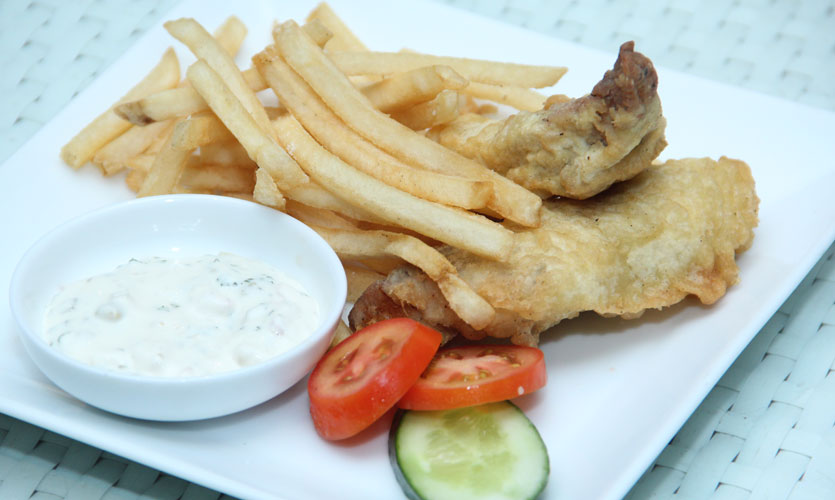 For dessert we tried out the Tiramisu from their regular a la carte menu and it was really super.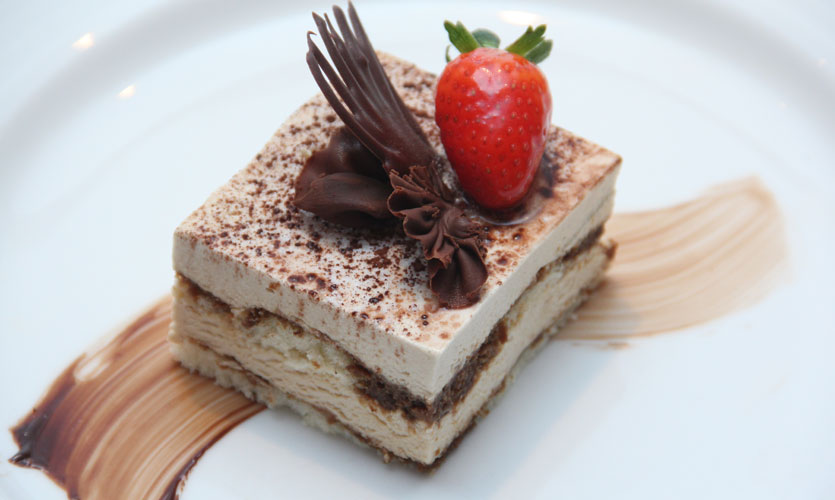 This is definitely a place I would love to frequent when time permits. It's an ideal venue to have a cosy chat and unwind after a long day at work. A beautiful setting, a scrumptious spread, live music and fun conversation…. Absolute relaxation…. What better way to end to a hectic day?
·

Open - 6:00 PM until 10:00 PM
·

Every Thursday with Live Entertainment
Pictures by Damith Wickramasinghe