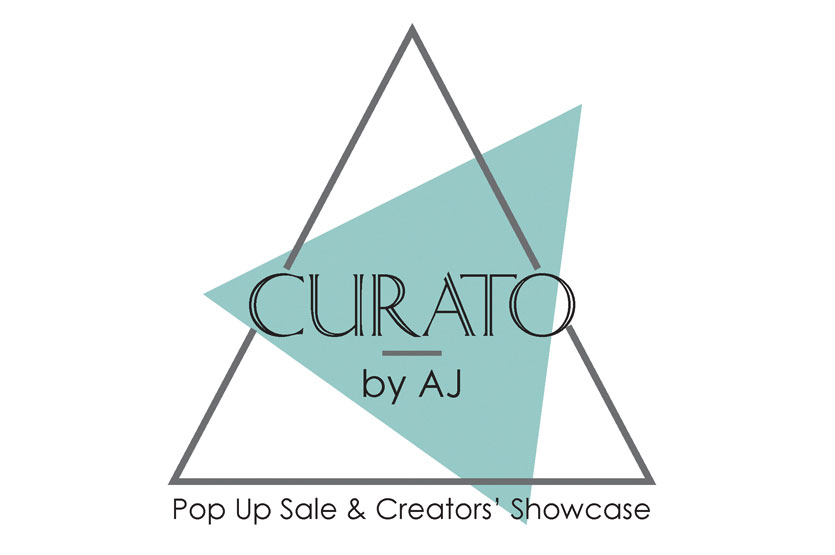 Now in its fourth year of operation, AJ, an Online Accessories Store founded by Jagani Krishnakumar and Abdullah Aslam is launching its first ever Pop Up Sale & Creators' Showcase under their sub-brand "Curato by AJ".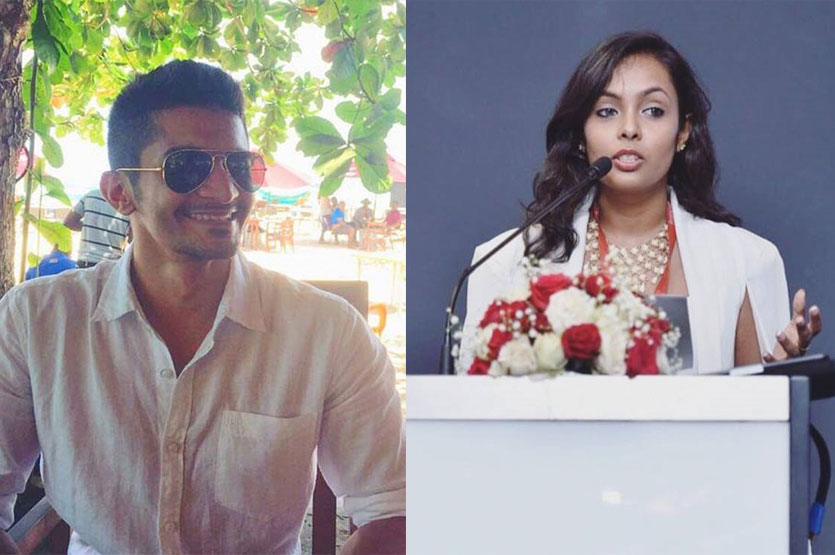 (L - R) Abdullah Aslam and Jagani Krishnakumar of AJ
The event is scheduled to take place on the 8th of July 2017 from 1:00PM to 9:00PM at the Sooriya Village. "The purpose is to bring together a multitude of artistic creations in the local scene," says Jagani Krishnakumar, co-Founder of AJ, in hope that this platform remains a catalyst to inspire future creators.
From colourful clothing to YouTube content creators, the event falls under two segments. Curated vendors from the Pop Up Stalls segment will be given the opportunity to exhibit and help enhance their merchandise. Brands include: Stripes & Checks Inc, Shoelace Studio, Candle House Ceylon, 1OAK, ISLAND LUSH, Nithie, 20 First, and AJ. While, the Creators' Showcase promises an art and entertainment component. The list includes Colombo Poets Co-Founder Mishal Mazin along with poets Dinesh and Shabeeb, stand up comedians Shuhaib Ali and Aamir, beauty blogger Beauty by Rosh, musicians Sam Day, Talal, Prince Leone and Julius Mitchell, motivational speaker Michael and magician Kusal.
For more details, be sure to check out their event page on Facebook.