The Sawan is mostly popular amongst Muslims as food that succeeds in fostering community spirit, especially during the time of Ramadan. Four to six people will sit in a circle and eat straight off the Sawan, which is how it should be eaten. Although the origin of a Sawan biriyani is not originally of Muslim culture its almost synonymous as one of their most loved foods especially during this season. However, determined not to let them have all the good food, Sri Lankans of all ethnicities absolutely love the Sawan which is truly no surprise. I mean who in their right mind would refuse such a grand all in one feast!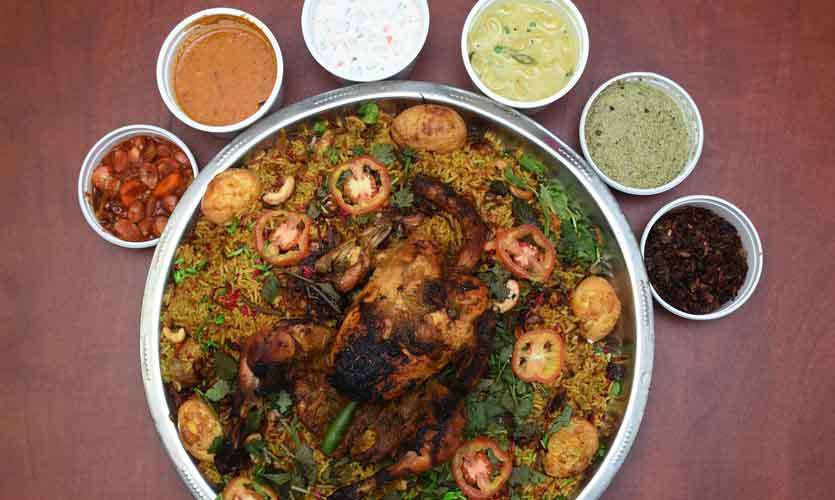 When it comes to ordering a great Sawan, everyone's all-time favourites include Galle Caterers, Al Maas or even Pot Biriyani, who have been at it for quite some time now. But we recently discovered the biryani at Ceylon City Hotel, which we can guarantee is bound to give these old timers a run for their money.
The Biriyani
The biryani is served in a Sawan, which is a large silver plate that can hold enough biriyani for about 8 people. When I saw the Sawan, I was inclined to say that it would be enough to completely satisfy at least 10 people easily, but as per the chef, this is intended to serve only 6 to 8 people (well those 6 to 8 people better have massive appetites because I can guarantee that the serving is enormous!). They have the regular options of chicken, beef and Mutton. We opted to go with the chicken biriyani. Like I said earlier, the rice serving was massive and there was a full roast chicken on top along with a generous serving of eggs, vegetables, nuts, plums and more chicken pieces inside the rice. There were also several other side dishes including the gravy, Maldive fish sambol, minchi sambol, green peas and cashew, raitha, and a lovely Malay pickle. The combination was too heavenly to even describe! To truly experience the wonder of the Sawan, you must try all these dishes and not leave out a single one. Oh and don't worry about securing the biggest piece of chicken for yourself because there an unbelievable amount of it to go around.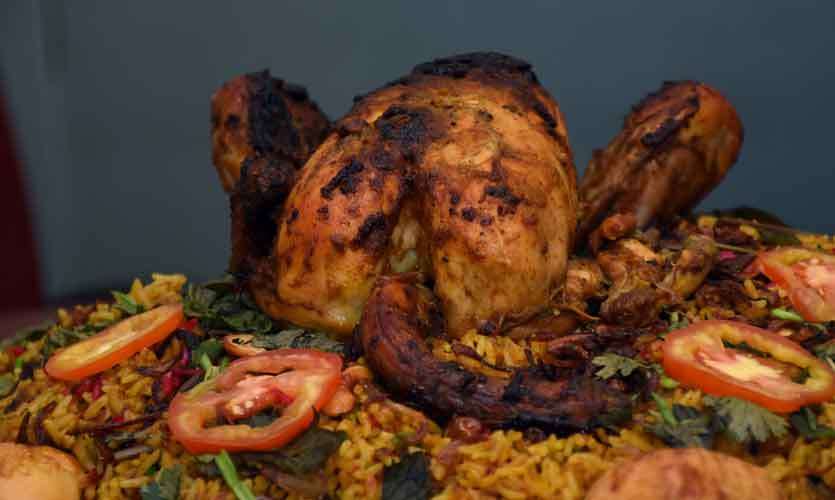 The chicken biriyani priced at Rs. 3400/- and is totally worth every rupee you pay. The beef biriyani is priced at Rs. 3600/- and the Mutton Biriyani is Rs. 4300/-.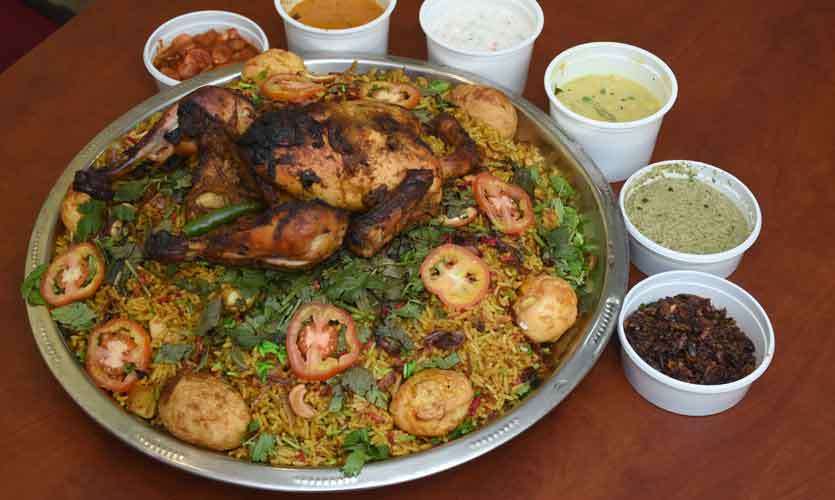 They also provide a mouthwatering Watalappam which is absolutely amazing. It's full of honey (or melted jaggery rather) and the texture is just right and not too watery. It was super tasty and every spoonful felt like an explosion of flavour inside my mouth!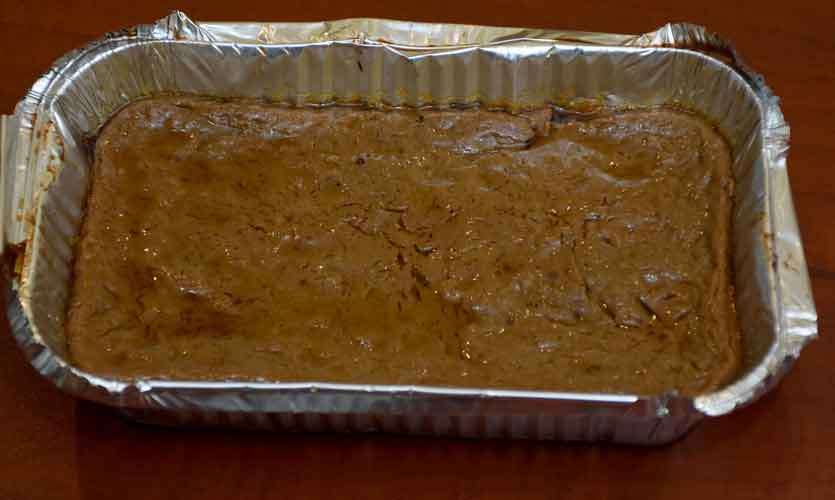 Ceylon City hotels are located in Bambalapitiya and Mount Lavinia, and the Sawan is available every day of the year at both locations. This is the perfect treat whether it is for a party, wedding or any sort of gathering and the best part is that you can get it for a reasonable price. You can dine in or take away, and they even offer home delivery.
So the next time you are craving a good biriyani to share with your friends then I highly recommend you try this out!

Order on: 0768209101
IG - ceyloncityhotel / ceyloncitymount
Pics: Kushan Pathiraja