The audience witnesses a heavenly evening of music at the Cathedral of Christ the Living Saviour as the fabulous combined choir and the magnificent orchestra presented an evening of Gospel music to give thanks and praise to the Lord. The orchestra was conducted by Battista Pradal from Italy and the organists were Dr Jonathan Clarke from London and our very own Neranjan De Silva. Joining this powerhouse of talent to present 'The Church's One Foundation', an evening of spiritual melody were the joint School Choirs, the Cathedral Choir, Oktave and the De Lanerolle Brothers.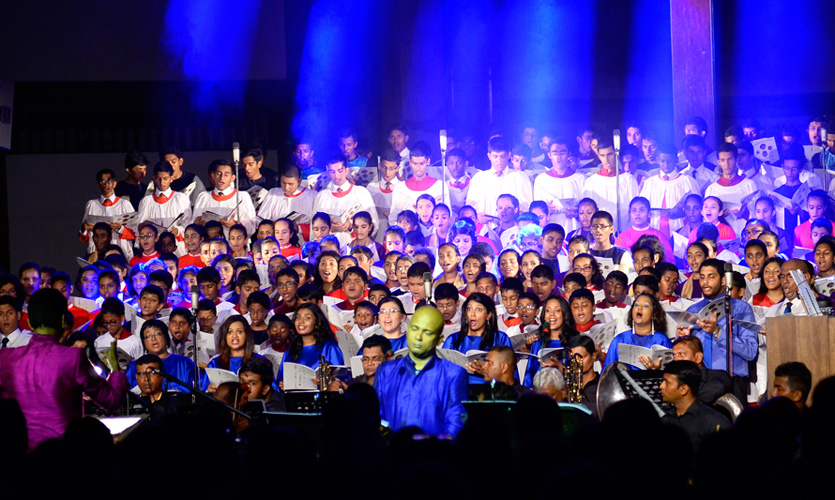 The School Choirs comprised of choristers from Bishop's College, Ladies College, S Thomas' College, Wesley College, St Joseph's College, St Peter's College and Trinity College. It was lovely to see Catholic and Anglican Schools come together with no denomination barriers, all one in Christ, to sing and give glory to the Lord. Another notable mention is how the orchestra had brought together musicians from far off areas such as Ampara and Buththala.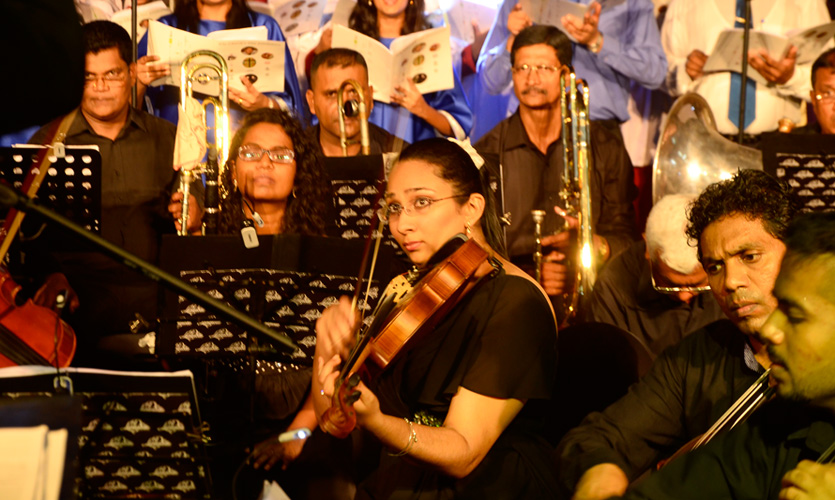 Battista Pradal who had graduated in Composition from the Conservatory of Venice has also studied Orchestral Conducting. As a composer his works have been performed internationally. He is also the founder and conductor of 'In Musica Gaudium', a choir and string orchestra in Italy formed by students, young musicians and established soloists.
Dr Jonathan Clarke is a musician who has played extensively throughout the UK and Europe as a solo organist and pianist and has also been featured on many BBC productions. He has done solo recitals at many Cathedrals including the Westminister Abbey and Notre Dame.
The programme started with 'Christ is made the sure foundation' and 'My song is love unknown' which was sung by Ishan and Rohan de Lanerolle and orchestrated by Dr Jonathan Clarke. Then it was the opening prayer which was followed by songs in the likes of 'Bless this house', 'O worship the king', 'And can it be', 'I'll walk with God and 'Pieta Signore'. The hymn 'Nobody knows' was also arranged by Battista Pradal and the solo parts were sung by Peshali Yapa and Ishan de Lanerolle. The audience was also invited to join in to sing certain parts of some of the hymns and songs. The Cathedral which was packed to the brim had an audience who enjoyed participating and when I looked around I could see everyone singing out to their heart's content.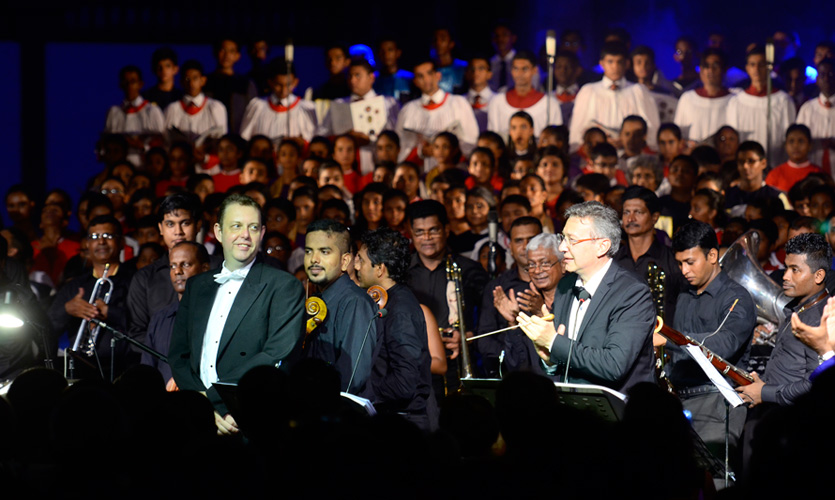 'God will take care of you' was beautifully sung whilst the highlight of the evening was the all-time greatest hymn 'How great thou art'. What a fabulous rendition that was! The manner in which it was sung was amazing. So much passion and emotion was expressed. It was nothing short of being heavenly.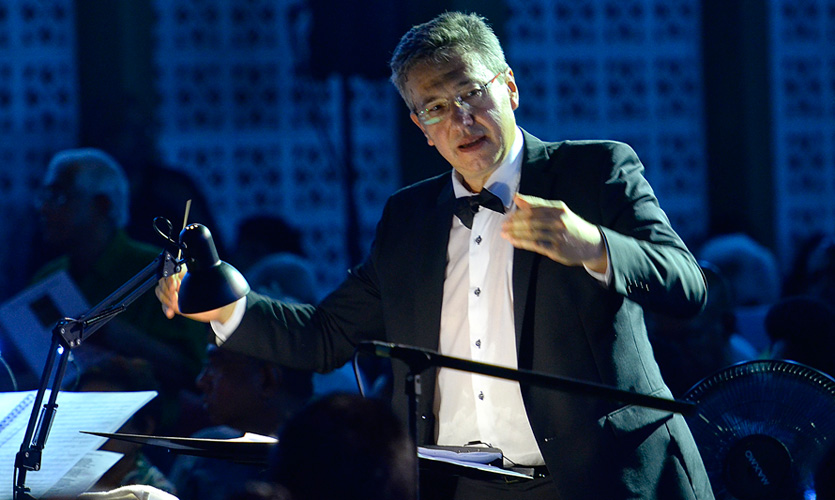 The Bishop of Colombo Rt Revd Dhiloraj Canagasabey in his address thanked everyone who helped to make this event a success. He also presented tokens of appreciation to Battista Pradal and Dr Jonathan Clarke before he said the closing prayer.

The Daily Mirror Life spoke to a few people after the show and here's what they had to say: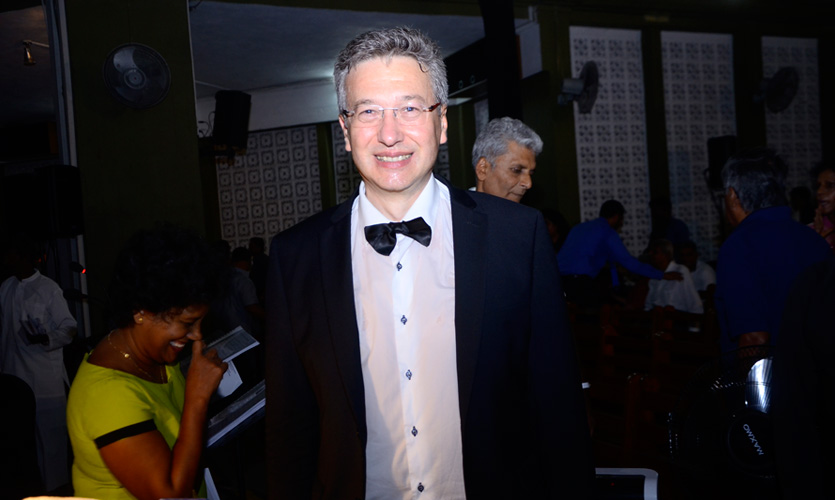 Battista Pradal I am so happy to have had this experience in Colombo. This orchestra and choir are a wonderful group. They collaborate so well with each other. I started practises with them on Monday and every day we had rehearsals. Day by day they were improving more and more. If they invite me again I will definitely come back.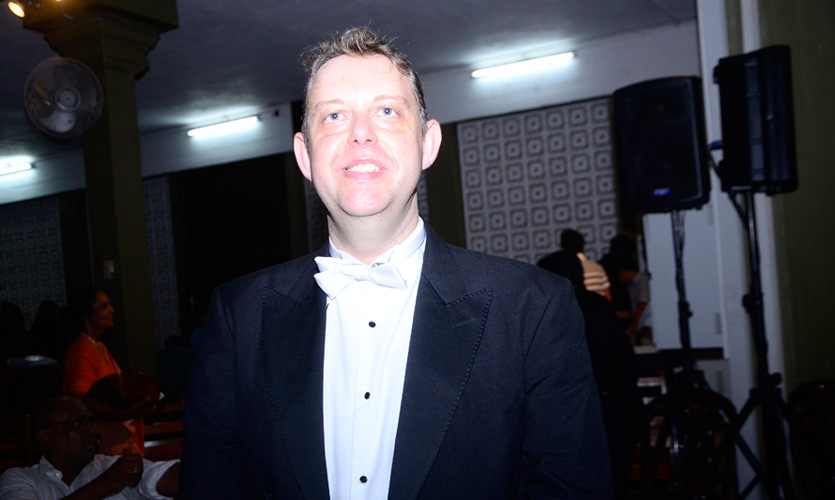 Jonathan Clarke
It was a fabulous. I arranged the music for the organ for five of the pieces that were performed today. I've been here since Monday and we've been practising for several hours a day, every day since I arrived.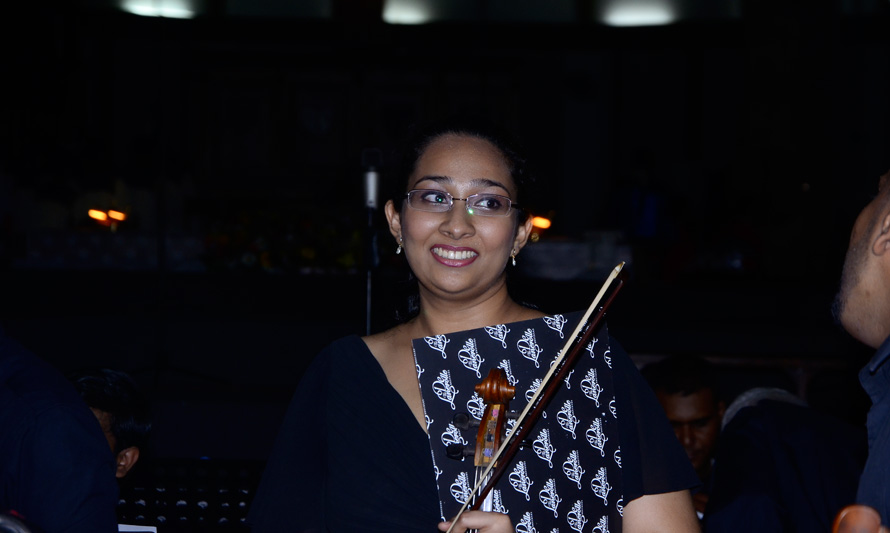 Thivanthi Perera of Krasna Chamber Ensemble

"Tonight's concert truly possessed a unique beauty; in that everyone including the audience was able to be a part in this harmonius thanksgiving. It truly felt as though hosts of angels surrounded us…Being a part of Krasna ensemble and having to work with Battista Pradal was an absolute pleasure. Truly an uplifting experience!"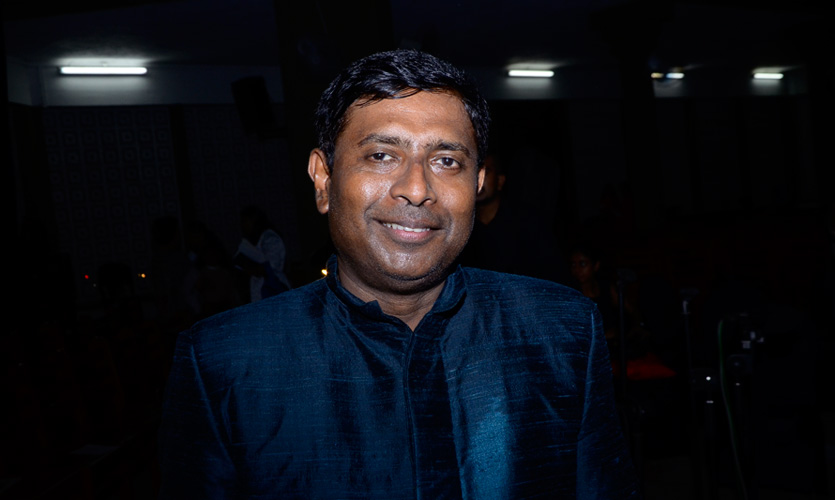 Neranjan de Silva
I was involved with the organisation from the beginning with the De Lanerolle Brothers. I also did some arrangements for the concert. It was tough since it was the first attempt but at the end when it all came together it was a great feeling. It was worth all the trouble we had taken. My choir also sang. It was an amazing experience for all of us.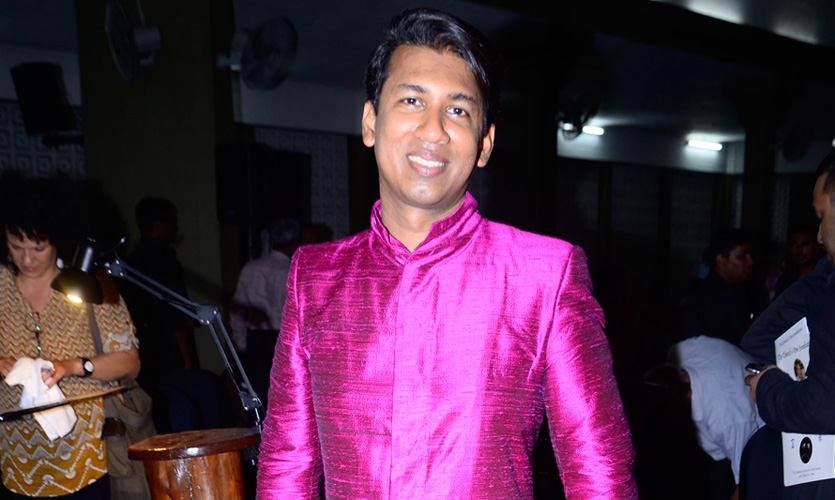 Ishan de Lanerolle
Logistically this was one of our biggest projects. Getting over two hundred voices together, getting them to practise their parts, getting the orchestra together, arranging etc., It's been a lot of work but it's very rewarding to see a congregation of thousand eight hundred people gathered here, singing out loud. It was very uplifting to see.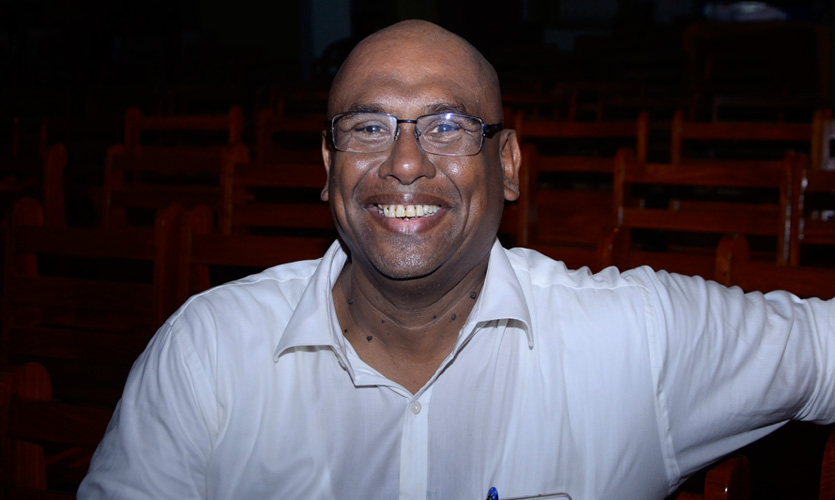 Eshantha
I'm a member of the choir Oktave. It was a tremendous experience to come together as one big choir for a celebration in song – Church's One Foundation. My earnest hope and wish is that we would bring all denominations together and sing as one family as the Bishop also said, more often.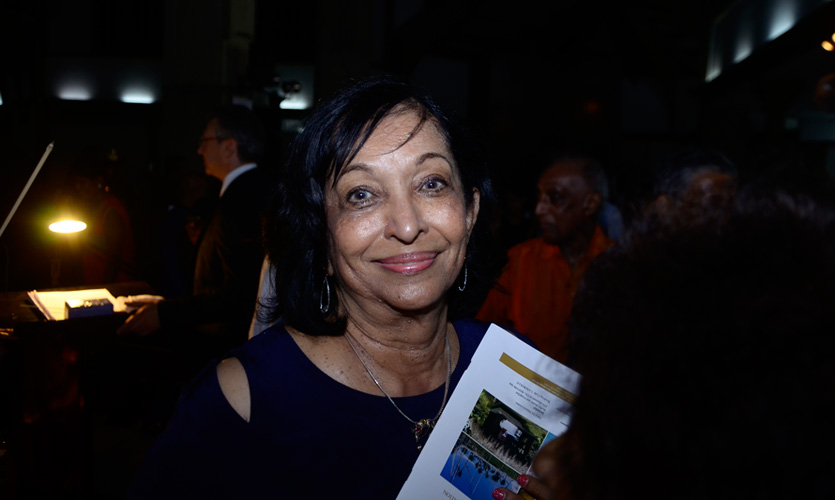 Shireen
I am visiting from the US. I did not want to miss this show for anything, it was beautiful.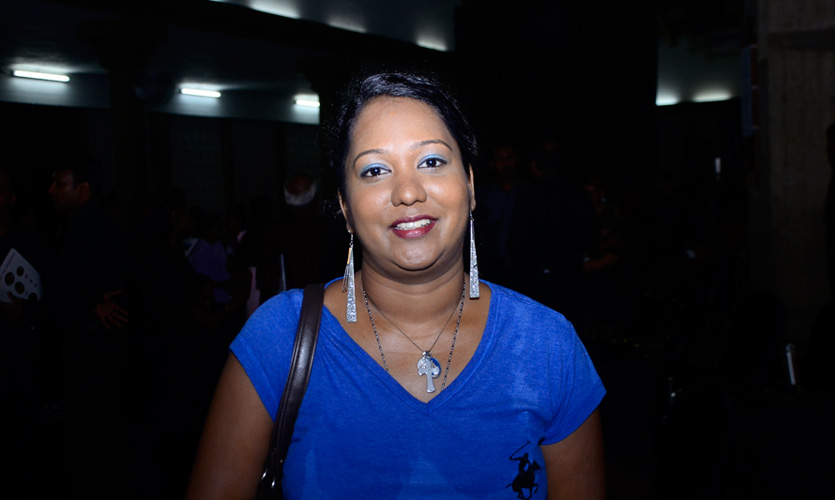 Shamalee
It's been a beautiful and fulfilling experience to be working with children from so many schools and to give glory to God through our music. It's giving back to God with the talents he has blessed each and every one of us with.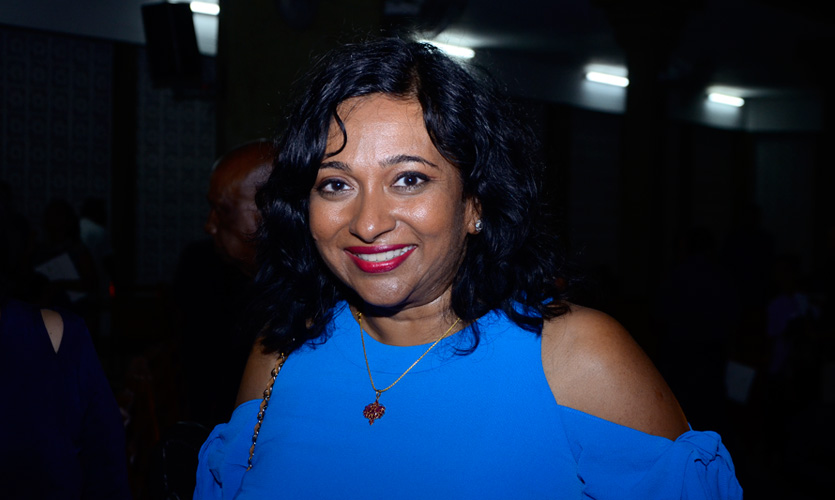 Shemara
It was lovely to see all these children from different schools perform together. It was a fantastic concert.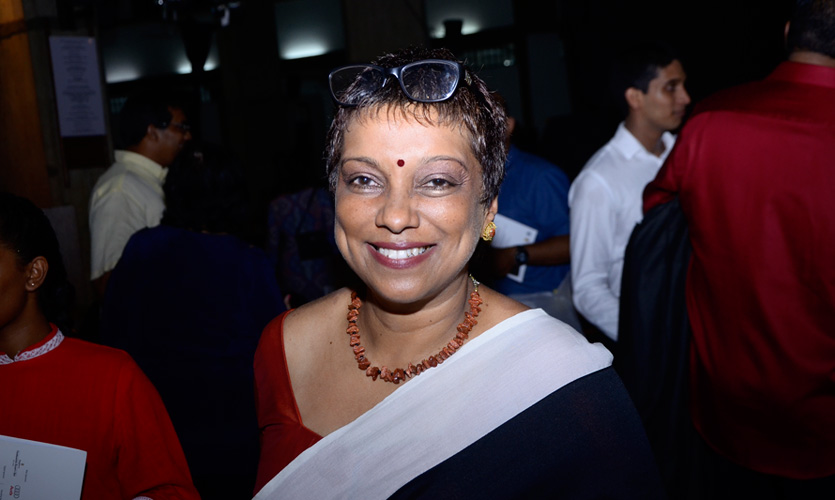 Bagyani
It was amazing. Fabulous show. Seeing different schools taking part together and giving Glory to God was amazing. The orchestra took the show to a different level. It's a great opportunity for the children. We were blessed this evening
Anila
I sang with the choir Oktave. I'm really happy to have taken part in this show as it gave me a lot of exposure. It was a great show.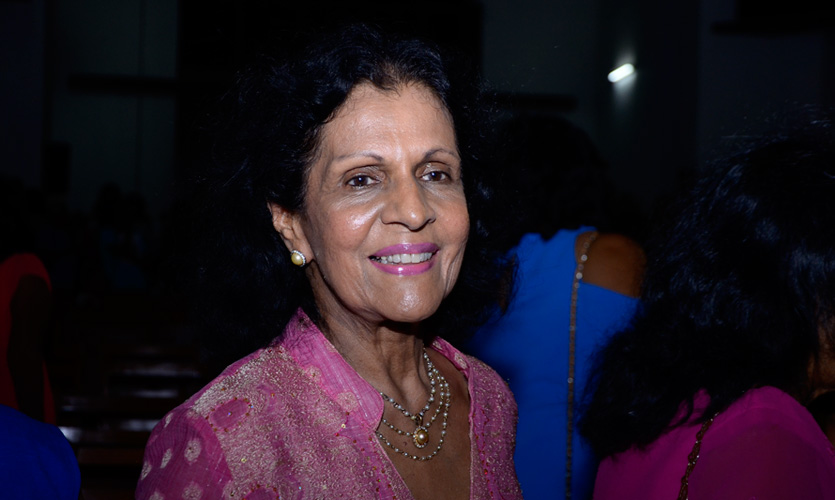 Onitha
It was a lovely show. I enjoyed every bit of it very much. I congratulate everyone who was involved with this show.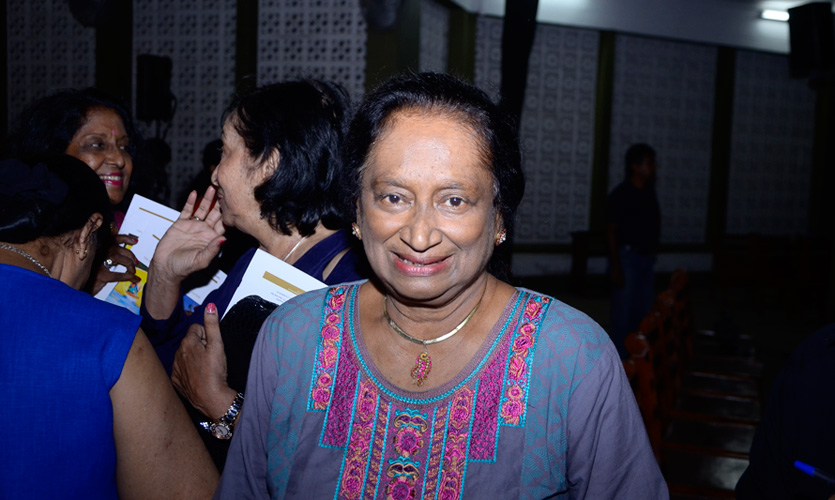 Shiranthini
It was a fabulous show. The hymns were familiar so I really enjoyed.

In a box
Next show
KEEPING IT REAL with a LIVE BAND
At the BMICH
Tickets Rs 1000 onwards
For reservations call the hotline 0777-996-991