Shashika Cooray who's love for cooking made him start up the little outlet 'Mother' a couple of months back with a fabulous range of Hot Dogs and Burgers has now expanded his offering to dish out a delectable rice and curry during lunch time. Realising the need for a healthy and tasty home-made rice and curry in the neighbourhood, Shashika together with his wife Nimarla started working on this new idea. Within just a few days it got really popular amongst the many homes and offices in the vicinity as a place to pick up a super homemade rice and curry.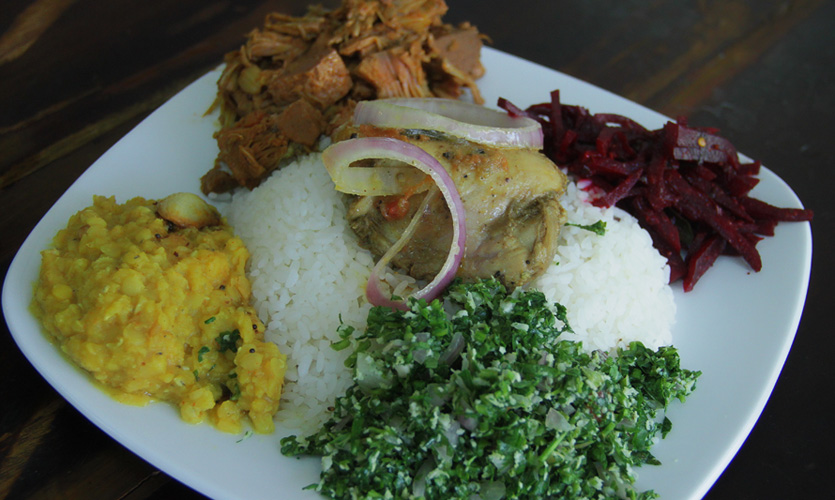 "Mother as the name suggests strives to bring to you the qualities of caring and concern,"
says
Shashika speaking to the Daily Mirror Life. At the moment the quantity of lunches they make is fairly small as they don't want to compromise on quality. So if you want to grab a pack I suggest you go early by around 11.30am so that you don't miss out on it.
On the day we dropped by the menu was Keeri Samba, Polos, Dhal, Beetroot, Gotukola and Soya. You could choose either chicken or fish. The Polos was an absolute delicacy and you could just eat it by itself. It had the right amount of spices and chillie. The Beetroot was also beautifully prepared and not overdone. Most places over cook vegetables and ruin the flavour by adding so many spices but thankfully here it was not so. You could get the pure flavour of the Beet. The Gotukola Mallum which was fresh and green also retained its original flavour. The Dhal was the regular dhal curry but when blended together it was a scrumptious meal.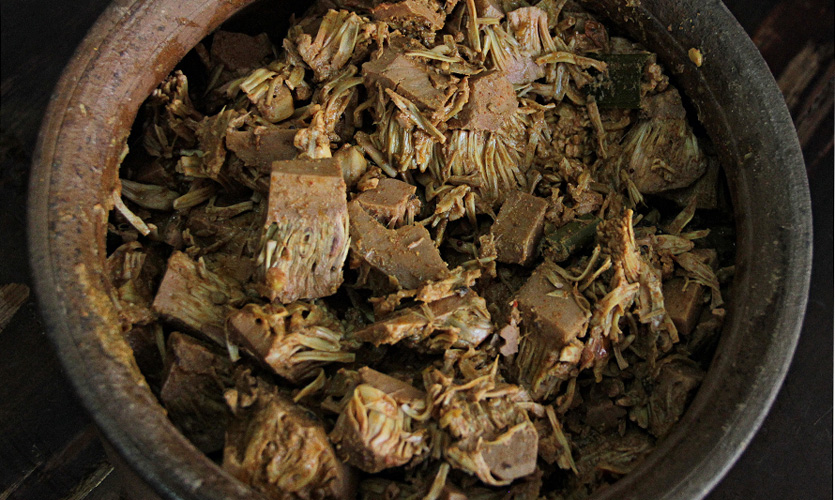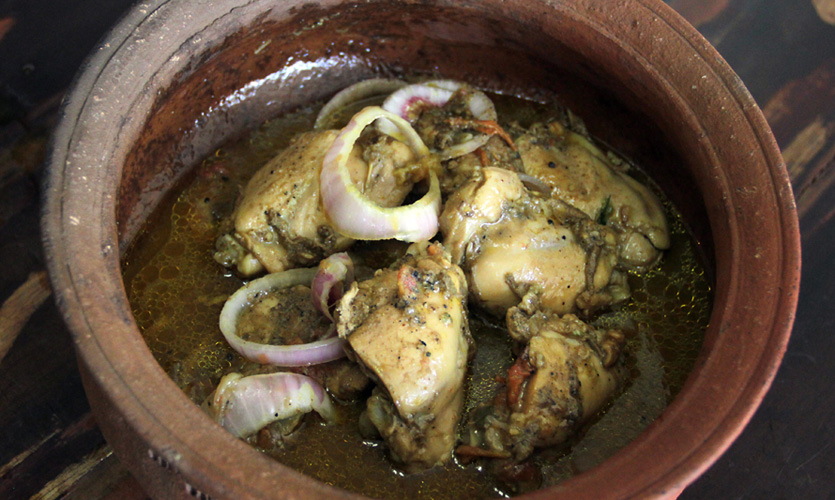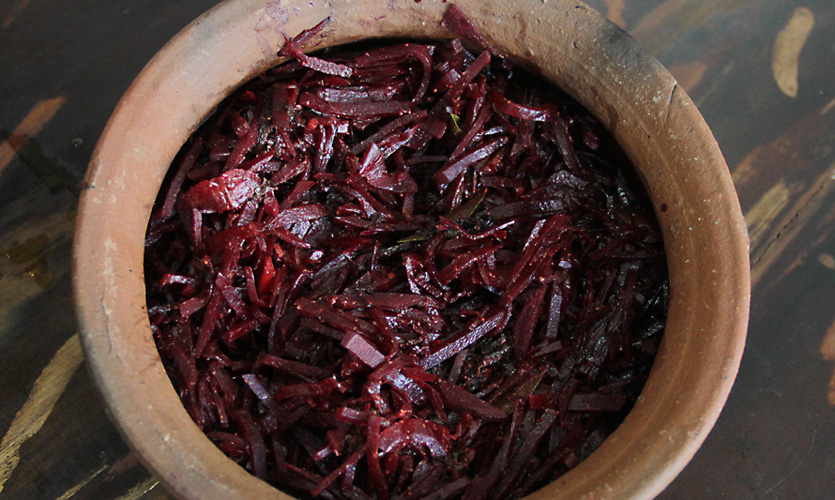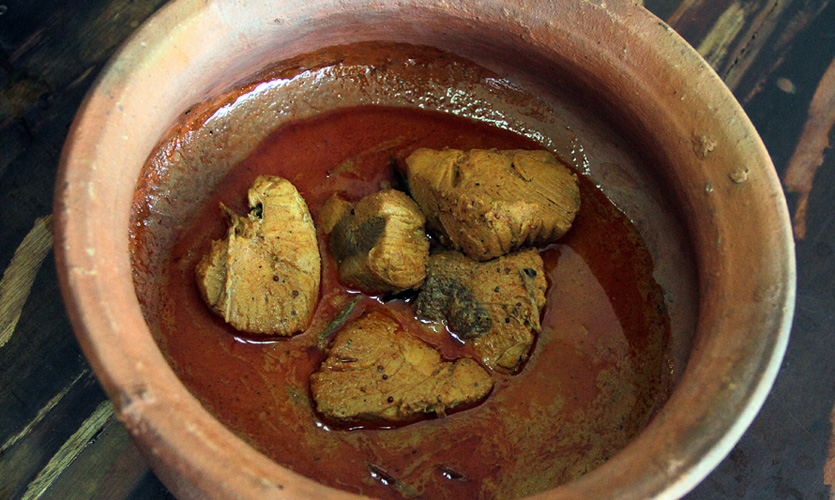 Eggs are also available on request. If you want additional grilled sausages to go with it, it is a possibility as the sausages are anyway ready and kept aside for the Hot Dogs.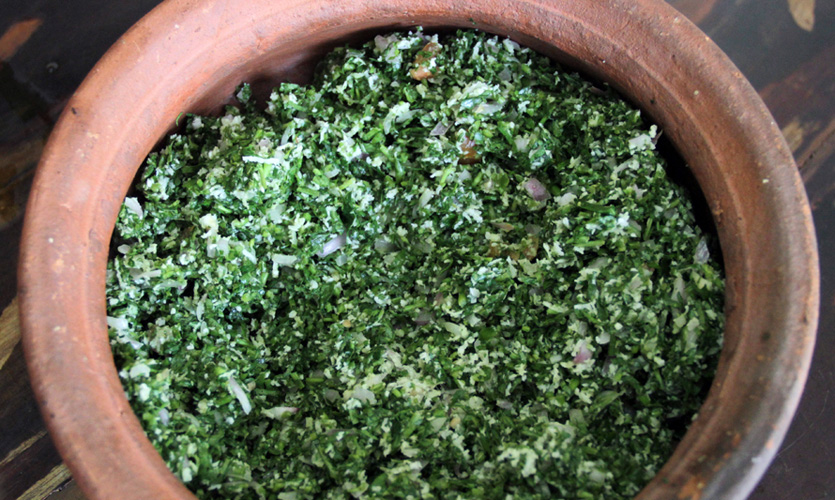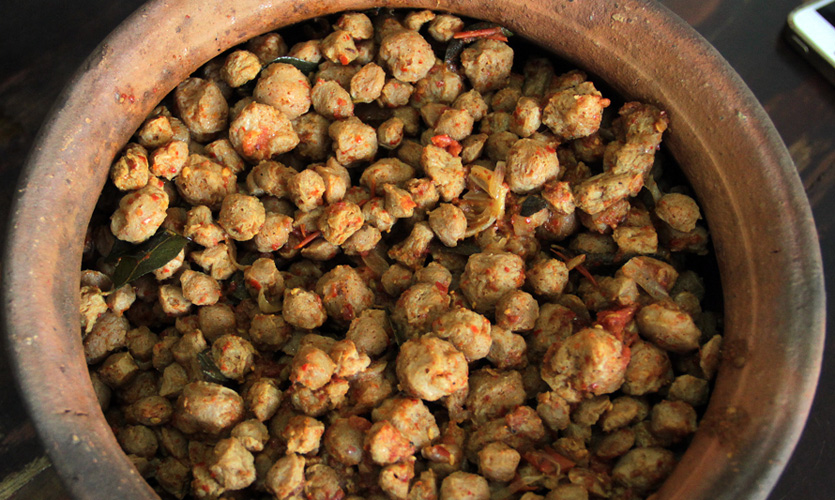 Their range of Hot Dogs, Burgers and Juices are also fabulous so you should try them too, maybe on another visit to MOTHER.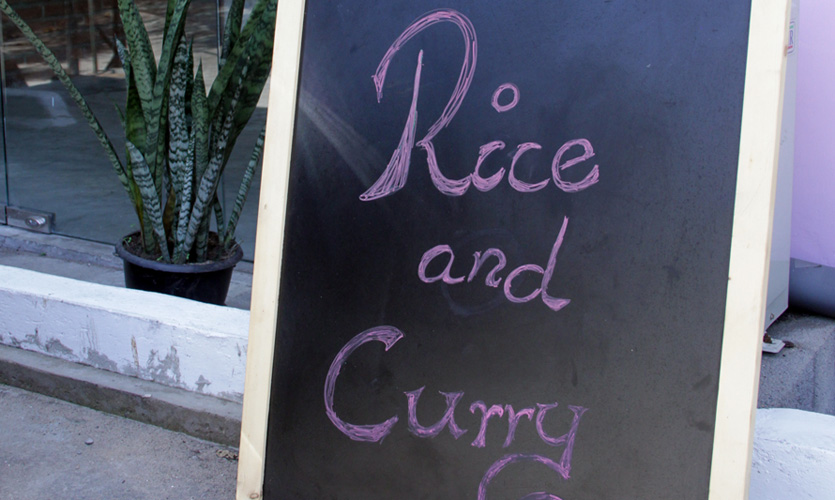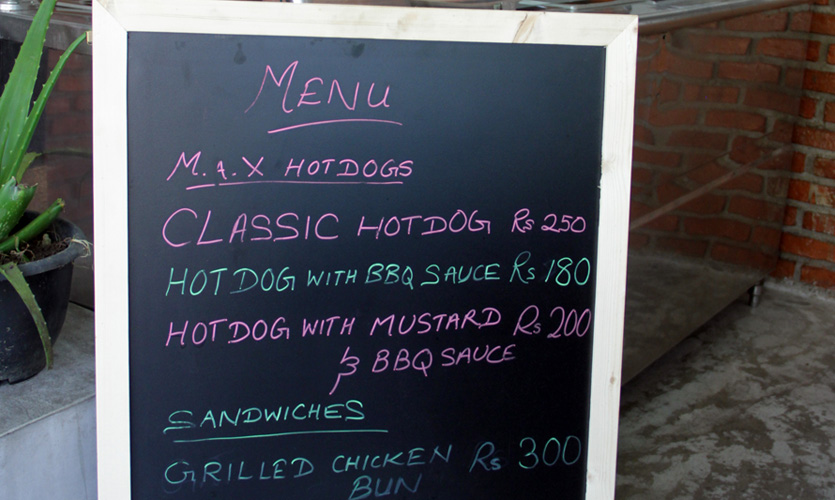 Lunch at MOTHER tasted like it was straight from your mother's kitchen at home, when everything was cooked in clay pots better known as chatti pots and the ingredients were ground at home like in the good old days.
·

Catering orders undertaken
·

For more info - Call - 0773 154 513
·

Address – Queens Road. Colombo 3 (Adjoining Divine Cakes)
Pictures by Pradeep Dilrukshana