Bringing the bright colours, rustic vibes and eclectic quirks of Cuba to Colombo, the newly opened King of the Mambo at the Galle Face Hotel is a highly Instagrammable restaurant and bar that will transport you straight to the Caribbean. With its vibrant ambience and invigorating music, it also features a private dining area and karaoke lounge.
Having tried out the entire menu, these, we feel, are the more praiseworthy items on it.

Starters

Calamarcitos Calientes (5/5) – Fried calamari with chili and sour cream dips makes for an addictive starter. Mind you, the chili dip is rather spicy!
Guacamole Con Mambo (5/5) – Shrimp guacamole bites that are salty, crunchy, creamy and juicy all at the same time.
Mains
Arroz a La Cubana (4/5) – Rice with tomato sauce, banana and fried egg sound like a strange combo… Well it isn't! We were sceptical about this one, but all the elements combined make perfect sense, yes, even the banana.
Albondigas Indias (5/5) – Beef meatballs simmered in a delicious Mediterranean curry, and in case you were wondering, albondigas is the Spanish word for meatballs.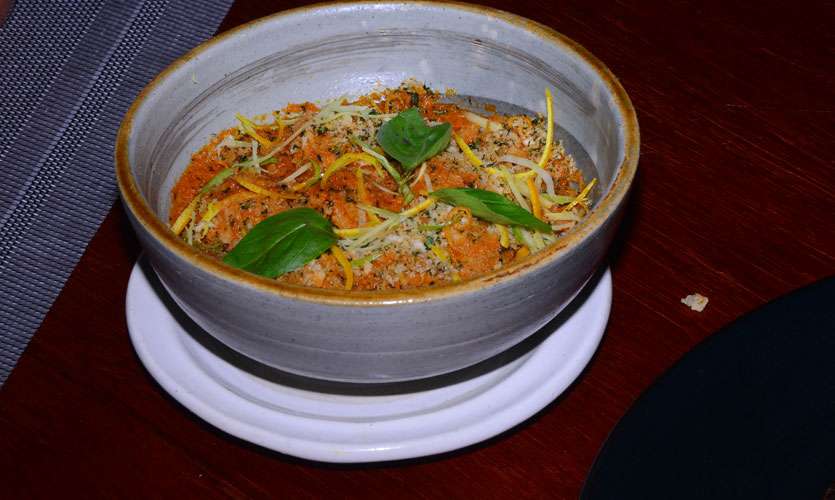 Desserts
Crema a La Catalana (4/5) – Crème brulee with a subtle hint of cinnamon.
Ron Del Mambo (5/5) – A light and airy cake, soaked in rum and served with cream.
For cocktails, we recommend the El Chi Refrescao (vodka, mint, peach, raspberry and lime), and for a non-alcoholic drink the El Culicagao (strawberry reduction, condensed milk and cranberry) is a great choice.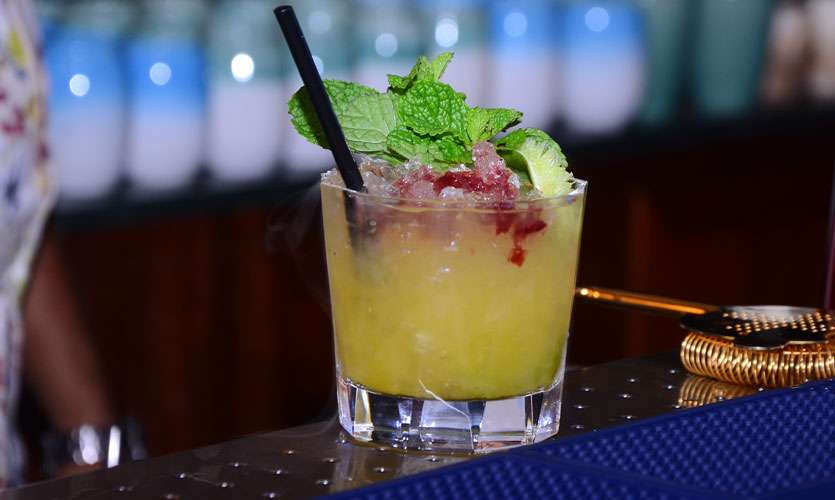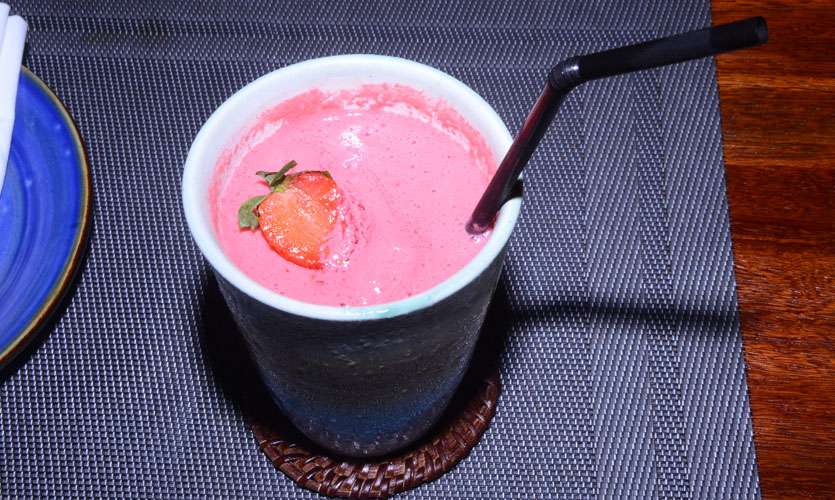 Photographs by: Waruna Wanniarachchi