A great retail experience
In their efforts to think out of the box when it came to starting up a new business, Poorni Fonseka and Vanessa Stevenson decided to use their current geographic location and their country of origin to start a business fused with memories of receiving chocolates and toys from friends and family overseas. After months of planning Box-Up, an online shopping portal that allows you to shop all grocery and household essentials from Australia and have it shipped to Sri Lanka was launched by this enterprising duo. Box Up also offers a personal shopping service which offers the customer an option to order anything which is not available on their website. "Currently over 200 items are listed on the website and with Christmas being only months away new products are constantly added on. Ordering is very simple. You just browse our site www.box-up.com.au and add the items to your cart and check out. The website is also mobile responsive and it is easy to use on a smartphone or tablet," explained Poorni.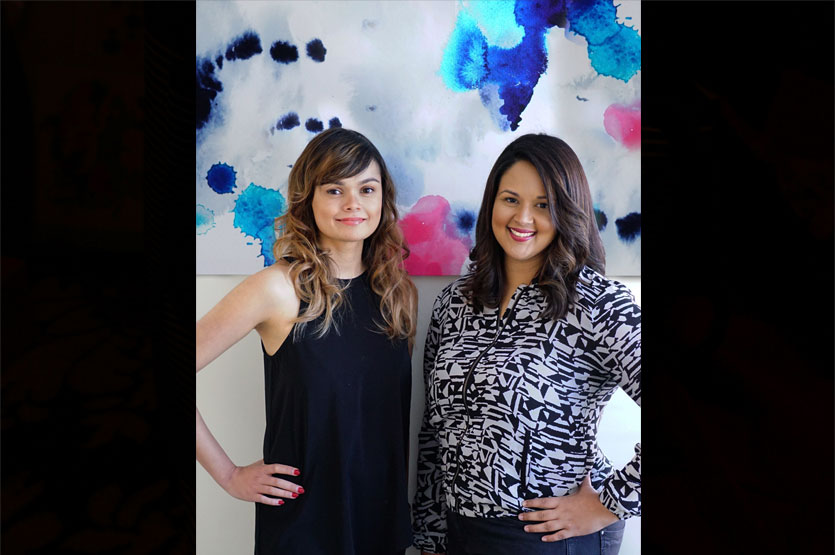 "When our customers are shopping they can purchase any number of items and the shipping is calculated automatically. The shipping is also added according to the number of kilos. If a customer's shops for items 10kgs and under shipping will be priced at $25. If they shop between 10-30kgs shipping will be $40. Once the order is received we dispatch within 72 hours There are set shipping dates from Australia to Sri Lanka which is twice a month. Box-Up packages take approximately 5 weeks to arrive in Colombo. We also have door to door delivery options which incur an additional cost," said Poorni.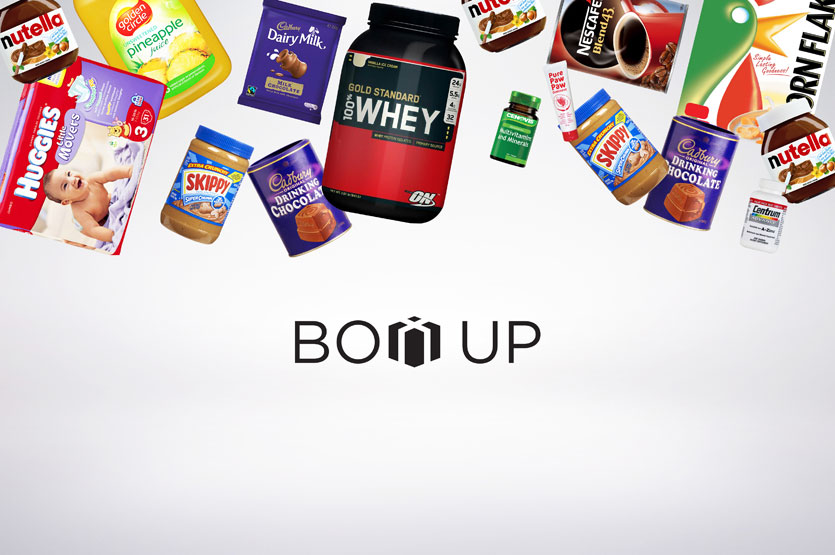 What happens if an ordered item is unavailable I asked Poorni. "In the event an item is unavailable we do provide substitutes closest to the purchased products and of the same value or more. We do also have a habit of throwing in a few freebies too!" she added.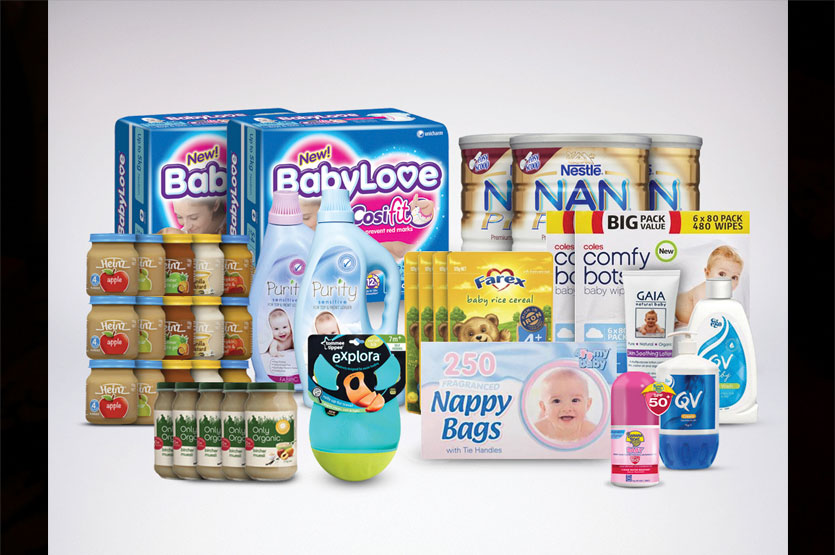 Confirming that online payment methods employed by Box-Up are secure, Poorni explained that people can pay securely for the goods online with a credit card and the payment portal is secured by Stripe which is a PCI level 1 approved payment gateway.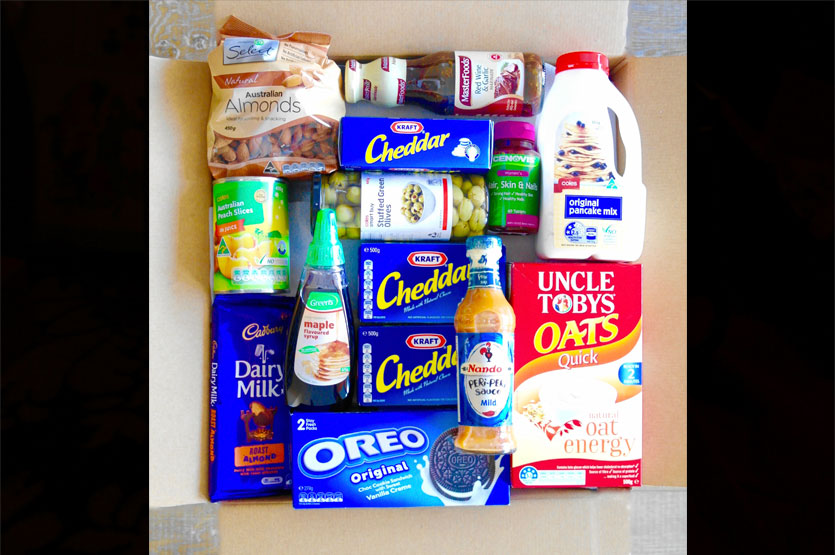 Striving to make their products accessible to many the Box-Up team are also looking to offer Paypal as an alternative method of payment. "With Christmas around the corner we urge people to try our services and treat themselves and their families to some nice goodies from Australia," added Poorni and Vanessa.