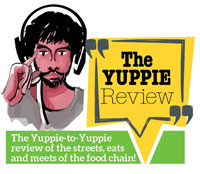 The city of Bangkok is a truly abundant travel experience, scoping attractions from the most unique entertainment to luxurious urban living and delightful cuisine. The food in Bangkok and in particular its vivid street food culture is arguably among the most fascinating aspects of life in the city and ranks Bangkok among the must visit lists of every Yuppie.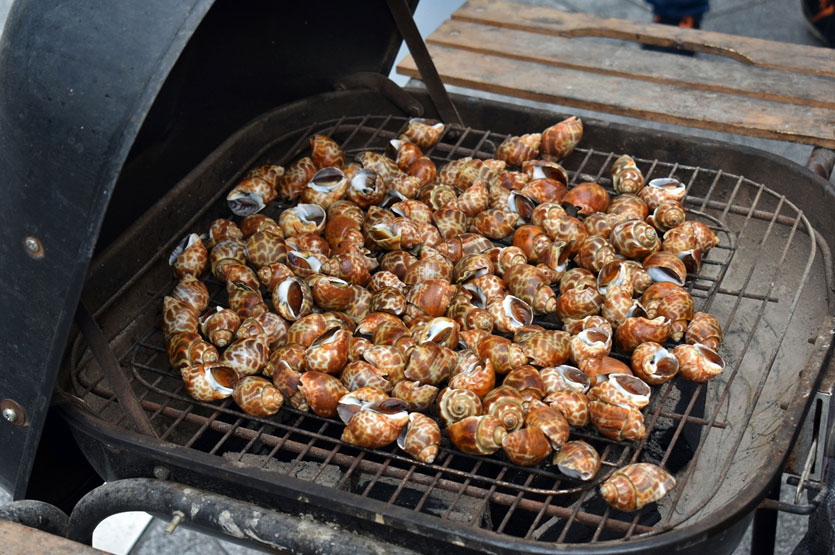 1. The rich experience that is the Thai street food scene often brings you to face with characteristic local delicacies like these grilled snails. While not all the food is quite so uncustomary, a fair portion of the food is of the creepy-crawlie variety.
2. Street food is delivered in any number of ways across Bangkok and the whole of Thailand, but this enterprising lady partakes in what seems to be a slightly more traditional mode of delivery. Most of today's street food is delivered in roadside stalls or trucks unlike these egg pancakes.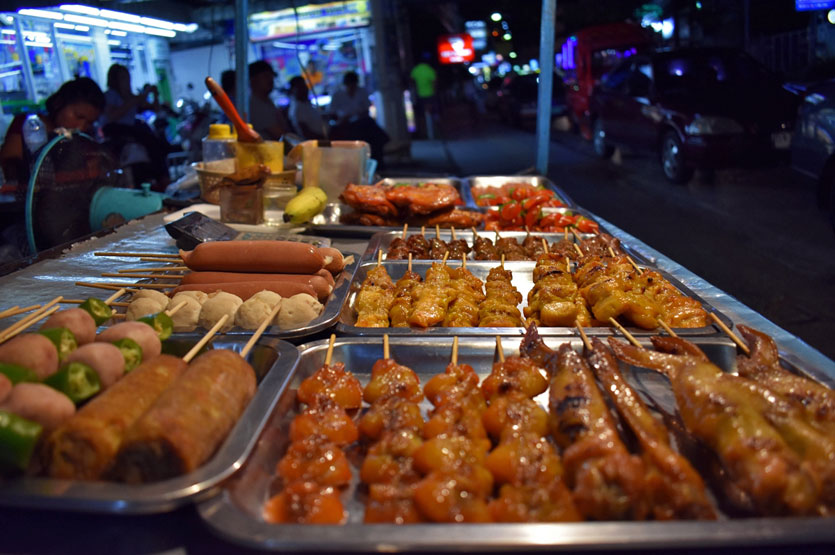 3. The sheer amount of meat served up on the streets of Bangkok border an obsession for the Thai people and it's common sight to find meats skewered and ready to be grilled stalled in almost every turn you make throughout the city.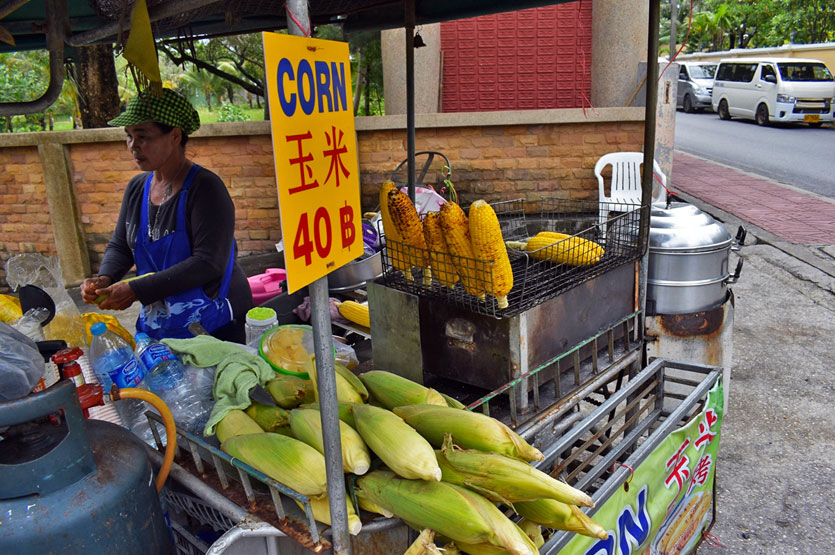 4. This corn stall tucked away at an awkward turn off the Bangkok city centre is a breakfast delicacy from what the woman at the stall told me. Many workers and passers-by would stop and indulge in the corn breakfast, no doubt going through their usual morning ritual.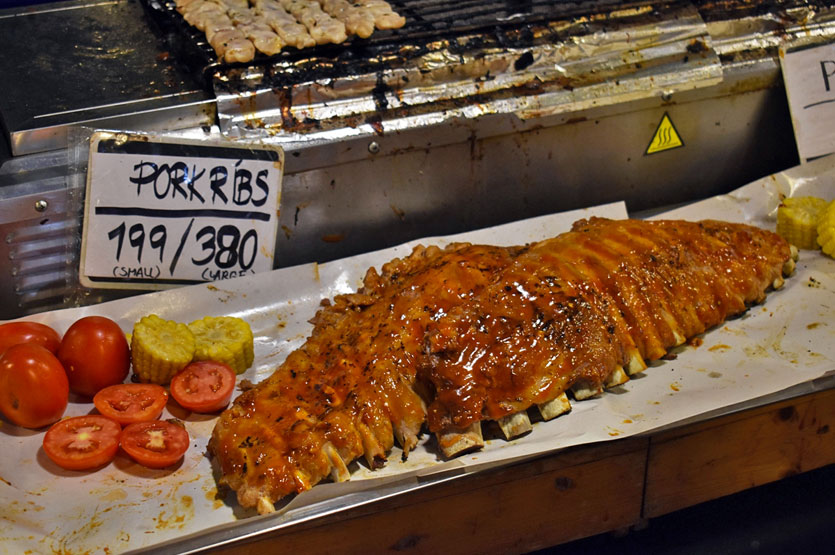 5. If meats are an obsession in Thailand, pork is perhaps the face of that obsession. It isn't uncharacteristic to find pork introduced to even the most unassuming dishes and served up by itself without starch or accompaniments. The Thai surely do love their pork, almost to a fault.
6. Night markets like this one, I'm convinced are the best source of street food and certainly the most widely varied in terms of selection. A pure gastronomical experience, the night markets whip up a full range of enticing delights for its patrons and makes for a trying indulgence!
TEXT & PHOTOGRAPHS by Dilshan Writes