---
By Kamanthi Wickramasinghe
Every child has a world where Mickey Mouse, Minnie Mouse, Donald Duck and other cartoon characters eventually become heroes. Most Disney characters are favourites among adults to date. Disneyland is one place which invites children from all over the world to spend their time with these Disney heroes. If you are looking for ways to surprise your child on his or her birthday, then this is an ideal opportunity for you!
Disneyland was founded in 1955 and is the only theme park designed and built under the direct supervision of Walt Disney. Walt Disney came up with the concept of Disneyland after visiting various amusement parks with his daughters in the 1930s and 1940s. He initially envisioned building a tourist attraction adjacent to his studios in Burbank to entertain fans who wished to visit.
Disneyland has a larger cumulative attendance than any other theme park in the world, with over 650 million guests since it opened. In 2013, the park hosted approximately 16.2 million guests, making it the third most visited park in the world that calendar year.
Things to do at Disneyland
Disneyland Park consists of eight themed 'lands' and a number of concealed backstage areas, and occupies approximately 85 acres. These lands include :
Main Street U.S.A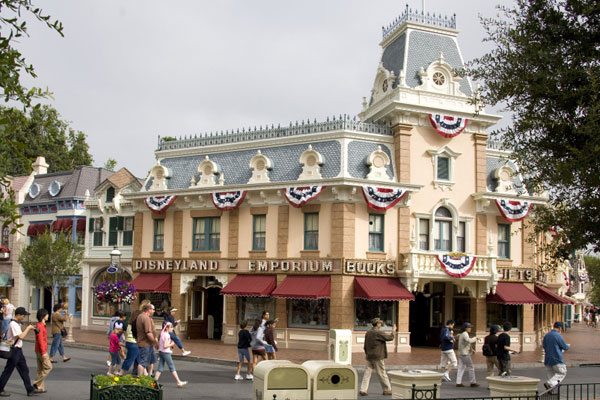 This is the first area that guests get to visit while at Disneyland. Main Street, U.S.A. is patterned after a typical Midwest town of the early 20th century. It is is reminiscent of the Victorian period of America with the train station, town square, movie theater, city hall, firehouse complete with a steam-powered pump engine, emporium, shops, arcades, double-decker bus, horse-drawn streetcar, jitneys and other bits of memorabilia.
---
Adventureland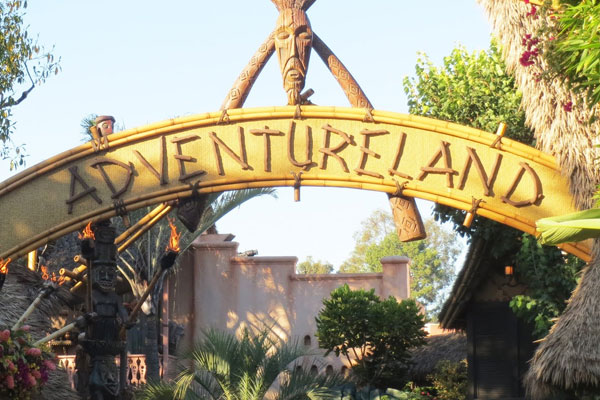 Adventureland is designed to recreate the feel of an exotic tropical place in a far-off region of the world. Attractions include opening day's Jungle Cruise, the Indiana Jones Adventure, and Tarzan's Treehouse, which is a conversion of Swiss Family Treehouse from the Walt Disney film, Swiss Family Robinson.
---
New Orleans Square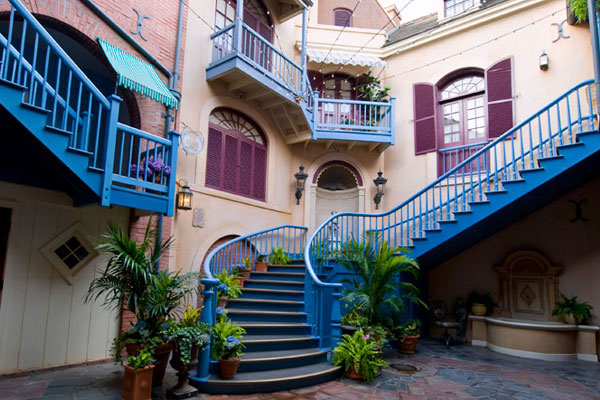 New Orleans Square is based on 19th-century New Orleans, opened on July 24, 1966. It is very popular with Disneyland guests, as it is home to some of the park's most popular attractions: Pirates of the Caribbean and the Haunted Mansion, with nighttime entertainment in Fantasmic!
---
Frontierland


Frontierland recreates the setting of pioneer days along the American frontier. Entertainment and attractions include Big Thunder Mountain Railroad, the Mark Twain Riverboat, the Sailing Ship Columbia, Pirate's Lair on Tom Sawyer Island, and Frontierland Shootin' Exposition.
---
Critter country -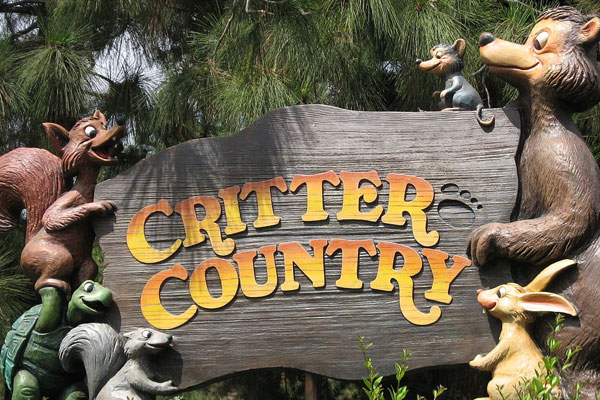 Critter Country opened in 1972 as "Bear Country", and was renamed in 1988. the main draw of the area is Splash Mountain, a log-flume journey inspired by the Uncle Remus stories of Joel Chandler Harris and the animated segments of Disney's Academy Award-winning 1946 film, Song of the South.
---
Fantasyland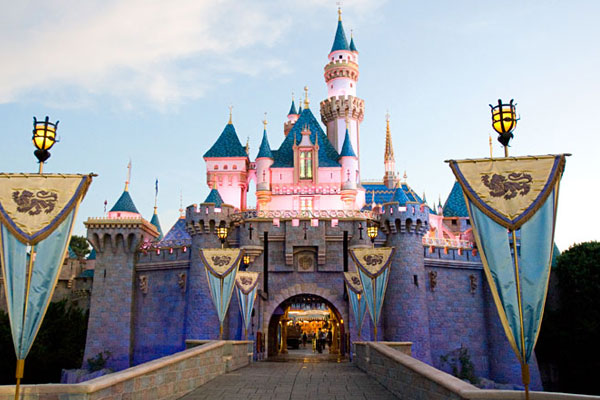 This is where many classic stories come to life. Attractions include several dark rides, the King Arthur Carousel, and various family attractions. Fantasyland has the most amount of fiber optics in the park; more than half of them are in Peter Pan's Flight.
---
Mickey'sToontown -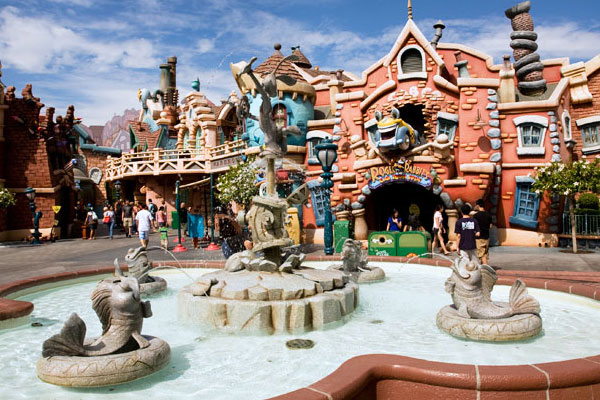 Mickey's Toontown is based on a 1930s cartoon aesthetic and is home to Disney's most popular cartoon characters. Toontown features two main attractions: Gadget's Go Coasterand Roger Rabbit's Car Toon Spin.
---
Tomorrowland –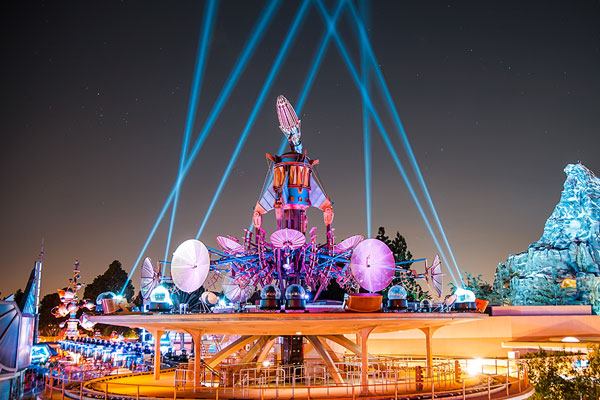 This area shows the wonders of the Space Age. Current attractions include Space Mountain, Star Wars Launch Bay, Autopia, Jedi Training: Trials of the Temple, the Disneyland Monorail Tomorrowland Station, Astro Orbitor, and Buzz Lightyear Astro Blasters. Finding Nemo Submarine Voyage.
One challenge you would face when planning this trip is the cost factor. But it shouldn't be a burden if you are entitled to a HNB Personal Loan. HNB Personal Loans have made it as easy as it can be to transcend from dreaming to sharing. And what is more exciting and fulfilling than sharing a dream with someone you love?! It could be a trip abroad with your mother, or sending your child to university, or maybe to finance your perfect wedding. Whatever it may be, always remember, the best things in life were meant to be shared.
For more information contact HNB on 0112 661 961