It's my new column and it's all about promoting local and everything interesting! If you feel you have something I need to write about - just tag me @danu

The Little England Cottages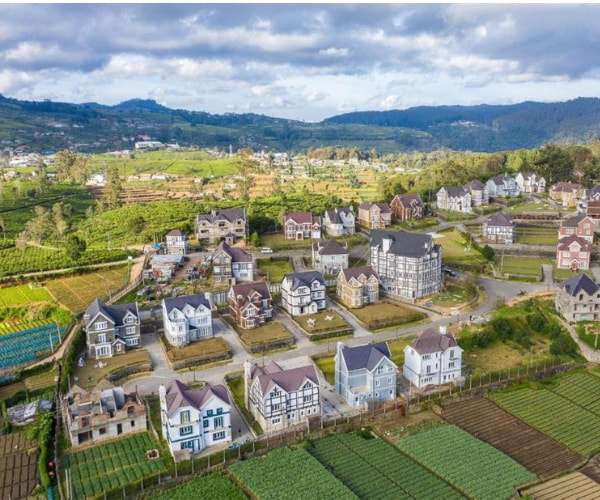 Today I was tagged on this amazing place called the Little England cottages. It's truly a foreign experience located in Nuwara Eliya, 1.7 mi from Gregory Lake. Little England by Celeste offers not only accommodation but also an experience like never before with a breathtaking view and true "getaway" feel with free WiFi and a garden which is so well maintained. Each unit has a unique outlook and style and if you are looking out for a getaway this is the place. My trip to Nuwaraliya comes with a few added cool stops you too can enjoy.
Chopper ride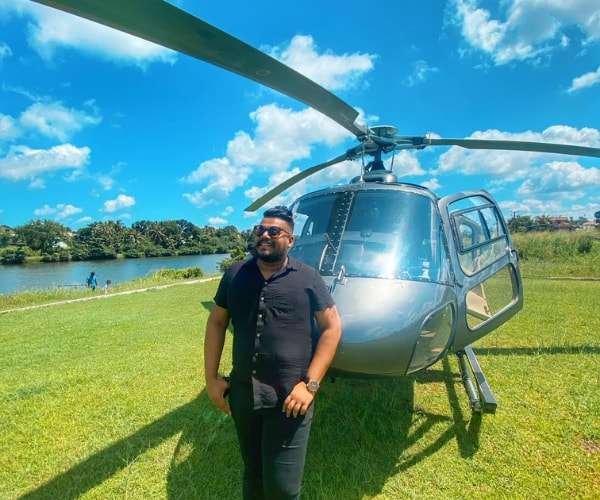 And if you don't like to waste your time on the road you can look at the amazing landscape and fly on a helicopter with Celeste Hospitality. I took a ride and the view is too beautiful to say NO to.
Our coffee break was set amid a tropical landscape, and if you go early enough you can enjoy a breathtaking sunrise, the well known Kitulgala Rest House with a picture-perfect view of the Kelani River. Is definitely a place to take a cool picture but don't hold your breath for the coffee ☕️
Moon Plains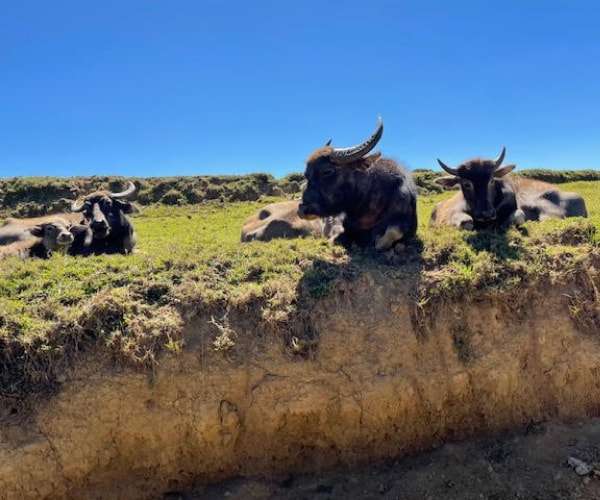 If you can't climb Everest, here is something you will love - "Moon Plains". The main point of interest of Moon Plains is the viewpoint located at the top of the hill that provides a 360-degree view of the surrounding landscape. They offer safari jeep rides to the top of the hill at a decent fee of LKR 2000. It's also said to be the home to many types of birds, deer and Buffalo. I sure did see the Buffalo but nothing else - it's also dubbed the mini-worlds end.
Farmhouse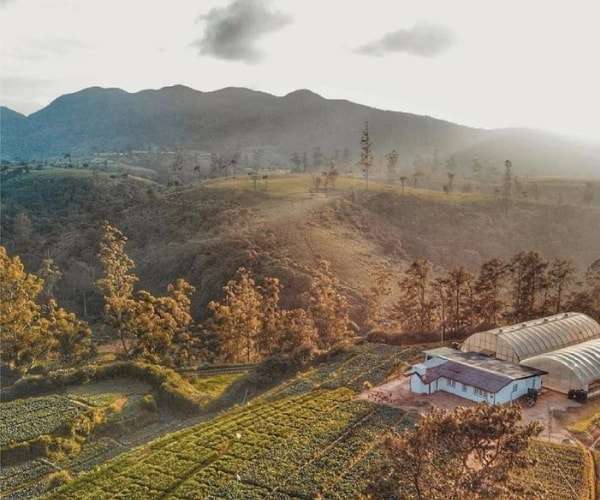 On the way out I visited The Farmhouse Ambewela; it's such a cosy cottage located amidst the misty plains of Ambewela. Drift away into the land of misty plains, dazzling waterfalls, cool wind and breathtaking views and what I love the most about this place is the fact you can go enjoy and see how the fresh vegetables are made and how they are looked after in the greenhouse and even become friends with the horse Kendrick who is a DIVA and dealing with him is an art.