This week I took a trip to Nepal. I must say, it's one of the most diverse and richly cultured countries in Asia. I only experienced a fraction of them, but it was an incredible experience. If you ever visit this little gem wedged between India and China, here is my experience.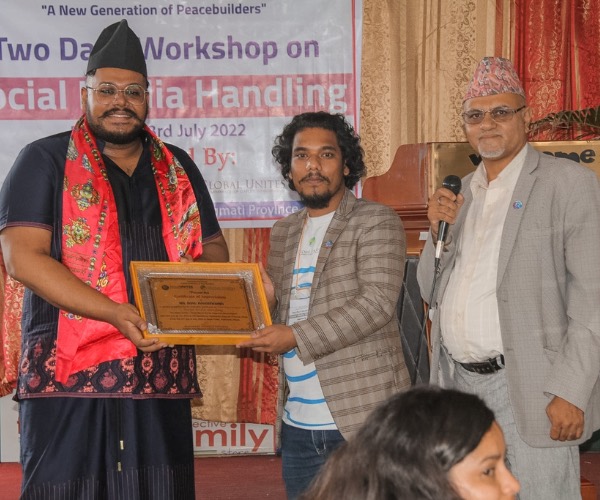 I took this trip thanks to Global United, an organization that seeks to inspire, connect, and equip youth leaders to start and grow movements for conflict transformation. This organization which launched in Sri Lanka is active in 13 counties, and my trip was to share my knowledge on social media and using social platforms as a partway to peacebuilding, and I worked with Nepal Unites.
The first thing I noticed about Nepal was its people. Kind, friendly, and ready to help someone in need. This may be a cliché statement you hear from most travelers regarding the country they traveled to, however, I'm saying so because of what I experienced. They were so kind; so kind to the point a cab diver who got to know I'm from Sri Lanka wanted to give a discount because we are in an economic turmoil - which is sad and he was surprised to know I even have an iPhone. All the people I met during my trip made me feel at home and made my journey an unforgettable one.
I must say transport looks scary, and the way they drive makes us in Sri Lanka look like angels. Nepal also had a great street food culture, and although I have a sensitive tummy I had no problems.
The royal family is still spoken about although they were all killed 20 odd years back and many many conspiracy theories still remain. It's safe to say no one still knows the truth. The Nepalese royal massacre occurred on 1 June 2001 at the Narayanhiti Palace.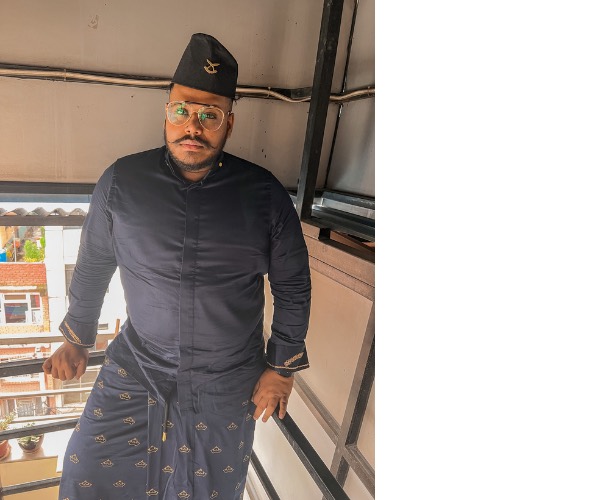 During my short visit, I went to see Swayambhu, which is among the oldest religious sites in Nepal. It's believed to be founded by the great-grandfather of King Mānadeva (464-505 CE). This temple is also known as the Monkey Temple and I was a bit worried considering what's out there today with Monkeypox, I sure did not want to be the man who was known for such great international imports.
In total nepal is a beautiful county with so much diversity, and 3 nights were just not enough to see it all.