Today I was tagged on the MAQARA page - it's a fun, happy, bright food page full of flavours.
I had to go try it out myself and, oh man, it was worth my trip! Maqara Colombo is a cool restaurant concept that serves Chinese Food made with a Californian twist. The food was conceptualised by a 2 time Michelin Star Chef making it so much cooler.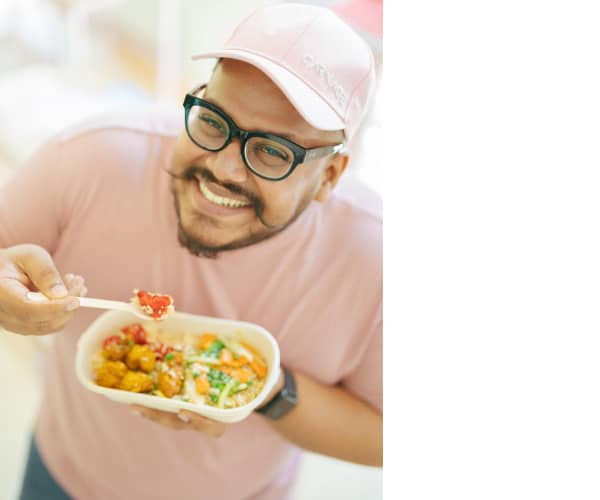 Maqara understands how to handle a busy schedule. The menu is simple, easy, and affordable. You can either open your laptop and work while you eat or put your phone to charge while you wait or just pack the food and run out of the place with a nice warm or cold coffee.
This American-Chinese fusion kitchen & coffee house serves food that you cannot find anywhere in Colombo, and they guarantee a wait time of 7-10 minutes max before you will have your order in your hand. They have 3 signature flavours.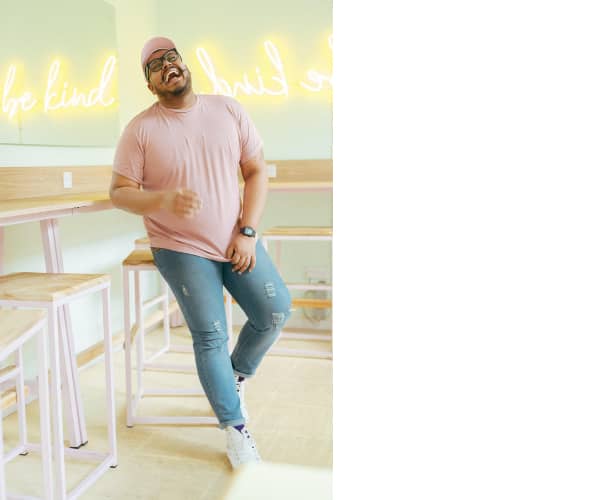 RUBY TART
Hong Kong meets Los Angeles with their take on the sweet & sour Cantonese classic. Deep Red -
sticky, sweet, and tangy, topped with crunchy veggies - fresh pineapple and toasted sesame seeds.
5 SPICE CURRY
San Francisco's Little India meets Chinatown with their aromatic and tasty take on curry. Golden Yellow - delicious and crazily moreish.
POW POW
Americanized Szechuan Classic. Big and bold blend of Szechuan and white pepper, dried chilies, and
numbing prickly oil. Hits the nose and the mouth like a punch in the face.
And these flavors make their way with fresh crunchy veggies and good delicious rice