A City Filled With Old World Charm
The former capital of Burma, previously known as Rangoon is enjoying a renaissance as one of South East Asia's mystical destinations. Following a change in political rule and the lifting of western sanctions, Burma now known as Myanmar has a great deal to offer tourists.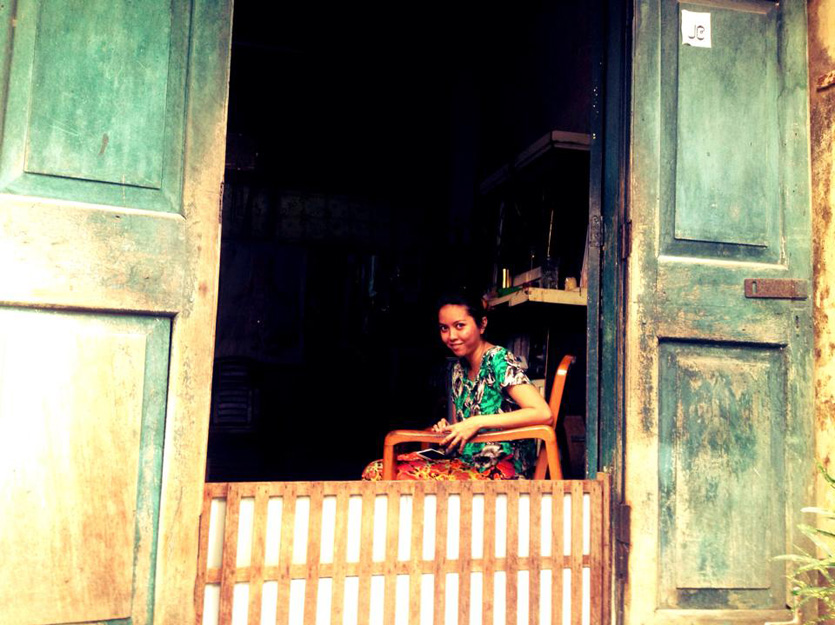 Myanmar offers a chance to see a country where the 21st century world has barely intruded. Despite rapid change tourists can still experience a strong sense of the mystical orient and witness the rituals and life of a county where Buddhism is revered and forms the basis of their way of life. The first in a series of articles on mystical Myanmar we feature Yangon which offers a cornucopia of sights and sounds to enthrall travellers.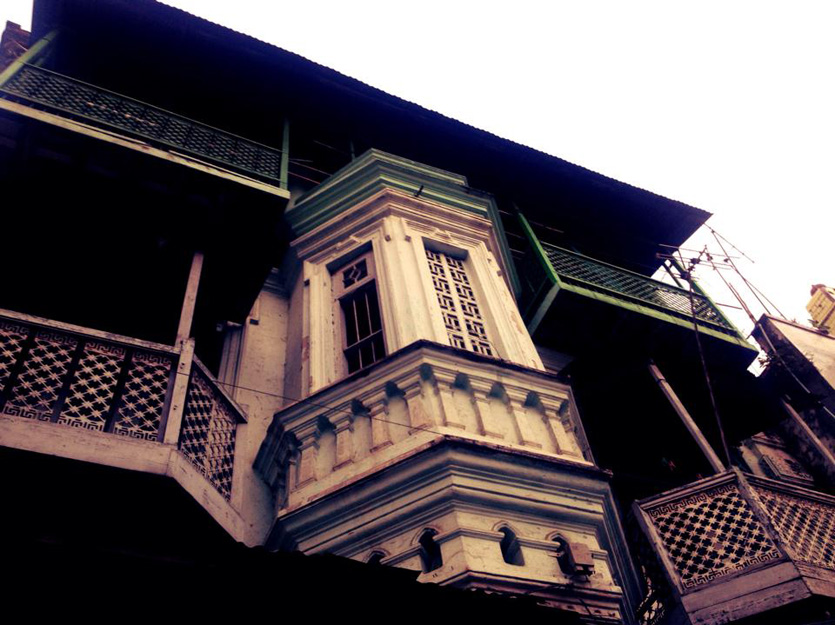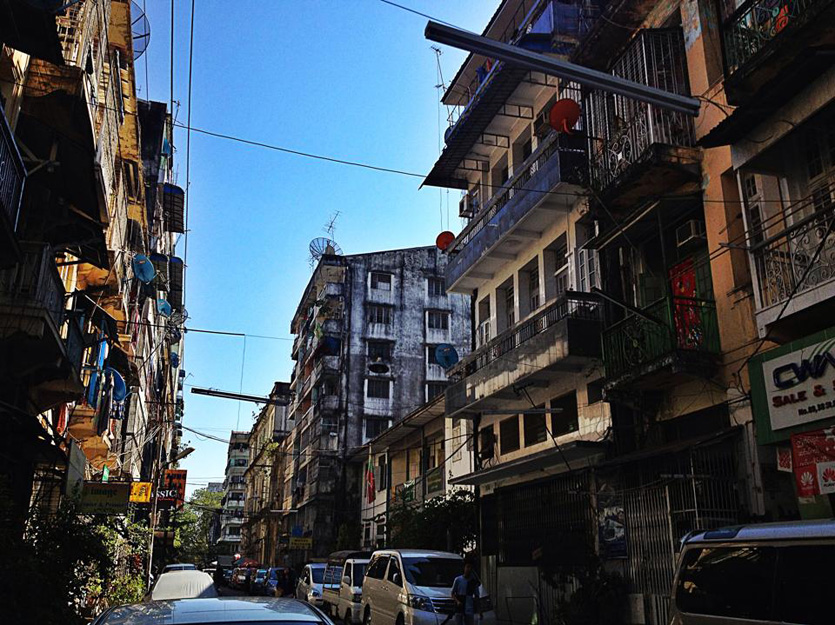 Yangon is considered the largest city in Myanmar and many international flights land in Yangon which is considered the gateway to the country. The cityscape is reminiscent of Sri Lanka in the 1970's with many colonial building still occupying pride of place despite the emergence of several state of the art modern architectural high rises.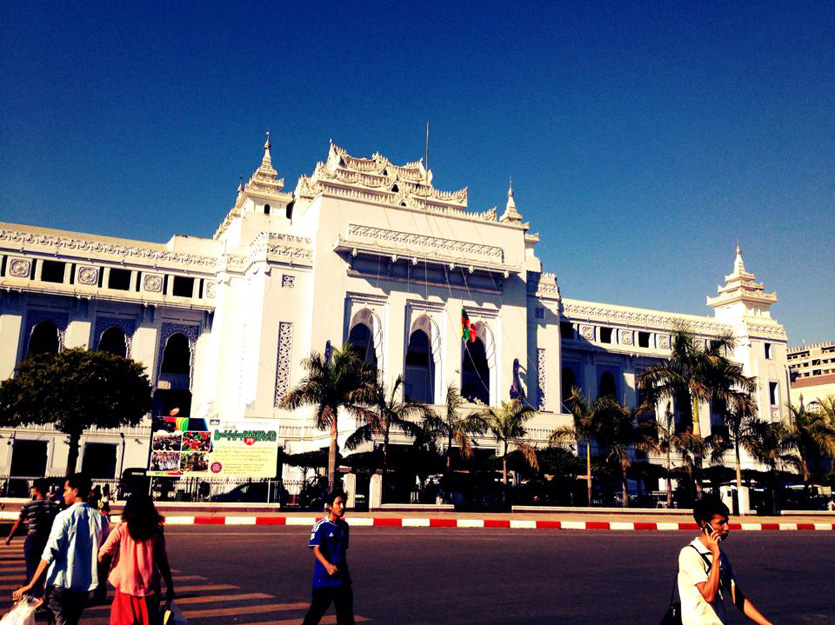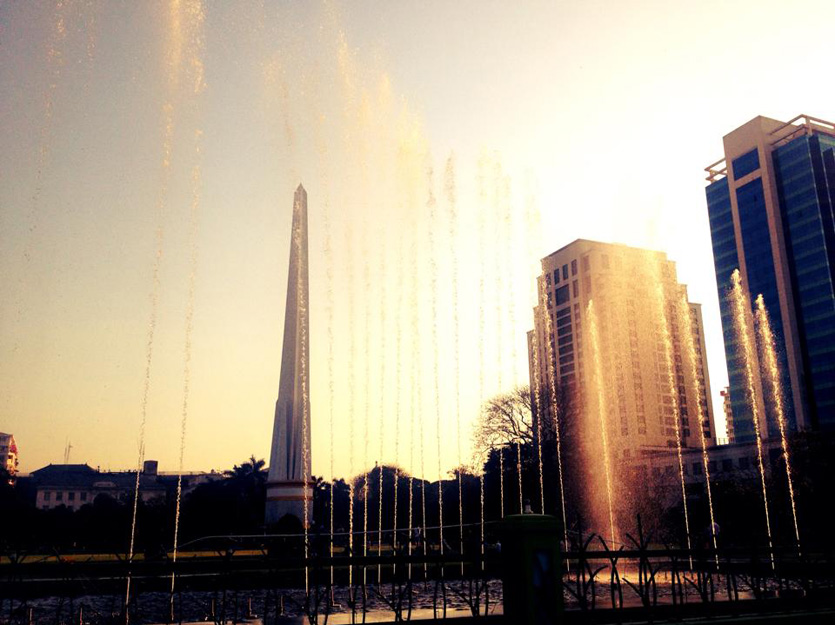 Things are relatively inexpensive in Myanmar and that makes it an attractive travel destination. Hotels in Yangon range from budget to boutique and you may get very attractive deals from the popular hotel booking websites. If you are a solo female traveller Yangon is safe and I was able to get about even late in the evening without any worry or harassment and it is more a case of be aware than beware!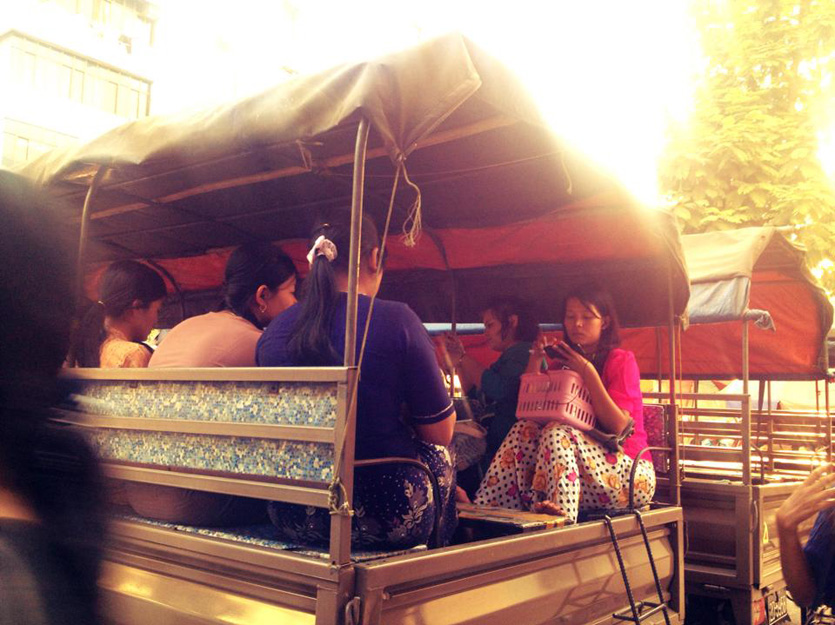 The main attraction in Yangon is the Shwedagon Pagoda - its 99-metre main golden stupa presiding over the city - and the colonial downtown area with its Victorian era buildings. It is believed that the stupa contains the relics not only of Gautama Buddha but also those of three of his predecessors. This remains unconfirmed as the structure would have to be partially destroyed to reach the sealed relics, an action the temple's custodians will not permit. The enormous pagoda about 2500 years old is a remarkable architectural achievement. So much so that more than a century ago Rudyard Kipling in his 'Letters from the East' documents his awe at sighting this monumental pagoda which is the perfect symbol of a country where Buddhism permeates every aspect of life.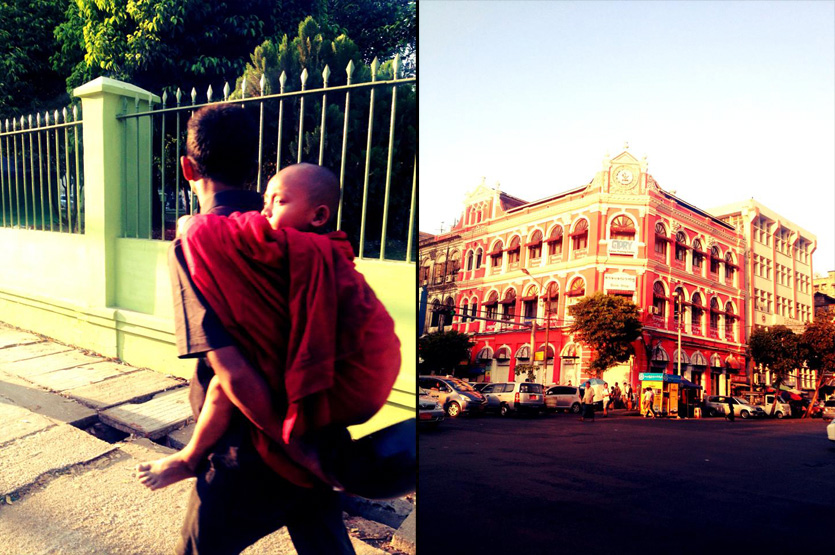 The Sule Pagoda another shining stupa in the heart of the city has for centuries been a focal point for social and religious activity. Its origins date back to 230BC when two monks Sona and Uttara were sent from India and sought permission to build a temple. The Sule Pagoda is iconic amongst the Burmese people as it served as the venue for several political demonstrations especially the during the Saffron Revolution of 2007.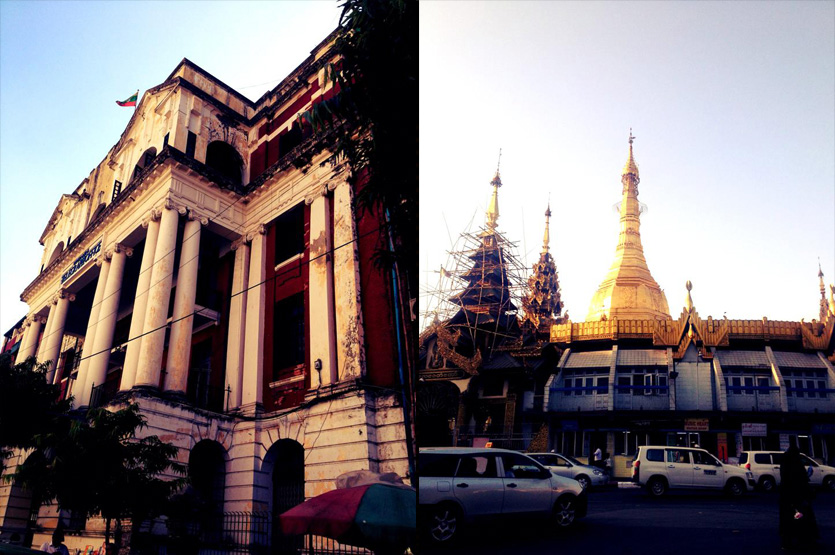 While the Shwedagon and Sule Pagodas may be the show stealers, Yangon holds many other attractions which can be seen just by strolling around the city. Walk around the warren of side streets around the Sule Pagoda and you will not be disappointed. From vendors selling numerous tropical fruit and street food to those selling snakes in bottles for medicinal purpose. Peer in to vats of boiling broth and try to identify what creatures are being simmered and spiced to perfection.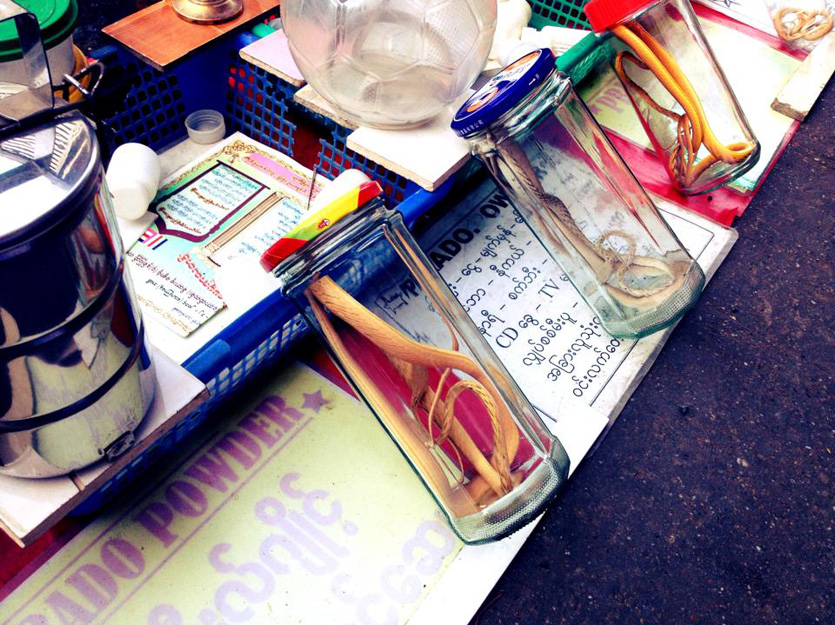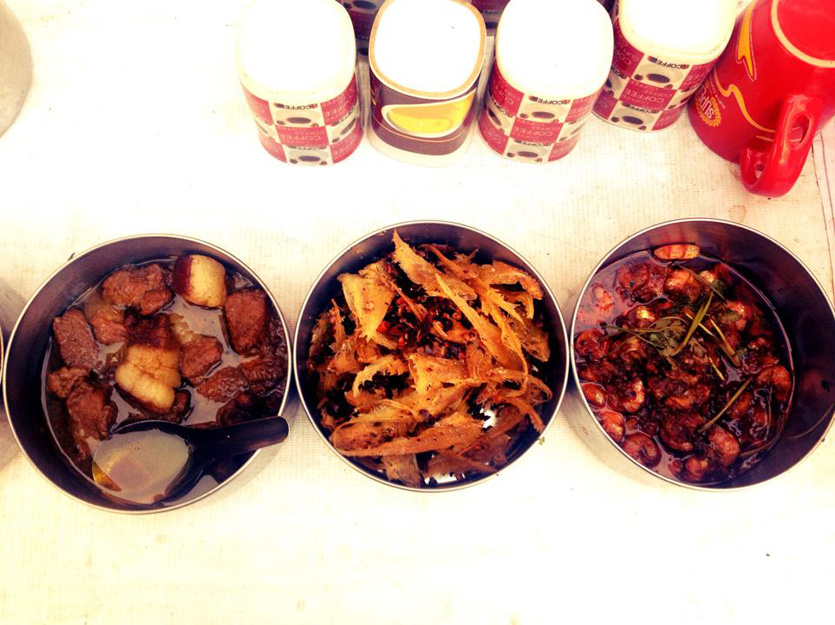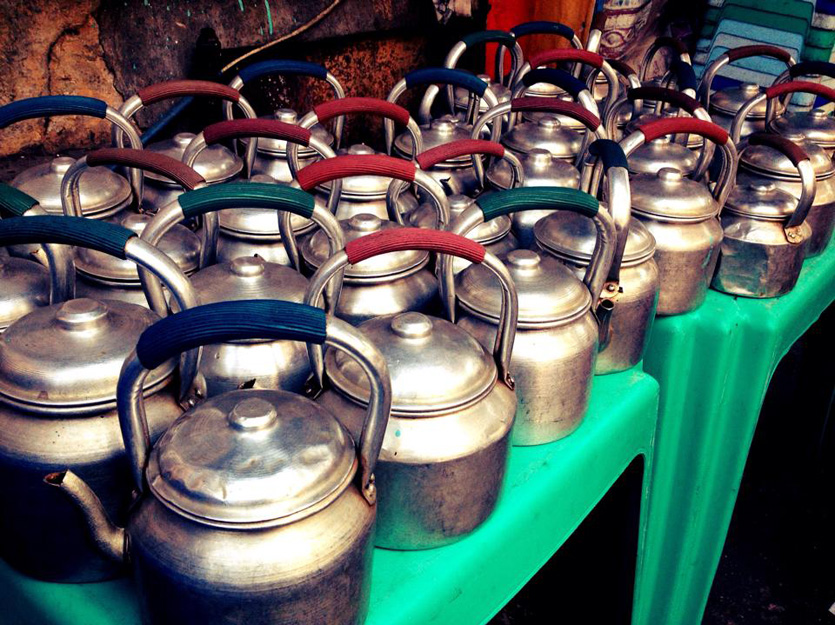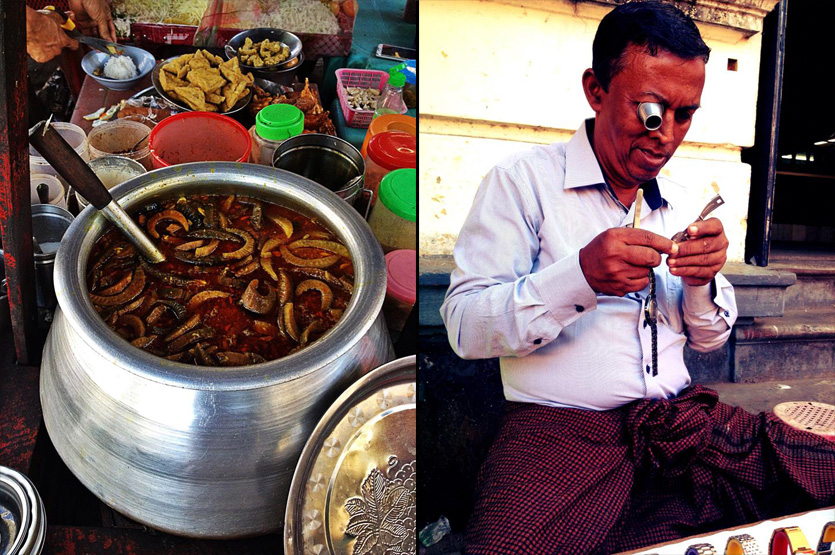 Vintage book sellers fringe the sidewalks, their wares meticulously arranged in lines from text books to fiction, enough to send any bibliophile into a swoon! For those into colonial architecture check out the High Court and the Secretariat Building.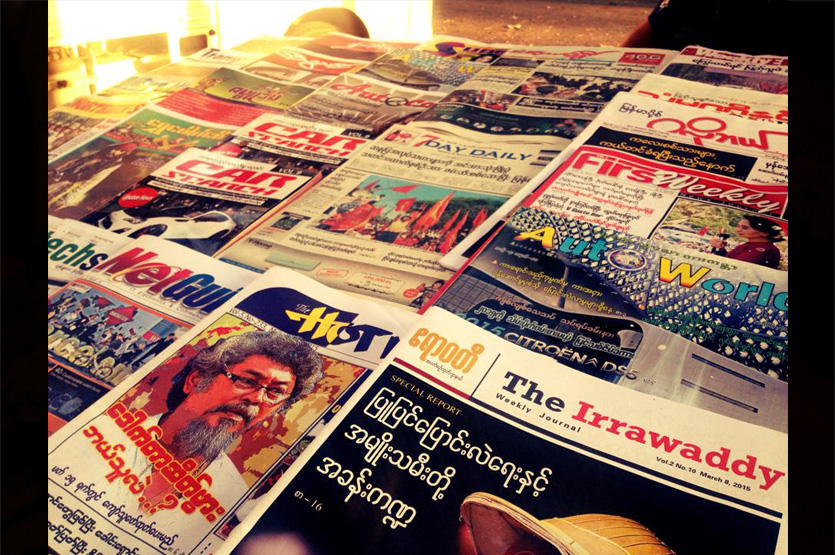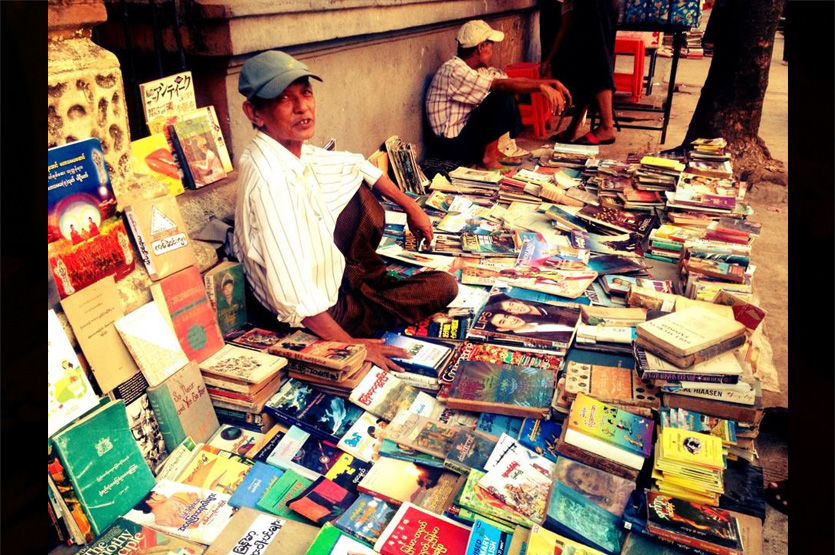 After catching the mesmerising views of the setting sun on the two pagodas travellers should head to Hledan, one of Yangon's cosmopolitan areas. During the day there is a busy market filled with the heady aromas of fresh food, spices and flowers and at night a mix of Yangon's upwardly mobile and expat community fill up the bars and restaurants.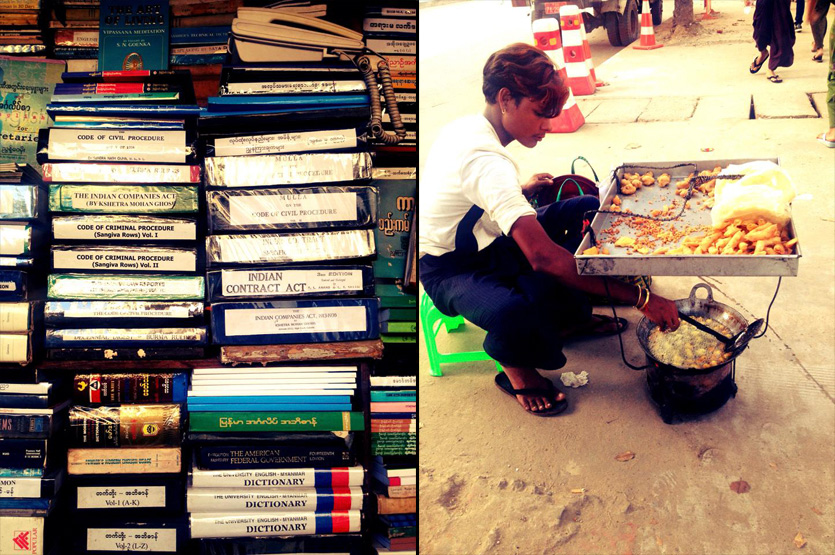 If you need to bring back souvenirs then head down to Bogyoke Market where typical Myanmar arts and crafts are on sale in addition to gems and longyis the traditional cloth worn by Burmese women including the unique Pathien umbrellas.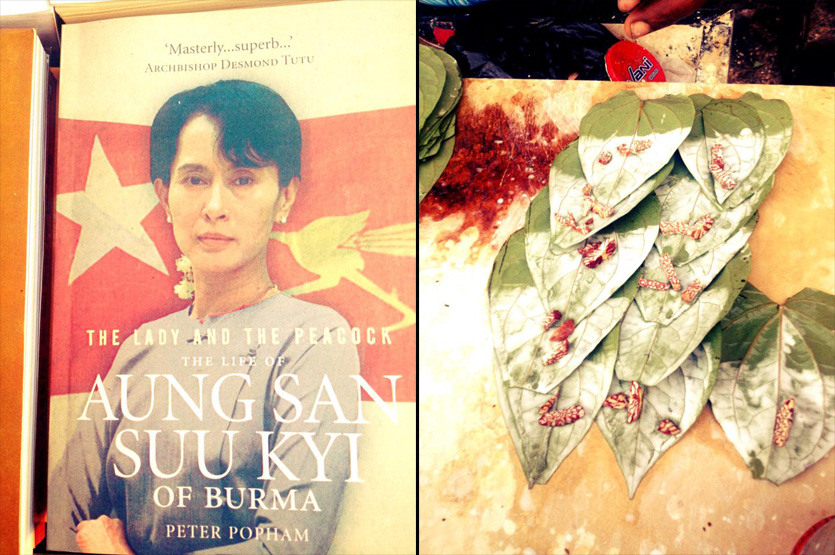 Utterly bewitching, Yangon is a city that seems to be stuck in a time warp, for those who hanker for the olden days of Ceylon a trip to Yangon will certainly satiate that desire.
Photographs by Tina Edward Gunawardhana